On Sunday, Fergie performed the national anthem before the NBA All-Star game at the Staples Center in Los Angeles.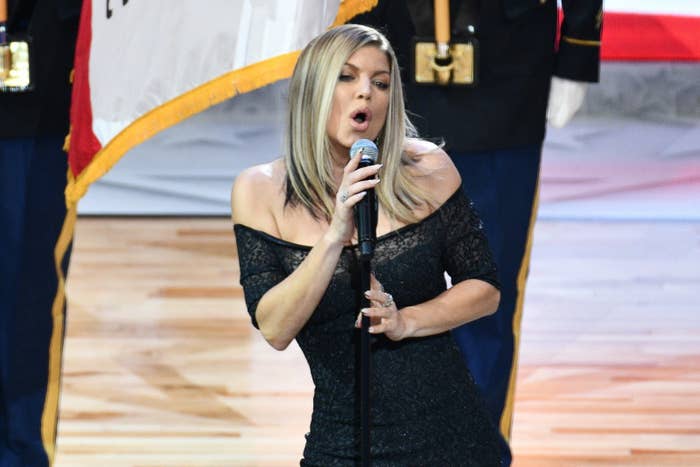 Oh my god, it went bad.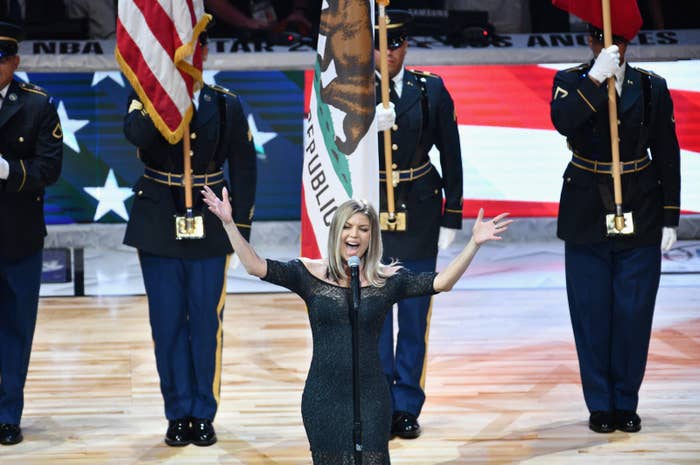 People were stunned and horrified.
Including the NBA players at the game.
Um?
Uhhh.
😳 😳 😳 😳 😳 😳 😳 😳
Chance!
True all-stars.
A lot of people sympathized.
Others called it "disrespectful."
It even inspired a ~challenge~.
America, 2018.
UPDATE: Fergie has responded to the jokes about her performance, saying she did her best.
"I've always been honored and proud to perform the national anthem and last night I wanted to try something special for the NBA," she told BuzzFeed News in a statement. "I'm a risk taker artistically, but clearly this rendition didn't strike the intended tone. I love this country and honestly tried my best."