Zoe Sugg, aka Zoella, one of the most famous YouTube stars in the UK, will become a bestselling author in the next few weeks.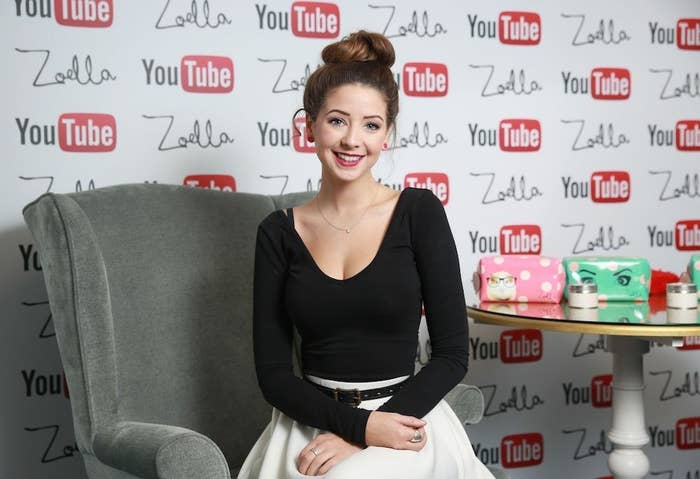 Her debut novel, Girl Online, is going on sale on 25 November.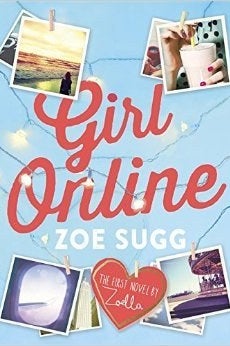 According to the blurb on Amazon, the book is about a young blogger called Penny who secretly chronicles every part of her life, from dramas at school to her feelings about boys.
Her family then takes her to New York where she falls for a gorgeous, guitar-strumming American called Noah.
"But Noah has a secret, too, one that threatens to ruin Penny's cover – and her closest friendship – forever," the preview teases.
Sugg's novel follows the success of her boyfriend Alfie Deyes' first book, The Pointless Book.
And now Sugg looks set to usurp him at the top.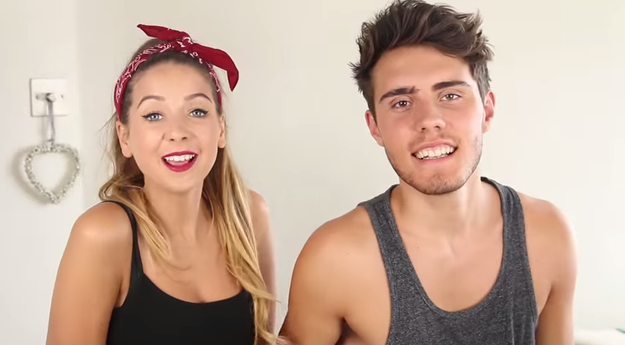 An Amazon spokesman told BuzzFeed News that Girl Online has been in the site's Top 100 books for the last 67 days based on pre-orders alone.
The book is also currently No.1 in the Children's Romantic Fiction and Contemporary for Young Adults sections, No.2 in the Children's Themed Books, and No. 16 overall.
A spokeswoman for Waterstones added:
We aren't able to share pre-order figures but we are thrilled to see the excitement for the book building amongst her hugely passionate following, and after the success of The Pointless Book we already know this will be one of the biggest books this Christmas.