Hollywood director Bryan Singer has been accused of drugging and sexually abusing a teenage boy in the late 1990s.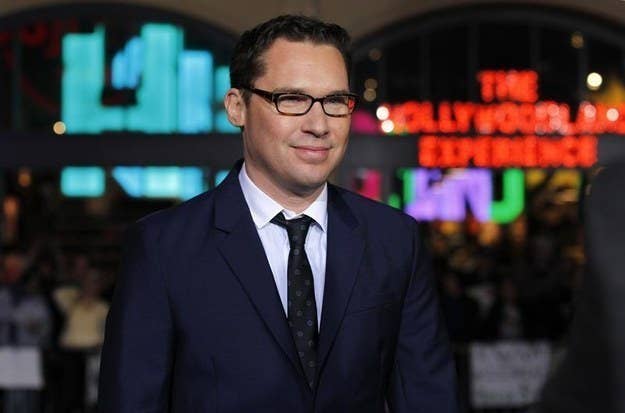 "We are very confident that Bryan will be vindicated in this absurd and defamatory lawsuit," Singer said. "It is obvious that this case was filed in an attempt to get publicity at the time when Bryan' s new movie is about to open in a few weeks."
The alleged abuse mentioned in the lawsuit apparently happened in 1998 and 1999 when the plaintiff was 17.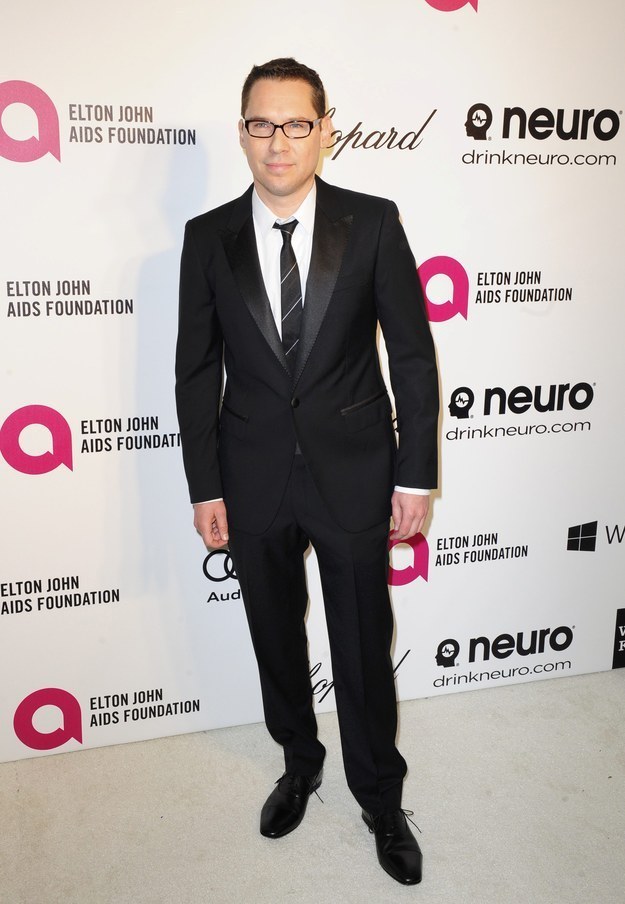 Egan alleges that Singer "promised acting roles to [the] plaintiff in an X-Men movie, in commercials, and in other of his projects, and professed that he would arrange for [the] plaintiff to audition for roles and projects in others' productions."