Woman Accused Of Trolling Madeleine McCann's Family Found Dead In Hotel
Brenda Leyland was confronted by Sky News about the alleged trolling just days before.
A woman accused of sending online abuse to the family of missing schoolgirl Madeleine McCann has reportedly been found dead.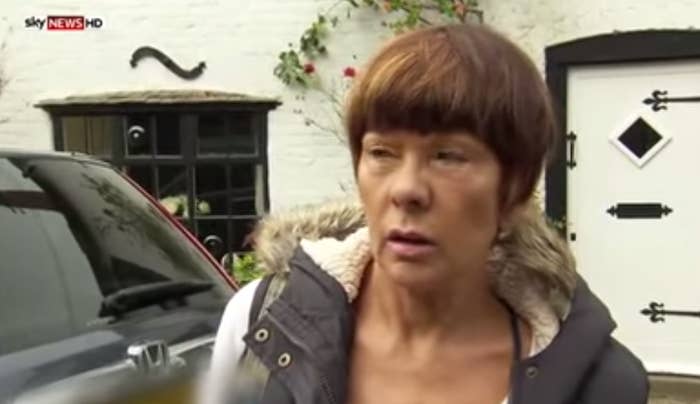 It was alleged Leyland had been using the Twitter handle @sweepyface to send abuse to the family.
According to the Leicester Mercury, she left her home in Burton Overy, Leicestershire, following the confrontation with Sky News.
Police were called at 1.42pm on Saturday 4 October to reports of a body of a woman in a hotel room in Smith Way, Grove Park.Officers have attended the scene and a file is being prepared for the coroner. Identification of the deceased is a matter for the coroner.The death is not being treated as suspicious.
Sky News released a statement on Monday saying: "We were saddened to hear of the death of Brenda Leyland. It would be inappropriate to speculate or comment further at this time."