This Student From Sierra Leone Was Denied Accommodation In Norwich Due To Ebola Fears
The University of East Anglia said it was "disappointed" to hear the news.
A master's student from Sierra Leone claimed he has been refused places to stay in Norwich because of fears over Ebola.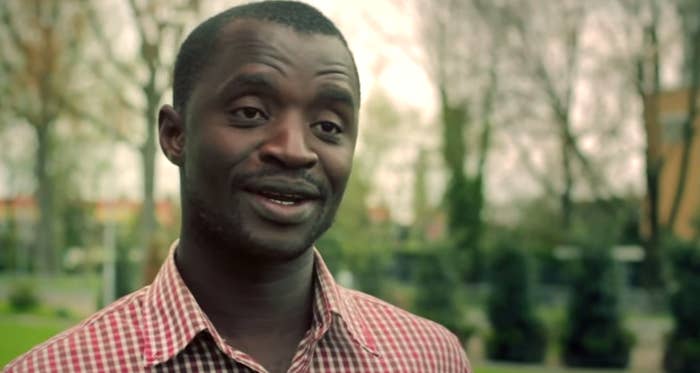 The landlords of two different properties refused to let him stay after they saw his passport.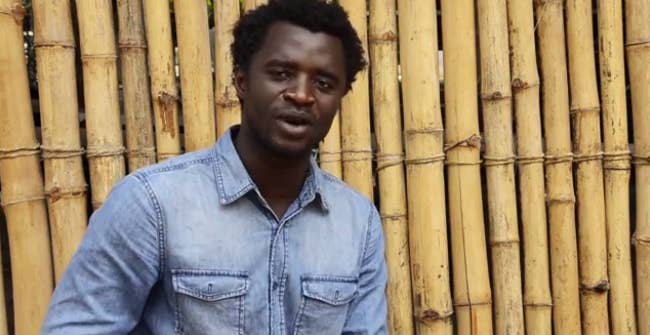 Bangura claimed one of the rejections came in the form of a letter that said:
Under normal circumstance. Your profile would be a great profile to be one of our lodgers.

However, given that the world is about to probably experience an ebola epidemic, we have decided not to accept anyone that has been anywhere near the ebola outbreak within the last two months, or is likely to visit those areas in the near future.
The master's student told the BBC: "It's very unreasonable. And if you think everybody coming from Sierra Leone is affected, then that's just completely unfair."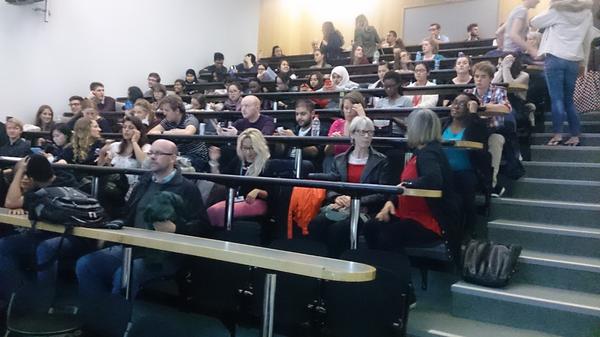 A university spokesperson told BuzzFeed News: "We are disappointed to hear one of our students faced difficulties when looking for private sector accommodation in Norwich."
"The dean of students' office, accommodation office, and student union can all offer support to any student facing trouble with accommodation or any other issues while studying at UEA."
Bangura confirmed he has now found somewhere to stay.