This Pilot Managed To Safely Land A Plane After His Fake Arm Fell Off
Flybe immediately launched a detailed internal investigation.
An accident report has revealed that a pilot lost control of a Flybe flight from Birmingham to Belfast in February when his fake arm became detached.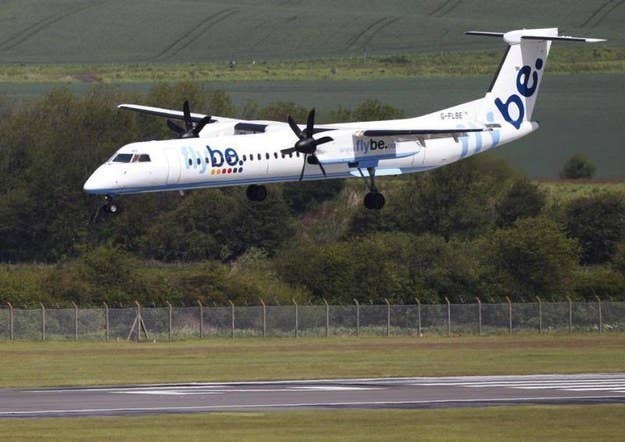 The Dash 8 aircraft, which was carrying 47 passengers, landed heavily and bounced after touching down, but no one was hurt and the plane was undamaged.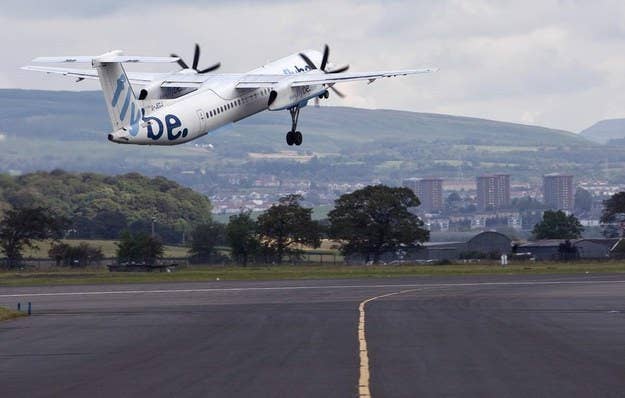 The senior captain referred to in this report is one of Flybe's most experienced and trusted pilots. The airline confirms that at no time was the safety of its passengers or crew compromised in any way, nor was the aircraft damaged.Following the incident, Flybe immediately undertook a detailed internal investigation from which it determined a series of additional fail-safe safety checks. These were rigorously tested and instigated immediately to ensure that this type of incident could not happen again.