Ron Morais of Fredericton, Canada, claims he had a bit of a shock when he finished his usual coffee from McDonald's before work.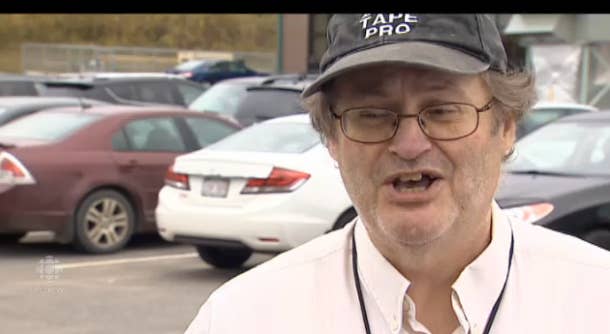 "I always take the lid off to get my last sip of coffee. And when I took the lid off, there was a little bit of a surprise in my coffee cup. It was a dead mouse," he told CBC News.
His co-worker, Jennifer LaHaye, also recalled: "'Oh my God there's a mouse in my coffee', is what he says. I turn around and look at him. The first time I looked, I actually looked and it's really, he's not joking.
"Like is he OK — and after that, I got green to the gills."
McDonald's Canada released a statement following Morais' discovery saying the company took allegations of cleanliness and sanitation very seriously.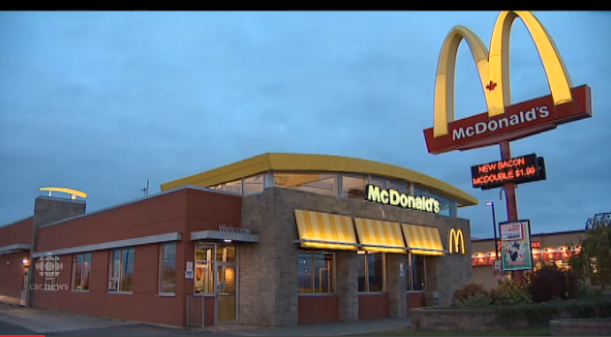 Morais has yet to hear from McDonald's but is remaining philosophical.
"I mean, hey, you know. I'm here. And I'm in better shape than the mouse," he said.