You may remember that earlier this year Pornhub launched a competition asking users of the porn site to come up with designs for a new advertising campaign.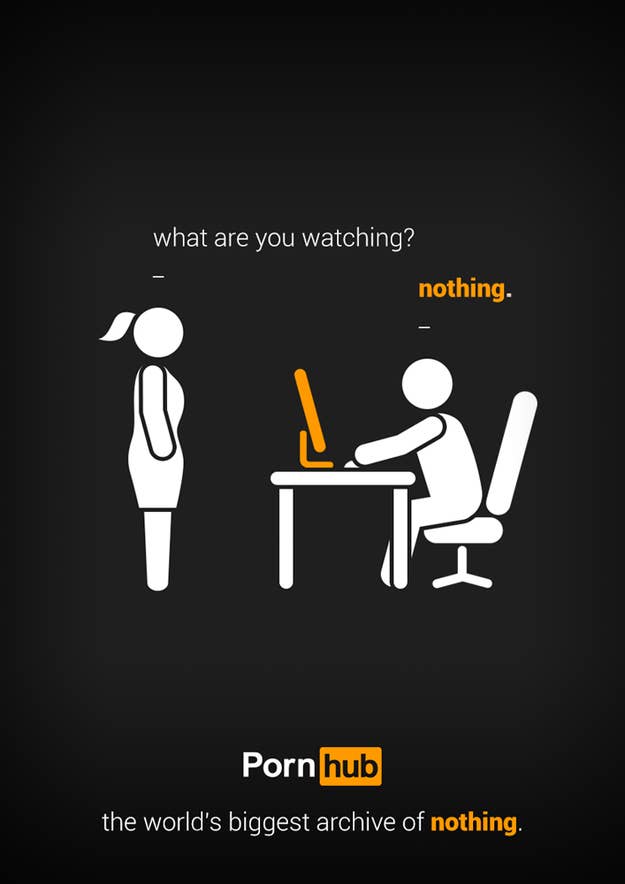 Anyway, a winner was eventually chosen and early on Monday morning a huge version of it was erected in New York's Times Square.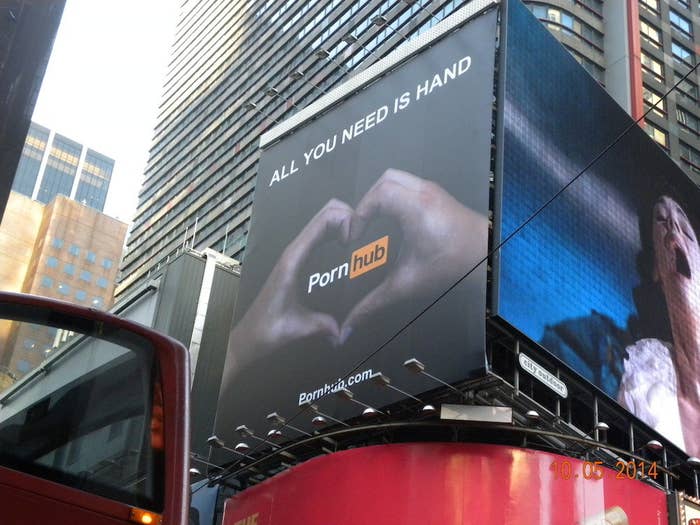 However, it was then removed on Wednesday morning.
The reason it was taken down was initially unknown but Pornhub has now revealed to BuzzFeed News why the advert was removed so quickly.