This Guy Had A Moth Pulled Out Of His Ear And It Is All Kinds Of Horrific
Warning: There is a lot of swearing in this video. Oh, and a moth being pulled out of a man's ear.
Ever felt like you've got something stuck in your ear and you don't know what it is? Well, let's hope it never turns out like this...
Stanfield told BuzzFeed News the man in the video was called Michael Gorman, and that the incident had occurred during a birthday party in Lee's Summit, Missouri, two days before.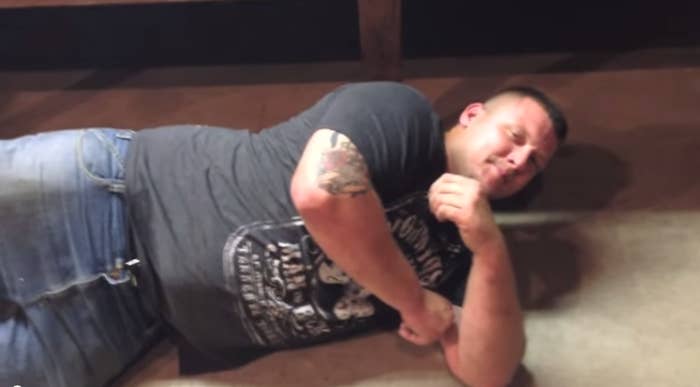 He revealed:
Katie [one of the partygoers] hopped on Google and started giving instructions. [The] first was to lay down on his side, which is when I grabbed my phone and started recording.

She then requested, per Google, some sort of oil and a syringe. At that point, someone [had] already grabbed tweezers and we started to do work.
Those trying to help Gorman noticed that he also had a tick lodged in his ear.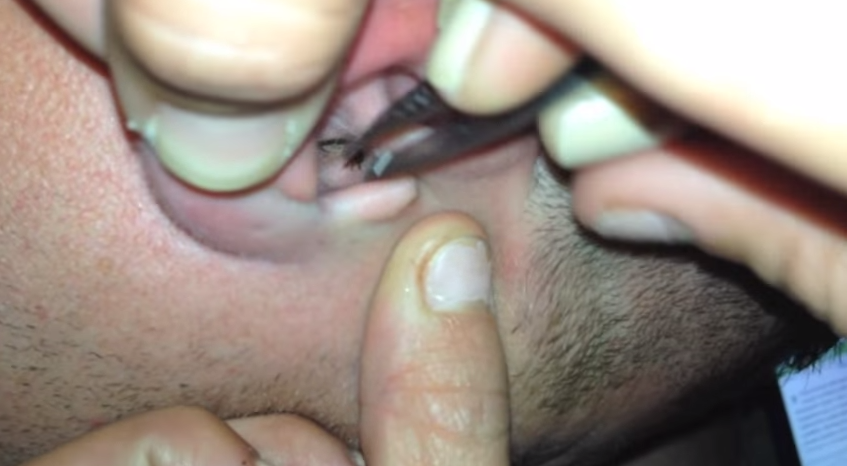 And after a few minutes of digging, the group finally managed to get hold of the moth and pull it from Gorman's ear.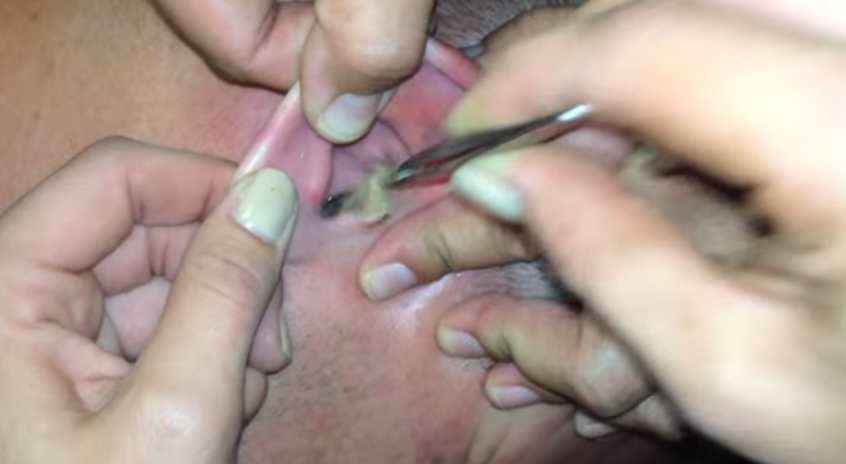 LOOK AT THE SIZE OF THAT THING! IT WAS IN HIS EAR!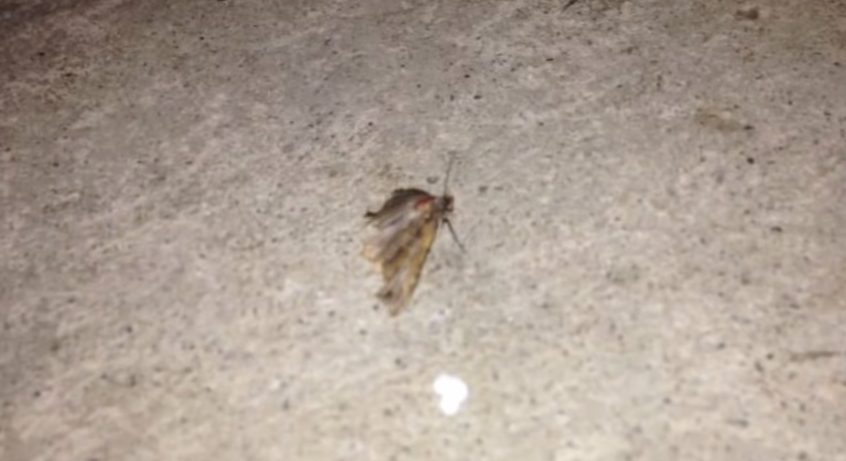 The video is closing in on half a million views as it spreads across the internet.
Stanfield said he was excited to see where the clip goes from here, and is hoping it might end up on the Tosh.0 television series, which takes a look at the weird and wonderful things on the internet.
On the fate of the moth, he added: "As you can see in the video I tried to give it to Mikey. He wanted no part of it. I eventually tossed it out in the yard. I'm a lover not a fighter, unless it's a cricket or cockroach… Those gotta go!"