These Are The Last Few Northern White Rhinos Left On The Planet
BuzzFeed News spoke to the sanctuary and zoos housing the remaining animals. This post has been updated following the death of Angalifu.
On Friday, Suni, one of the last remaining northern white rhinos, died suddenly at the age of 34.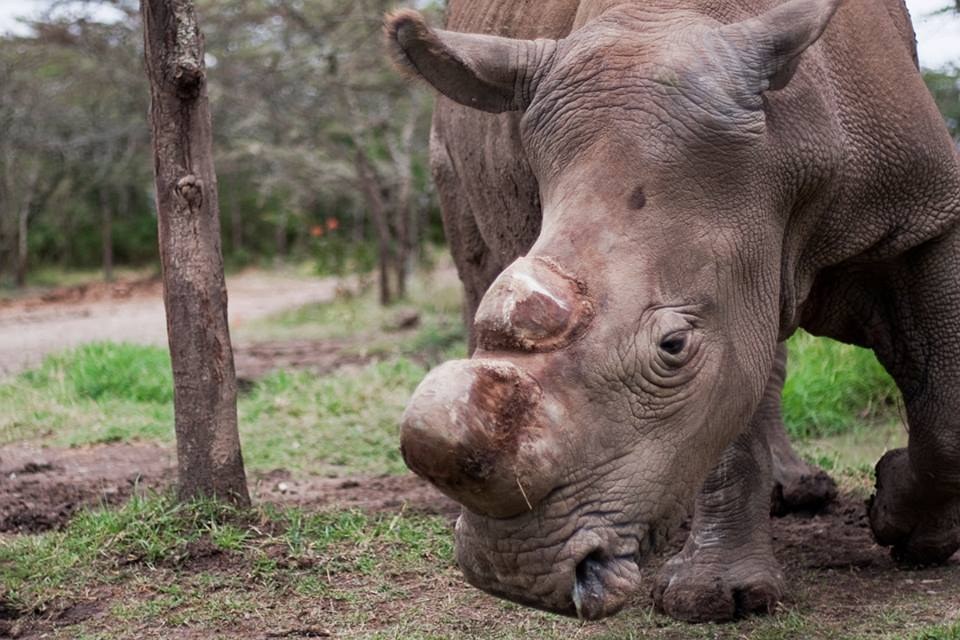 In the 1970s a group of northern white rhinos were caught in Sudan for the zoo.
Following Suni's death, there are now only six northern white rhinos left on the planet.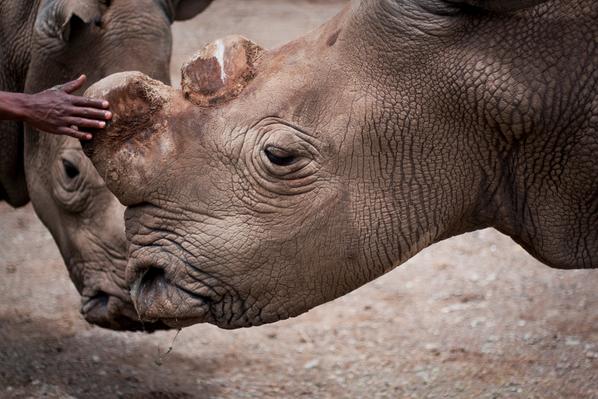 BuzzFeed News spoke to Dvur Kralove Zoo and San Diego Zoo Safari Park about the remaining animals.
They currently live in Kenya, Czech Republic, and America.
1.
Fatu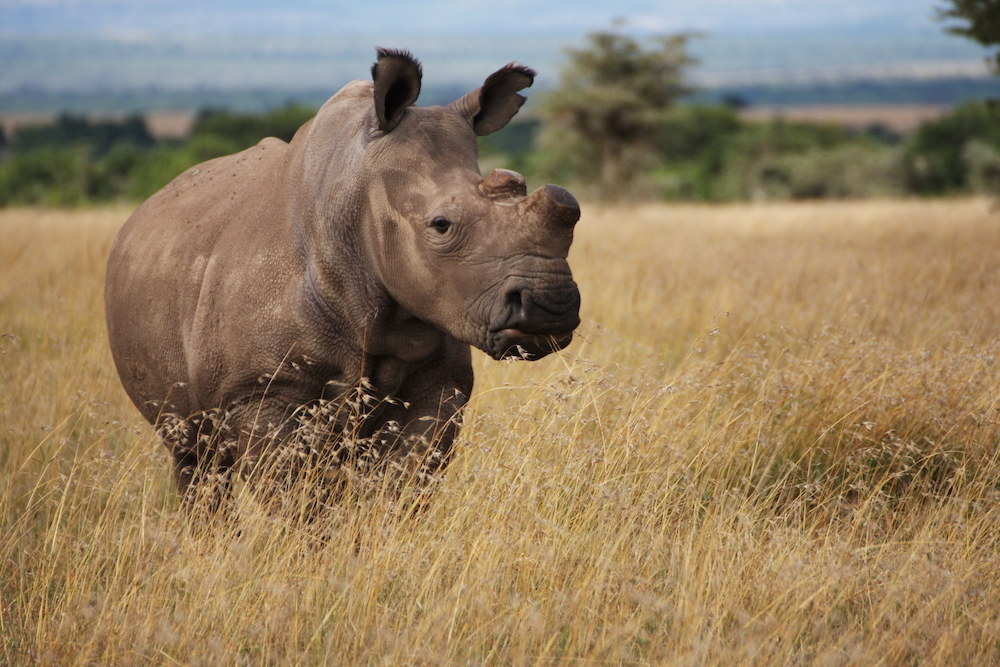 Before she was moved to Kenya in 2009 she was artificially inseminated three times but failed to become pregnant.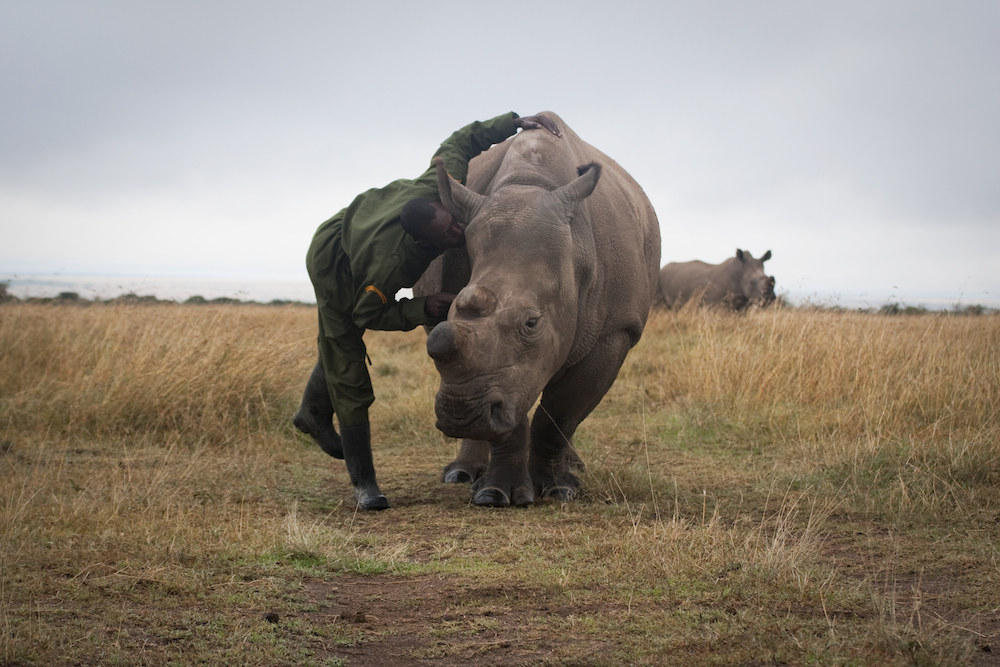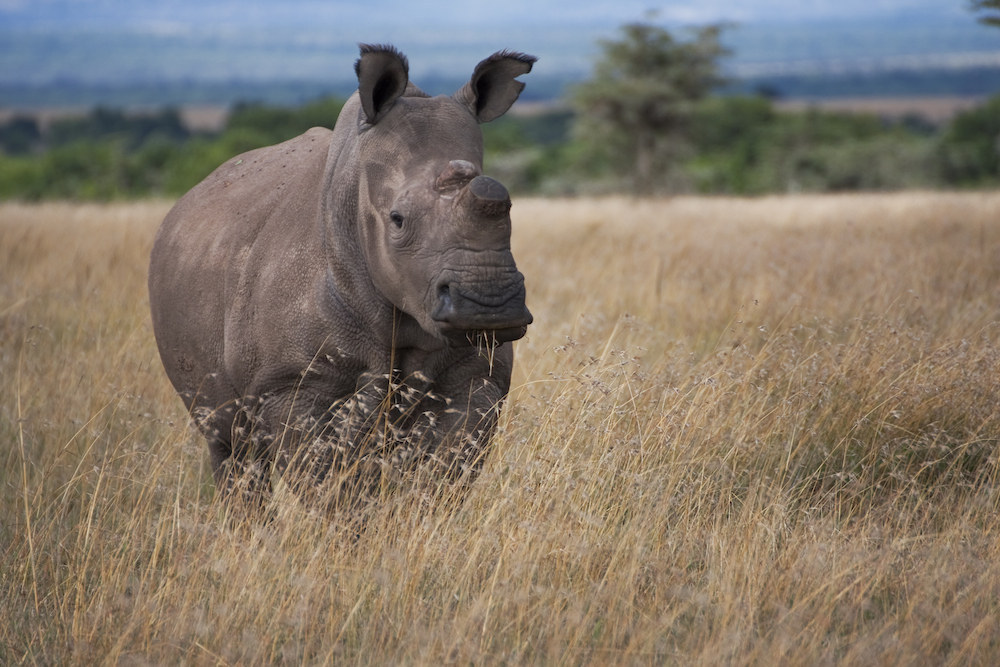 2.
Najin
After giving birth to Fatu, she has mated repeatedly, both in the zoo and the conservancy, but has not been pregnant since 2000.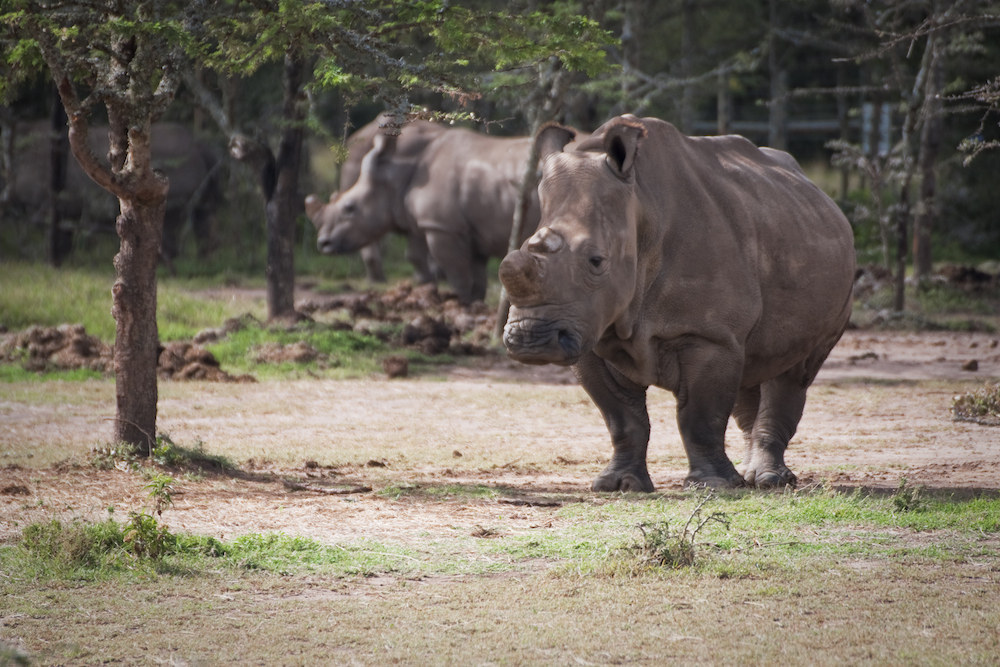 She was artificially inseminated twice at the zoo but neither of the procedures resulted in pregnancy.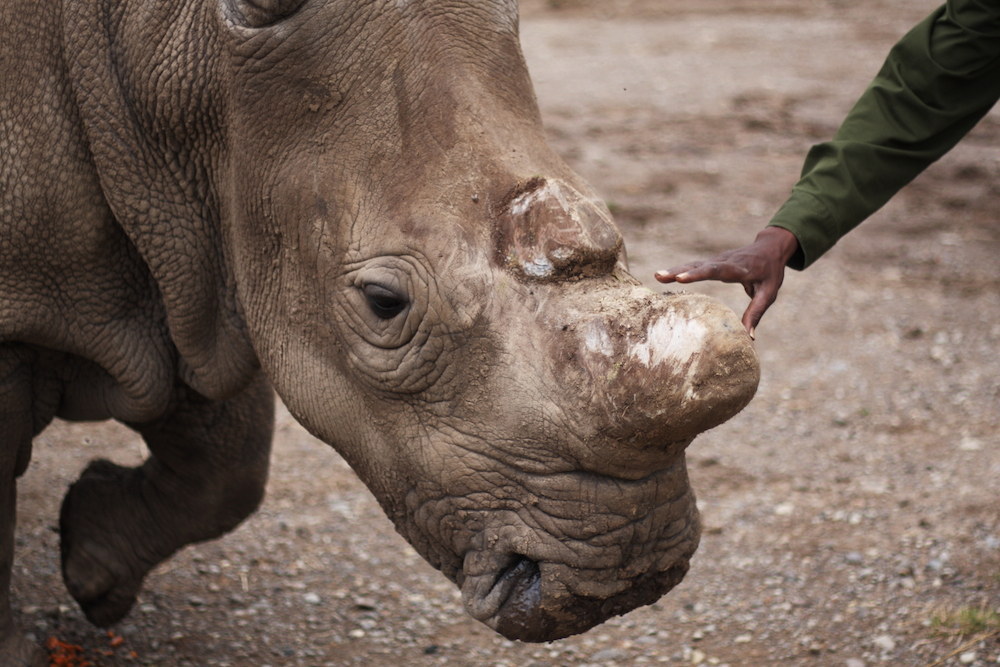 3.
Sudan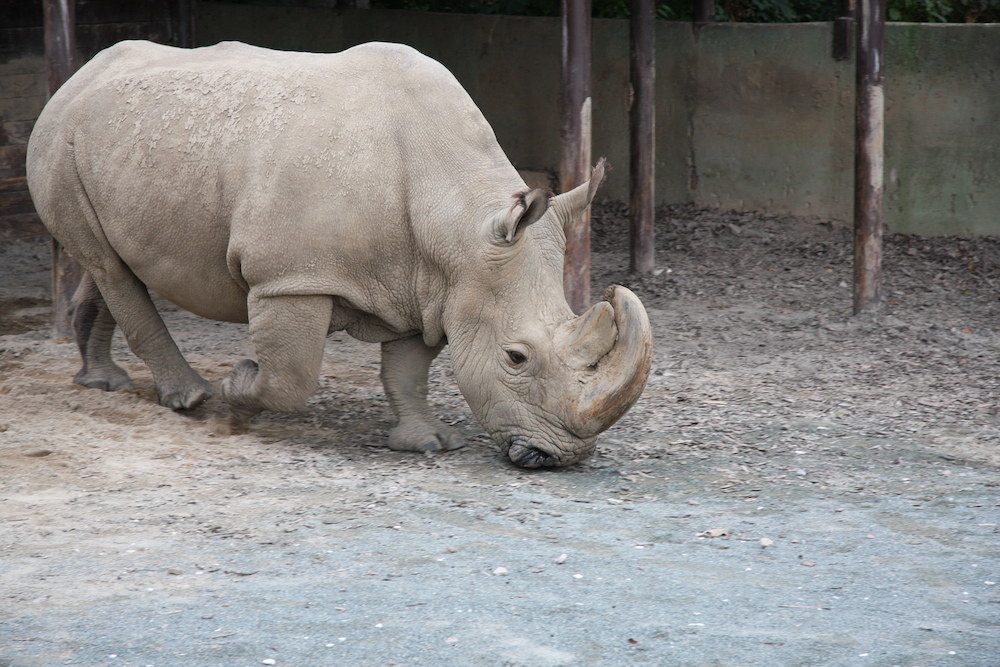 He arrived at Dvur Kralove Zoo in September 1975.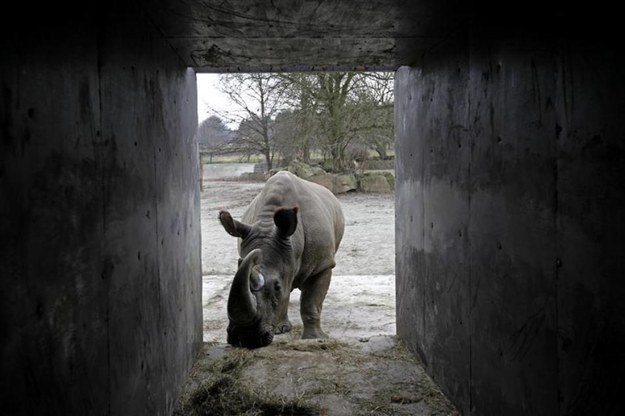 In 2009, after 34 years living in Europe, he returned to Africa.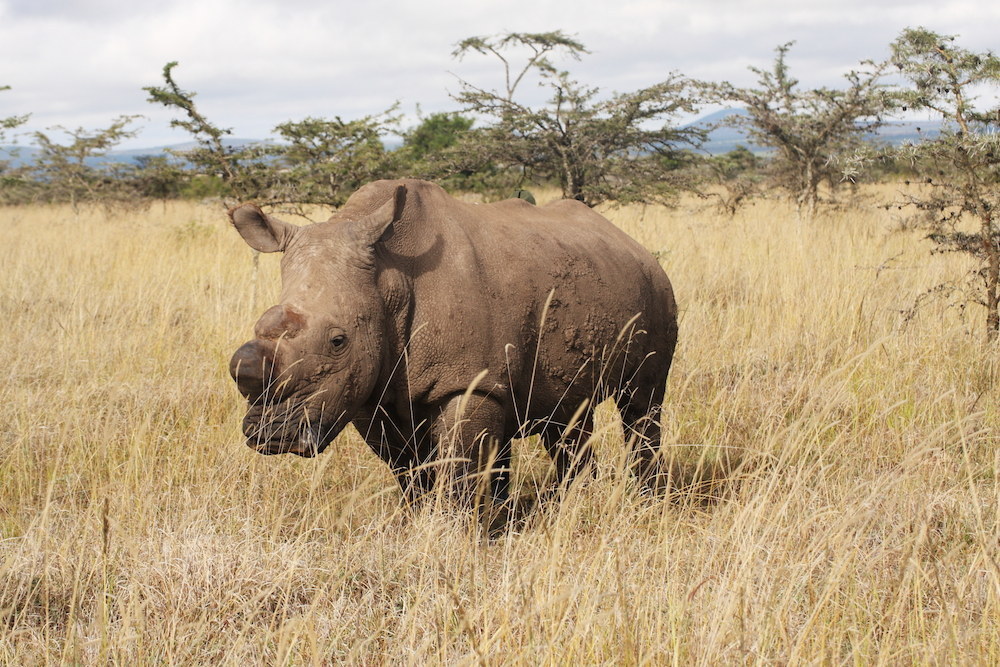 4.
Nabire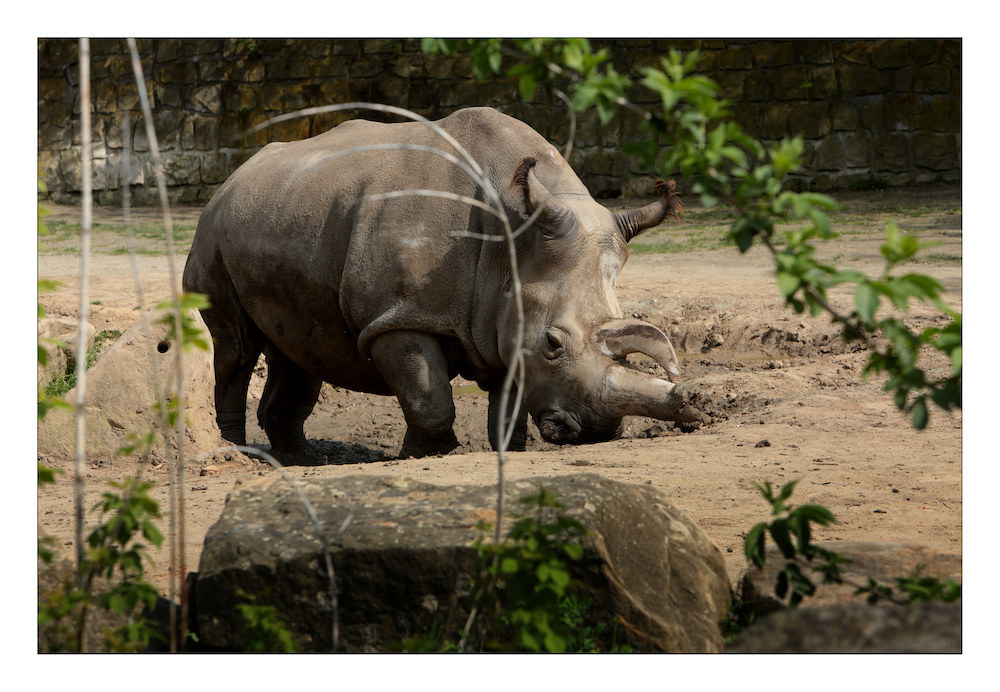 When the other northern white rhinos were transported to Ol Pejeta, Nabire stayed behind after it was revealed she was no longer capable of natural reproduction.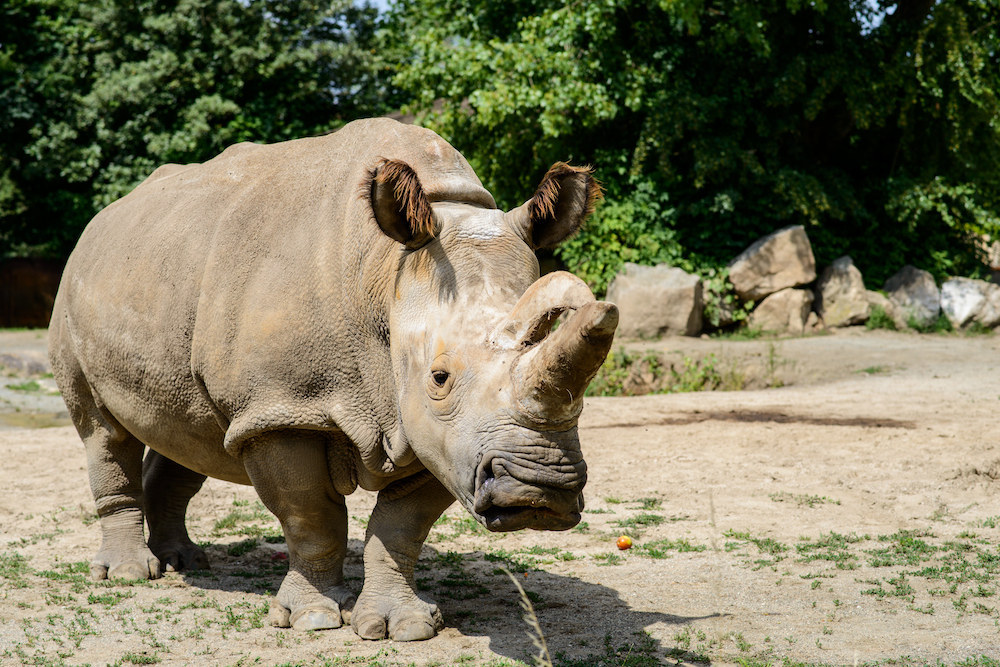 Keepers have been trying to harvest her oocytes to see if they can be used in artificial reproduction in the future.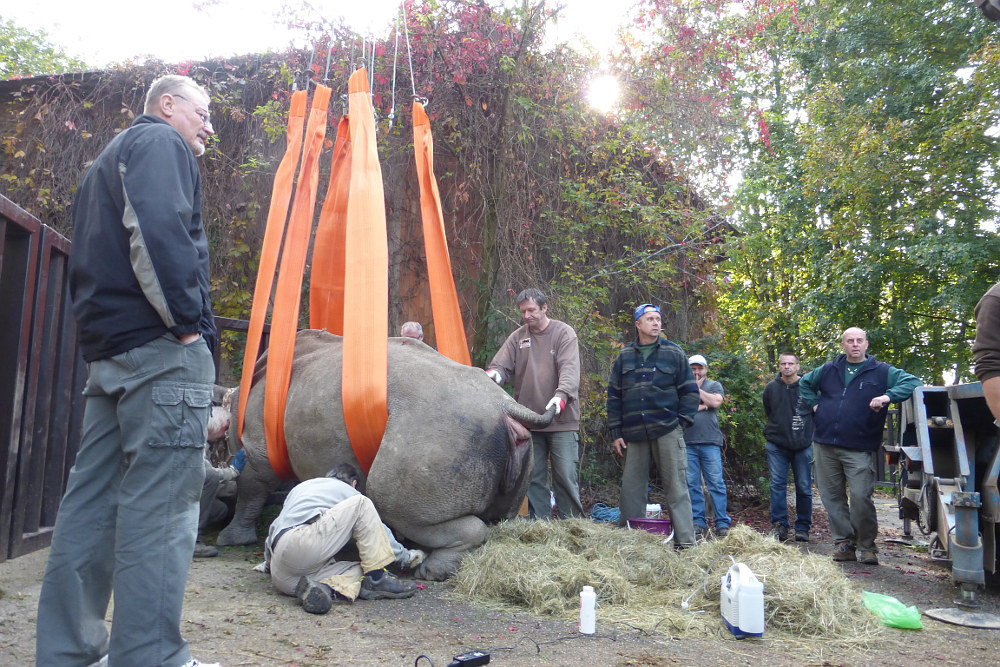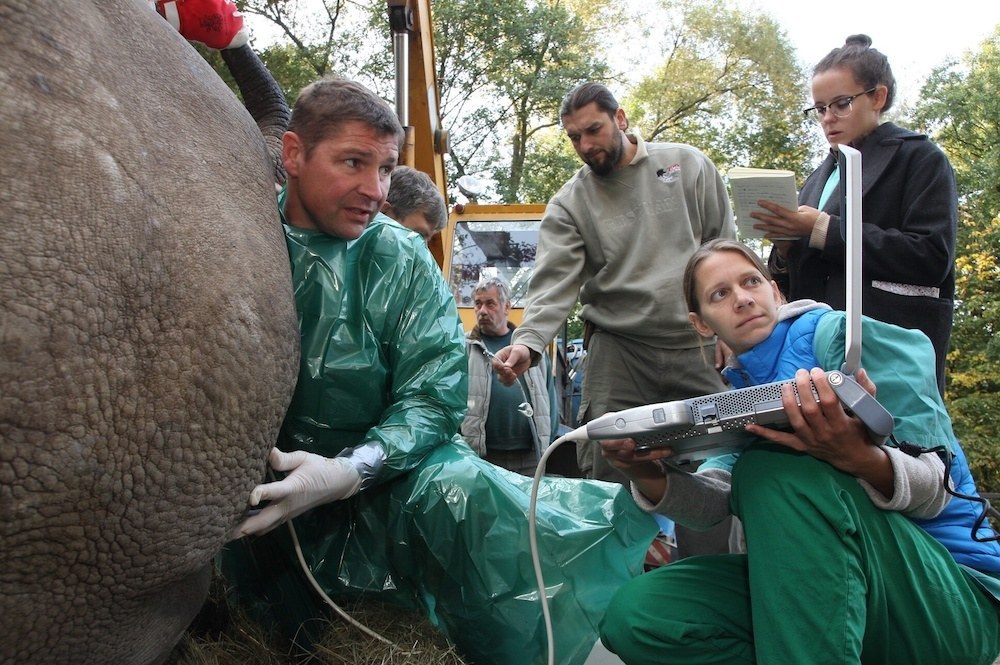 5.
Nola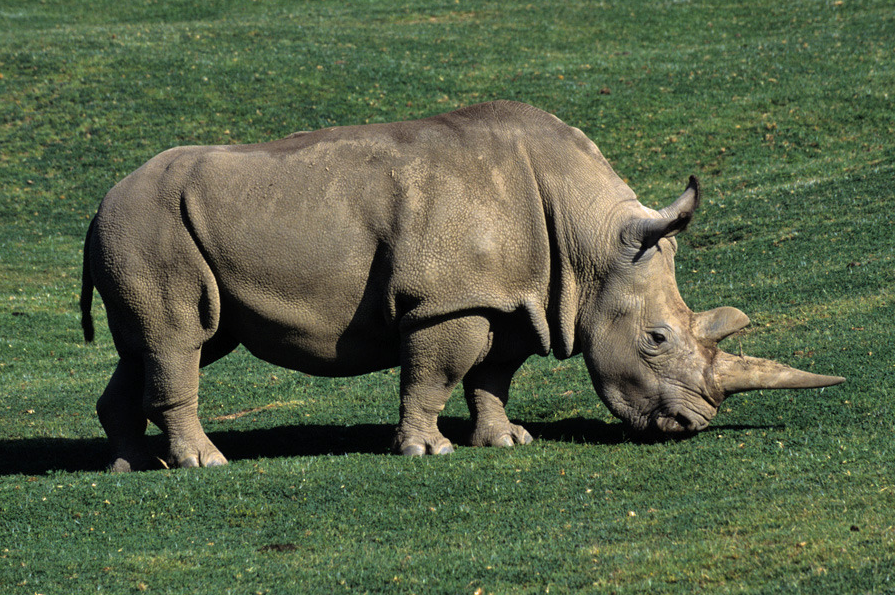 6.
Angalifu
You can find out more about the animals through the zoos' websites.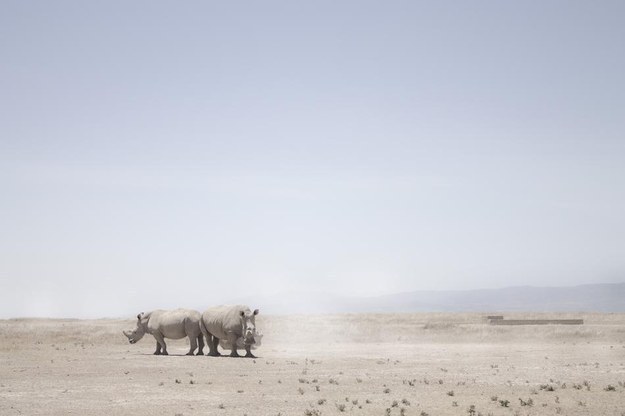 On 14 December, Angalifu was found dead at San Diego Zoo Safari Park.
The 44-year-old male rhino had been receiving veterinary care for a variety of "age-related" conditions.
"Angalifu's death is a tremendous loss to all of us. Not only because he was well beloved here at the park, but also because his death brings this wonderful species one step closer to extinction," Randy Rieches, curator of mammals for the zoo, said in a statement.