Astronaut Reid Wiseman uploaded this stunning photograph of western Europe from the International Space Station (ISS) on Thursday.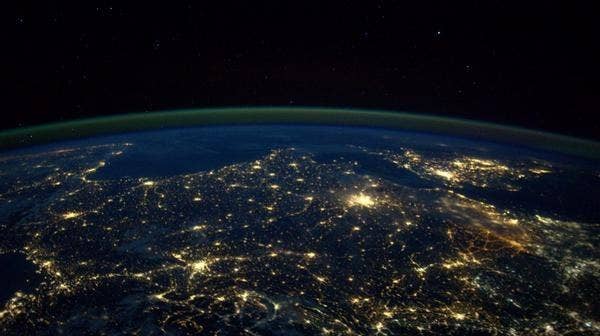 Wiseman is following in the footsteps of commander Chris Hadfield by posting breathtaking pictures on to social media during his time on the ISS.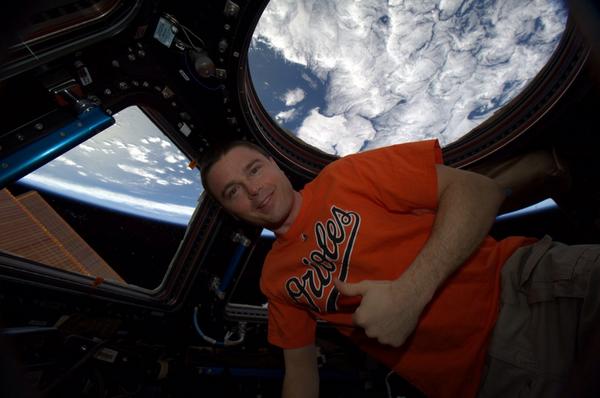 This is an image of a storm raging over Italy that Wiseman uploaded on 1 October.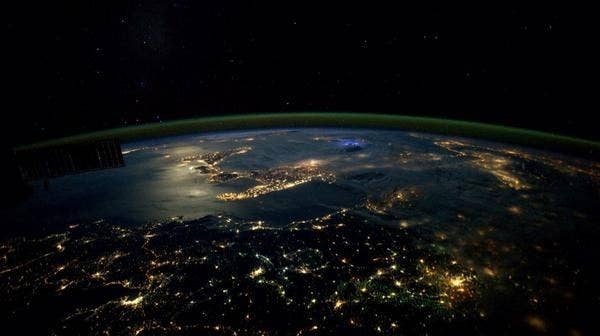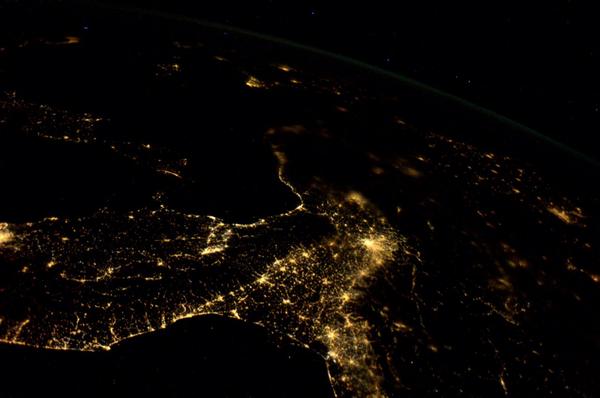 Some of the images are just incredible.