Convicted rapist and Welsh international Ched Evans has been released from Wymott prison in Lancashire after serving half of his five-year sentence.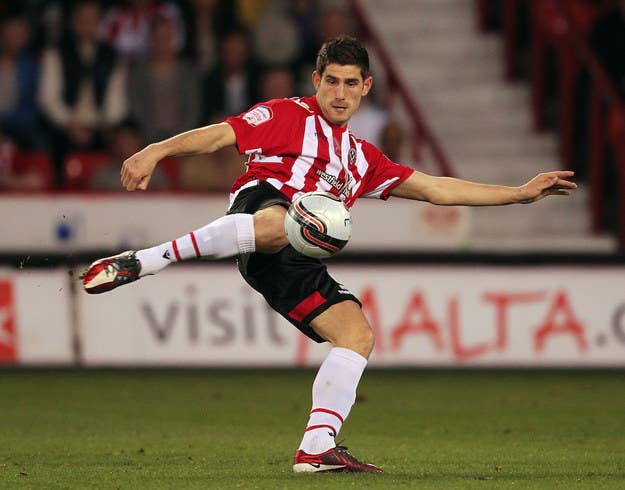 ITV reported that a silver 4x4 pulled up outside the prison just before 5am this morning and left again seconds later with a man inside.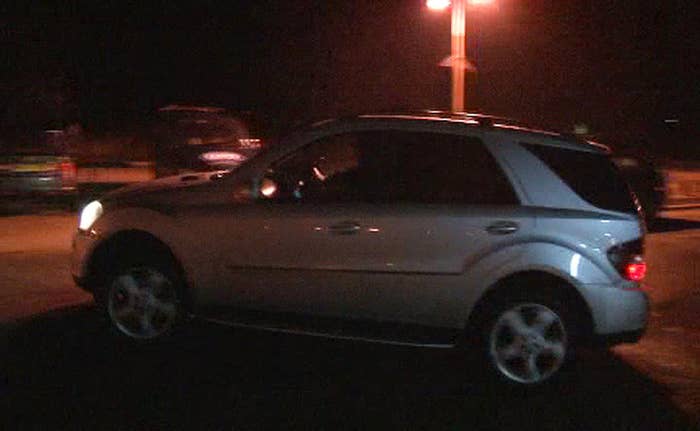 On Thursday, deputy prime minister Nick Clegg, the MP for Sheffield Hallam, said the club should "think long and hard" before taking Evans back.
"When you take a footballer on, you are not taking just a footballer these days, you are also taking on a role model," Clegg said during his weekly phone-in on the LBC radio station.
"Rape is an incredibly serious offence, an unbelievably serious offence.
"He has done his time, but I just don't believe that the owners of a football club can somehow wish away the fact that that has happened."
Evans' family released a statement prior to his release criticising the charity Rape Crisis for apparently refusing to engage with them.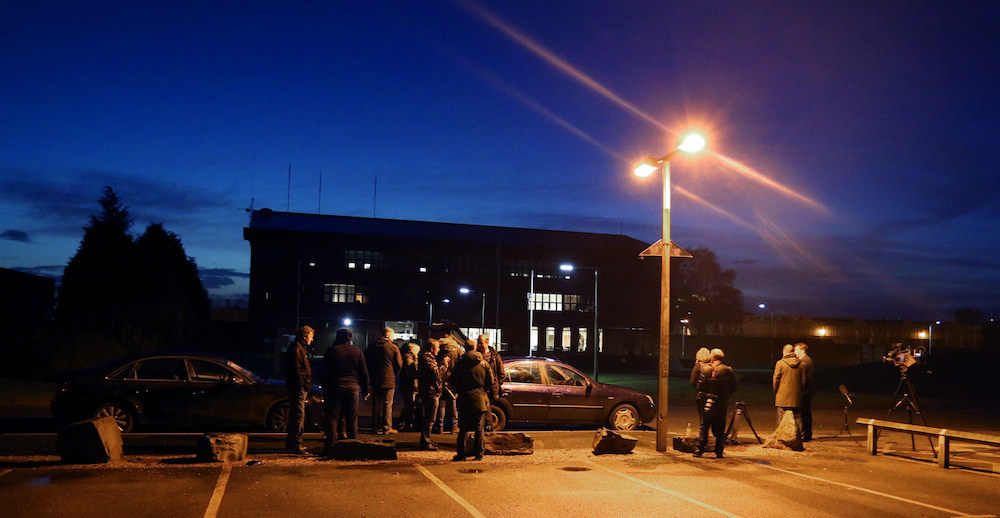 On Tuesday, Evans' girlfriend, Natasha Massey, appeared on ITV's This Morning alongside the player's sister Kylie.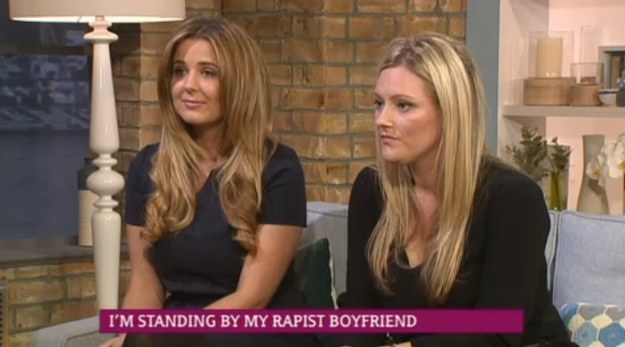 Earlier this week Loose Women panellist Judy Finnigan was forced to apologise after defending Evans on the ITV show, saying the rape wasn't violent and that he had served his time.
Her comments led to a backlash, and Finnigan's daughter, Chloe Madeley, received rape threats on Twitter.
Finnigan's husband, Richard Madeley, responded by saying "prosecution awaits" those who sent the threats.
Evans' family released a statement following his release on Friday.
It said: "Next week Ched will make a very personal and profound statement by video which will be on his site and available for use by the media should they choose to do so.
"Ched is now adjusting to normal life after serving a sentence for a crime consistently denied.
"Whilst we understand the media interest, we would respectfully request some privacy over the next few weeks.
"Ched would like to thank prior to the video statement, the thousands of people from all walks of life who have supported him and believe in him."