Oklahoma Unveils New $100,000 Death Chamber
The prison renovated its entire execution complex following the botched execution of Clayton Lockett in April.
The new death chamber at Oklahoma State Penitentiary has been unveiled to members of the press following a $100,000 renovation.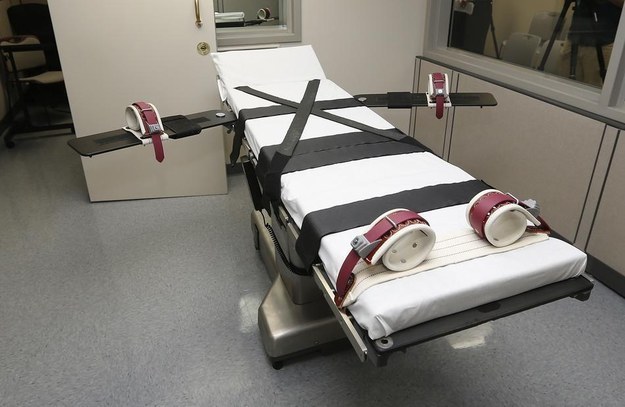 The overhaul was ordered after the execution of Clayton Lockett went awry in April, when executioners failed to inject lethal drugs into his body correctly.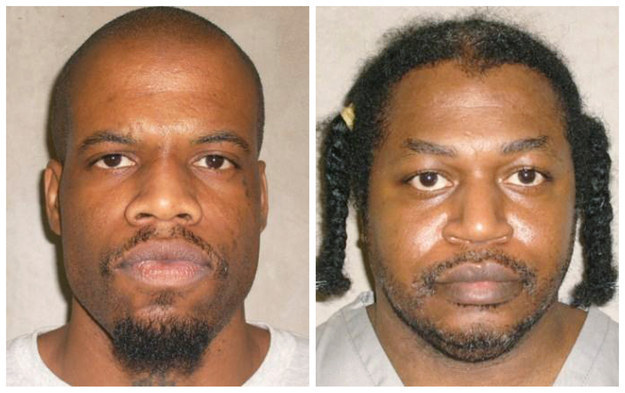 According to an official report released last month, the intravenous line was misplaced and the drugs did not flow flow directly into Lockett's bloodstream.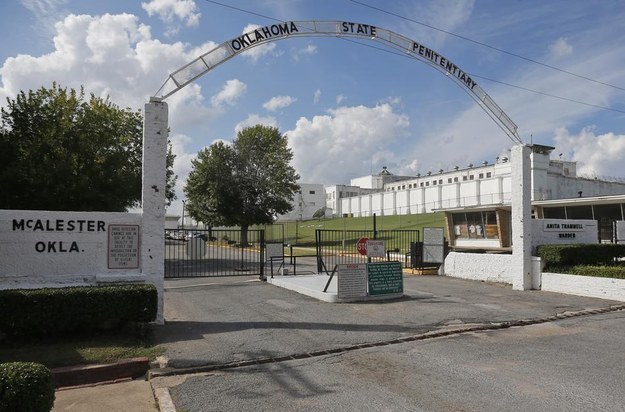 The events made headlines around the world, prompting Oklahoma Department of Corrections Director Robert Patton to order the renovation.
The cost included $71,000 spent on reconstructing the chamber and witness room to give prison staff more room to operate in, the Associated Press reported.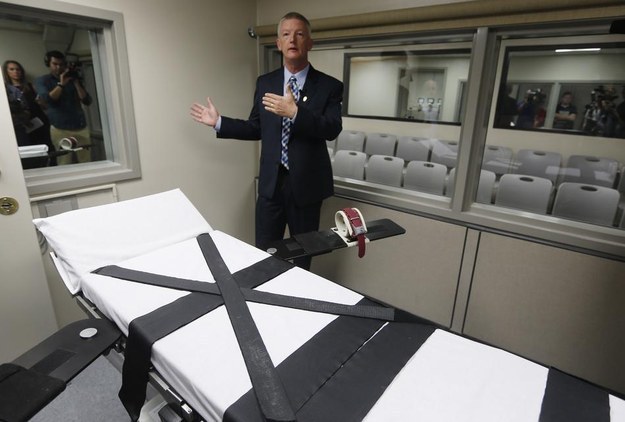 On top of that, $12,500 went on a new surgical table, $34,000 on new medical equipment, and $6,000 on an ultrasound machine to help executioners find veins.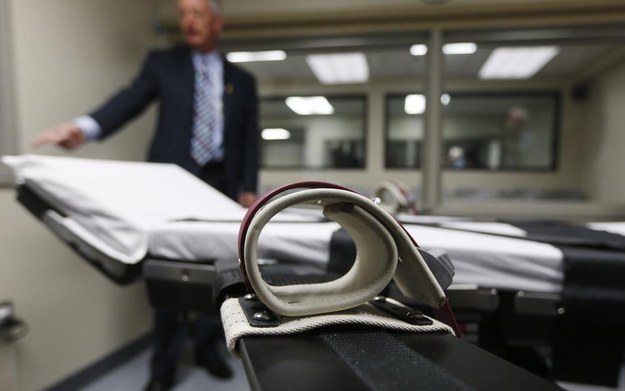 The expansion has reduced the size of the witness room.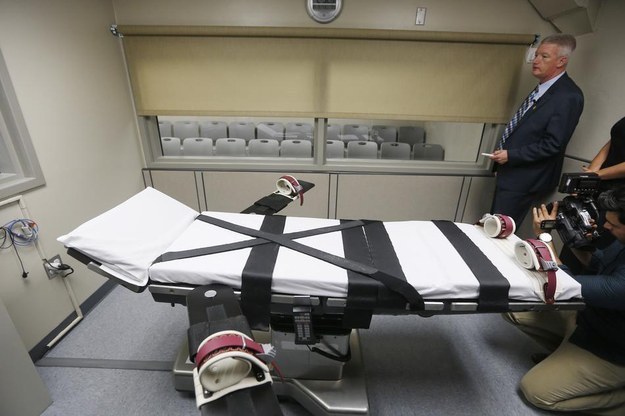 The prison said the complex will be ready for the scheduled execution of Charles Warner on Nov. 13.