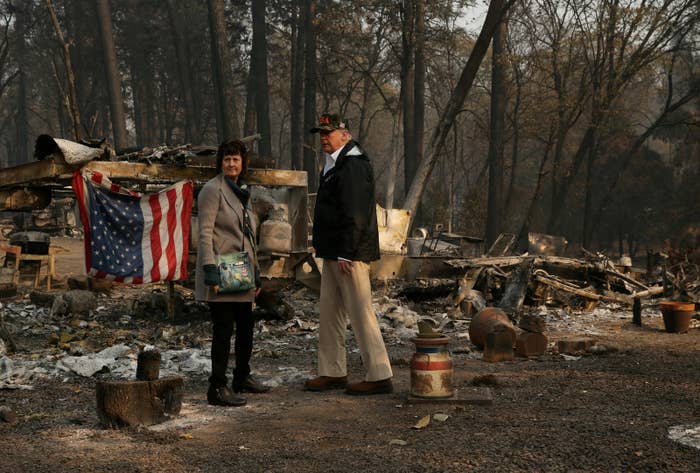 President Trump on Saturday said that the country of Finland doesn't have an issue with fires because the people there "spend a lot of time on raking."

The president made the comments while visiting the devastation in Paradise caused by the Camp fire in Northern California.

The fire has become the most deadly in the state's history. At least 76 people have died and more than 1,200 others are missing.

"We've gotta take care of the floors, you know, the floors of the forest. It's very important," Trump said.

"You look at other countries where they do it differently, and it's a whole different story," he said. "I was with the president of Finland, and he said, 'We have a much different— we're a forest nation,' he called it a 'forest nation.'"

"And they spend a lot of time on raking and cleaning and doing things," he said of the Finns. "And they don't have any problem."

While Finland's president, Sauli Niinisto, said that he spoke to Trump on Nov. 11 in Paris about how it uses a surveillance system to monitor its forest, Niinisto couldn't remember raking being discussed, according to the Associated Press.
Niinisto, in an interview published in the Ilta-Sanomat newspaper on Sunday, said that he told Trump: "Finland is a country covered by forests but we also have a good surveillance system and network."
Also, as the LA Times reported, fires in the two countries are completely different due to their different climates.

In response to Trump's comment, the Finns collectively said, "Excuse me?"
Hi!
I perhaps wouldn't...
"No friggin body is raking the forests."
"Just an ordinary day in the Finnish forest."
"Yeah um no."
Trump has repeatedly blamed forest management for the fires in California, and this weekend he dodged questions about what role climate change played in the fires.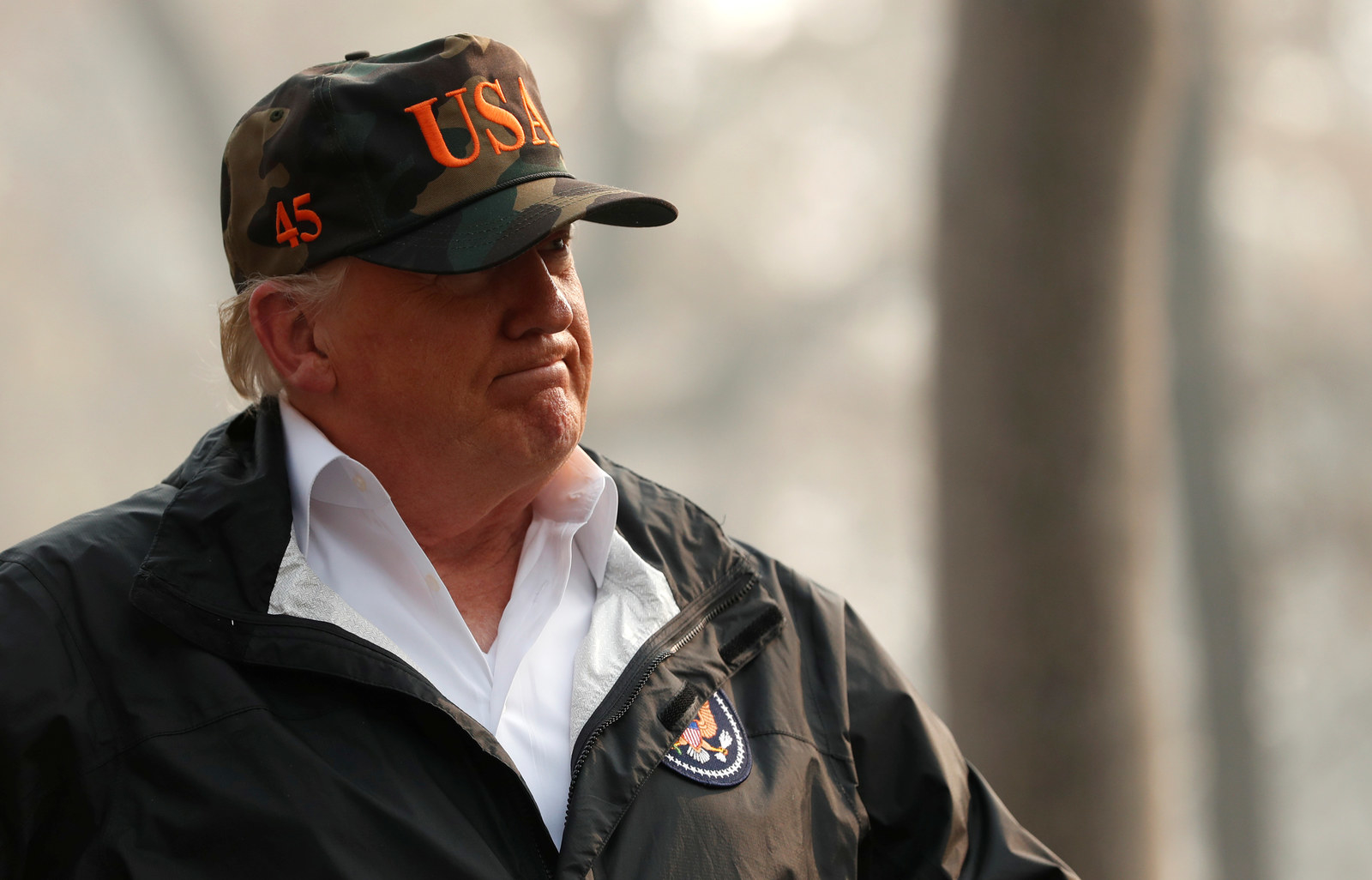 "Does the devastation change your opinion on climate change at all, Mr. President?" a reporter asked him on Saturday.

"No, no. I have a strong opinion," Trump responded. "I want great climate, and we're going to have that."