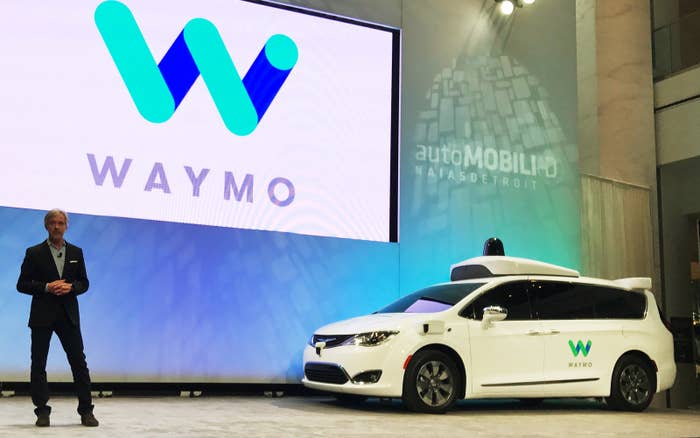 A federal judge on Wednesday denied Uber's attempt to pause legal proceedings in the trade secrets lawsuit brought against it by self-driving car rival Waymo.
Uber has been working hard to push the lawsuit out of court and into arbitration. US District Judge William Alsup denied its request to do so in May. Uber then asked an appeals court to reconsider that decision, and asked Alsup to pause proceedings in the meantime. The judge declined.
"We can, in the meantime, go ahead as if this is going to go to trial on October 2," Alsup said, ruling from the bench. "Waymo has made a showing that deserves an answer."
Uber has not yet responded to a request for comment.

Waymo sued Uber in February, alleging that Anthony Levandowski — its former employee — stole its self-driving car trade secrets and brought them to the ride-hail giant. Uber maintains its self-driving car technology is "fundamentally different" from Waymo's, but its lawyers have also argued that they "don't have any basis for disputing" whether or not Levandowski stole the secrets at issue in the case. A magistrate judge also ruled this week that Uber must hand over a due diligence report related to Levandowski's startup Otto, which Uber acquired. That document could indicate whether Uber executives knew of Levandowski's alleged actions, and to what extent.
Meanwhile, Levandowski has pleaded the 5th Amendment to avoid self-incrimination should the case become a criminal matter. Uber fired him last week for refusing to comply with its investigation into the lawsuit's allegations. Alsup referred the case to federal prosecutors in May to investigate potential theft of trade secrets.