Saturday Night Live gave viewers some amazing fan service with a wholesome, yet thirst-inspiring sketch that brought in Sarah Paulson as a surprise guest to join her longtime friend and this week's host, Pedro Pascal.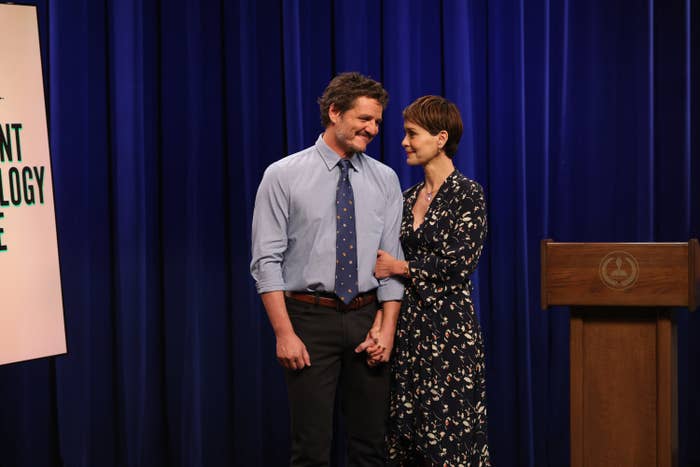 Last month, he said it himself while on the red carpet to promote HBO's The Last of Us.
In the sketch, Pascal plays a teacher befuddled by his students. "You've made thousands of fancams of me, and I'm not sure what they mean," he says.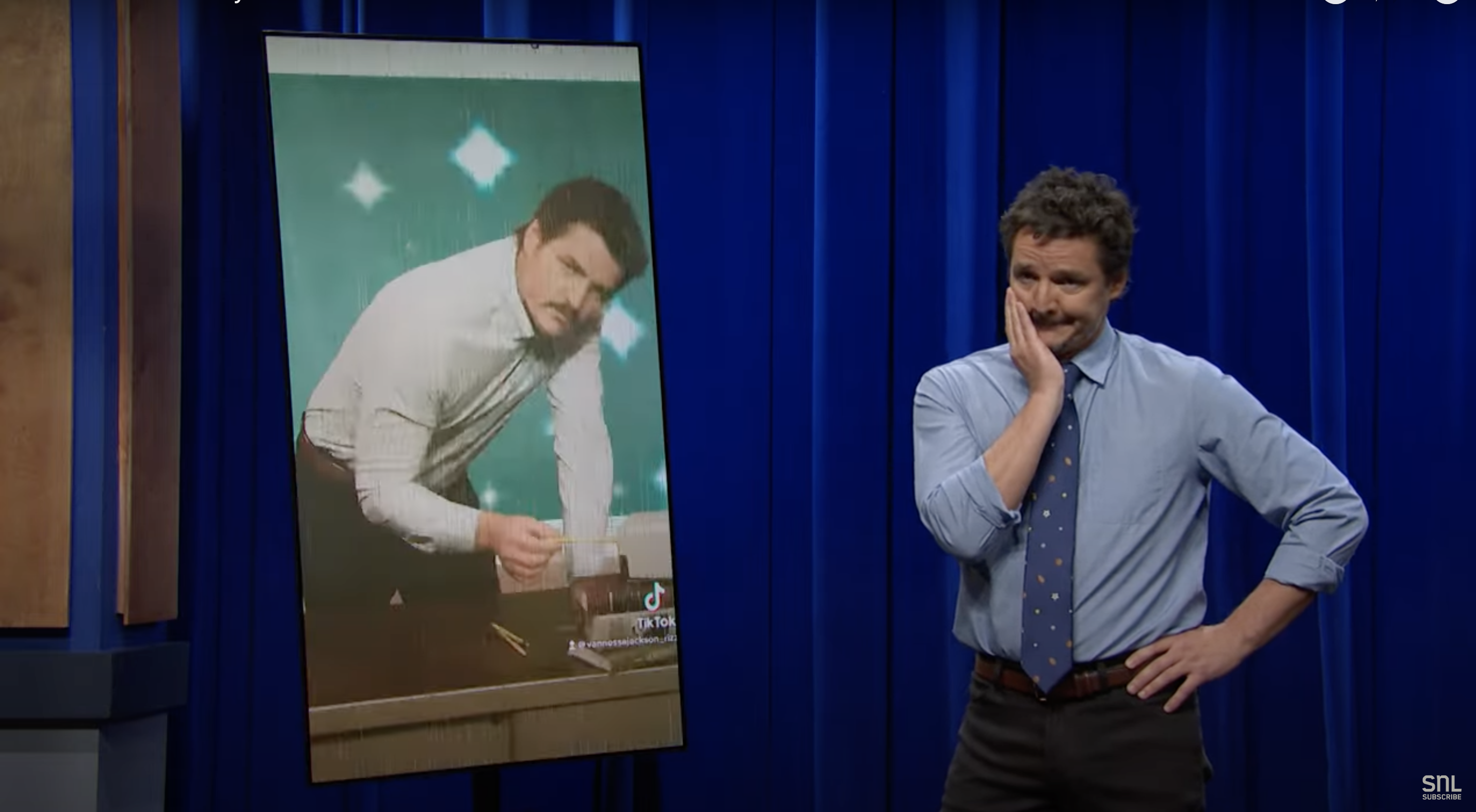 The rest of the cast members, playing high schoolers, attempt to explain the chokehold.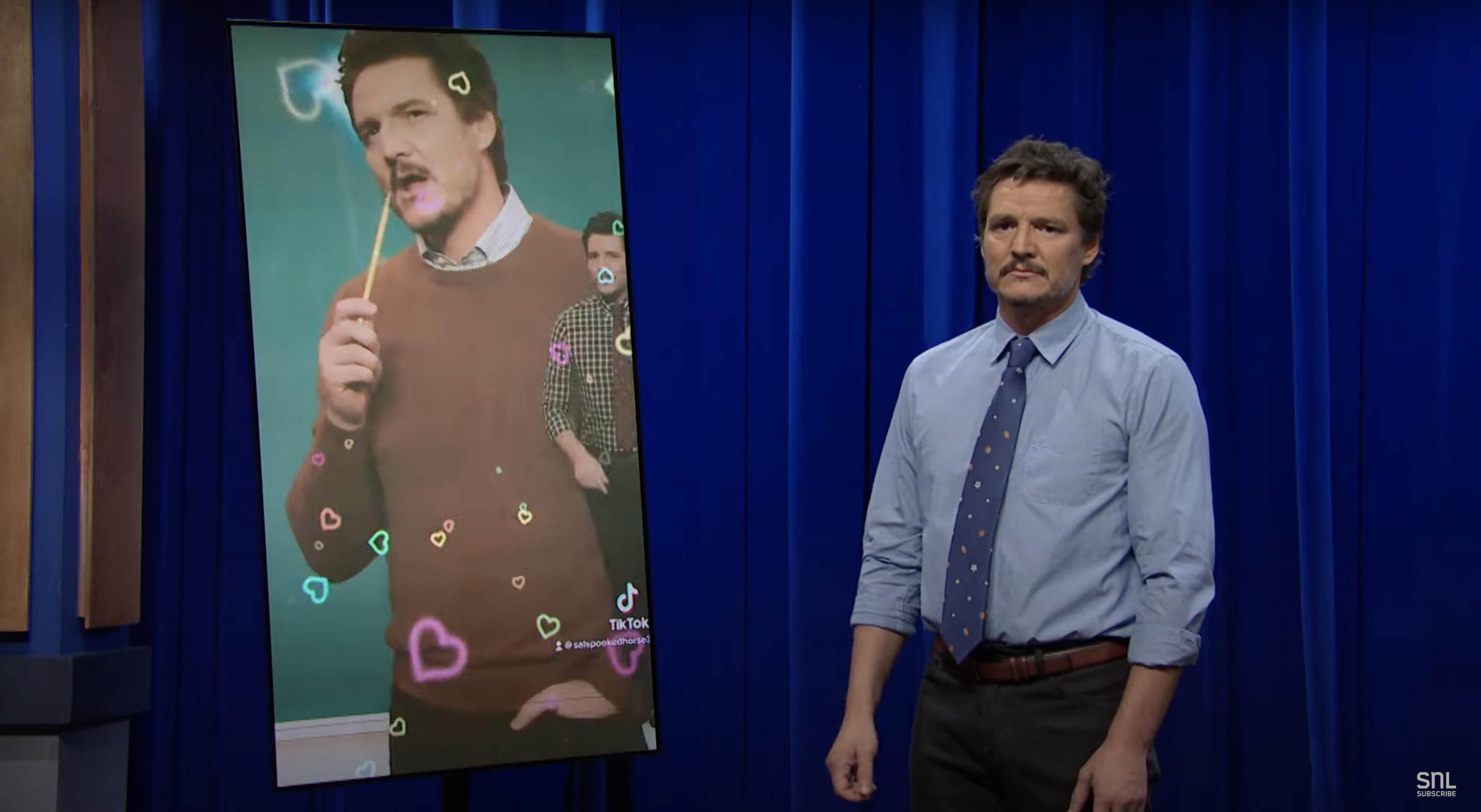 Then Paulson, the internet's mommy, makes her surprise appearance as another teacher.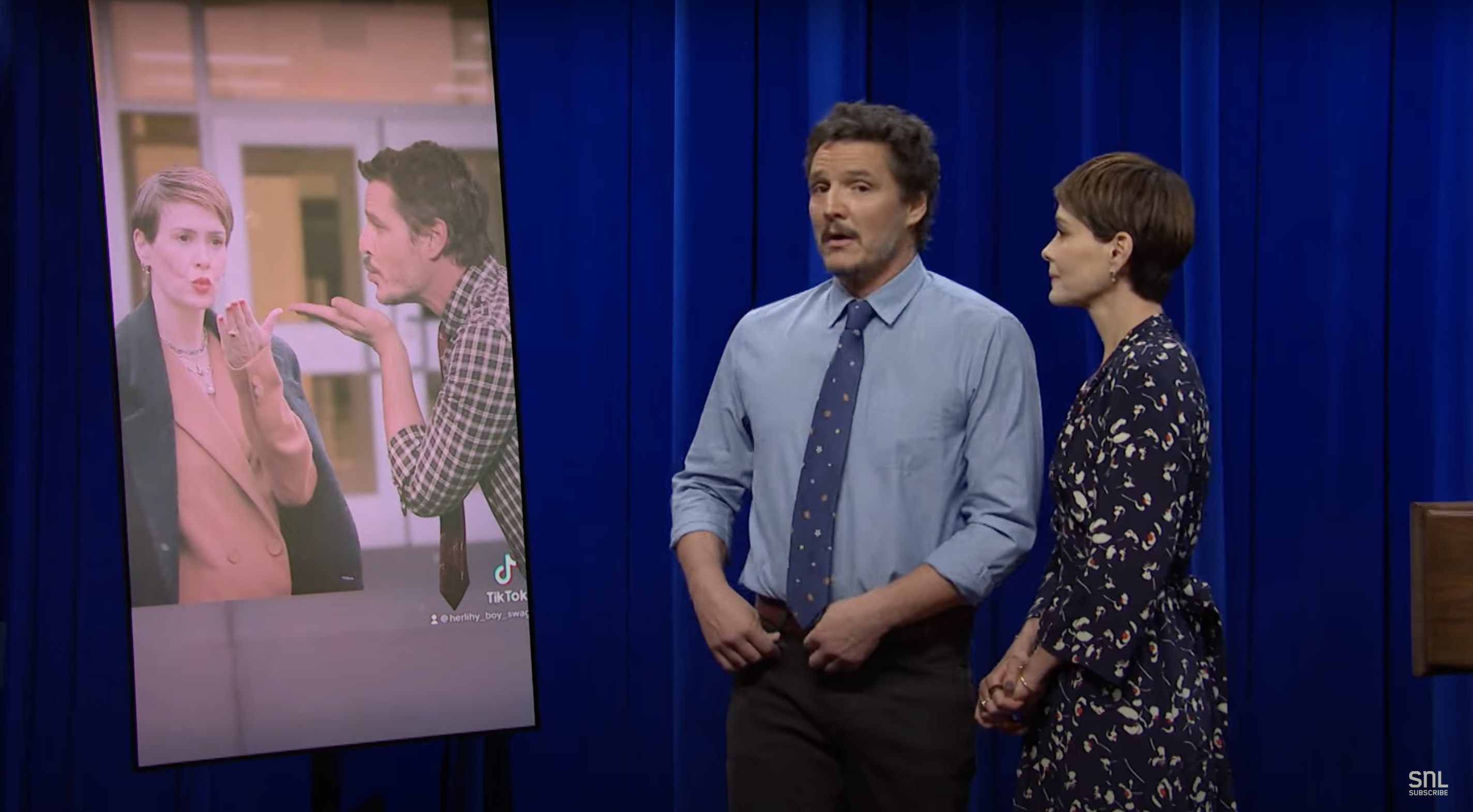 "He's Daddy. I'm Mommy. And we're all a happy family," she said. "No crumbs left."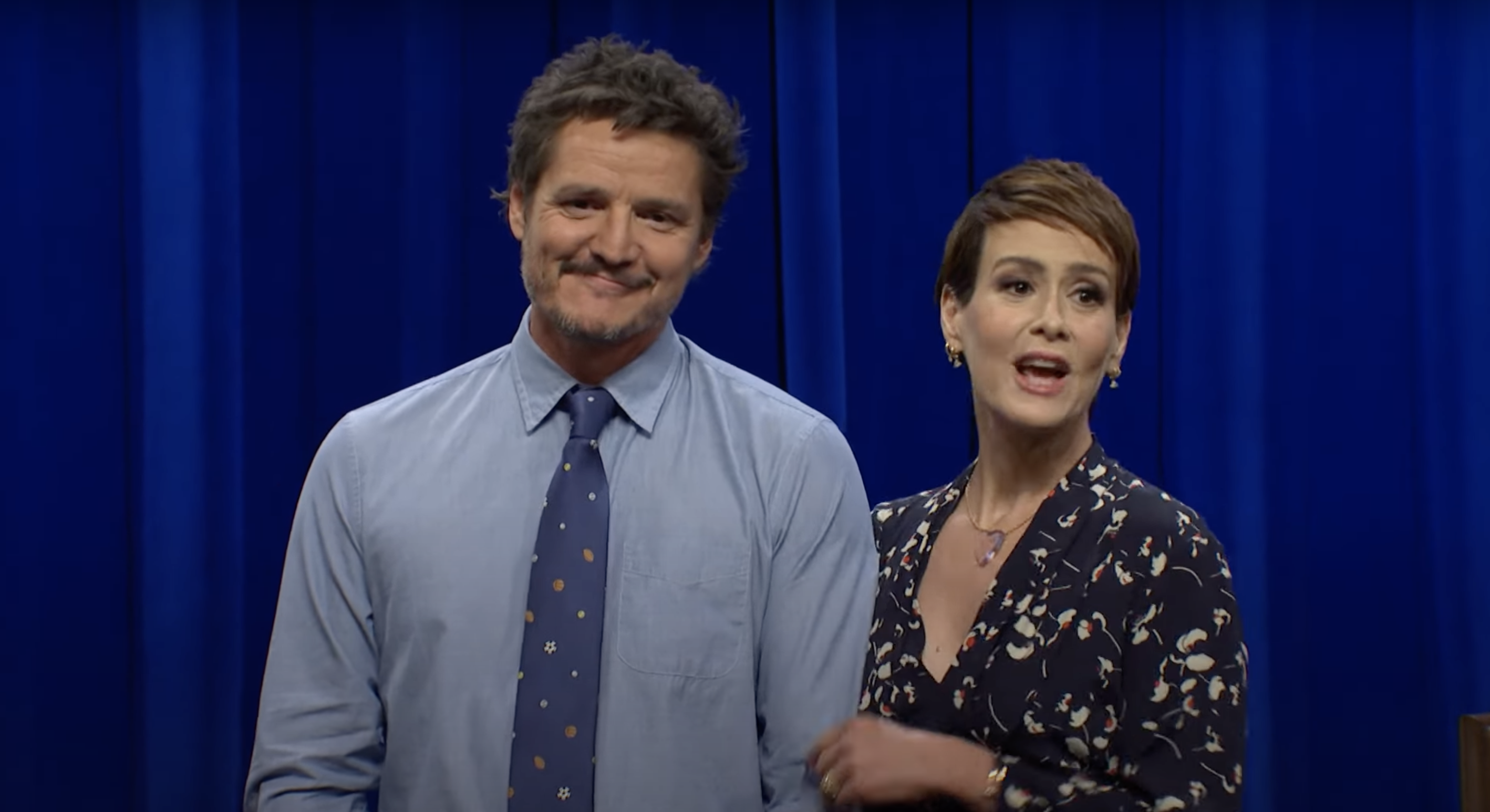 In real life, the two have shared a decadeslong friendship — since Pascal was 17 and Paulson was 18.
So seeing it all come together in the sketch was all a LITTLE much.