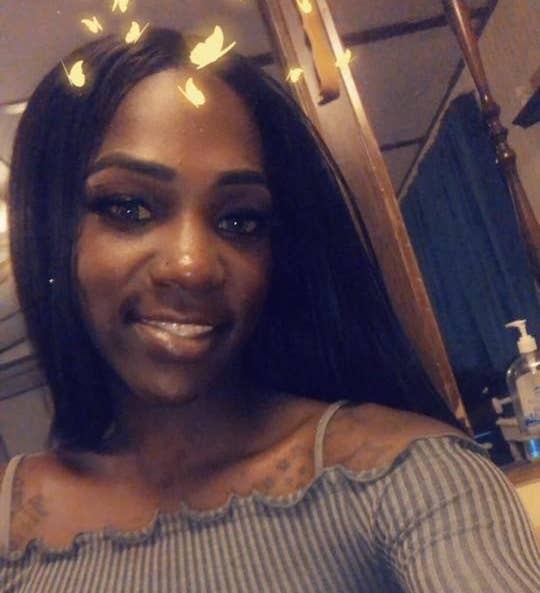 A 26-year-old man has been indicted on hate crime charges and obstructing justice after prosecutors say he shot and killed a Black transgender woman.
Pebbles LaDime "Dime" Doe, 24, was fatally shot in Allendale, South Carolina, in 2019. On Wednesday, the US attorney's office said Daqua Ritter, 26, murdered her "because of her actual and perceived gender identity."
According to Ritter's indictment, he is also charged with using a firearm to commit a hate crime and obstruction of justice after he allegedly misled state investigators about where he was the day of Doe's death.
Prosecutors have also charged Xavier Pinckney, 24, with two obstruction offenses for providing "false and misleading" statements to authorities investigating her death. Pinckney had allegedly hid from investigators that he used his phone to call and text Doe the day of her death, and lied to them about seeing Ritter the morning after.
If convicted, Ritter could face life in prison, and both could face a maximum of 20 years in prison for obstruction of justice.
On social media, Doe's friends and family welcomed the announcement of charges.
"get your rest sis," one wrote on Facebook.
Relatives previously described her as friendly and committed to her family. "The joy of anyone's life," Barbara Kolberg told WJBF in 2019.
According to data from Everytown for Gun Safety, transgender people are 2.5 times more likely to be victims of violence as cisgender people, and 68% of known trans gun homicide victims are Black women.