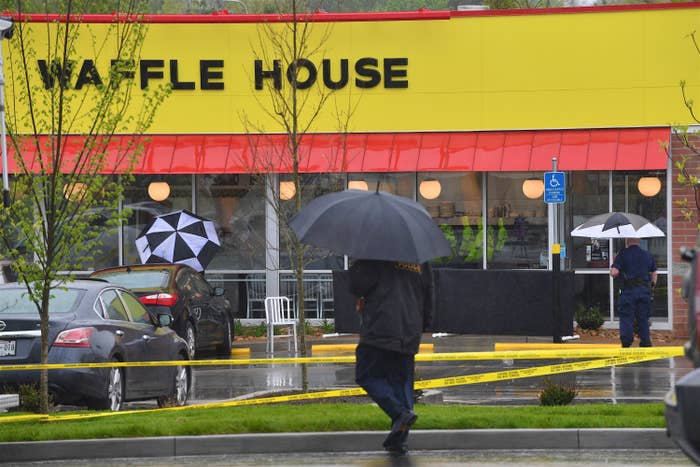 An Illinois man was sentenced on Friday to 18 months in state prison for giving his son a gun that was used in the deadly mass shooting at a Waffle House in Tennessee in 2018, local news outlet WKRN reported.
Jeffrey Reinking was found guilty last year of illegal delivery of a firearm to a person who had been treated for mental illness within the past five years, according to the outlet. Jeffrey had given his son, Travis Reinking, a Bushmaster AR-15 in November 2017 even though he'd been a patient at the mental health unit of Methodist Medical Center of Illinois a year earlier.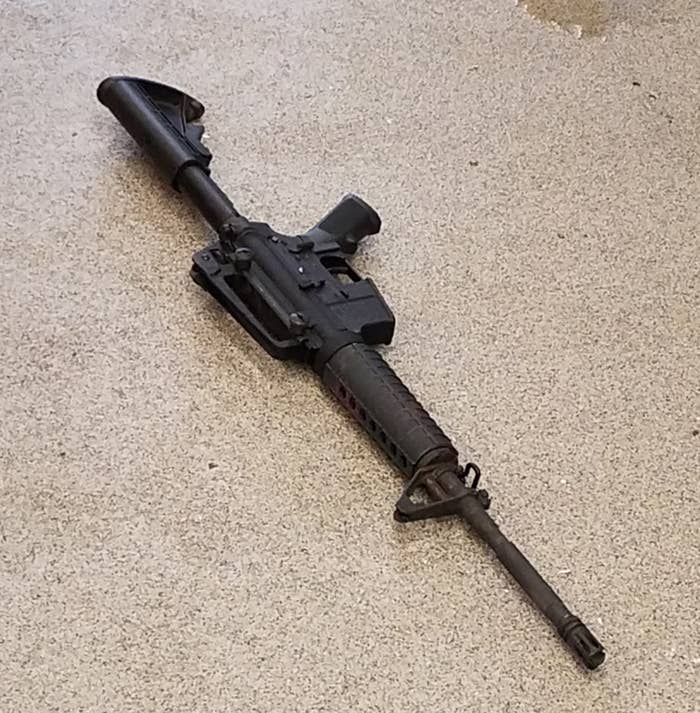 According to News Channel 5 Nashville, Travis Reinking had lost his gun license after a series of concerning incidents, including exposing himself at a public pool, trespassing at the White House, and believing Taylor Swift was harassing him. But his father then returned the gun, and a year later, he fatally shot four people and wounded three others at a Nashville-area Waffle House.
Prosecutors argued that Jeffrey Reinking was aware that his son had undergone mental health treatment in 2016. According to the Tennessean, Travis was diagnosed with paranoid schizophrenia.
After pleading not guilty by reason of insanity, Travis Reinking was found guilty on charges including four counts of first-degree murder in February 2022. The people who were killed were Taurean C. Sanderlin, a 29-year-old Waffle House employee, 20-year-old Joe Perez, 23-year-old Akilah DaSilva, and 21-year-old DeEbony Groves.
Speaking at his trial, Patricia Perez, the mother of Joe Perez, said her family's lives were destroyed by the shooting, according to News 5 Nashville.
"Our lives were completely destroyed," she said. "This man took away my future grandchildren, he took away an uncle to my granddaughters and to any other future grandchildren I may have."
Travis Reinking was sentenced to life in prison without parole.