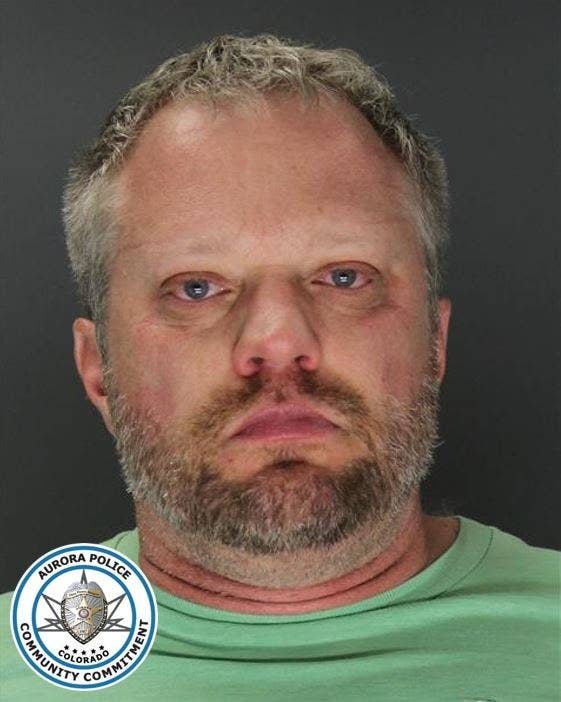 A Colorado dentist is accused of poisoning his wife multiple times, including with a smoothie containing arsenic, before she died in what police described as a "heinous, complex and calculated murder."
The Aurora Police Department on Sunday announced the arrest of James Toliver Craig, 45, on suspicion of the first-degree murder of his 43-year-old wife, Angela, after police said he had poisoned her days before.
On Wednesday, Craig drove his wife to a local hospital because she complained of "severe headaches and dizziness," police said. She was placed on a ventilator shortly after arriving because her condition was deteriorating rapidly.
Investigators found that she had been poisoned, and shortly after, doctors pronounced her brain-dead, police said. On Sunday, police obtained a warrant for Craig's arrest, and he was booked into jail.
Police believe that her death came after a previous poisoning that she survived; Craig laced his wife's protein smoothie, which he usually made for her after their workout, with arsenic on March 6, according to the arrest warrant. Police said she felt faint and dizzy after their workout, and he then took her to a hospital, where she was briefly treated before being discharged.
According to the arrest warrant, a staff member at Craig's dental office told investigators he had been acting strange and that she had found him using the computer in the exam room — even though he had his own computer in his office and a laptop. About a half hour later, he messaged her that he had a package coming to the office and asked her not to open it when it arrived, she said. She also told investigators that Craig told her he didn't believe his wife was going to "make it."
On March 13, the staff member said she found a package with Craig's name on it that contained potassium cyanide. Suspicious because the dental office had never ordered potassium cyanide before, the staff member searched the effects of the drug and saw that it matched the same symptoms that Craig's wife had been experiencing, including nausea, vomiting, and low blood pressure, the arrest warrant said. A day later, Craig allegedly told the staff member that his wife had accused him of poisoning her.
Police said Craig's wife went back to the hospital on Wednesday with the same symptoms.
The couple were going through a rough time in their marriage, and Craig had asked his wife for a divorce, the arrest warrant said. Police said that he had cheated on his wife multiple times over the course of their marriage with several different women; at the time his wife was hospitalized, he was flying to Denver to meet a woman he was having an affair with. Police also said he had told his wife that he had a porn fixation dating back to high school, and when she attempted to leave him in the past, he had always convinced her to stay.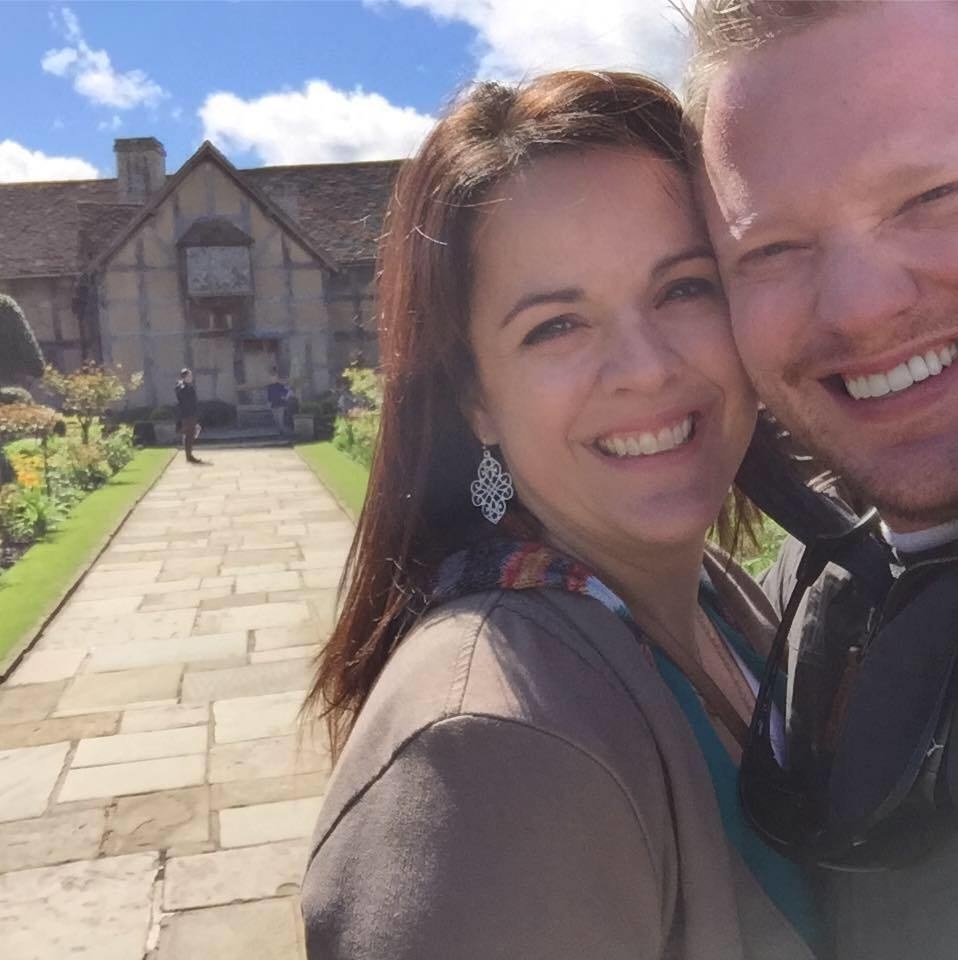 A search warrant was issued for Craig's home and business on Thursday, and police said they believe he began planning his wife's death on Feb. 27, when created a new Google account to research poison.
Police said his internet history revealed he had looked for chemical suppliers in Aurora, googled the phrase "how many grams of pure arsenic will kill a human," and purchased arsenic off Amazon.
Craig's internet history also allegedly revealed that he searched on YouTube for "Top 5 Undetectable Poisons That Show No Signs of Foul Play," "how to make poison," and "The Top 10 Deadliest Plants (They Can Kill You)."
"When the suspicious details of this case came to light, our team of officers and homicide detectives tirelessly worked to uncover the truth behind the victim's sudden illness and death," Mark Hildebrand, division chief with the Aurora Police Department, said in the statement. "It was quickly discovered this was in fact a heinous, complex and calculated murder."
According to the website for his dental office, Summerbrook Dental, Craig said he was married with six children.