UKIP Says They'll Ban Gay Conversion Therapy
Nigel Farage's party told BuzzFeed News that LGBT people under 18 shouldn't be subjected to "cures".
UKIP has joined President Obama in calling for measures to prevent gay conversion therapy being given to children.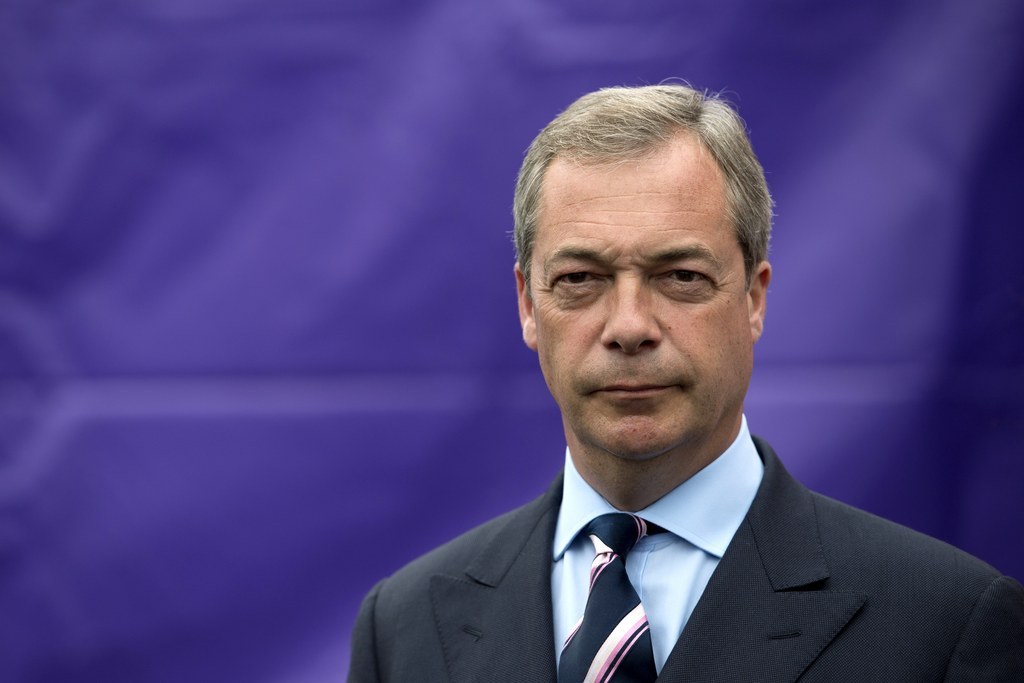 BuzzFeed News approached all seven of Britain's main political parties to ask if they would ban conversion therapy, the attempt by counsellors and psychotherapists to turn gay and bisexual people straight.
UKIP replied supporting "the introduction [of] the enforcement of a minimum age requirement for participations of at least 18 and regulations to ensure that those who are involved are fully aware of any health or psychiatric implications."
Currently, although this form of "therapy" is widely condemned as ineffective and harmful, there is no legislation to prevent it. Several states in the U.S., however, have introduced laws banning such practices for anyone under 18.
The Green Party and Plaid Cymru told BuzzFeed News they would introduce a complete ban on conversion therapy for all ages.
"We definitely support a ban," said the Green Party. "This type of therapy exacerbates the entirely incorrect idea that being gay is wrong, and something that can be changed, which is hugely damaging for the individual and for society."
"We don't believe homosexuality is a condition that requires a 'cure' or 'therapy', and it's unacceptable that such attitudes remain," added Plaid Cymru.
The three largest parties also pledged to take further steps to stamp out the practice if necessary.
"If we need to go further to protect people from harm, we will," the Conservative Party told BuzzFeed News.
"A voluntary register for unregulated health care professionals, such as counsellors, has been established, and in government we intend to review its effectiveness and keep the need for statutory regulation of counsellors under review," added Labour.
"The Liberal Democrats have not ruled out taking further action on conversion therapy if necessary," they told BuzzFeed News. "We firmly believe that we should challenge any remaining counsellors who support these outdated conversion practices."
The SNP also condemn conversion therapy, but declined to suggest whether they would seek further measures to prevent it.
"The SNP Scottish Government has already made clear that such activity does not happen in Scotland's NHS and will not be permitted to happen," they said. "These activities are not 'therapies' and have no place whatsoever in our society or health service."