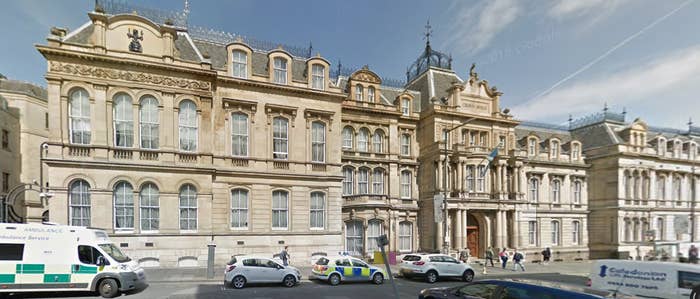 A 25-year-old man has appeared in court in Edinburgh charged with a string of offences relating to the possible transmission of HIV to several other men, BuzzFeed News can reveal.
Daryll Rowe faces 10 charges: four counts of rape and six of assault, all of which relate to events that are alleged to have taken place in Edinburgh in 2015.
The rape charges denote that on each occasion consent for sex was given on the condition that a condom was used, and because it was allegedly not – and, according to prosecutors, unbeknown to Rowe's sexual partners – it constitutes sexual intercourse by deception. This comes under the offence of rape in Scots law (Section 1 of the Sexual Offences (Scotland) Act 2009), according to the charges.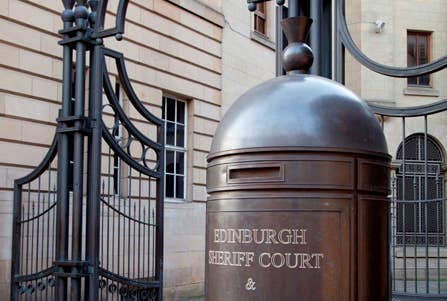 The assault charges allege that Rowe had unprotected sex knowing he was HIV-positive and that the act carried a risk of transmitting the virus, and that he did not disclose his HIV status prior to sex taking place. This happened on six occasions with five different men, according to the prosecution.
Four of those men were the same as those named in the rape charges. Their identities and anonymity are protected in law.
Rowe first came before the Edinburgh sheriff court on 10 February. He did not enter a plea. Rowe was remanded in custody before a second court appearance – what is known as the "Full Committal" – on 18 February, at which he did not enter a plea and was released on bail.
His arrest follows a six-month investigation by police in the Scottish capital.

Shortly after Rowe's first court appearance, a Police Scotland spokesman confirmed to BuzzFeed News: "A 25-year-old man has been arrested and charged with a number of crimes including assault and sexual offences following an investigation by police in Edinburgh. He appeared at Edinburgh Sheriff Court on Wednesday 10th February and was remanded in custody."