LGBT Groups Deliver A Harsh Judgment On The Coalition's Record
The Tories and the Lib Dems made five pledges for LGBT people in 2010. Did they deliver?
Days after the coalition was formed, the two parties published the Coalition Agreement, setting out their plan for government.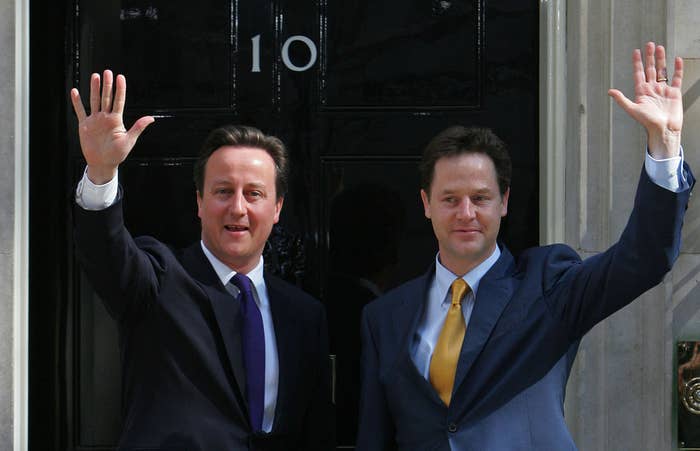 The document included five promises about improving life for LGBT people.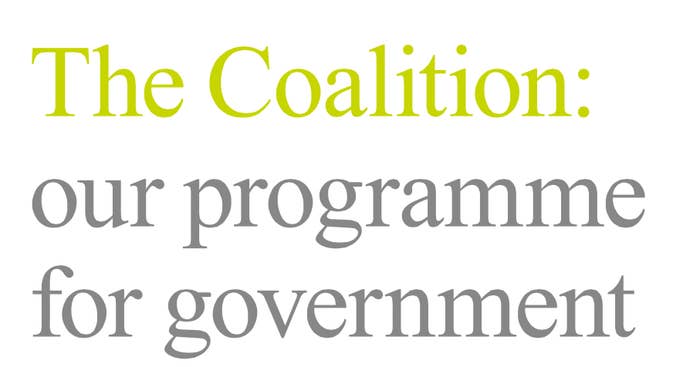 Same-sex marriage was not one of them. So what were they, and were the pledges fulfilled? BuzzFeed News asked key LGBT organisations for their verdict.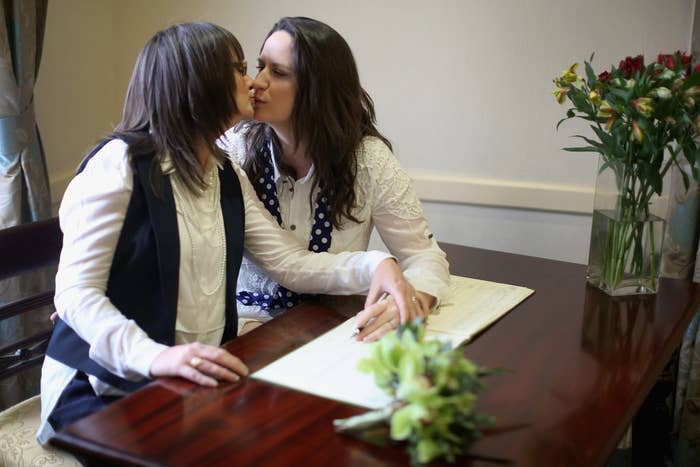 PROMISE 1:
The verdict:
"In 2010, the Coalition Agreement vowed to improve the treatment of LGBT asylum seekers," Paul Dillane, executive director of UKLGIG, the United Kingdom Lesbian and Gay Immigration Group, told BuzzFeed News. "But our clients continue to face significant obstacles in navigating the complex and frequently unsympathetic asylum system.
"The standard of decision-making has been notoriously poor in recent years. False stereotypes and humiliating questions have corrupted the asylum process and led to many genuine people being refused asylum as the Home Office say they have failed to 'prove' their sexuality or gender identity."
Dillane added: "Under this government, the use of immigration detention has spiralled out of control. The UK now detains more migrants than any country in Europe apart from Greece and, alarmingly, it is alone in detaining migrants indefinitely. Seeking asylum is not a crime, yet LGBT people fleeing persecution are incarcerated indefinitely in brutal immigration detention centres where bullying, abuse, and harassment are rife.
"If the next prime minister wants to demonstrate a real commitment to LGBTI equality, the treatment of LGBTI asylum-seekers has to be on the agenda. Given the persecution LGBTI people suffer around the world, these cases are often matters of life and death and these abusive practices need to stop, once and for all."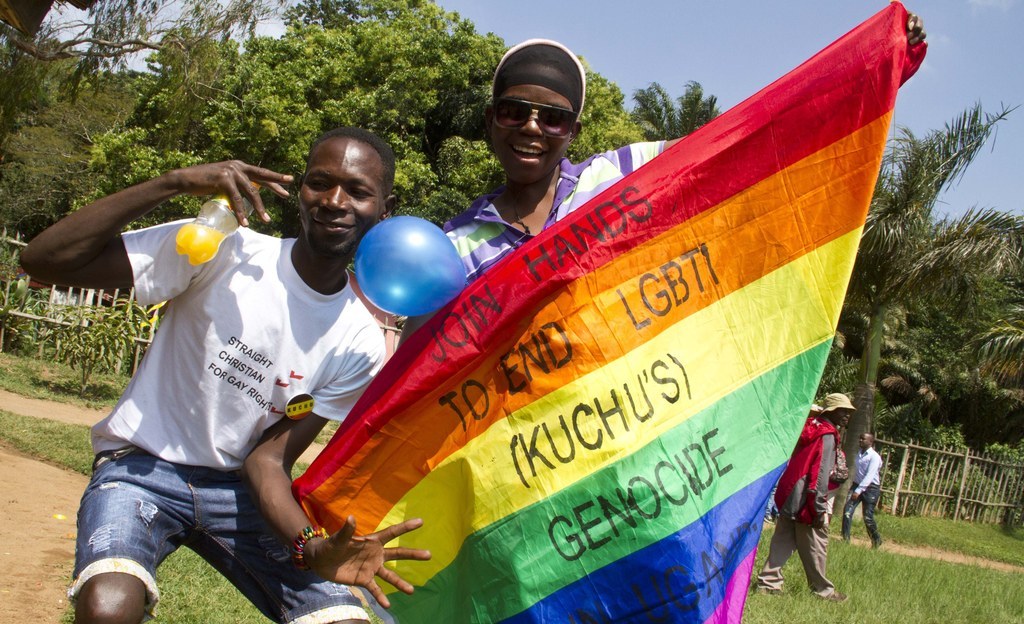 PROMISE 2:
The verdict:
"By passing gay marriage they have more than lived up to their commitments on civil partnerships abroad," said Lance Price, founder of The Kaleidoscope Trust, which works internationally on LGBT rights. However, "in terms of making the case for LGBT equality internationally, it's a mixed record at best".
He added: "In some areas they have done well. A lot of what they've done has been behind the scenes, quiet diplomacy, which is all very well – but we have seen members of the Ugandan government invited to Britain without much evidence that they were put on the spot about the situation in their country.
"The Foreign Office will say they've raised it, and they probably have, but unless you're there or you've read the cables you don't know the degree to which they've made a point of it. It's almost impossible to judge.
"The will has been there but they've been unsure sometimes what the right thing to do is. And at times they have quietly forgotten about LGBT rights when other things took precedence. They certainly haven't done what the Canadians have done where they've made LGBT rights a red line when it comes to diplomatic contact."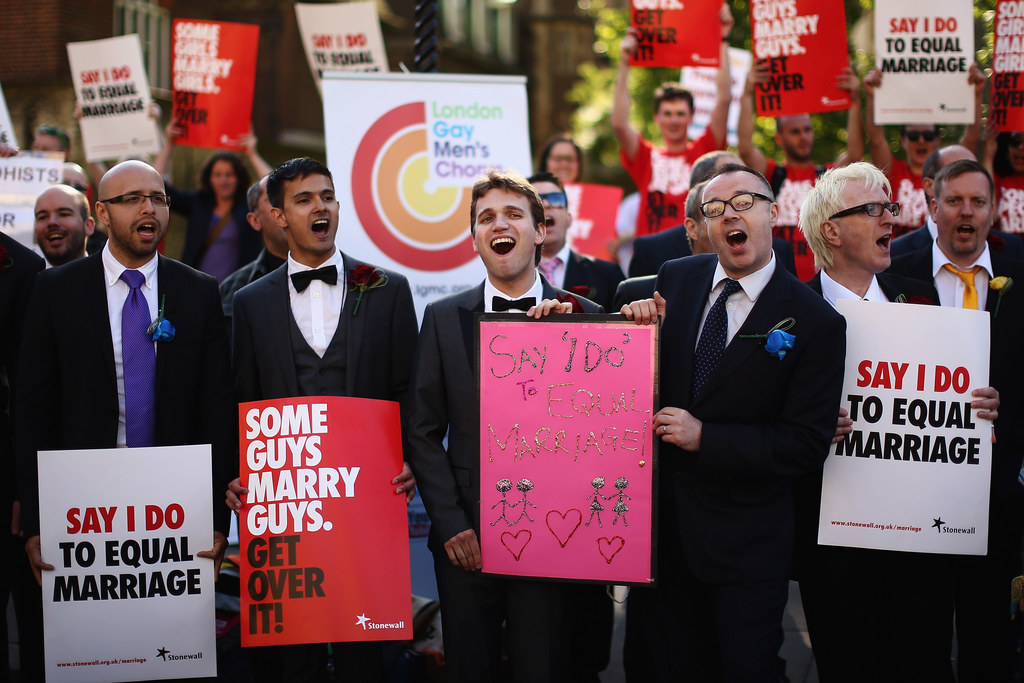 "Before the Sochi Winter Olympics," Price continued, "Maria Miller had us in and we talked it all through and she wanted to do the right thing, and then she wrote to us and said, 'I'm still going to go to Sochi – I'm the sports minister, I think it's the right thing to do.' But what could she have done that would have made Putin change his stance? We have to be realistic.
"And they have sponsored some very good projects – Kaleidoscope are involved in work in some of the satellite states around Russia, funded by the Foreign Office, bringing activists together and bolstering them."
However, he added, "the previous government had LGBT rights as a much more explicit issue. When Chris Bryant was at the Foreign Office he really made it something, putting pressure on our embassies and high commissions around the world so that they knew London was looking to them to do put LGBT rights at the forefront of their work.
"There's a Foreign Office toolkit on LGBT rights, which is supposed to tell embassies how they should respond to things, and despite lots of nudging from us and other groups they've never updated it. It still has quotes from ministers in the last government. And the Foreign Office is woefully underresourced, with one part-timer with only part of her work being on LGBT issues.
"When we founded The Kaleidoscope Trust, David Cameron said he wanted Britain to be a beacon of LGBT rights around the world, and I don't think that's been achieved."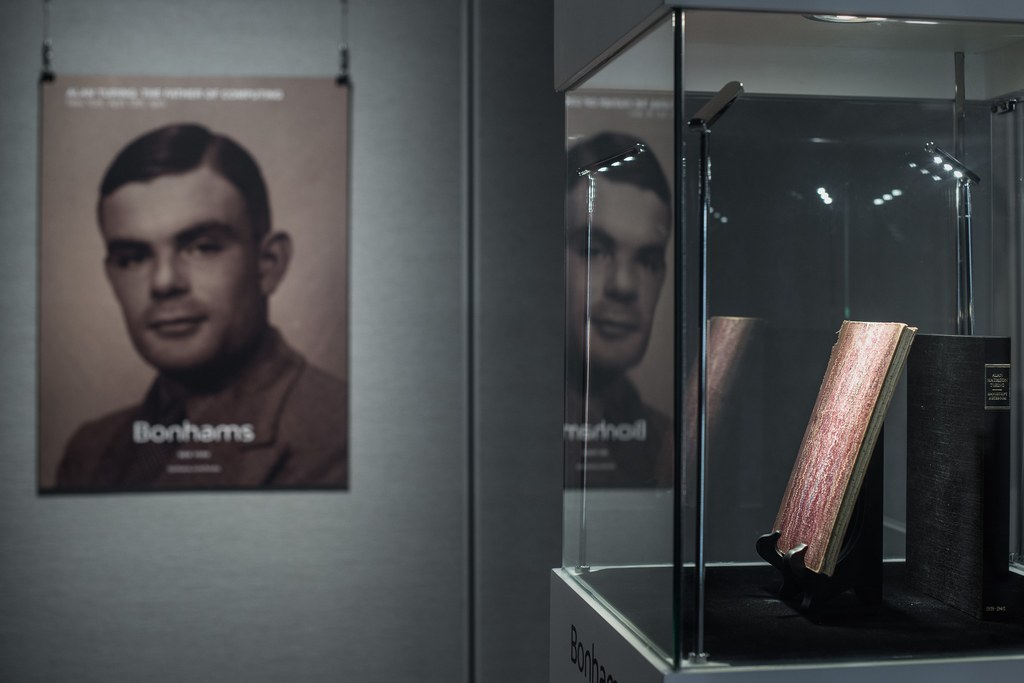 PROMISE 3:

The verdict:
"This pledge has been a gigantic failure," Peter Tatchell, of the Peter Tatchell Foundation, told BuzzFeed News. "Only 65 out of over 50,000 men convicted under anti-gay laws have had their conviction disregarded. The option has been badly publicised, which has resulted in a low take-up.
"Of those who applied, two-thirds have been rejected. Some on legitimate grounds, but others without good reason or explanation. To give an example, the government has ruled that men convicted for soliciting are not eligible to have their convictions disregarded. Soliciting didn't even involve sex – it merely involved gay men meeting each other in a public place such as the street, a park, or a beach. A considerable number of men were prosecuted under this law for simply loitering or winking and smiling at other men. That law was only repealed in 2003, and until then it was punishable by up to two years' imprisonment.
"It's truly shocking that they are being denied the right to have their convictions wiped from the record. No such law ever applied to heterosexual men or women. Or to lesbians.
"The first priority for the next government must be to boost the low rate of applications by more widely publicising the application process. The second would be to review the grounds of refusal. And the third to ensure that family members, friends, and interested third parties can make an application on a deceased person's behalf."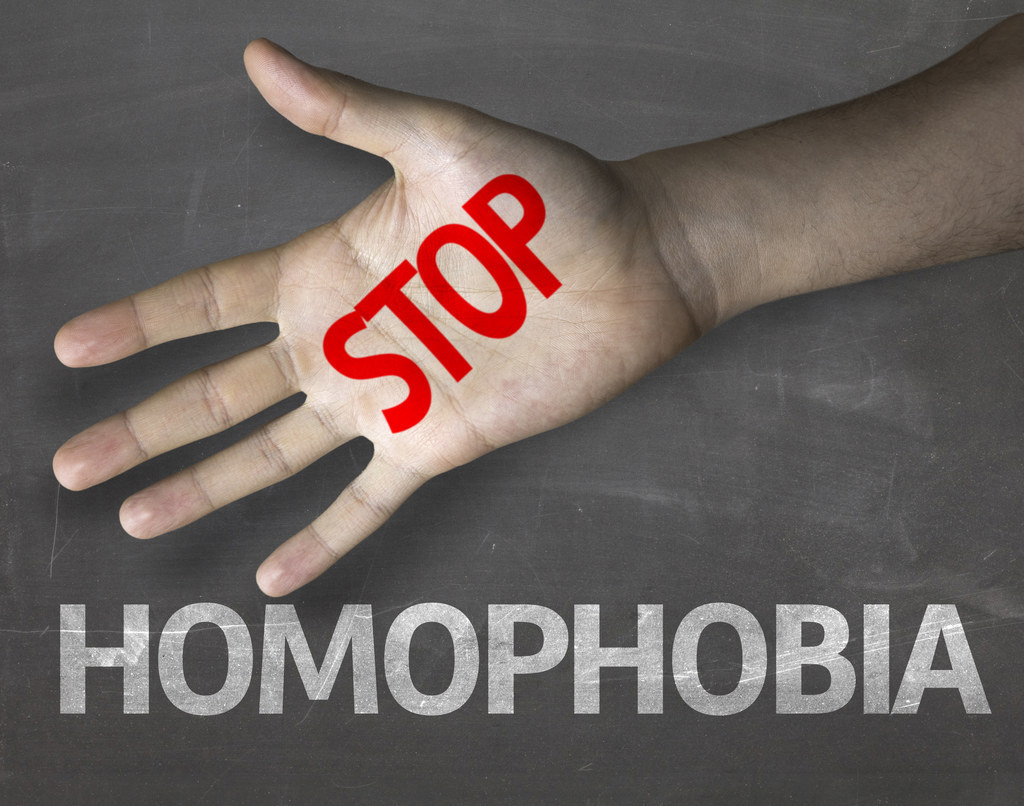 PROMISE 4:

The verdict:
"There hasn't been a radical change – I certainly wouldn't say it's improved," Peter Kelley, services manager at Galop, London's LGBT hate crime charity, told BuzzFeed News. "It's a bit of a lottery in terms of the response a victim would receive from the criminal justice system.
"Cuts to services have had a big impact – the police are under a lot of pressure and although the official line is they still take hate crime extremely seriously, we as a victim service see dissatisfaction around things not being dealt with how they should be and delays in response when victims want to report.
"Whatever the goodwill of the coalition might be, there have been cuts to central government funding – but also a lot of money previously received from the victims fund, which was from the Ministry of Justice, has now been given to the police and crime commissioners. The way the money is allocated is purely on population, but because there are more hate crimes in London and approximately 1 in 8 LGBT people live in London and 1 in 4 homophobic incidents take place in London, it hasn't fared as well as other regions. We have more crime and less funding to tackle it.
"I would hope that with the next government there would be a continued commitment to funding of specialist officers, and an emphasis on the voice of victims – a move from purely looking at reporting and statistical information. Hate crimes are sometimes in danger of falling off the agenda – because we're seen as having full equality under the law there's a feeling that it's less of an issue.
"We need a cultural shift away from a target culture to one which is recognising the needs of the victims. Some of that might be through criminal justice service, but some of it might be the voluntary sector to which there has been huge cuts. So we'd like to see a full commitment to the voluntary sector and valuing what we do."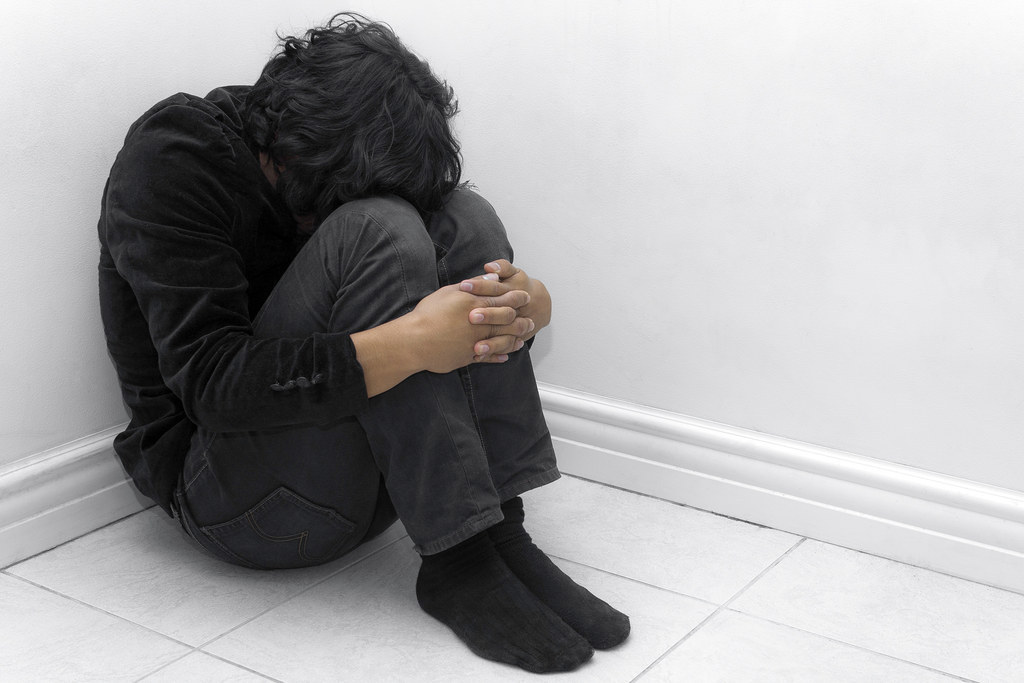 PROMISE 5:

The verdict:
"The coalition has put some funding behind tackling homophobic, biphobic, and transphobic bullying in schools," Phil Nicol, from LGBT anti-bullying charity Diversity Role Models, told BuzzFeed News.
"The fact that Ofsted now specifically inspects schools around their commitment to the Equality Act is a positive development as well, because it means that schools need to have policies that are actually enacted. Schools' actions on preventing and tackling homophobic and transphobic bullying is something they specifically monitor, both at primary and secondary school level.
"The problem with assessing how much such bullying is rising or falling is that when there is a less supportive environment for tackling homophobic bullying, there also might not be as many ways for young people to report it. The main message we get is that in many schools it remains a problem and many schools are actively taking steps to address it.
"We'd like to see Ofsted continue to focus on it and the next government to continue to fund projects that deal with homophobic bullying, such as teacher training, pupil awareness, and more support and mentoring for young people who may have been the victims of such bullying."