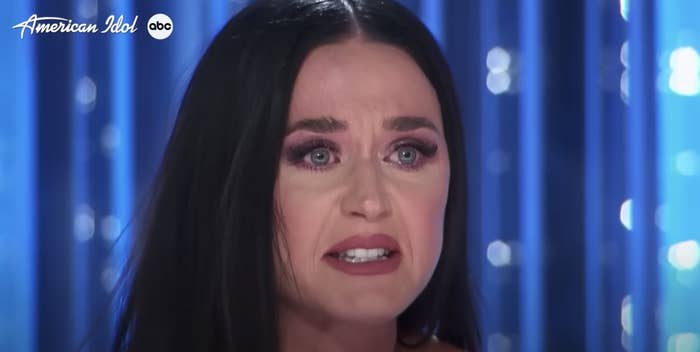 On Sunday night's episode of American Idol, Santa Fe High School shooting survivor Trey Louis auditioned with "Stone" by Whiskey Myers.
After he was done singing, the 21-year-old began to tell the judges why he traveled from Santa Fe, Texas, for a chance to be on the show.
"In May 2018, a gunman walked into my school," Louis said. "I was in Art Room 1 and he shot up Art Room 2 before he made his way to Art Room 1. Lost a lot of friends. Eight students were killed. Two teachers were killed, and it's really been negative, man. Santa Fe's had a bad rap here since 2018."
In response to his audition, judge Luke Bryan complimented his voice and compared him to country musician Chris Stapleton. Meanwhile, fellow judge Katy Perry broke down crying. After a few seconds, she lifted her head and yelled, "Our country has fucking failed us."
Louis nodded in agreement with Perry, while she continued, saying that he should be a singer because he loves music, not because he's a school shooting survivor.
"You didn't have to lose eight friends," Perry said. "I hope that you remind people that we have to change, because, you know what? I'm scared too."
"It's terrible, Katy. It's horrible," Louis said in response.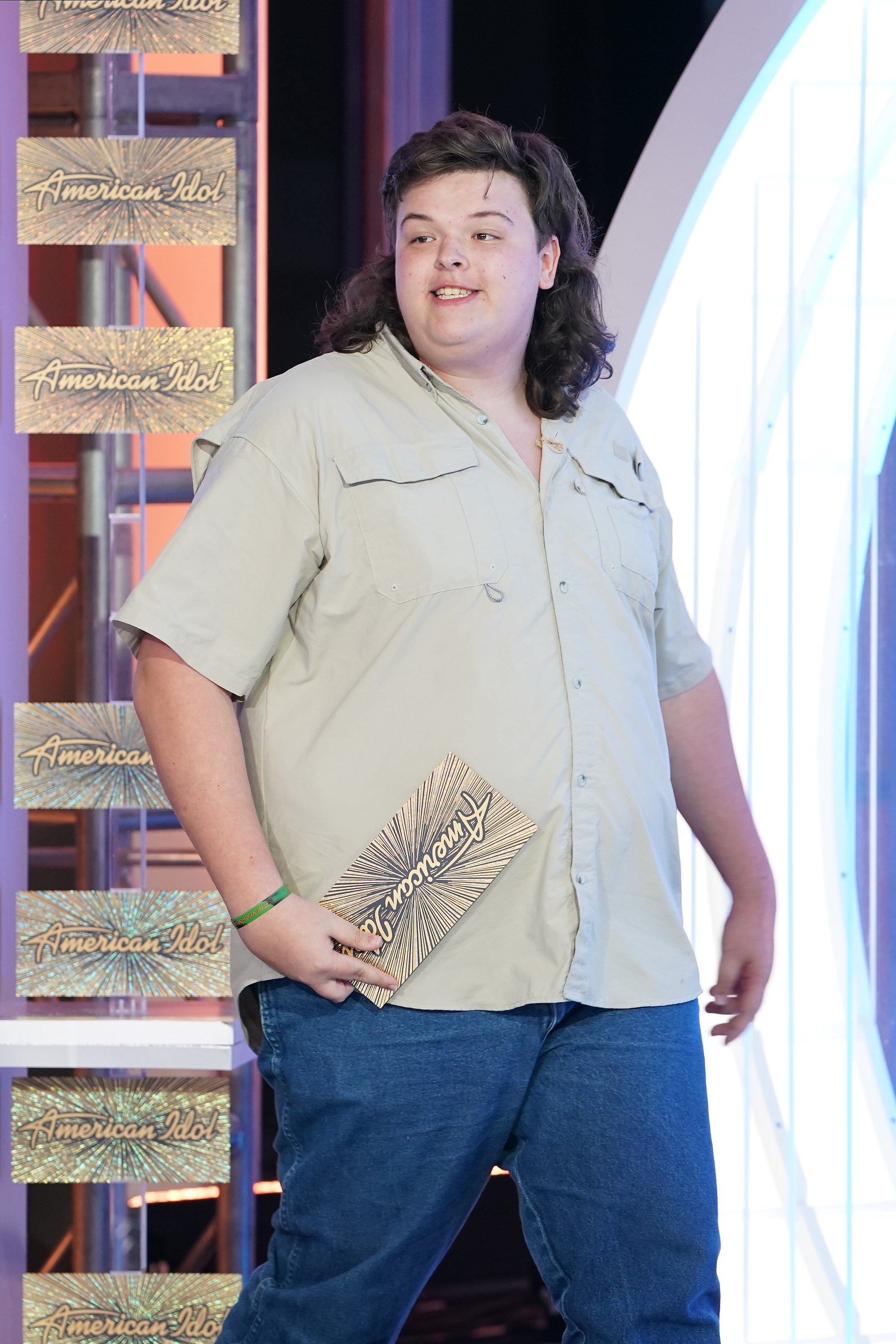 "We have tolerated this for so long," judge Lionel Richie added. "Too long. It's become a norm."
All three judges voted to send Louis to Hollywood for the next round of auditions.
The 10 victims of the shooting included a substitute teacher, a football player, and an exchange student from Pakistan. After the episode aired, Perry tweeted a video of the audition with a broken heart emoji.
Bryan tweeted that "no child should have to live through" what Louis did.
"Trey, man you have the perfect voice," Bryan tweeted Monday night. "You sing from the heart and we are really blessed you came to us. No child should have to live through what you did. Thank you for sharing your positivity with us and the world."
Sandy Hook Promise, a nonprofit organization founded by family members of Sandy Hook victims, thanked Perry for speaking out on gun violence.