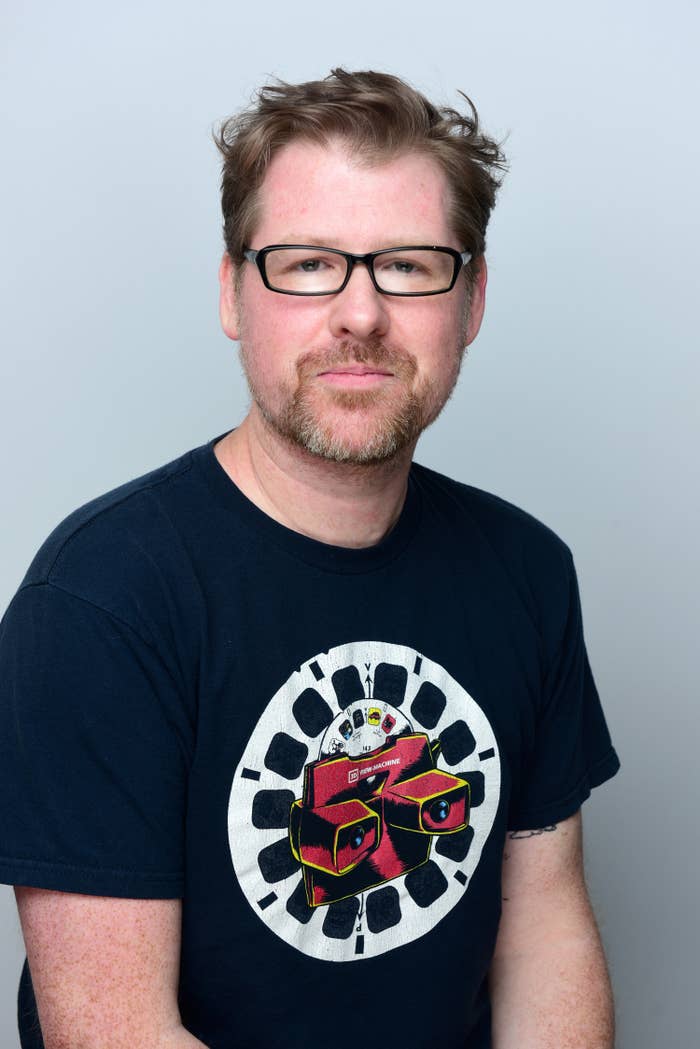 Felony charges of domestic abuse against Rick and Morty star and co-creator Justin Roiland have been dismissed.
In a tweet on Wednesday, Roiland said that the claims were "false" and that he is "deeply shaken" by the "horrible lies" that were reported about him. The criminal charge had been filed in Orange County based on allegations by a woman whom he was dating.
Kimberly Edds, spokesperson for the Orange County district attorney's office, told BuzzFeed News that the case was dropped because of insufficient evidence to prove it beyond a reasonable doubt.
"That decision was made as a result of additional information that came to light during the course of the investigation," she said.
Roiland on Wednesday posted a screenshot of his statement on Twitter, with the word "justice."
"I have always known that these claims were false — and I never had any doubt that this day would come," Roiland said.
NBC News first reported in January on the charges, which were filed in 2020 and to which Roiland pleaded not guilty. Adult Swim then ended its relationship with him and said Rick and Morty would continue without his voicing of the characters Rick and Morty.
Hulu Animation and 20th TV Animation also ended their association with Roiland on the shows Koala Man and Solar Opposites.
"Most of all, I'm disappointed that so many people were quick to judge without knowing the facts, based soley on the word of an embittered ex trying to bypass due process and have me 'canceled,'" Roiland said on Wednesday. "That it may have succeeded, even partially, is shameful. However, now that the legal case has ended, I'm determined to move forward and focus both on my creative projects and restoring my good name."
Roiland had been charged with one felony count of corporal injury on spouse or cohabitant and one felony count of false imprisonment by menace, violence, fraud and/or deceit in connection with an alleged Jan. 19, 2020, incident.
"I commend the Orange County District Attorney's Office for conducting a thorough review of the facts and deciding to dismiss the case against Justin," said Roiland's attorney T. Edward Welbourn said in a statement to BuzzFeed News. "I'm thankful justice has prevailed."