Not to put a damper on your morning, but remember how you felt when you heard reports that Maroon 5 would be doing the Super Bowl halftime show this year?
Many people had...feelings.
Well, it turns out Maroon 5 wasn't the NFL's first pick either.
According to the report, which BuzzFeed News has not been able to confirm, Rihanna declined in support of former NFL quarterback Colin Kaepernick.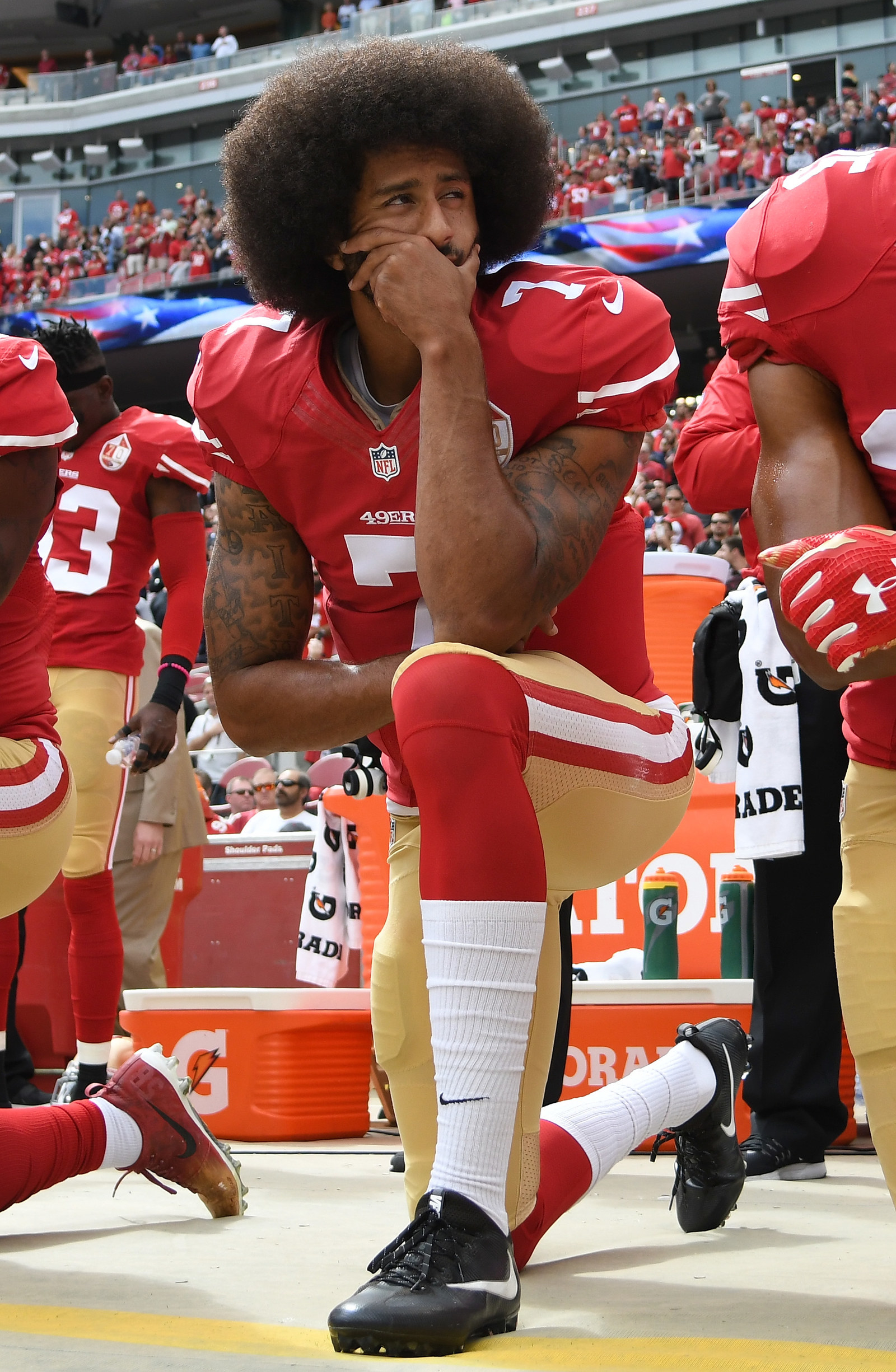 "They offered it to her, but she said no because of the kneeling controversy. She doesn't agree with the NFL's stance," an insider told Us Weekly.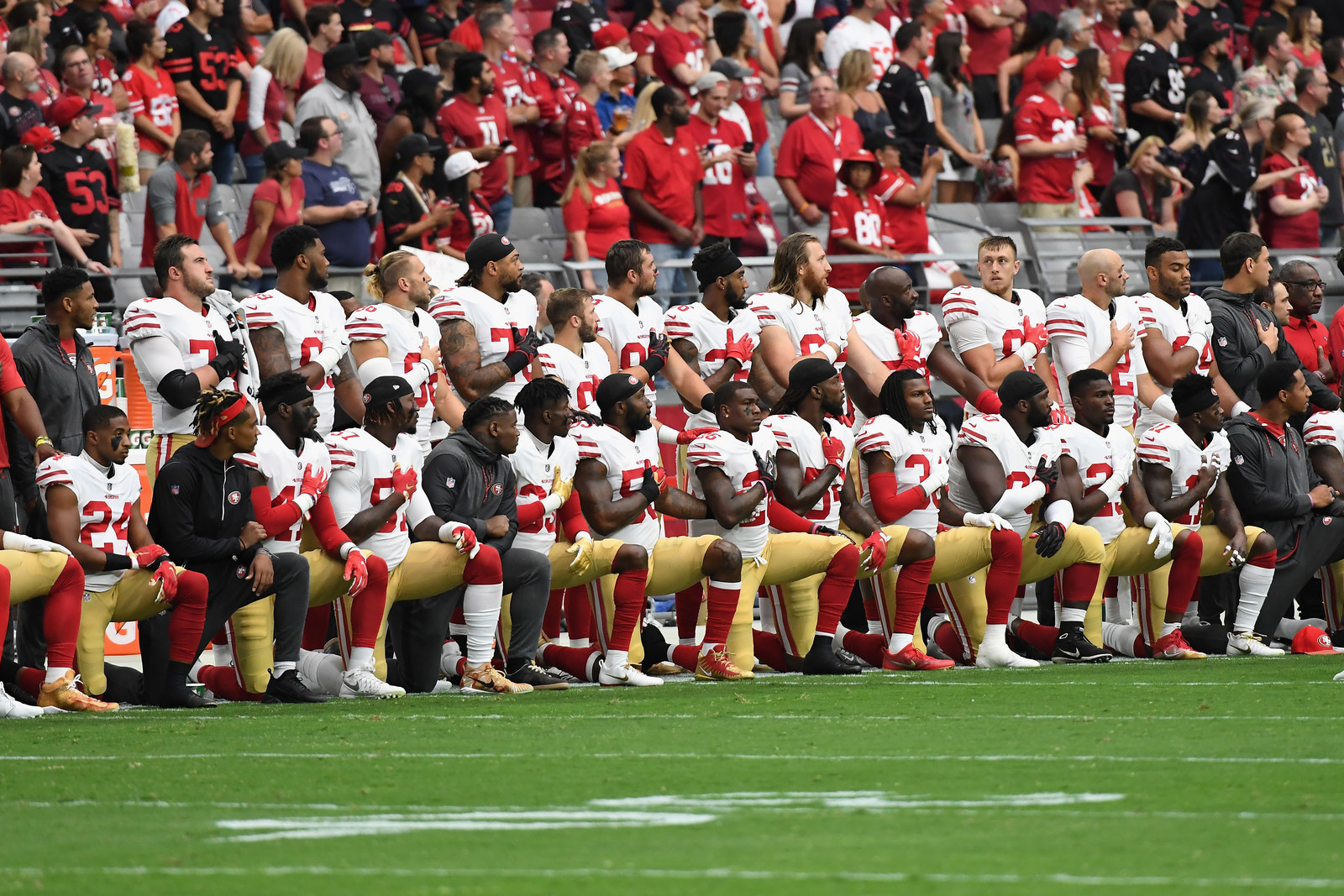 Obviously, many fans were devastated by the thought of what could have been.
Some people gleefully imagined her conversation with the NFL.
They said this was true solidarity.
And that she was setting an example for (AHEM) other performers.
People loved her more than ever.
So, take whatever time you need to mourn, but never be surprised that Rihanna is sticking up for what she believes in.
And, remember, no matter who ends up playing...
BuzzFeed News has reached out to Rihanna, Kaepernick, and the NFL for comment.
CORRECTION
Multiple media outlets have reported that Maroon 5 will perform at the 2019 Super Bowl halftime show. A previous version of this article incorrectly stated that the NFL had officially confirmed this news.