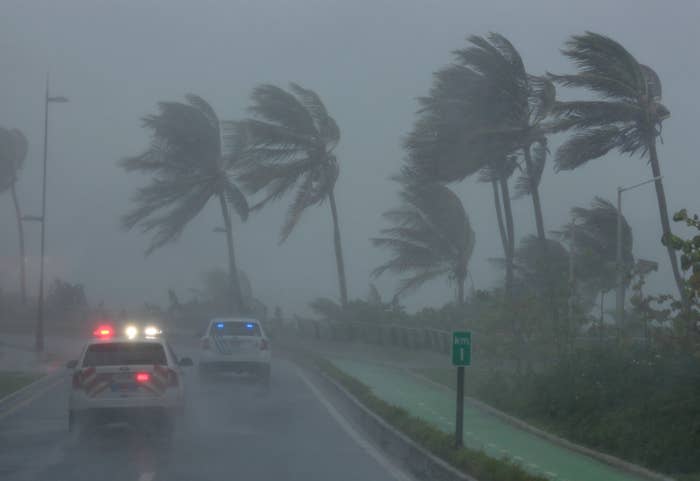 Hurricane Irma left a trail of ripped trees, drowned cars, and roofless buildings in the Caribbean islands Wednesday as it raged toward the US coast and Miami.
Experts are concerned about the aftermath of the storm on these islands because the communities are harder to reach from the US mainland, existing infrastructure is precarious, and US federal aid resources may be stretched thin so soon after Hurricane Harvey. In Puerto Rico, the disaster may also worsen dengue, the mosquito-borne infection that peaks in September.
"Whenever you're dealing with two back-to-back incidents like this, both potentially major consequences, it's a whole lot harder than dealing with one," Eric McNulty, a director at the National Preparedness Leadership Initiative at Harvard University, told BuzzFeed News.

Irma lashed Puerto Rico with heavy rain and winds overnight, leaving 68% of residents without electricity and 40% of hospitals running on generators Thursday morning. Two of the US Virgin Islands — St. Thomas and St. John — felt the worst of the storm's effects, requiring evacuation of patients from Roy Lester Schneider Hospital, and from shelters flooded by the storm.
The storm destroyed 90% of homes on Barbuda, Gaston Browne, the prime minister of the twin-island Caribbean nation of Antigua and Barbuda, told national broadcaster ABS Television/Radio.

Unlike the mainland, where evacuations are measured in hundreds of miles, on island communities, shelter simply means "the next sturdier building," Bill Gentry, a professor of disaster management at the University of North Carolina, told BuzzFeed News. "You can't move an island."
By 5 p.m. on Wednesday, the National Oceanic and Atmospheric Administration's National Weather Service reported that the storm was moving away from the northernmost part of the Virgin Islands and toward Puerto Rico. A Category 5 hurricane with winds at 185 miles per hour, Irma is now the most powerful hurricane to form in the Atlantic Ocean.
Late Wednesday evening, the agency warned Puerto Rico residents of damage from high-speed winds, storm surges, and heavy rain. Governor Ricardo Rosselló activated the National Guard and declared a state of emergency on Monday.
More so than hurricane-hit zones mainland, the US territories would lean more on military assistance in the first response, UNC's Gentry said. As of Wednesday morning, the US Coast Guard established a command post in San Juan, preparing for a post-hurricane response in Puerto Rico.

Irma's arrival, within a week of tropical storm Harvey's disappearance, could strain the resources of federal agencies, such as FEMA and the Department of Health and Human Services. The island's isolation will also make delivering help harder.
"When you're talking about USVI and Puerto Rico, no Cajun Navy is going to sail over to add to that force," McNulty of Harvard said, referring to a volunteer crew from Louisiana who brought boats to help Texas residents stranded by Harvey. "When you're on an island, you have what you have."
Gentry expects the aftermath to resemble the effects of the 2010 earthquake in Haiti. That destruction caused a bottleneck: First responders who had assembled to travel to the region simply couldn't get there. "There's going to be so much destruction that the first response is going to be clearing space," Gentry said.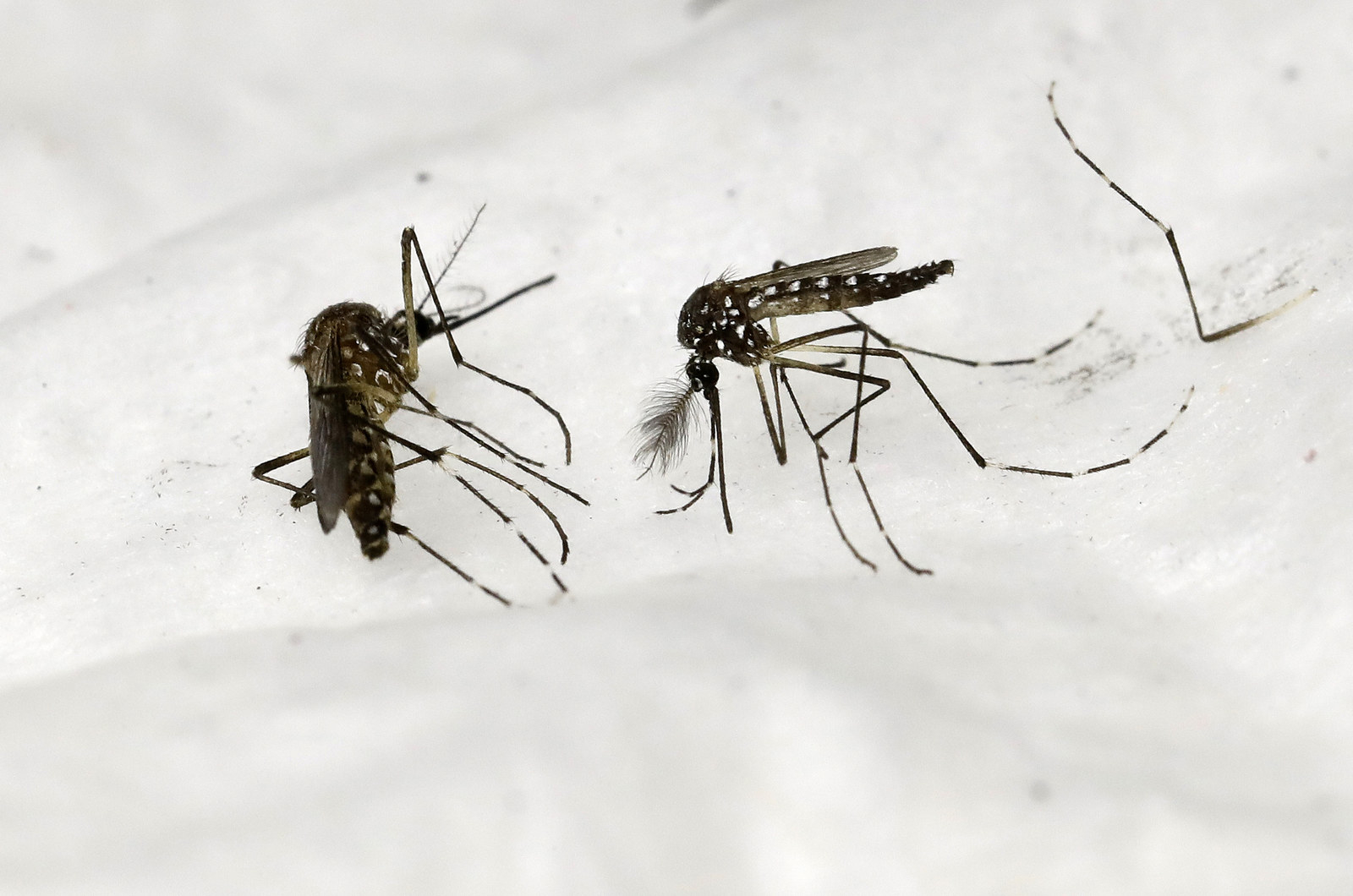 Peter Hotez, dean of the National School of Tropical Medicine at Baylor College of Medicine, said that a natural disaster of Irma's scale — a Category 5 that was 500 miles wide — brought with it a laundry list of public health risks associated with major floods: contaminated water from damaged or shut treatment plants, diarrheal diseases, respiratory illnesses from mold.
But Puerto Rico is also "the epicenter of dengue fever in the US," Hotez said. The infection is transmitted by mosquitoes, and September is peak season. Breeding grounds will be initially washed away by the storm, but in the days following it, water stagnating could lead to a rise in dengue cases.