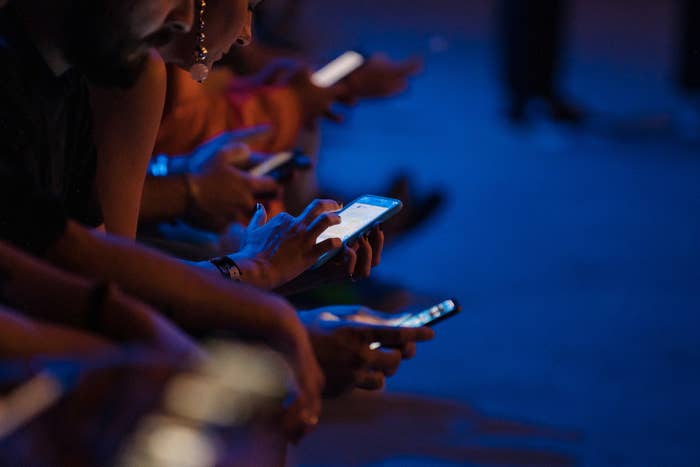 Today, Facebook and (Facebook-owned) Instagram are releasing new tools to help users view and limit their time spent on the apps.
The in-app dashboard, which was announced in August, is finally rolling out to users around the world. Unfortunately, the feature only tracks usage on that mobile device. It doesn't count time on the sites' desktop apps or secondary gadgets, like a tablet. Here's how to see your time-spent dashboard and how to set daily reminders to take a break from the two apps.
On the Facebook mobile app, first tap on the menu (bottom right on iOS), and select "Settings & Privacy."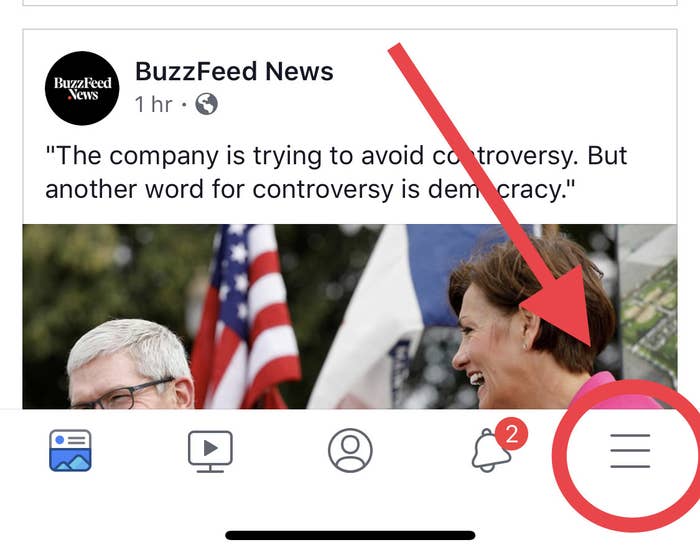 Then, tap on "Your Time on Facebook."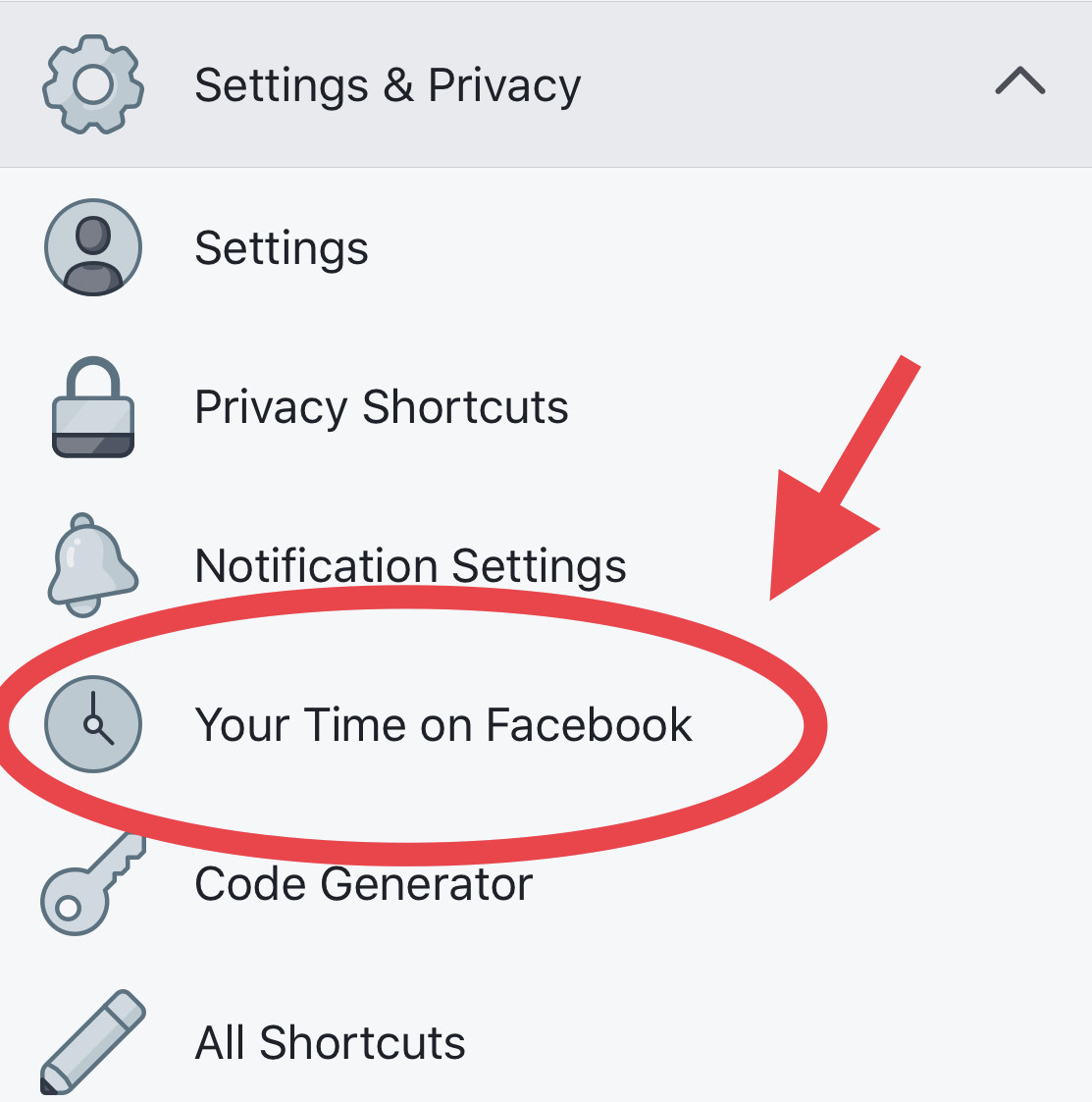 Here, you can tap on each day of the week to see how many minutes you spent on Facebook.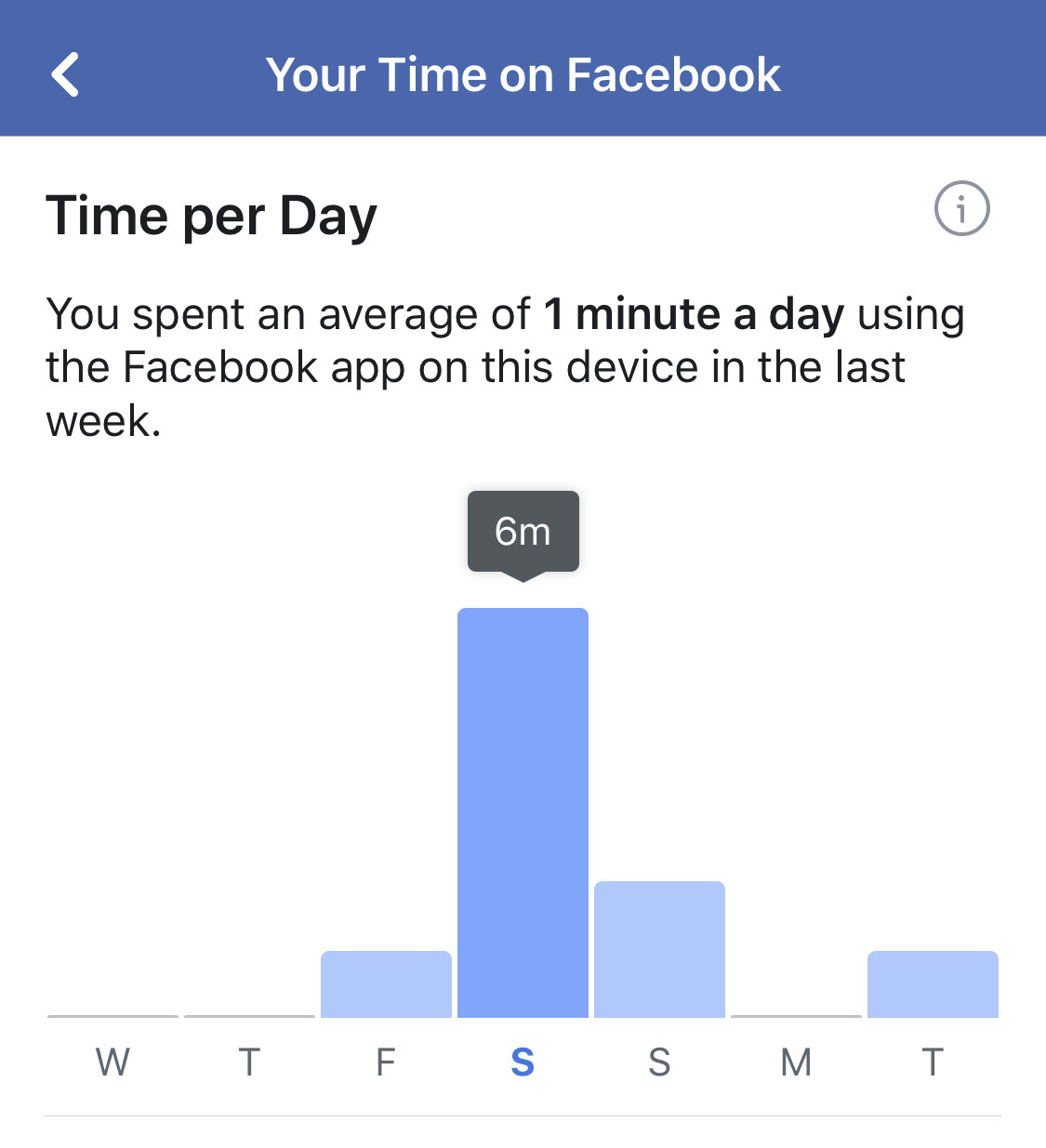 Below the dashboard, you can set a daily reminder (essentially a time limit) to nudge yourself to take a break.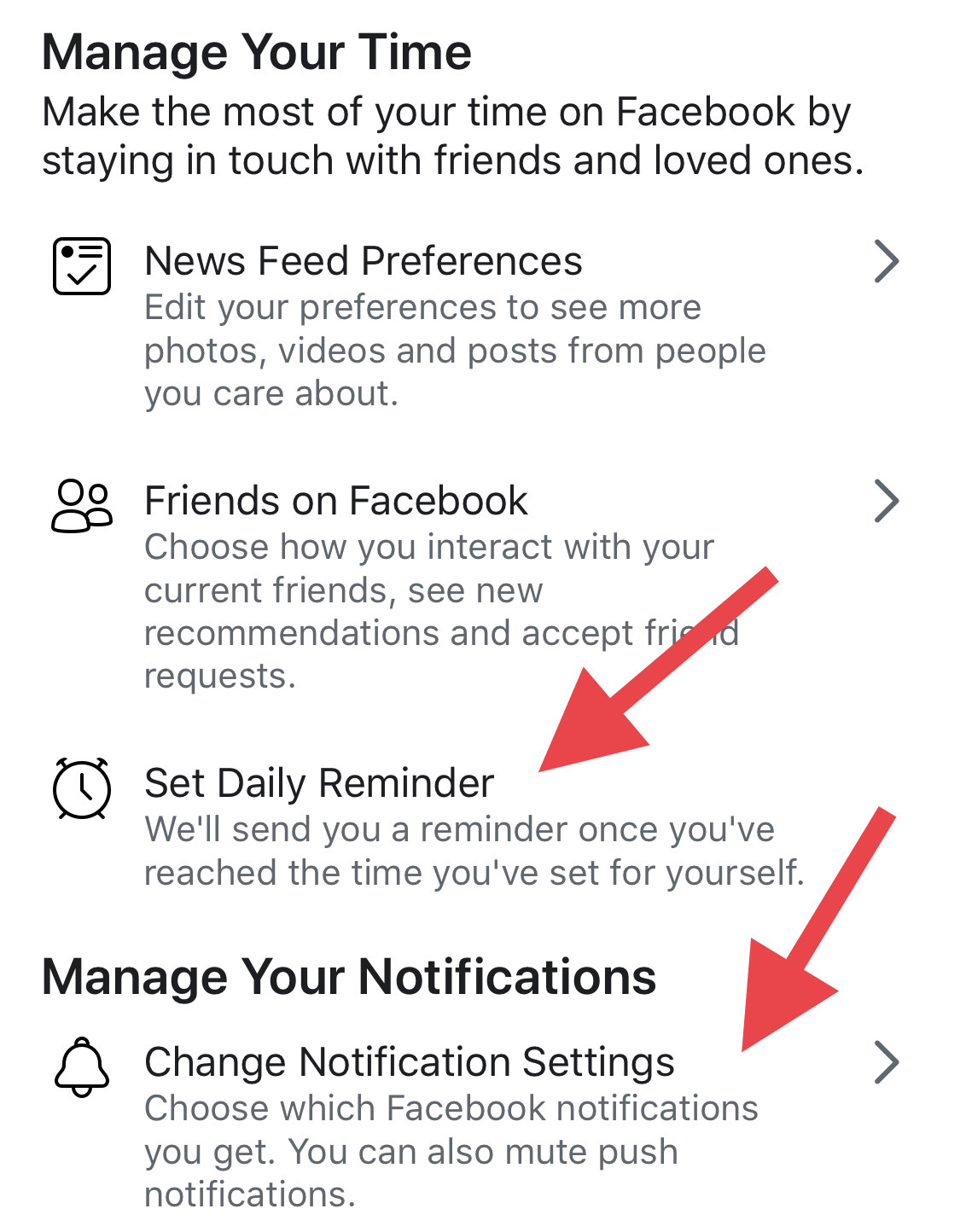 Best of all, in "Change Notification Settings," you can mute all notifications from Facebook for up to 8 hours.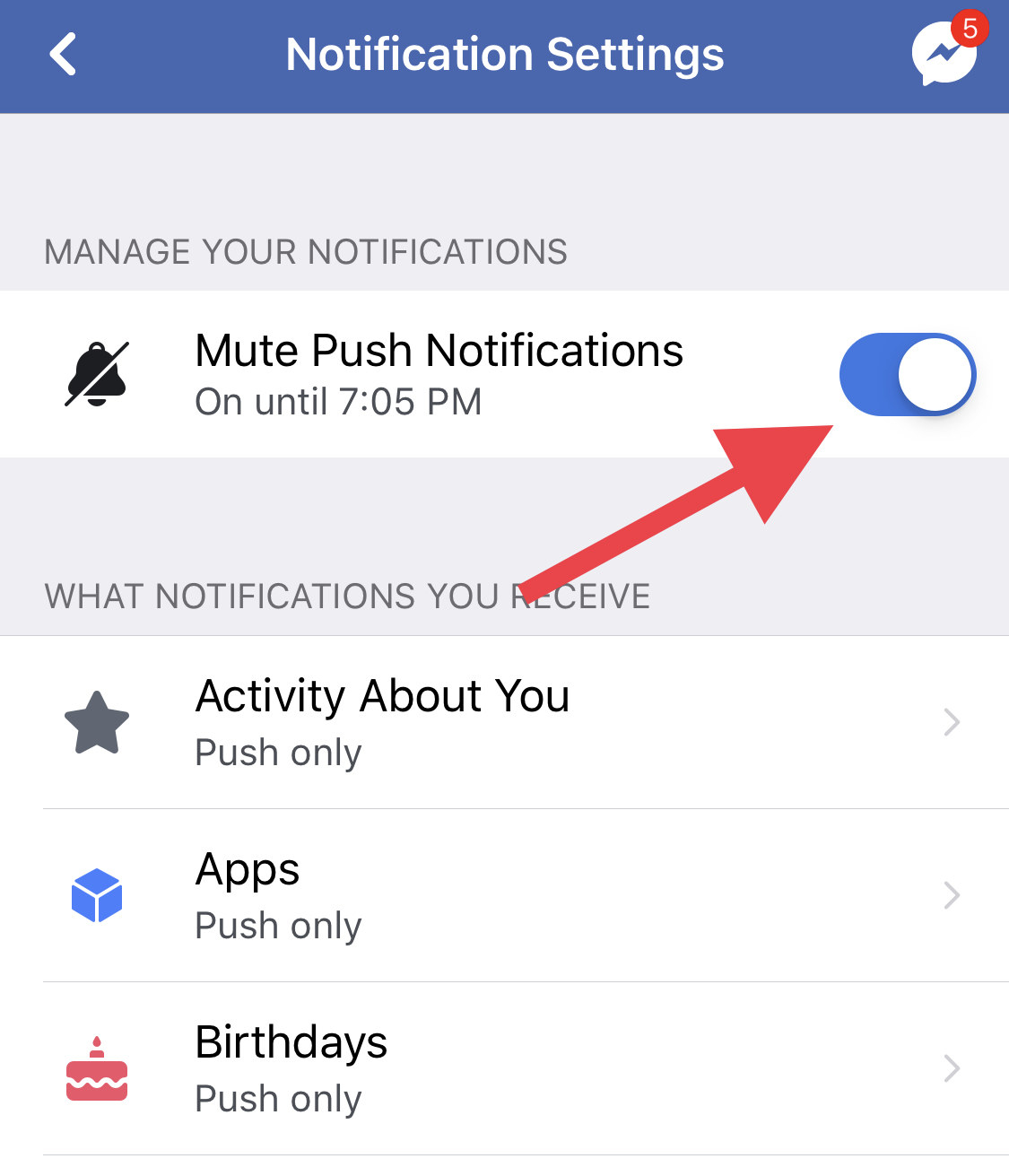 In Instagram, you can view the same information by tapping Profile > Main Menu (top right) > Your Activity.
You'll see similar features on Instagram: a daily reminder option and a shortcut to mute push notifications.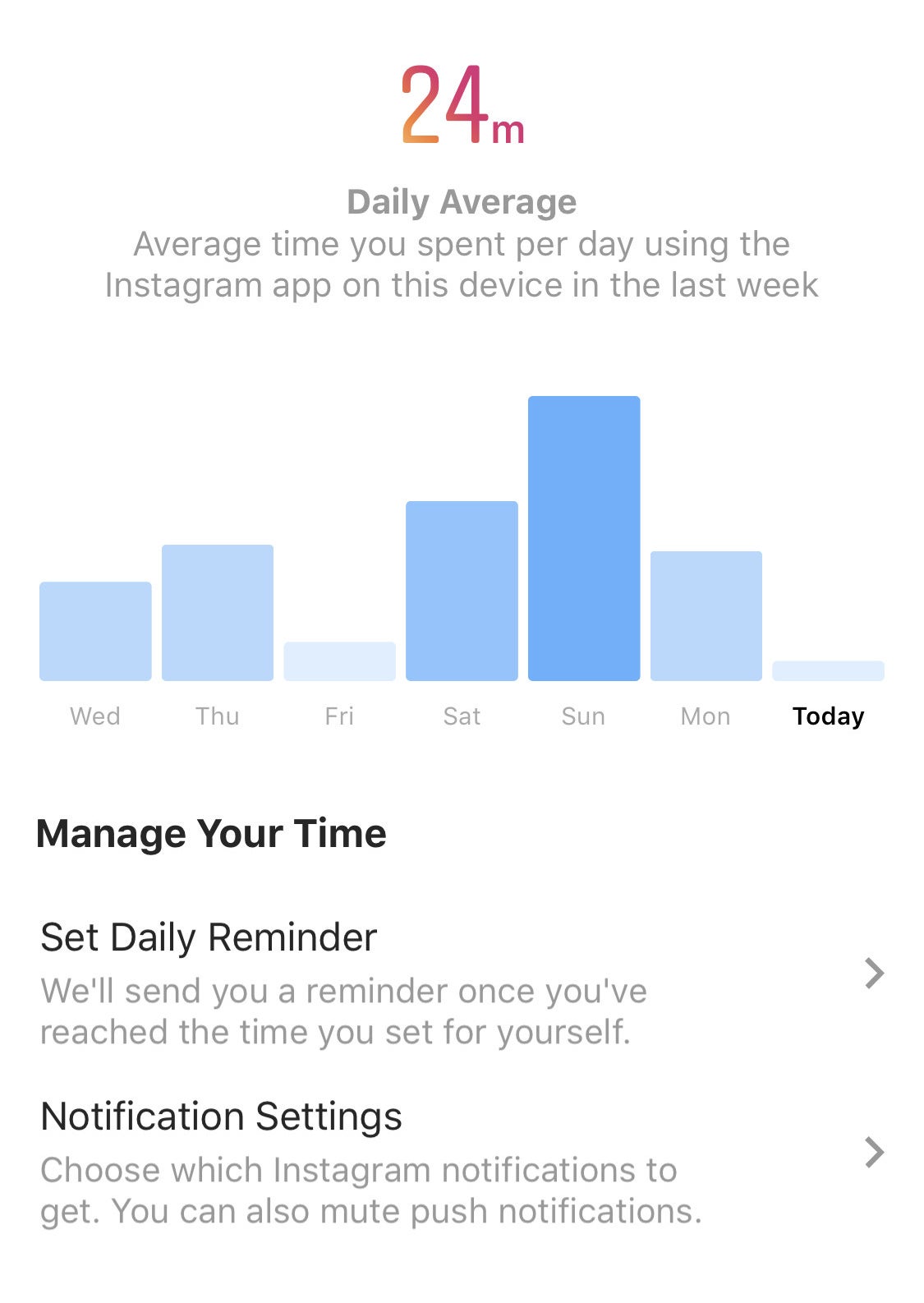 If you have an iPhone and you're curious about how much time you spend across all apps, you can check your "Screen Time" dashboard, found in Settings.
There's also a setting to "Share Across Devices" to track usage across all devices signed into iCloud, which offers a more accurate snapshot of your screen time.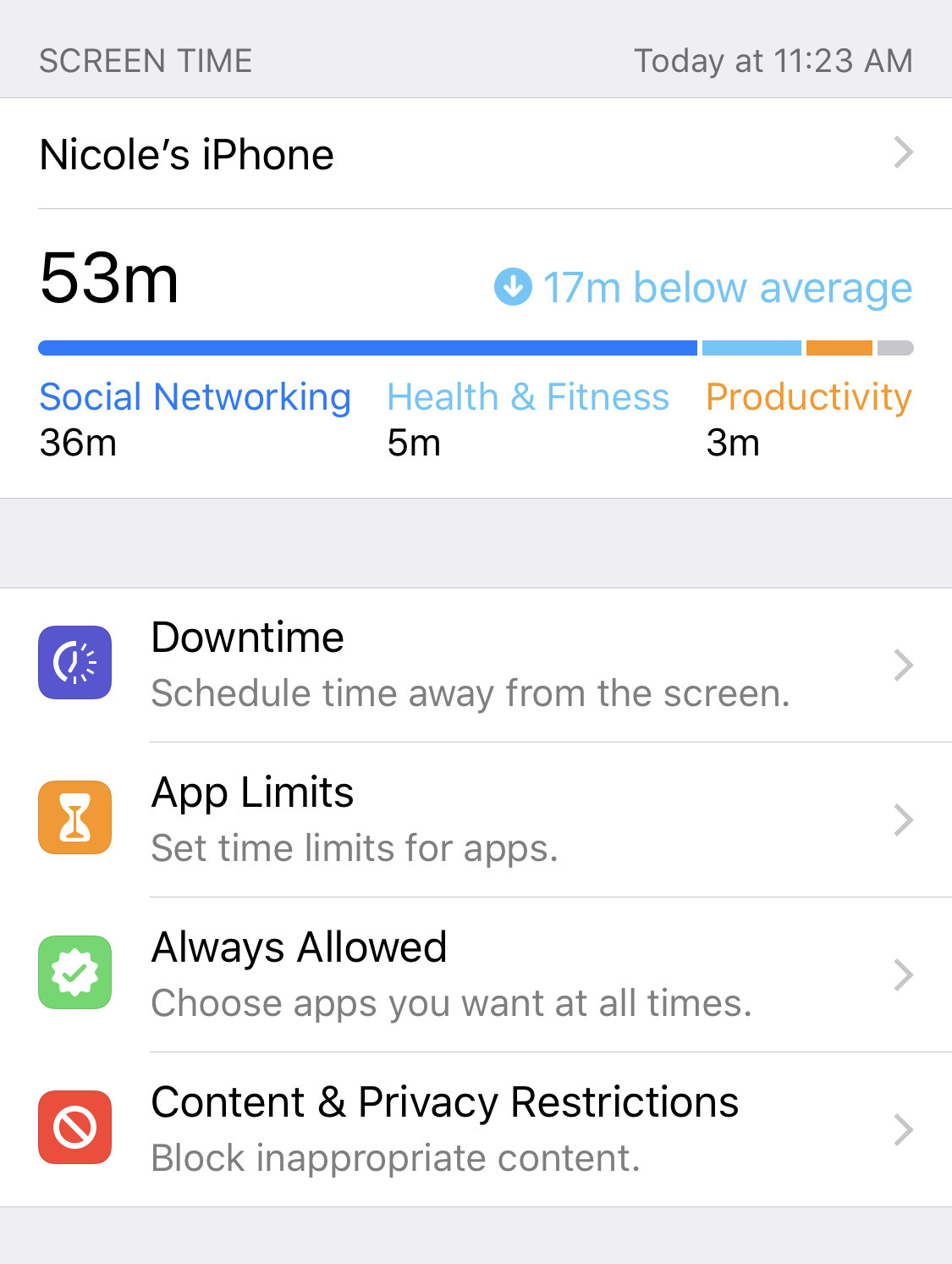 Android users with Pixel phones can try Google's "Digital Wellbeing" app.
The app includes a "Wind Down" feature, which turns your screen from color to black and white when you're close to bedtime, and puts the device in Do Not Disturb mode.