The United Kingdom's unexpected decision to leave the European Union has left Syrian refugees horrified and supporters of the Syrian government absolutely delighted.
Many of the refugees that spoke with BuzzFeed News in the aftermath of the vote blamed the results largely on the reaction to the number of people entering Europe over the last two years.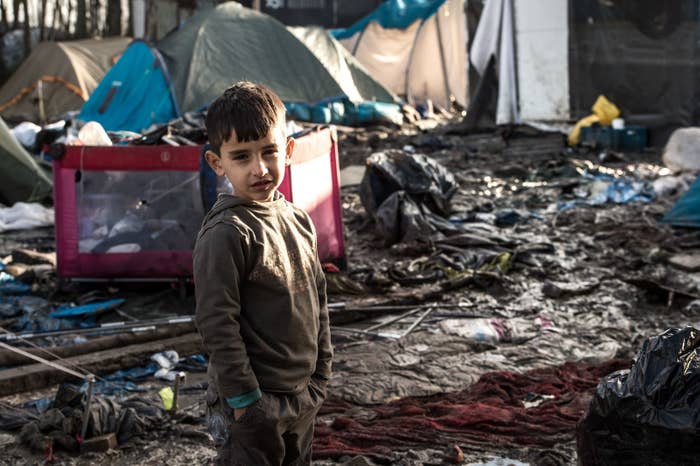 "The refugee crisis that happened as a result is the biggest single reason why the British people voted to leave the EU," Waleed al-Hariri, 37, a Syrian refugee based in Jordan, told BuzzFeed News.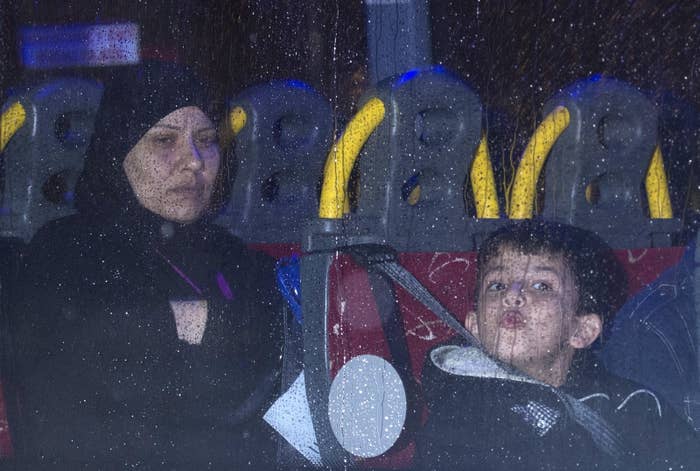 "It looks clear to me that the refugee crisis in Syria has had a considerable role in the latest changes which took place in the EU," said Jamal Mamo, 42, from his new home in Istanbul.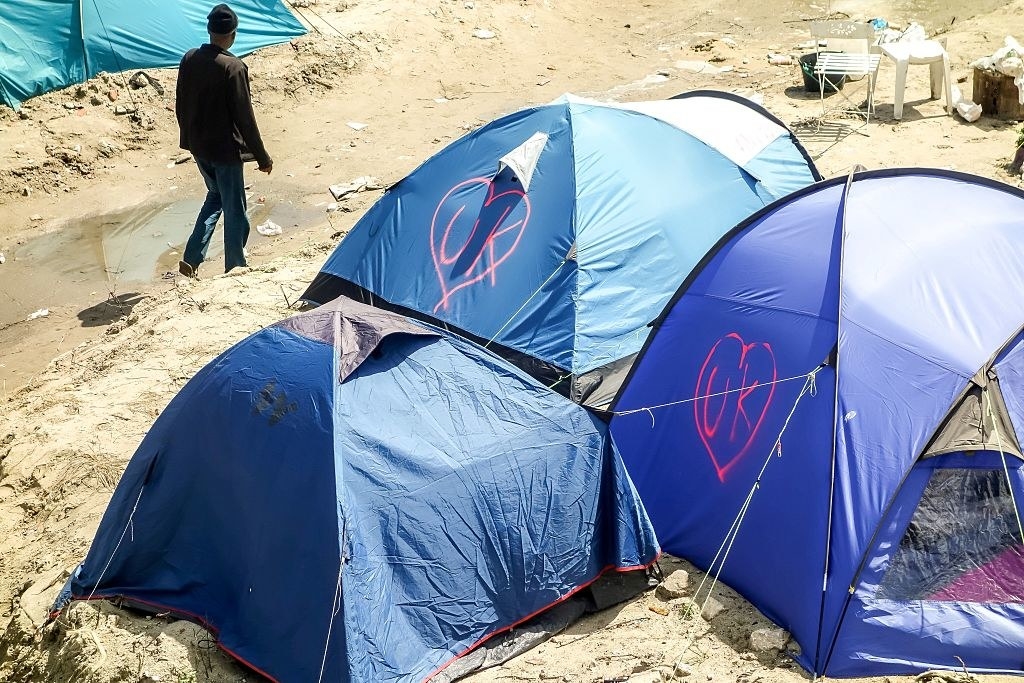 "It is for me and many other Syrian refugees as simple as the following: 'As long as Assad is in power, no one will be willing to return to Syria. This simply means that the refugees' crisis will continue,'" Mamo said.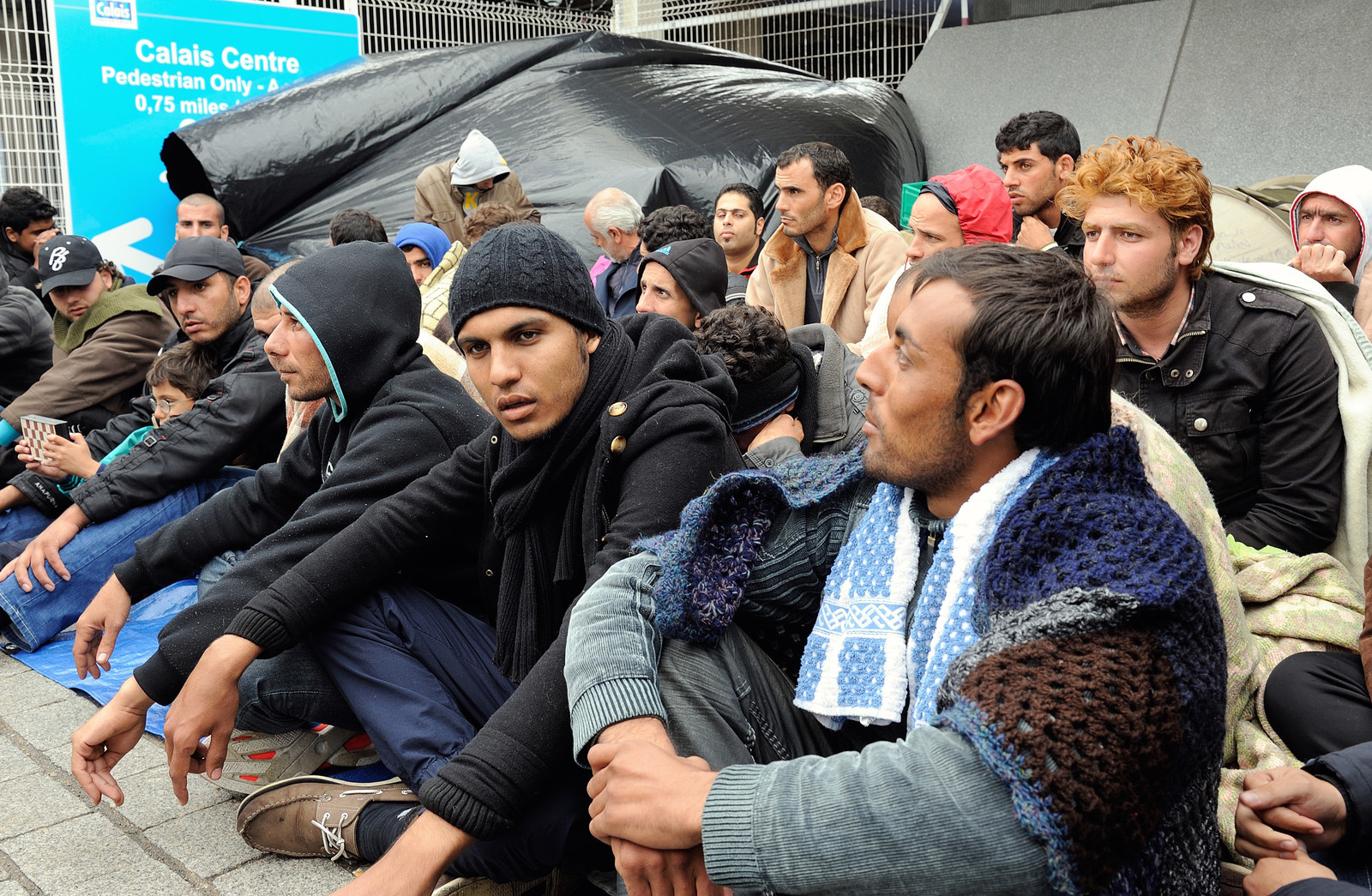 On that, Cameron agrees: he's insisted that Assad must step down if there was to be any hope of peace in Syria or defeating ISIS. And now the schadenfreude from regime supporters is thick.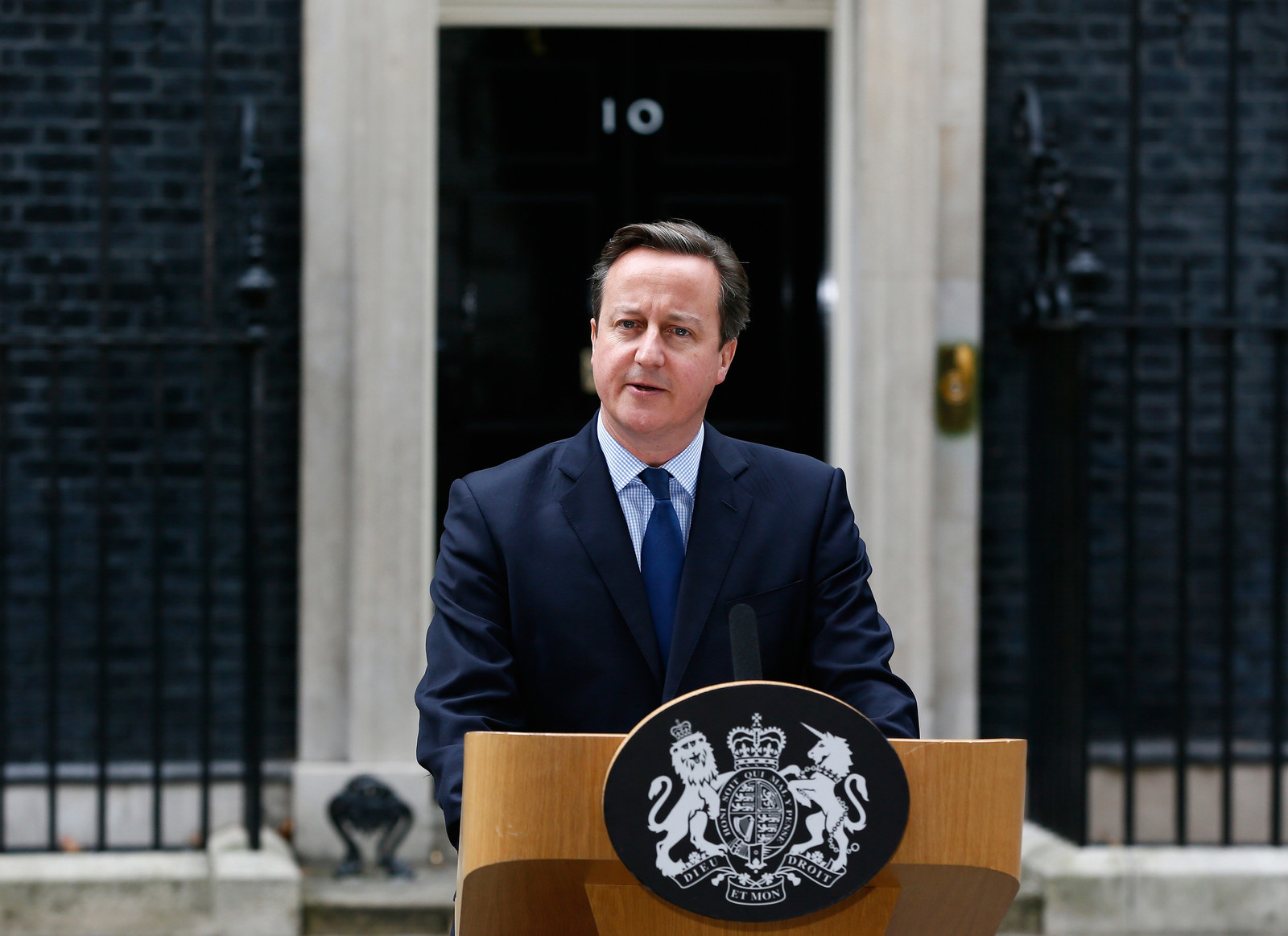 "While we are happy for the exit of Britain from the EU, we're not gloating but we're presenting political and economical facts that will reflect on every country that supports the [rebels]," Syrian parlimentarian Fares Shehabi posted on Facebook.
Ahmad Shelash, another Syrian parliamentarian, agreed with Shehabi. "We'll not only disintegrate Europe, we'll disintegrate the US too," Shelash wrote.
"Assad has to go, so Cameron went!" Shelash gloated. "Obama said it too and he'll go too."
"I can see the image of the Queen Elizabeth asking forgiveness to be accepted back to the Damascene house of obedience," Shelash posted.