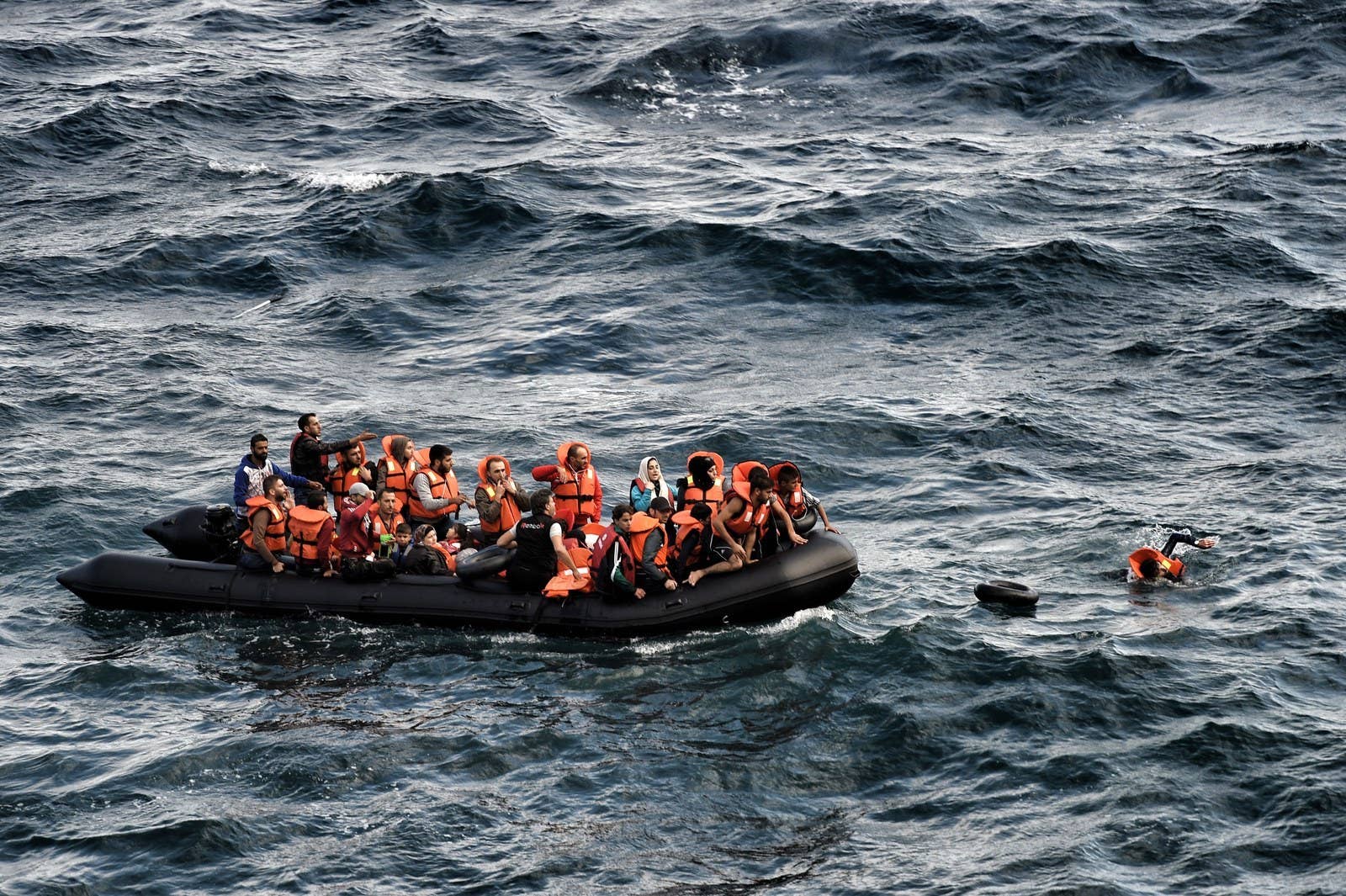 ISTANBUL — The young mother clung on to her daughter, battling to keep her head above water as waves lashed at the tiny boat. It was the middle of the night, somewhere in the Mediterranean between Turkey and Greece, when the boat began to sink.

Enas Istwani, 17, had fled Syria with her husband, Wardan Ghanam, and their two-month-old daughter, Sham Ghanam, in late September. Ghanam, 27, faced conscription into the Syrian army of Bashar al-Assad's regime, so they chose to escape, hoping for a life away from barrel bombs, ISIS, and near-daily massacres in their hometown of Hama.
But now, lost at sea, her worst fears were coming true, and there was nothing she could do.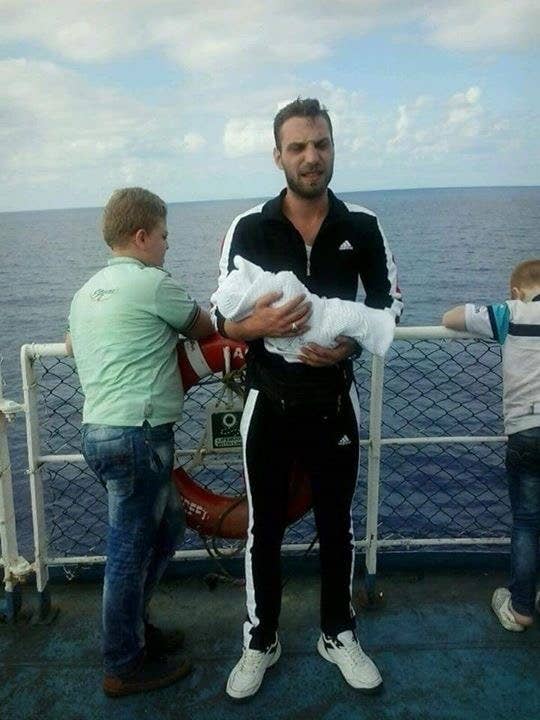 Sitting in her cousin's home in the northwestern Turkish city of Bursa earlier this month, Istwani described the horror of those final few minutes on the boat. They had boarded with around 20 other people in Çanakkale Yolu, near the Turkish port city of Izmir, on Oct. 29, expecting to take just a few hours to get to Greece. From there, like many of the refugees currently making their way across Europe, they hoped to continue to Germany. But just 15 minutes into the journey, the boat began to list. "The water came into the boat from the front, in a few minutes the boat sank, and all the people were screaming in the sea," Istwani said. "I jumped into the water ... and my husband took my daughter from me because I don't know how to swim, but I had a life jacket."
As she struggled to stay afloat, her husband handed their daughter to another family escaping from Syria. "[He] gave her to a family from Homs, and he went to look for his cousins. I was screaming and saying that I want my daughter ... he told me that she is fine and he said that he would swim to the coast to find police and send them to us," Istwani said. She would never see her daughter again.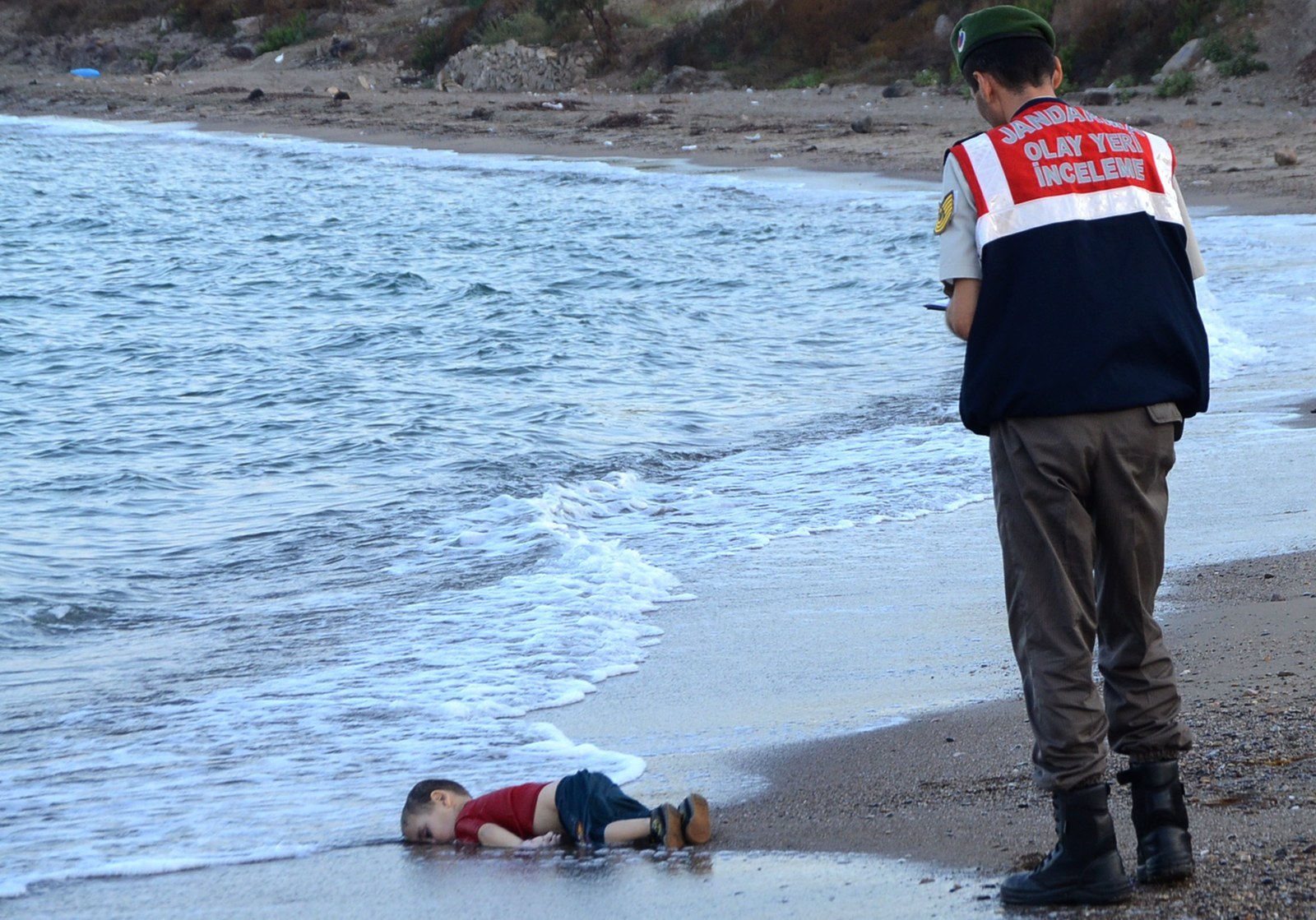 When the 3-year-old Syrian boy Aylan Kurdi washed up dead on a beach in Turkey in September, the world was horrified, his image shared around the globe. Suddenly, the world seemed to remember the war in Syria, now into its fifth year, with more than 230,000 dead and millions displaced. Where it had been difficult for many to compute the scale of the tragedy before, this one single image seemed to say everything about the West's collective failure to address the Syrian conflict and the refugee crisis that has flown from it, the worst seen in Europe since World War II.

The image was also a stark warning to Syrian refugees of the dangers they and their families faced as they risked everything to get to Europe. Istwani had seen the image of Kurdi, his cheek pressed against the sand, his body lifeless. But her desperation forced her to put it to the back of her mind. What she was leaving behind in Syria was worse. "I saw it [the photo], but the smuggler told us that the boat is good," she said.
The smuggler couldn't have been more wrong. "We stayed four hours in the sea, then a Turkish rescue boat came and took us," she said. "I found the family from Homs and I asked them about my daughter, but they told me that we left your daughter in the sea, and I don't know anything about my husband; maybe he survived or maybe he died." Now Istwani is alone, her beloved child and husband drowned at sea. When asked whether the world had paid any attention to her daughter's death, her answer was simple: "No."
In light of the Paris attacks last Friday, the refugee crisis has become even more politically charged than it was before. European officials are discussing closing borders and restricting the flow of refugees, which may in turn lead people to take ever more risky ways of getting in. The debate has reached fever pitch in the U.S., where the House has voted to halt the resettlement of Syrian refugees. Republican presidential candidates have vociferously adopted an anti-refugee stance, with New Jersey Gov. Chris Christie saying he wouldn't take in a 3-year-old orphan.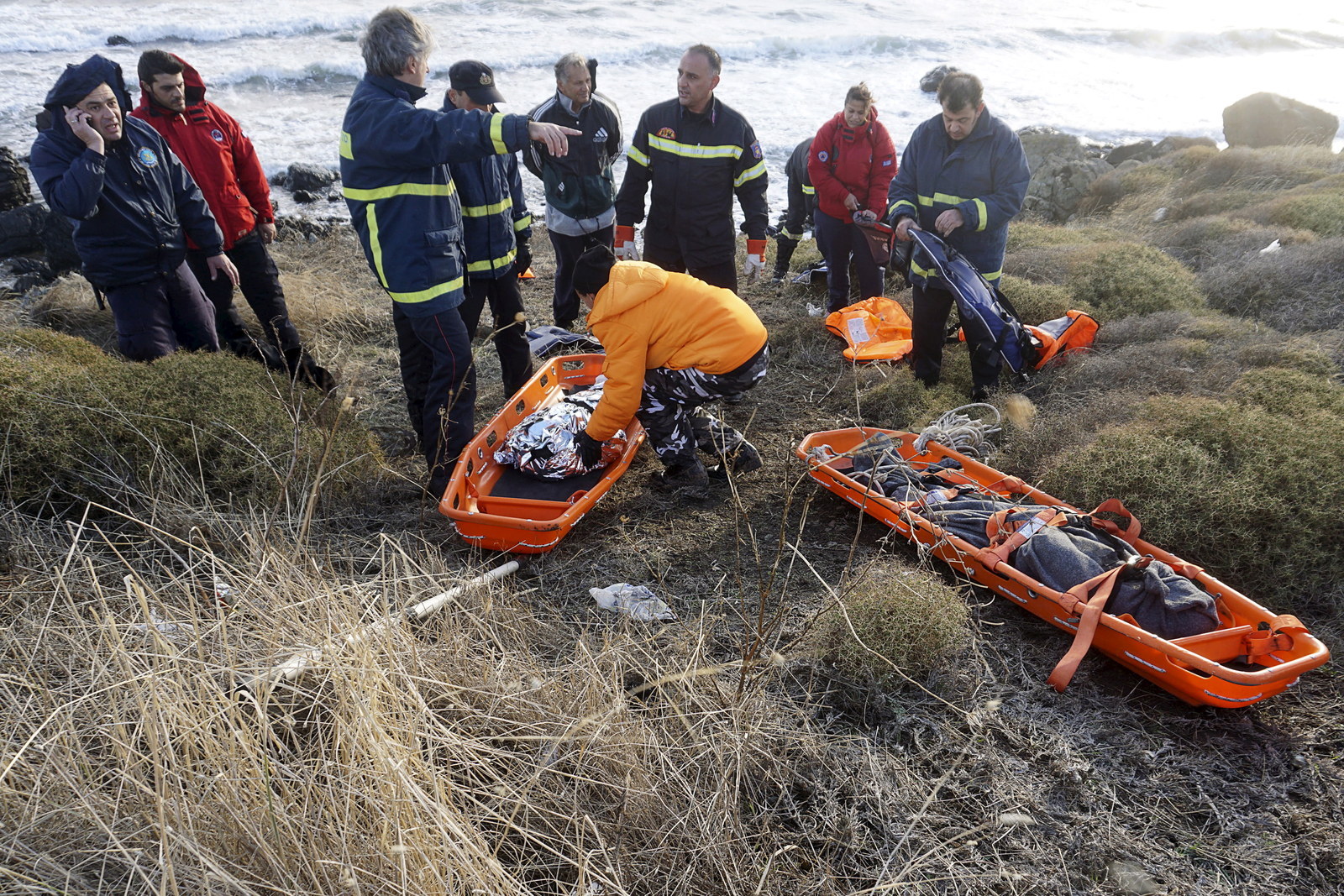 A report from Save the Children released last month said 70 children had drowned since 3-year-old Kurdi. Many more have died since then. According to one people smuggler in Turkey, who spoke to BuzzFeed News on condition of anonymity, children were drowning every week. "In summer, it's once every month, and it happens in summer because smugglers don't care about people's safety, and they put more than 50 people in the rubber boat. And in winter it happens two or three time a week because of the bad weather." Asked why he thought Aylan Kurdi's death had captured the world's attention, the smuggler said: "They care about Aylan because his photo was everywhere on media, websites, and even on people's profiles on Facebook, and his position on the beach was heartbreaking, but the bodies of other kids maybe sink into the sea and they don't get found."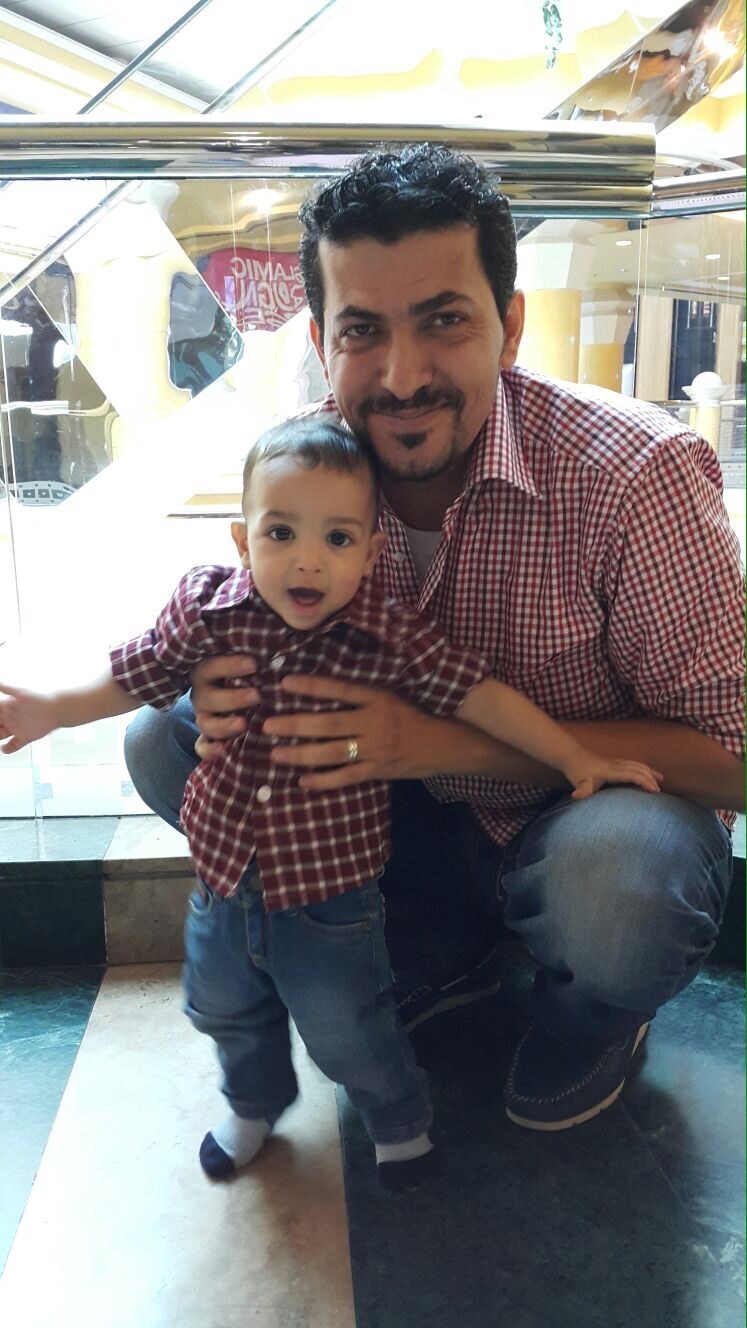 Areej Alyan and her family were on the boat with Istwani. Originally from Gaza, Alyan, 27, and her husband, Mohammad Abu-Shahla, 37, had moved to the United Arab Emirates three years ago. Just eight months ago, they had a son, Kasim. But when the authorities declined to renew their residency visa, they decided to make their way to Europe.

Alyan had also seen the photo of Kurdi washed up on the beach, and had initially decided it was too risky to go by sea. So the family applied for a visa to go to Norway, but when that was rejected, they felt they were left with no choice but to take what Alyan described as "the death trip" by sea.
When the boat began to sink, the family jumped into the cold water, but were soon separated. Kasim's body was eventually found by Turkish authorities when he washed ashore near Izmir. No one has paid any attention to her child's death, Alyan said, because the number of refugees who have drowned was overwhelming, and it was therefore hard for people to focus on so much tragedy. "Because there are many people who have died, and they can't talk about hundreds who have died at the same time," she said.
A Turkish official said they are seeing families drown on a daily basis as they try to reach Greece. "On Tuesday, nine people — including four children — died when their boat capsized due to inclement weather," said the official, who was not authorized to speak publicly on the subject. "Aylan's death was shocking and symbolic of the human cost of the Syrian civil war. The haunting image of a young person's dead body on a beach caught everyone's attention and the Western media concentrated on this issue only to move to the next big thing a few days later. For the record, this has been the problem with the Western approach to the refugee question since 2011: We'll make a symbolic contribution … and everybody will be relieved."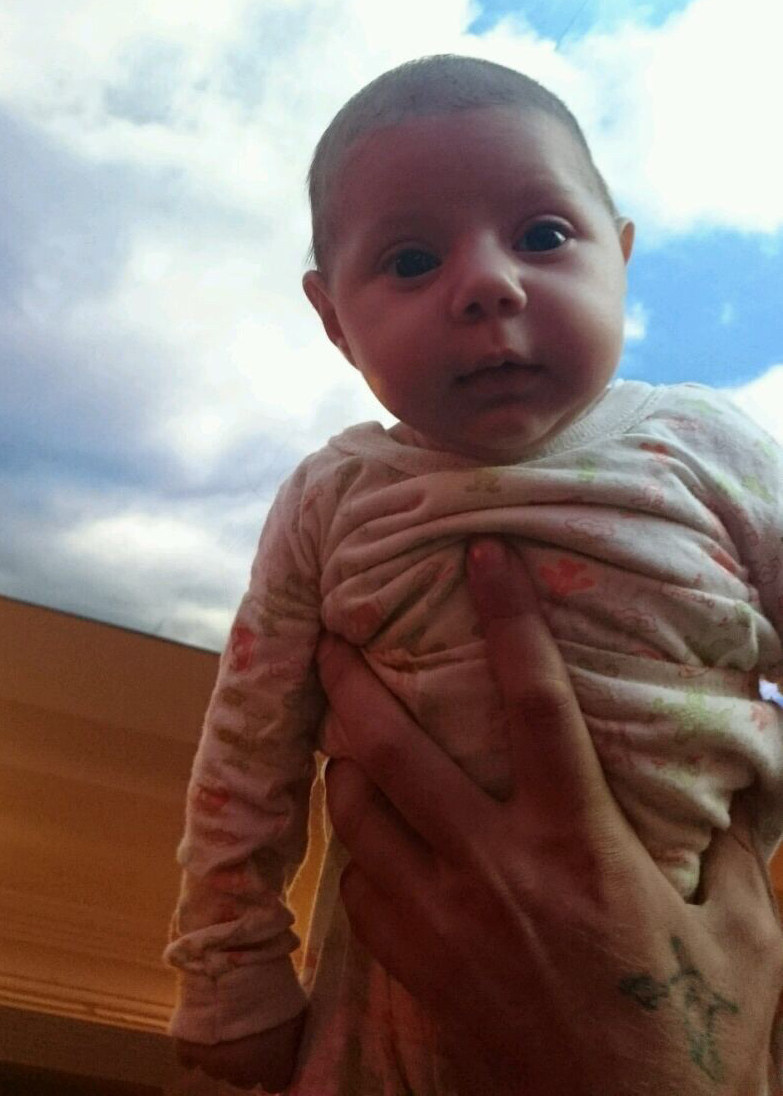 Meanwhile, Istwani is left alone, struggling to come to terms with her grief: "My message to the world is Please save Syrian children and find my husband, and my message to Syrians is Please don't use the death boats."