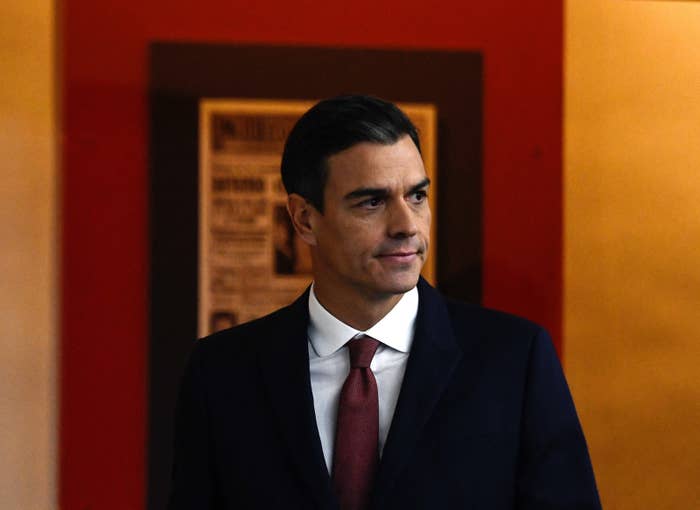 A man has been arrested over an alleged plot to assassinate Spanish Prime Minister Pedro Sánchez.
The 63-year-old was arrested at his home near Barcelona after a threat was made on a far-right, nationalist WhatsApp group to shoot Sánchez.
The suspect, identified by local media as Manuel Murillo Sanchez, was said by police to be angered over Sánchez's government's plan to disinter the remains of former dictator Francisco Franco from a monument to those who died in the Spanish civil war.

The man was known to police for extreme-right views, mental health issues, and for having an arsenal of firearms and training in their use. Sixteen unlicensed firearms were discovered in the raid on his home, which took place on Sept. 19 but was made public today.
Police became concerned, according to accounts in the Spanish daily newspaper Público, after the 63-year-old moved from making generic political complaints to very specific threats, including asking for other members of the WhatsApp group for logistical aid in targeting the prime minister.

"I am willing to sacrifice myself for Spain," he reportedly told the group, according to Público.
Sánchez, who took office in June, has been at the forefront of a bitter controversy in Spain over the remains of Franco, who ruled Spain as a dictator for nearly 40 years until his death in 1975.
Franco's role and his leadership of the right during the 1935–1937 civil war — which left millions dead, wounded, or homeless — remains a bitter point of contention between Spaniards. The proposal to remove Franco's body from the Valley of the Fallen, northwest of Madrid, has sparked a controversy between the dictator's family and the government over where to move it, and whether the new grave should be allowed to become another shrine to the far right.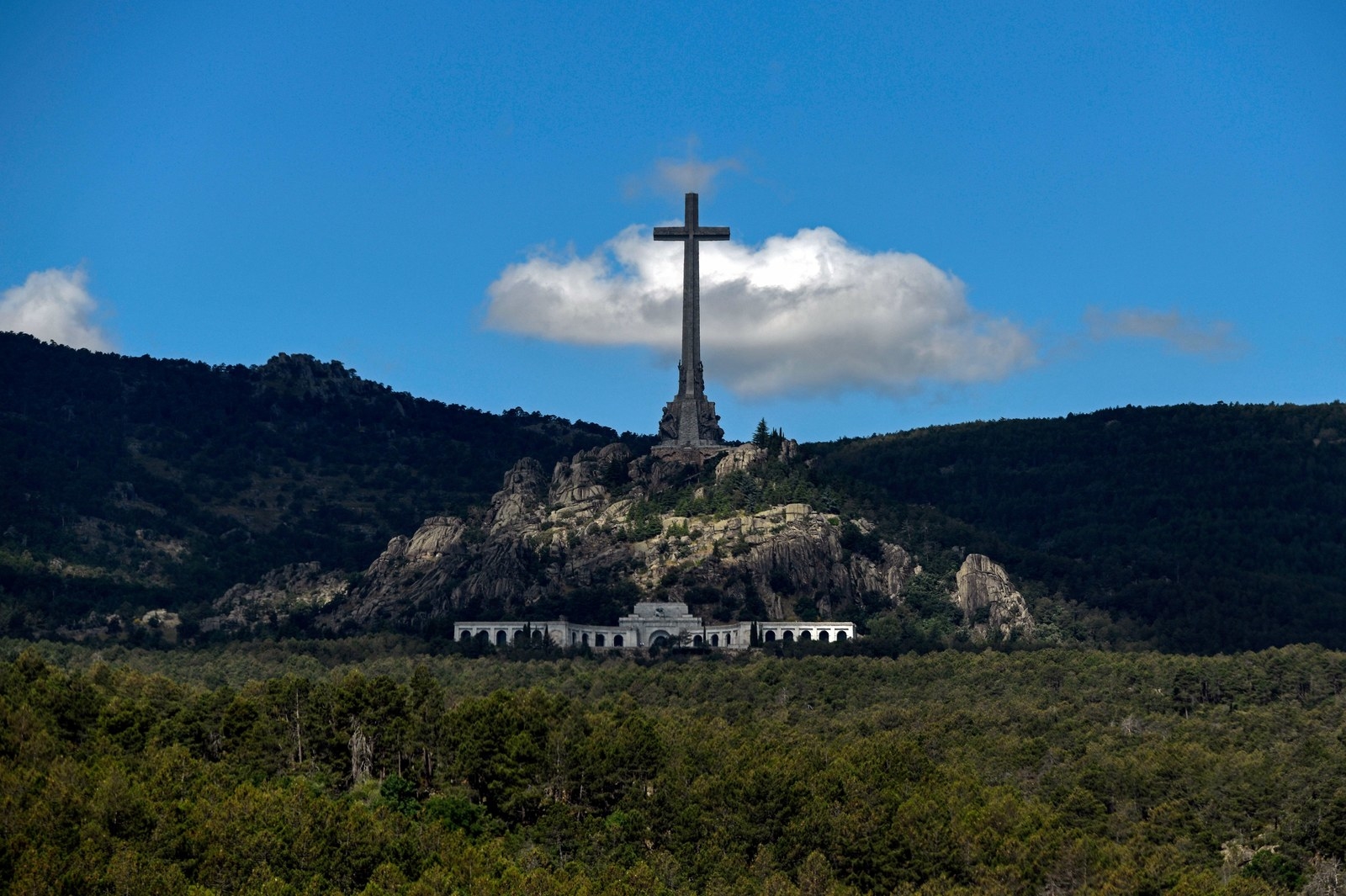 The plot comes just days after France announced a series of arrests around the country of what prosecutors described as a far-right extremist group planning to assassinate French President Emmanuel Macron. And in August, violent neo-Nazi groups shocked the German city of Chemnitz with a series of protests against Chancellor Angela Merkel's policies of accepting almost 1 million refugees, mostly from the Middle East, in 2015.

Private firearms ownership in Spain is limited, with just about 8,000 licenses to carry handguns for personal protection issued, as well as around 3 million firearms legally owned for sporting and target shooting.
According to a police press conference, the suspect, who works as a private security guard, had at least one legally registered weapon and is thought to have considerable skill with firearms, including having illegally modified several of the weapons investigators found at the scene.