ISTANBUL — Relatives of a young American woman who was murdered alongside her mother in Istanbul last week — a crime they believe was committed by loyalists to the Syrian regime — said they had no faith in the US government to bring the killers to justice.

They do not believe the US will effectively investigate the death of an anti-Assad dissident and American Muslim, they said.
Halla Barakat, 23, was born in North Carolina to a Syrian mother and Syrian-American father and was a US citizen. She and her mother Ouruba, who were both activists opposed to Bashar al-Assad, were found dead in their Istanbul apartment on Sept. 21. Their bodies bore signs of a professional assassination — after being stabbed and strangled, authorities have said, they were wrapped in a blanket that was then covered with detergent, in a likely effort to mask the smell.
Because Halla was a US citizen, the FBI has legal jurisdiction to investigate the killings. But in his Istanbul apartment on Thursday, Maen Barakat, who was Halla's uncle and Ouruba's brother, said he has little faith in the US to bring justice. He said that he had been contacted once by US officials, but that he was putting his trust instead in the Turkish authorities. "Syria has been destroyed, and so many people have died, and the United States has done nothing and stayed silent," he said. "They don't want justice."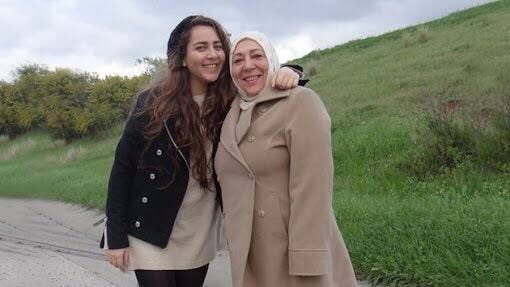 Maen's sister, Shaza Barakat, agreed that the US would not investigate. "They will ignore this because she's an American Muslim," she said. Halla and Ouruba aren't the only members of the family to recently suffer a tragedy — in 2015, Halla's cousin, along with his wife and her sister, were killed in a shooting in Chapel Hill, North Carolina, which the FBI has investigated as a hate crime.
Halla and Ouruba Barakat came to Turkey during the uprising against Assad, which began in 2011, working to help refugees and taking part in opposition politics. Ouruba was a member of the Syrian National Coalition, a prominent opposition body, while Halla worked as a journalist with Orient News, an opposition news channel based in Dubai. Halla also helped to organize local demonstrations, Maen Barakat said, citing recent protests outside the Russian and Iranian embassies. Though she had been living abroad, Halla was "completely American," he added. He recounted how on one visit to the US, she cried in appreciation when a member of the airport staff told her "welcome home." Halla and Ouruba had been friends with Kayla Mueller, the American aid worker who died in Syria after being taken hostage by ISIS, and had reportedly been working to set up a charity in her name that would support women in refugee camps.

Heather Nauert, a spokeswoman for the State Department, issued a statement saying the US was "deeply saddened by the deaths of Arouba and Halla Barakat. Halla served as a journalist for Orient News and we remember the courageous work of her mother, Arouba, a Syrian activist who reported on the Syrian regime's atrocities. The United States condemns the perpetrators of these murders and we will closely follow the investigation."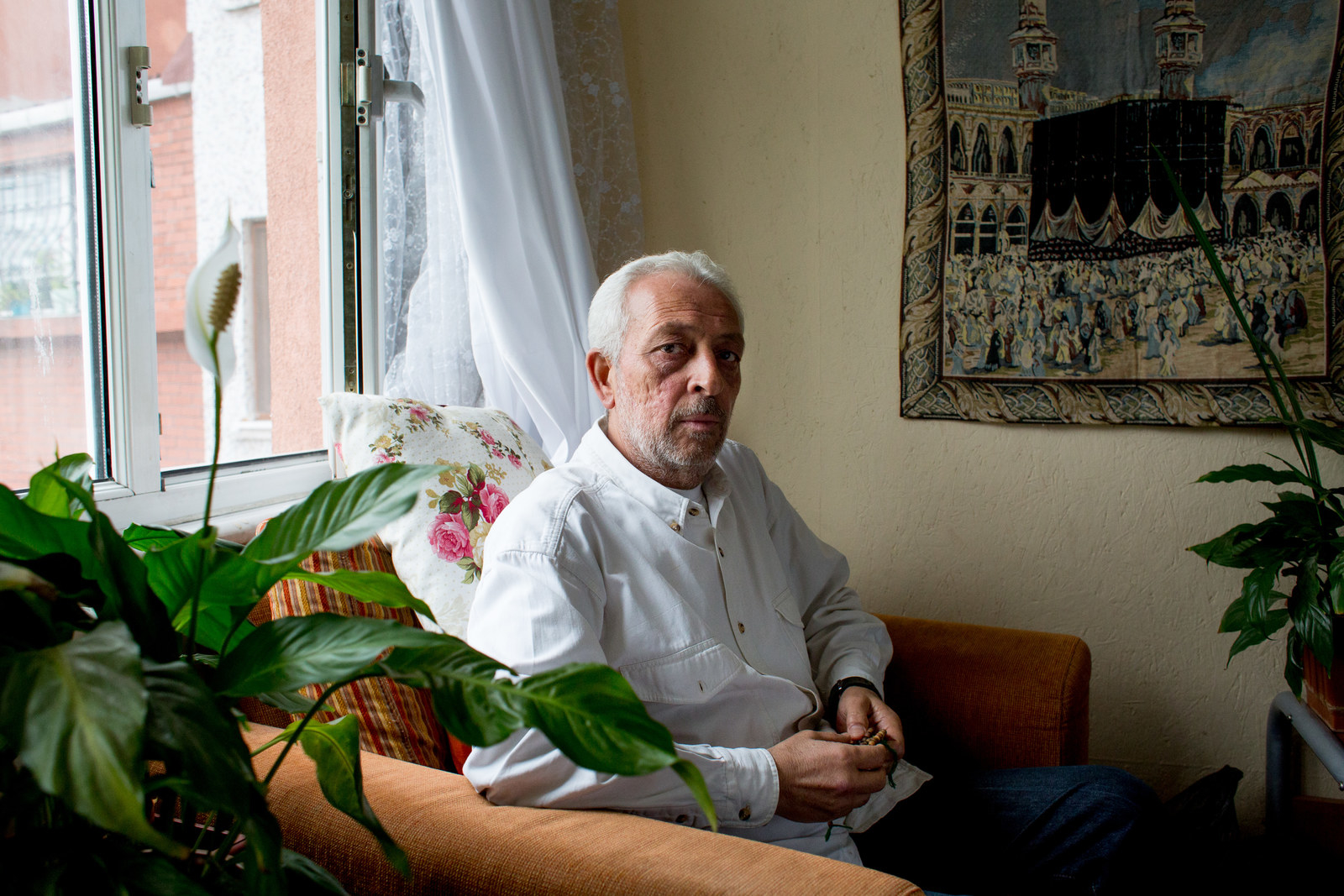 Maen Barakat said that Ouruba had received a threatening phone call in the weeks before the attack. The caller said Ouruba would be killed for her work against Assad, he said. He declined to say more about the call, citing instructions from Turkish investigators. Ouruba had received threats before — but this one worried Maen, who asked his sister to change her address. But she was not the kind of person to back down in the face of a threat, he said. "She was very aggressive when it came to being against the regime," he said. "And Halla, she learned that from her mother."

The family has a long history of opposition in Syria, Maen Barakat said — adding that his father, Abdel Latif, had been arrested many times for his activism against Assad's father, Hafez. The spirit of protest was passed down to Abdel Latif's five children, but after his death in 1967, which Barakat attributed to health complications from his multiple prison stints, the family dispersed around the world. "One by one we began to leave," he said. Maen made his base in Kuwait. Ouruba spent time studying in London, then moved to the US, where Halla was born and spent her early years before moving with her mother back overseas, eventually settling in Turkey.
Hundreds of opposition activists live among the estimated 2.5 million Syrian refugees in Turkey, including many who are more prominent than Halla and Ouruba were. Barakat thinks the two women were targeted for the simple fact that they were active and well-respected. "They go against [upstanding] activists who really want to support the revolution and stand against the regime," he said.
The killings sent a message that all anti-Assad activists living outside Syria are vulnerable, he added.
Another outspoken activist, Maysoun Berkadar, who is based in Germany, told BuzzFeed News by phone that the latest death threat she had received included a mention of what happened to the Barakats. A caller told her that just as Turkish authorities couldn't protect Hala and Ouruba, German authorities would not be able to save her and her son. "I am afraid for my son," she said.
At his Istanbul apartment, Maen Barakat was still receiving mourners, and one warned him to move to a new address. He said he was considering it.