Alec Baldwin's Epic Twitter Meltdown
Baldwin was unhappy with this article that appeared in the Daily Mail and decided to share his thoughts on Twitter and then deleted his account. Warning: Offensive language.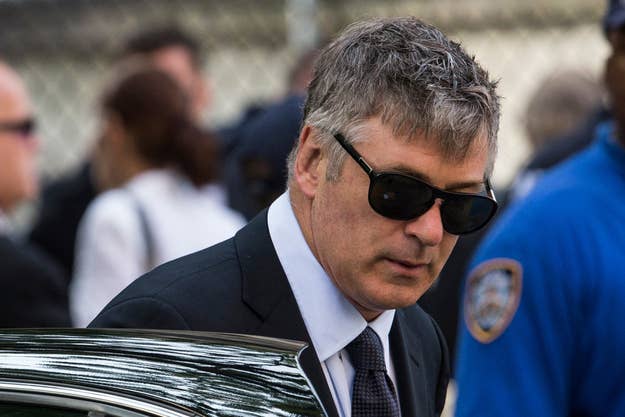 CORRECTION: A previous version of this post misrepresented a tweet from Adam Baldwin. He is not Alec Baldwin's brother.