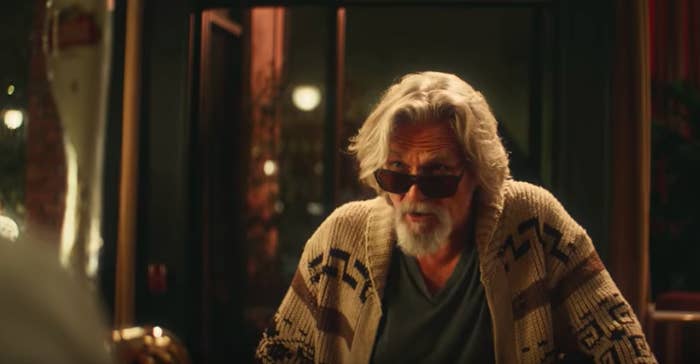 So remember last week, when Jeff Bridges posted a 15-second clip of himself teasing a reprise of his beloved character, The Dude, from Joel and Ethan Coen's The Big Lebowski?
The clip set Twitter ablaze as Bridge's fans hoped the iconic slacker was set to make a return to the big screen.
Representatives for Bridges had declined to comment on just what he was doing in that cardigan, but the Super Bowl date at the end of the clip made us fear it was going to be just another ad and not something — anything — meatier.
Well, guess what? It was an ad.
A beer company, which we won't name because we're already writing a story on their ad, on Monday released the commercial of Bridges and Sarah Jessica Parker as The Dude and Carrie Bradshaw, respectively.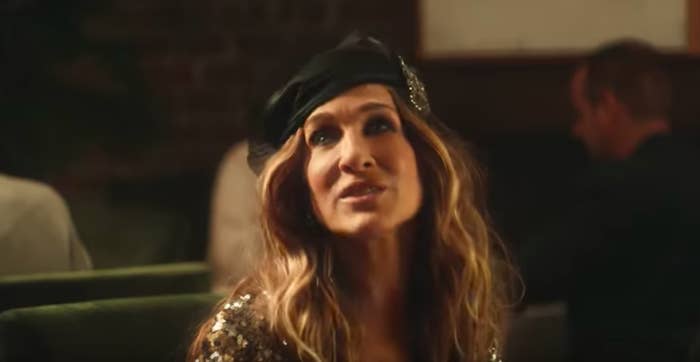 As we hear the classic music to HBO's Sex and the City, we see Parker once again dressed as her character.
But when asked if she'd like to order a cosmopolitan, a drink she and her three BFFs popularized on the show, she stuns — STUNS — those around her by announcing, "Nope. Tonight I'll have a [insert beer name here]."
When The Dude comes onscreen, instead of ordering his trademark White Russian, he too opts for the beer. (Again, stunning!)
The hashtag "Pour It Forward" appears at the end of the ad, which does appear at least to be supporting an admirable cause.
The beer company has partnered with Water.org to raise awareness and provide clean water for developing countries that don't have access to safe drinking water.
That we will drink to.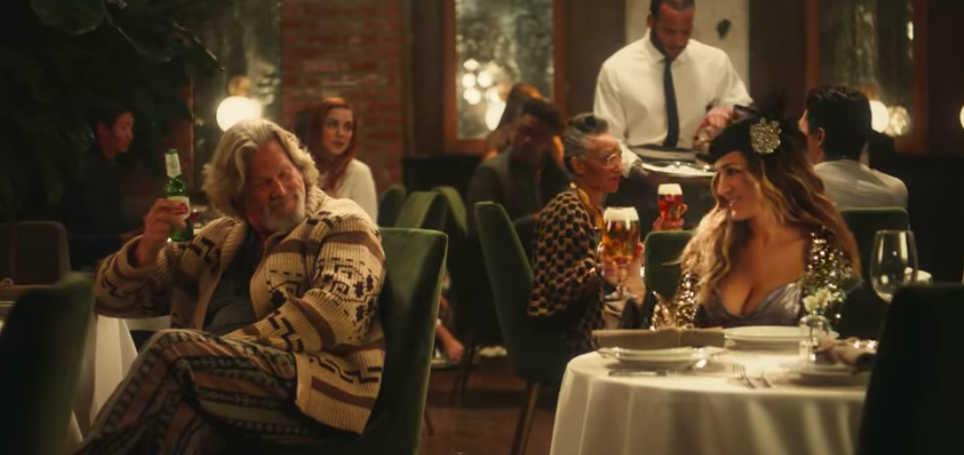 CORRECTION
Joel and Ethan Coen's surname was misspelled in an earlier version of this post.