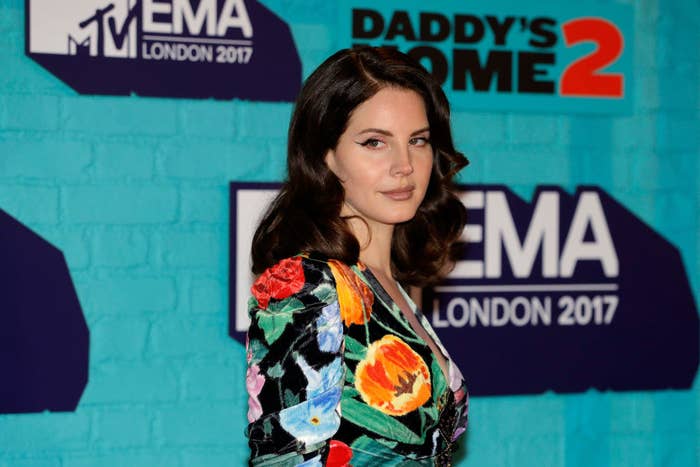 Singer Lana Del Rey blasted Kanye West for a pro-Trump Instagram post on Sunday night, following the rapper's appearance on Saturday Night Live in which he ranted about his admiration for the president while wearing a "Make America Great Again" hat.
"Trump becoming our president was a loss for the country, but your support of him is a loss for the culture," Del Rey wrote on the rapper's Instagram.
The singer then said she assumed West related to Trump because their personalities seem to match.
"Delusions of grandeur, extreme issues with narcissism — none of which would be a talking point if we weren't speaking about the man leading our country."
Del Ray was commenting on an Instagram post from West in which he was still sporting the MAGA hat he wore on SNL.
"This represents good and America becoming whole again," West wrote in his caption. "We will no longer outsource to other countries. We build factories here in America and create jobs. We will provide jobs for all who are free from prisons as we abolish the 13th amendment. Message sent with love."
The 13th Amendment ended slavery in the US.
West later wrote on Twitter, "The 13th Amendment is slavery in disguise meaning it never ended. We are the solution that heals."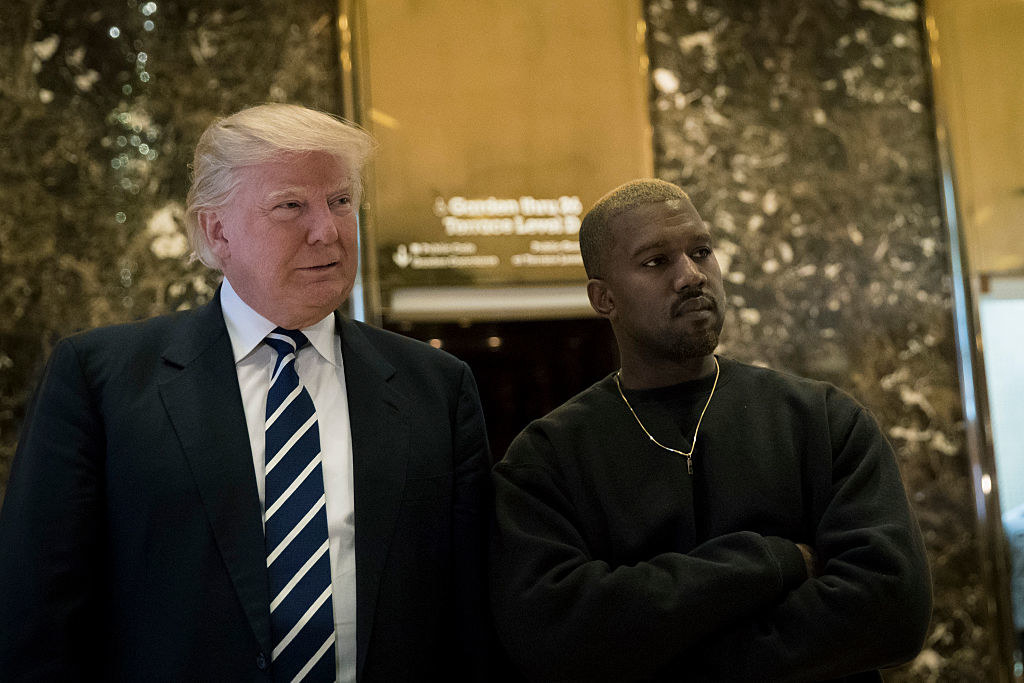 Commenting on the Instagram post, Del Rey drove her point home, saying, "If you support someone who believes it's okay to grab a woman by the pussy just because he's famous — then you need an intervention as much as he does — something so many narcissists will never get because there just isn't enough help for the issue."
In a move that sent many people on the internet into a frenzy, the "Venice Bitch" singer ended her letter by saying, "Message sent with concern that will never be addressed."
Online support was strong for Del Rey's take.