Kanye West, who recently announced that he was working on a philosophy book — that he said he's writing in real time on Twitter — tweeted on Thursday afternoon that his forthcoming album will be released on June 1.
Adding to the unexpected news, West also said that the currently untitled project will feature seven new songs.
The rapper also said that he would be releasing a joint album with Cleveland native Kid Cudi.
And that project will apparently be titled Kids See Ghost.
It's unclear if this album title will be the same in June, since West has been known to change his album titles at a moment's notice. The Life of Pablo was Swish and then Waves before West settled on the actual name.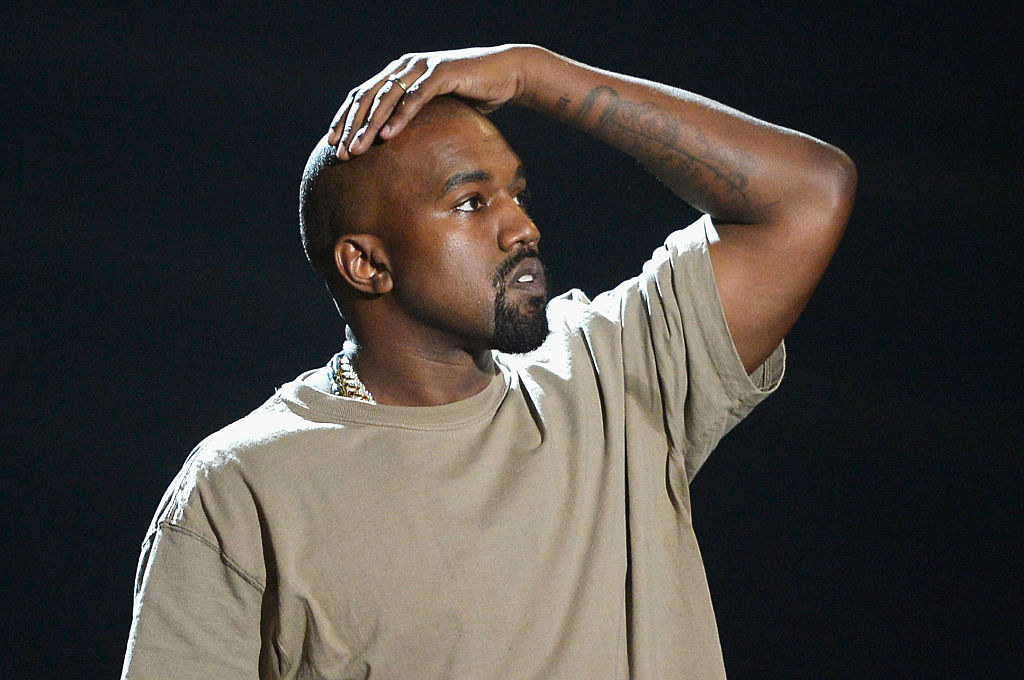 And though it may seem surprising that West is working with Kid Cudi, he did reference the rapper two years ago during his infamous tweetstorm when he was beefing with Wiz Khalifa, but the two have been friends for a long time.

West and Khalifa have an intertwined history in that they work in the same industry, and both dated Amber Rose at one time.
The entire blowup seems to have stemmed from a misunderstanding that Khalifa was somehow calling out West's wife, Kim Kardashian West, in a tweet.
As for Kid Cudi, he's kept a relatively low profile since he announced in 2016 that he would be checking himself into rehab for depression and suicidal urges.
Cudi and West have been friends for at least a decade. West signed Cudi to his G.O.O.D. Music label in 2008, and the then-up-and-coming rapper's career began to take off.
In 2017, Page Six reported that the two were apparently working on a secret project, and it seems that the publication's hunch was true.
This is a developing news story. Check back this post for updates or follow BuzzFeed News on Twitter.