Kanye West dropped a nearly two-hour-long interview with Charlamagne tha God on his YouTube page on Tuesday.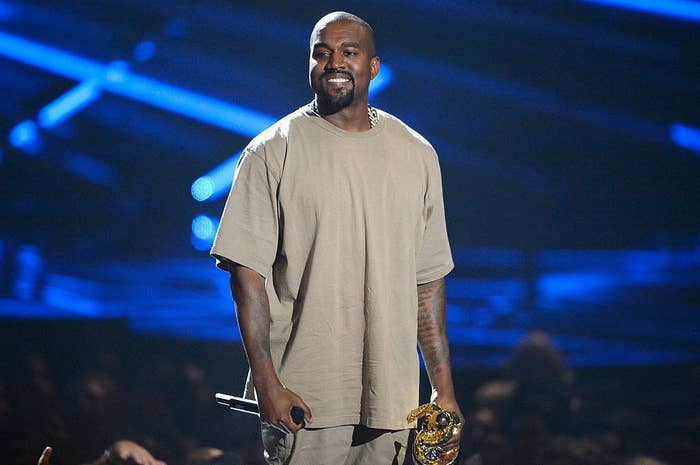 A lot of ground was covered during the lengthy interview, from how West's music career took a hit after his years-long beef with Taylor Swift; to the emotions he felt upon hearing his wife, Kim Kardashian West, had been robbed at gunpoint in 2016; to his most recent comments about President Trump.
In another particularly candid moment, West talked about how he felt when President Barack Obama called him a "jackass" in leaked footage filmed before a 2009 interview.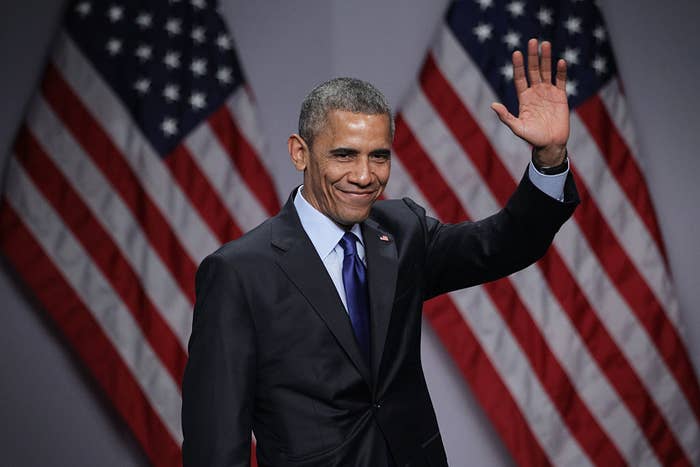 The video, which was first obtained by TMZ, was filmed a couple of days after the infamous 2009 MTV Video Music Awards, where Kanye rushed the stage after Swift's win.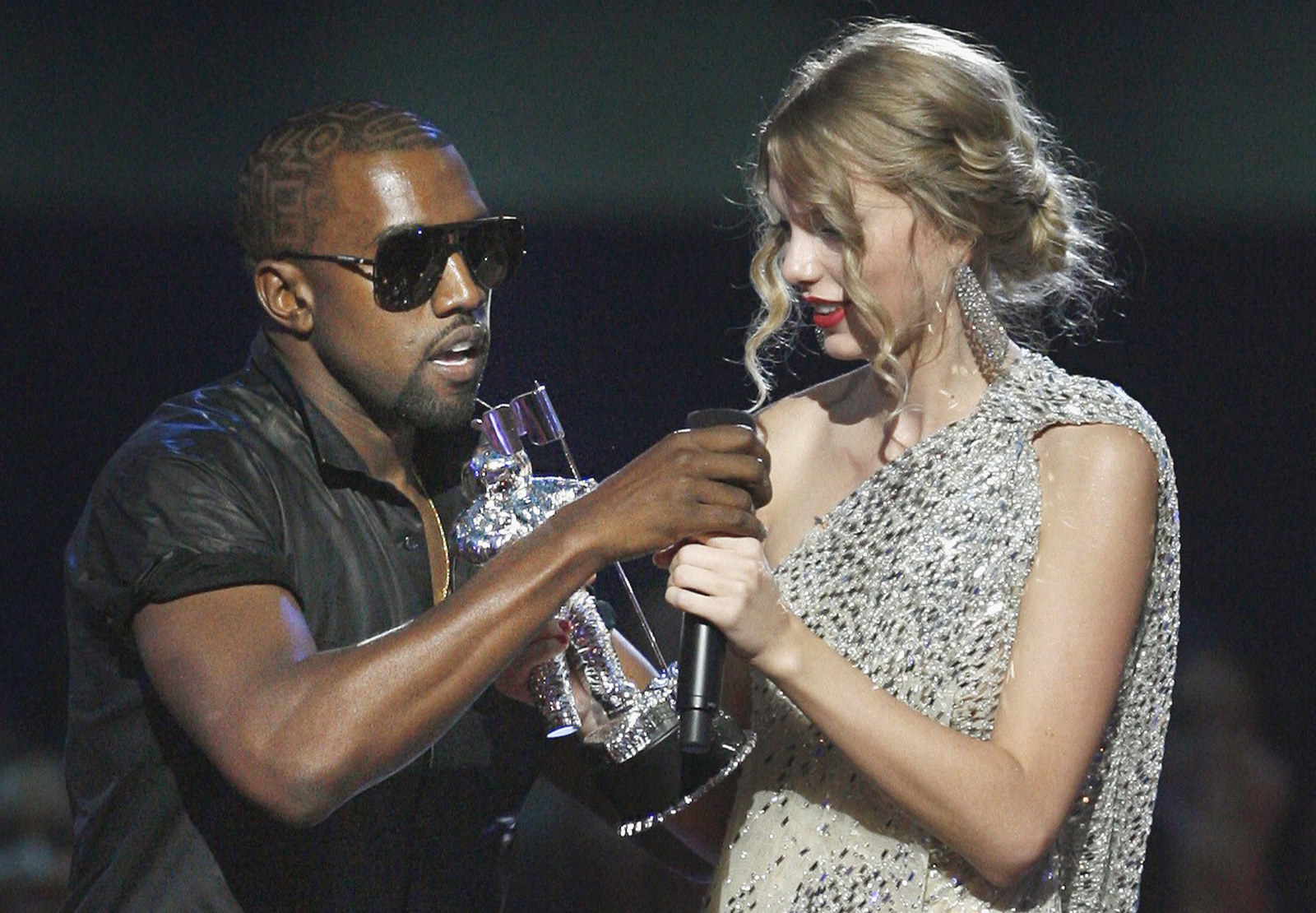 "The young lady seems like a perfectly nice person," Obama said to his interviewer as they were getting prepared to chat. "She's getting her award. What's he doing up there?"
"He never called me to apologize," West said to Charlamagne.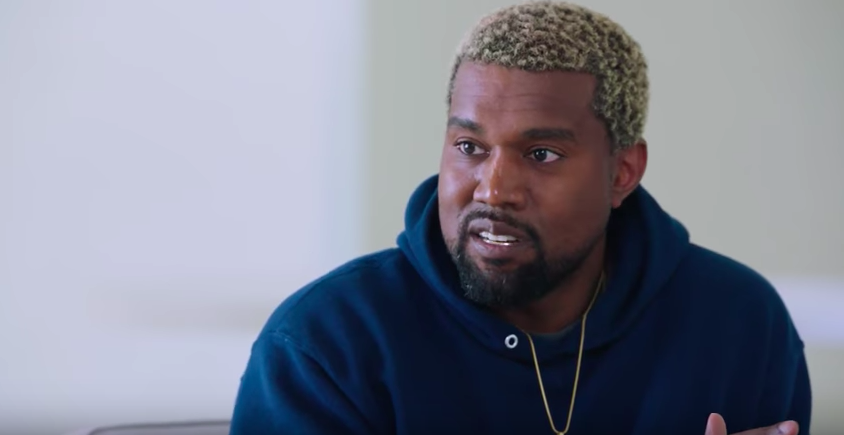 West said that Obama told him that he was his favorite artist, and that he "felt a way" toward the former president because he played West's "Touch the Sky" at his inauguration. He said he felt shut out when people like Kendrick Lamar and Jay-Z were invited to the White House, but he wasn't.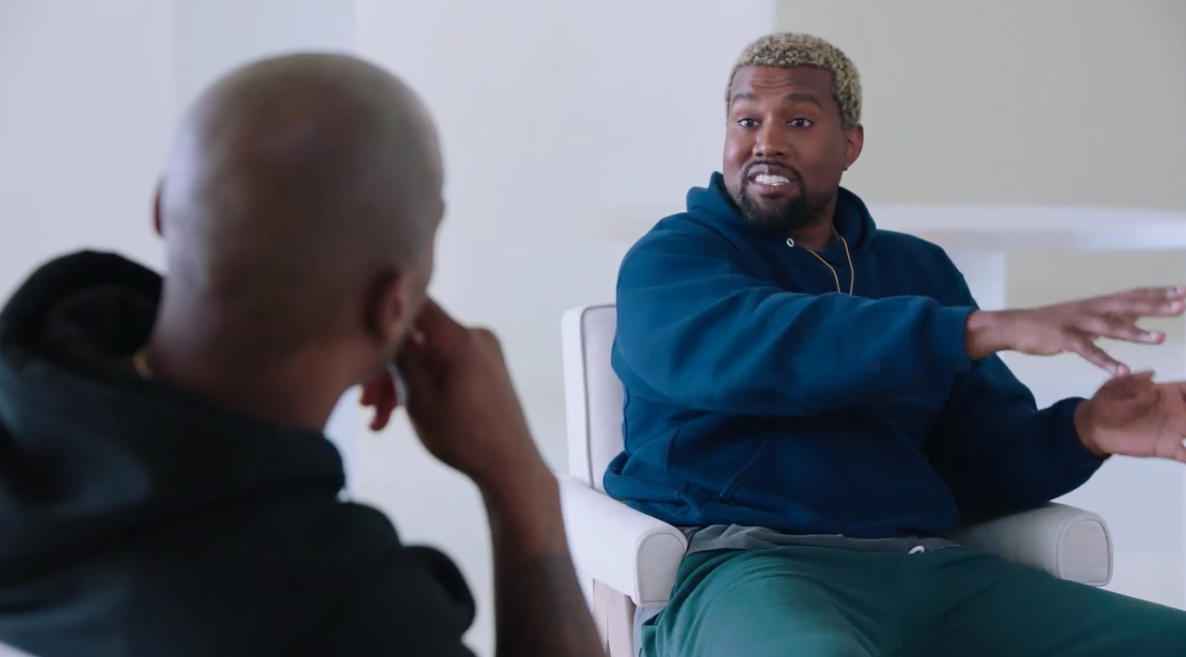 Kanye also shared what he was thinking when he sent this tweet about Obama last week:
"I also had a problem that Obama's from Chicago and Chicago's the murder capital of the world," West said.
"I had a number of things that made me say, just how there's racist Trump supporters, there's things where I'm like, well, maybe this could make a difference," West said.
After Charlamagne asked if West thought Obama could just wave a magic wand and fix the city's problems, the rapper took on a more sympathetic tone.
"You know what, it's not his fault," he said. "You've seen that gray hair on that man? You don't know what that man was dealing with — I mean, you can only imagine, but just it took everything in that man's spirit and soul not to mention racism every sentence."
"I might be president one day," West added.
"I might be in that situation, where it's harder for me to explain to the masses why something isn't happening that they feel the concept of a president should be able to fix. So to Obama I will say that I understand."