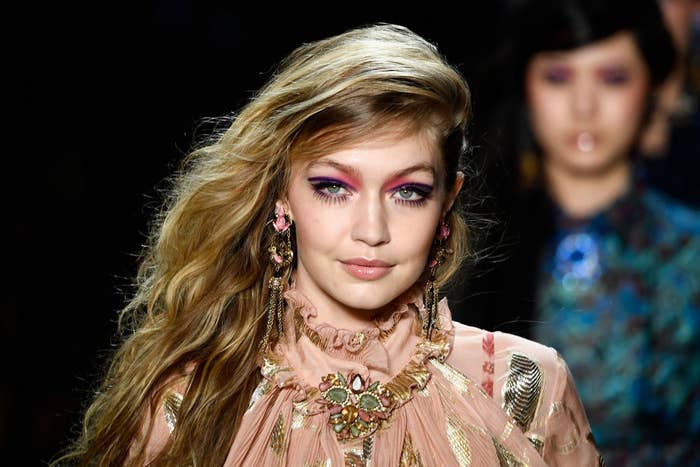 A New York City–based photo agency is suing supermodel Jelena Noura "Gigi" Hadid for copyright infringement in a new lawsuit filed Monday.
Xclusive-Lee alleged the model used one of its photographs and posted it to her Instagram, where the star has more than 44 million followers.
The image in question, which has since been deleted, showed Hadid looking straight to camera wearing a denim outfit and silver-looking heels.
According to the suit, "Hadid had first-hand knowledge that copying and posting photographs, of herself or other subject matters, to her Instagram or other social media accounts that she did not properly license or otherwise receive permission from the copyright holder constituted copyright infringement."
The agency said that as of Monday's filing, they'd found at least 50 examples on Hadid's Instagram of uncredited photos of the model at various press events, including runway photos.
"Most if not all of these photographs were posted by Hadid without license or permission from the copyright holder," the agency said.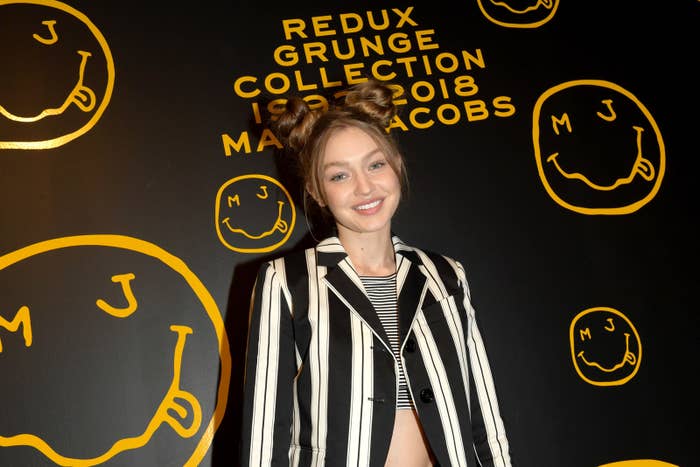 The lawsuit is part of a growing trend of celebrities being sued for posting copyrighted photos of themselves, usually taken by paparazzi.
BuzzFeed News reported in December that photo agencies have become a lot more aggressive when it comes to stars who use their images — without credit — on their social channels.
Some of the most popular celebrities, including Kim Kardashian West, Jennifer Lopez, 50 Cent, and Jessica Simpson have all been impacted.
This has caused some celebs to shell out thousands of dollars in legal fees, while others have settled out of court over image disputes.
"The photographer owns the copyright to the photograph; it doesn't matter who is in it," entertainment lawyer Bryan Sullivan told BuzzFeed News. "The subject of the photo doesn't have any rights to the picture as long as it was taken in a public place."
You can read the suit filed against Hadid below: