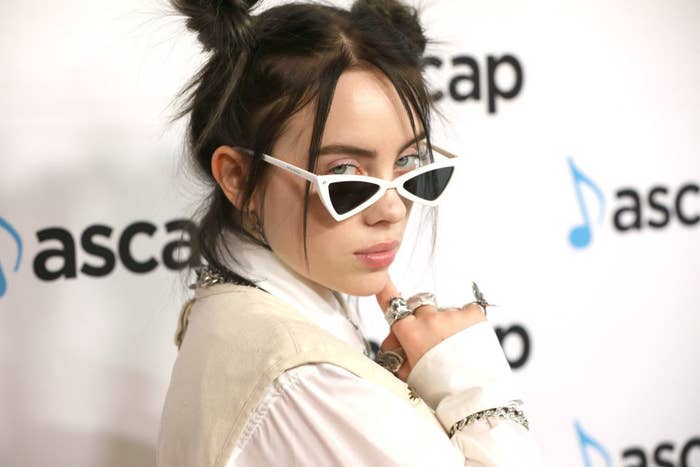 "Bad Guy" by rising pop star Billie Eilish rose to No. 1 on the Billboard Hot 100 on Monday. It dethroned Lil Nas X's "Old Town Road," which managed to stay atop the chart for an impressive and unprecedented 19 weeks.
Eilish's "Bad Guy" has been No. 2 for nine weeks. It looked as though the song would become one of those big hits that, despite its ubiquity, never made it to No. 1.
Other songs that met this fate were Missy Elliott's "Work It" and Foreigner's "Waiting for a Girl Like You." Both held the second slot on the Hot 100 for 10 weeks without ever hitting the chart's zenith.
But now, finally, "Bad Guy," is the singer's first No. 1 song on the chart. This also makes Eilish the first artist born this century to hit No. 1.
Her previous attempts at securing the coveted No. 1 spot were unsuccessful against the behemoth that is "Old Town Road," a song that has been streamed on Spotify alone more than 1 billion times.

Eilish released a "Bad Guy" remix with Justin Bieber in July that many speculated would give the song the push it needed to reign supreme, but it failed to do so. It seems, however, that a new vertical video of the song released last Thursday is what did the trick.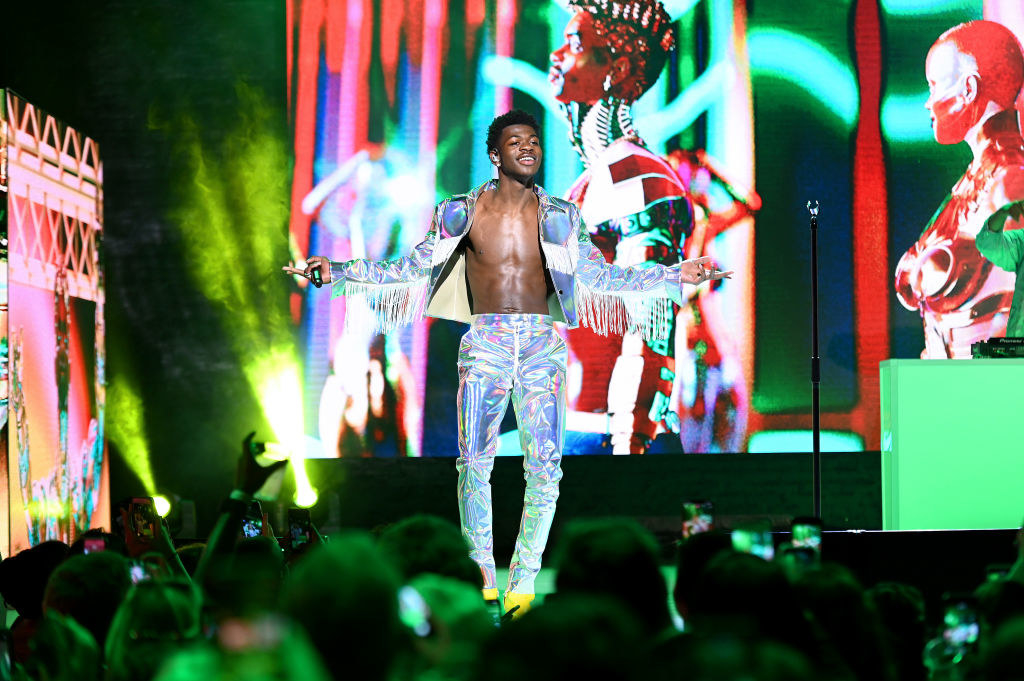 Eilish's debut album, When We All Fall Asleep, Where Do We Go?, debuted in March and has been both a commercial success and critically acclaimed body of work.

"Eilish is, more or less, the first SoundCloud-rap pop star, without the rapping," the New York Times said in June, comparing and contrasting the 17-year-old's approach to music superstardom with that of Ariana Grande. "That scene's sometimes-harsh, quasi-industrial production is an important part of her arsenal, as is its overall blend of mayhem and dismay."

People have come to appreciate Eilish's minimalist approach to crafting music.
The singer, along with her brother, Finneas, worked on her debut album in their family home for 45 minutes at a time for months. He ended up cowriting 11 of the 13 songs on the project, according to a Rolling Stone profile about Eilish that was published in July.
It's too soon to say if "Old Town Road" will rebound and retake its spot next week, but Eilish can relish in the fact that her song escaped the fate of being relegated to second place for another week.
Congrats on the achievement, Billie!