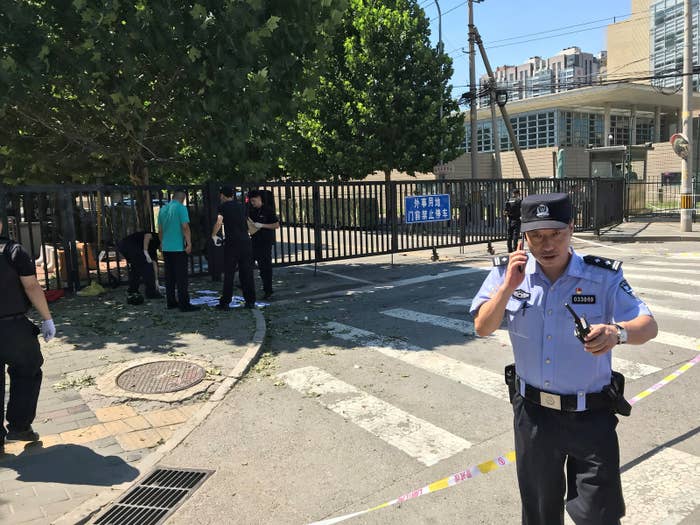 A bomb was detonated outside the US Embassy in Beijing Thursday afternoon, officials said.

The explosion occurred just after 1 p.m. local time on a street outside the Embassy compound in the northeastern part of the city, but only the bomber was injured.

"According to the Embassy's regional security officer, there was one individual who detonated a bomb," an Embassy spokesperson said. "Other than the bomber, there were no injuries. The local police responded."
Images posted on Twitter and Chinese social network Weibo showed huge plumes of white smoke filling an intersection near the area as groups of onlookers gathered.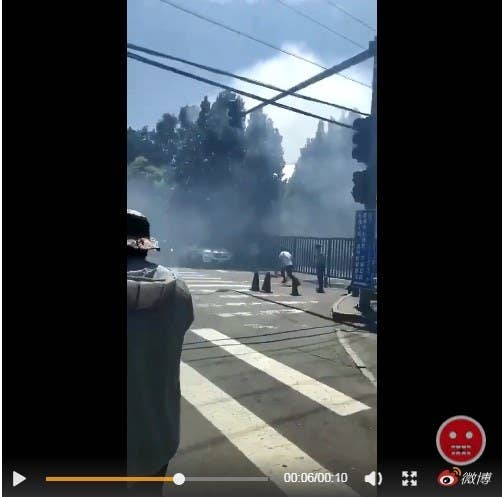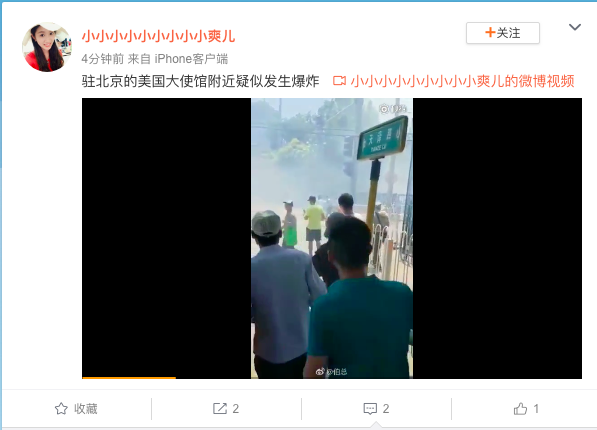 A reporter from the Washington Post wrote on Twitter that she saw "blood on the sidewalk."

Chinese law enforcement authorities could not be reached for comment.