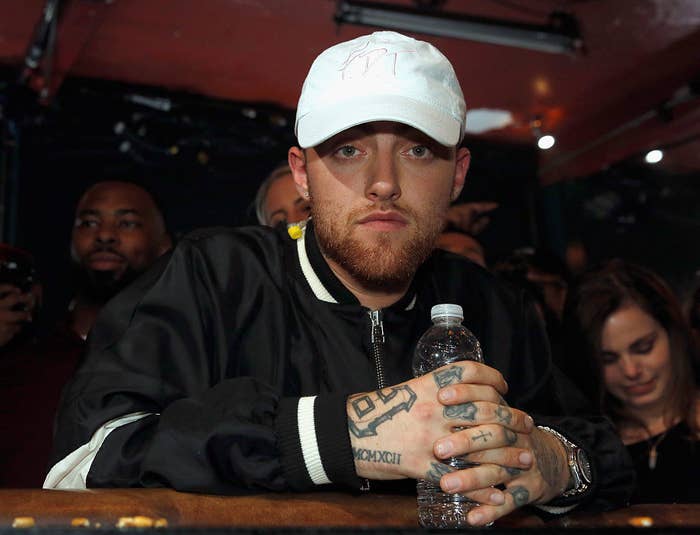 Mac Miller died from a mix of fentanyl, cocaine, and ethanol, according to the Los Angeles County Coroner's Office.

The Pittsburgh rapper died Sept. 7 at the age of 26, after being found unresponsive at his home. At the time it was not immediately clear what had caused his death, although an overdose was suspected.

The LA County Coroner's Office said Monday in a statement that Miller was found to have died from mixed drug toxicity, and it was determined to be an accident.

The coroner's report said Miller was found face down and unresponsive by his personal assistant around 11:35 a.m. local time, who described him as being in a "praying position" with "fluid excreting from the mouth," and he already appeared "blueish."

The assistant called 911 and was instructed to perform CPR on Miller. Emergency responders declared him dead after they arrived at 11:51 a.m.

The coroner's report said inside Miller's home was a prescription bottle with his name on it, loose pills, empty bottles of alcohol, and bags of white powder. Also in Miller's home recording studio was an iPad with "linear white powdery residue" on it. Inside Miller's shorts pocket was a rolled $20 bill with white powder on it.

Miller was a prolific musician who had released five albums by the time of his death. He had also been open about his personal struggles with drugs and alcohol.