This is Son Heung-min, a soccer player for Tottenham Hotspur in the English Premier League and arguably South Korea's best-ever player.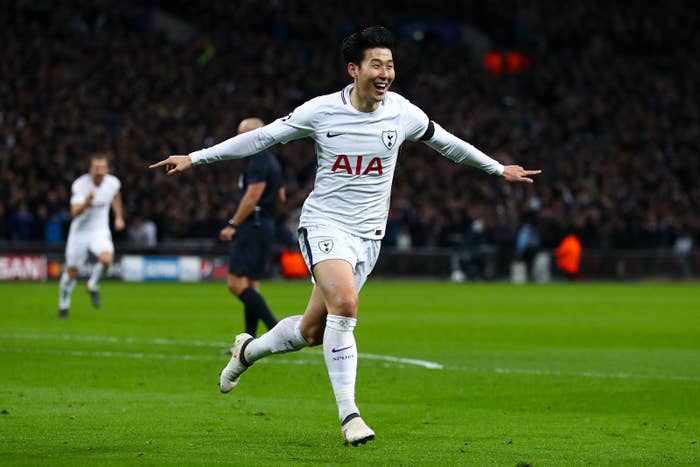 You might remember him for scoring this goal against Germany in the World Cup this summer, and, like most South Koreans, briefly becoming a national hero in Mexico.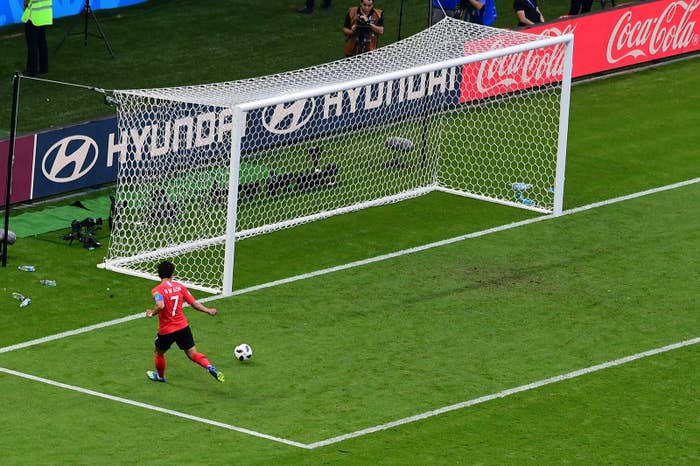 Well, despite playing on soccer's biggest stages in the World Cup and Champions League for his club, the 26-year-old forward faces arguably his biggest match Saturday in a relatively obscure competition in Indonesia. Why? Put simply, Son and his teammates face almost two years of military service if they lose.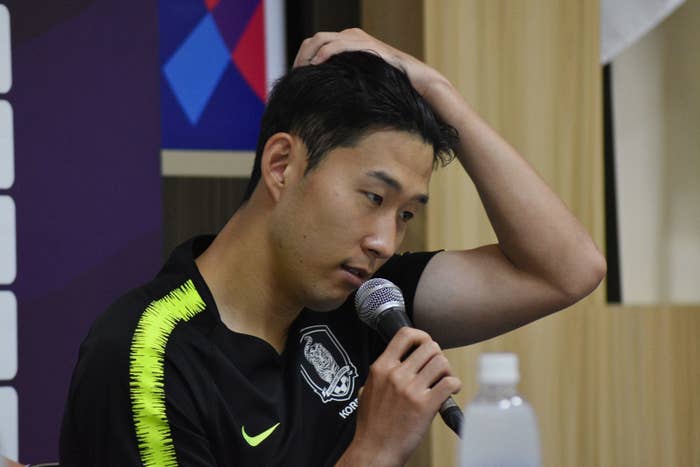 Under South Korea's constitution, almost all young men are required to serve 21 months in the military. Exemptions are extremely rare and even more controversial, especially for public figures — "Gangnam Style" singer Psy has served in the military, while baseball player Baek Cha-seung, who holds a US passport, renounced his citizenship to avoid being conscripted.

However, elite athletes can avoid military service if they win a medal in the Olympic Games, or a gold medal in the Asian Games. Further exceptions are made in extraordinary circumstances — the entire South Korean soccer team were given exemptions when they massively exceeded expectations in the 2002 World Cup by reaching the semifinals, beating soccer giants Italy and Spain along the way.
So, it's not just footballing glory at stake when Son, the team's captain, and his teammates take on Japan tomorrow in the city of Cibinong.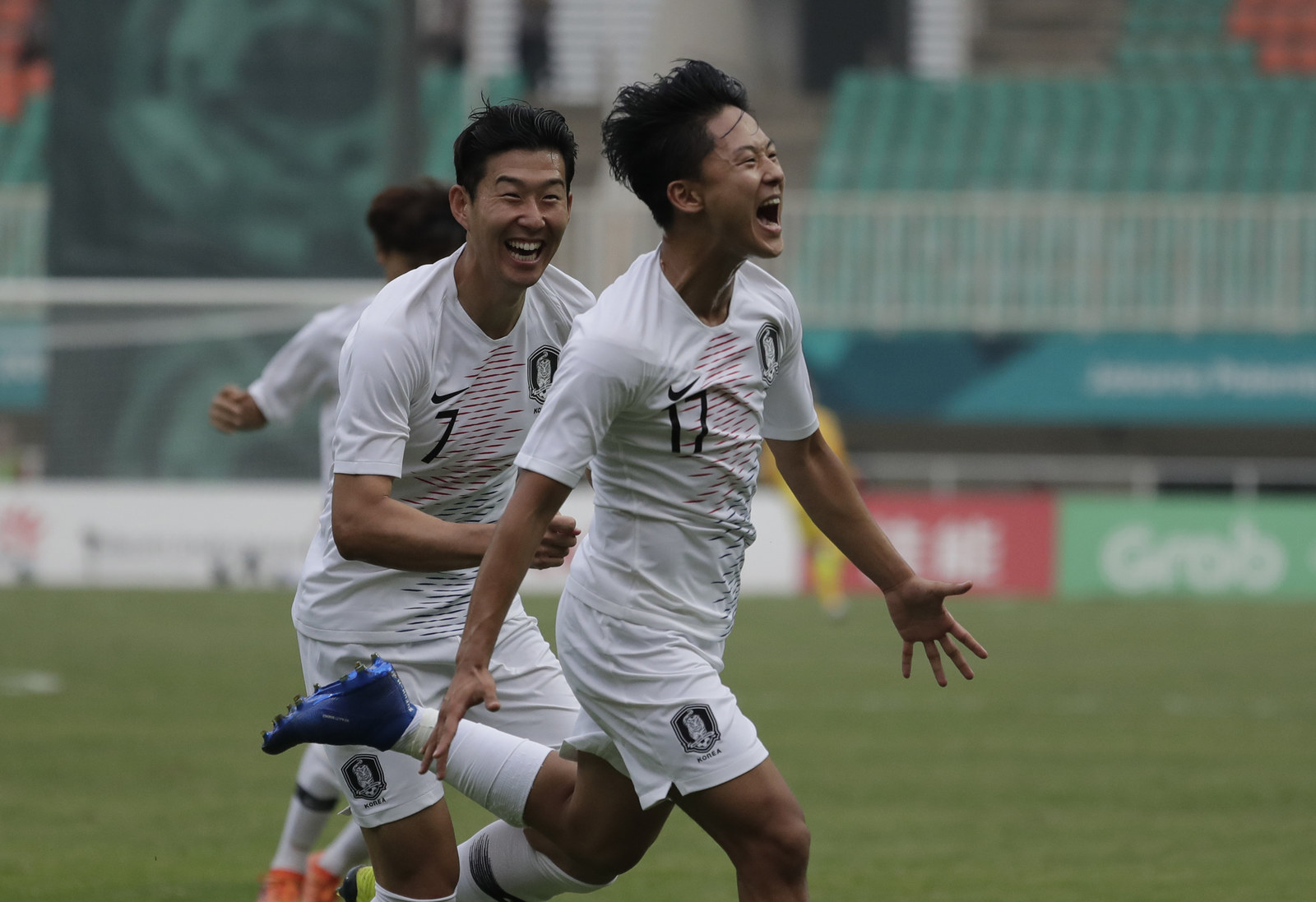 In an amazing photo that captured just what's to play for, Son was pictured not being able to look as his teammate scored a crucial penalty that meant South Korea beat Uzbekistan in extra time and progressed in the Asian Games.
Ironically, Son is a victim of his own success. Before becoming the most expensive Asian footballer ever when Tottenham bought him for £22 million (around $28 million) in 2015, he played for Bayer Leverkusen in Germany's Bundesliga.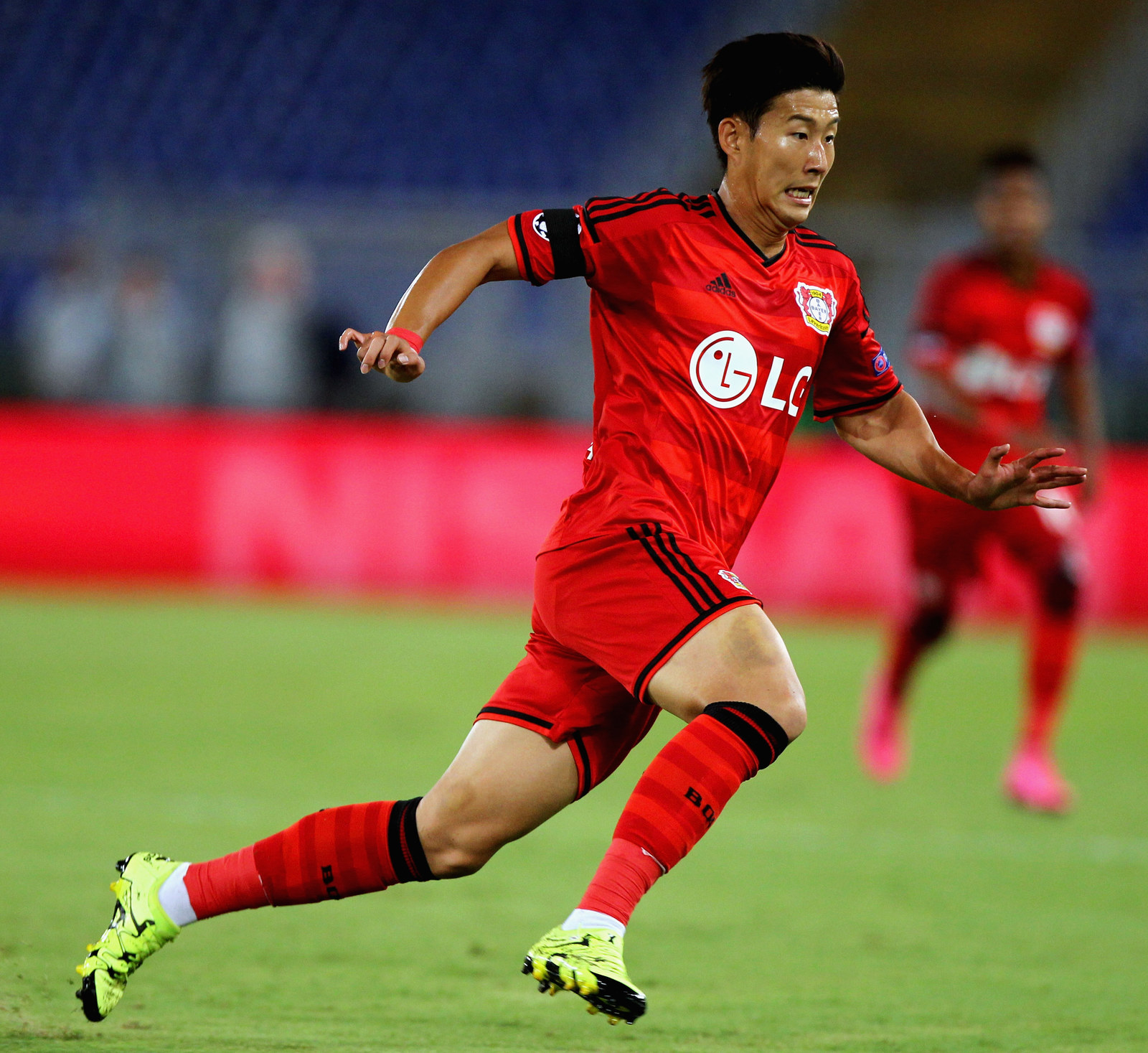 When South Korea hosted the 2014 Asian Games — the soccer element of which is not even recognized by FIFA, the sport's governing body — Bayer Leverkusen refused to release Son to play, and his would-be teammates promptly won the competition and earned themselves exemption from military service.

Even further back, when Son played for Hamburg in Germany, he stayed with his club when South Korea won bronze at the London 2012 Olympics.
That's the main reason why Tottenham Hotspur gave Son the chance to play at this year's Asian Games, with the club desperate not to lose a player who has scored 47 goals in three seasons.
However, even if South Korea loses to Japan on Saturday, Son may still not be 100% guaranteed to be conscripted.
A source told ESPN he may be given special dispensation if South Korea wins the Asian Cup – which is recognized by FIFA — next year, while technically he could also feature for South Korea at the 2020 Tokyo Olympics, although a medal would still be far from certain.
All that means is that there's a lot more riding on Saturday's final than normal. We can hardly watch...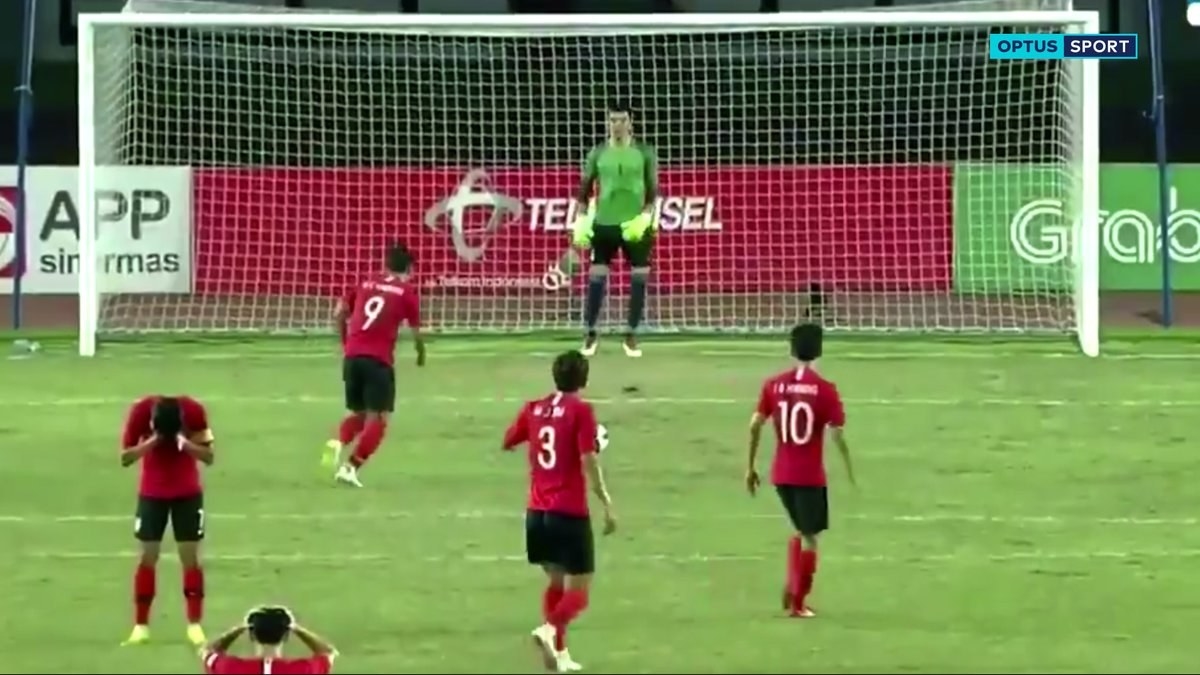 UPDATE
South Korea won their match on Saturday, defeating Japan 2-1 in extra time!