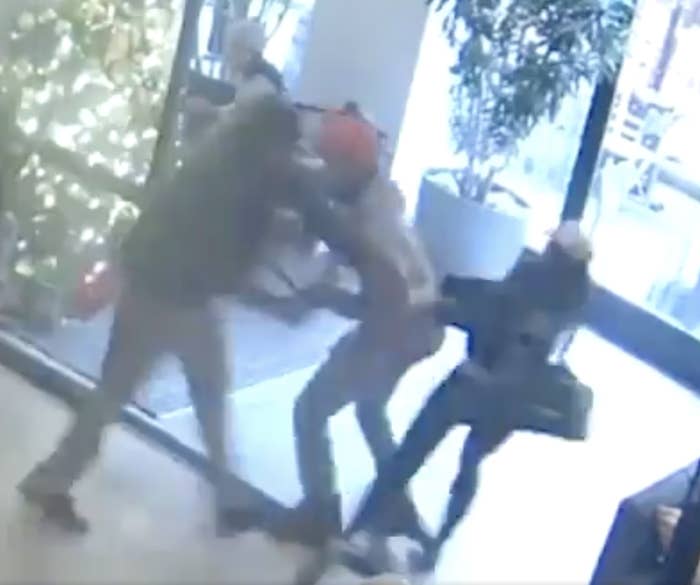 Earlier this week, Grammy-winning jazz musician Keyon Harrold, who has played with artists including Beyoncé, Jay Z, and Common, was at the Arlo SoHo hotel for a Boxing Day brunch with his 14-year-old son.
In a now-viral video posted on Instagram, Harrold said that as soon as he and his son exited the elevator, a woman approached them and accused the 14-year-old of taking her phone. Both Harrold and his son are Black.

"This is my phone," Keyon Harrold Jr. says in the video, which was recorded by his father, who told him that he doesn't need to explain himself.
"Take the case off. That's mine. Literally, get it back," the woman in a mask demands of a hotel manager.
"Are you kidding me? You think there's only one iPhone made in the world?" Harrold can be heard saying.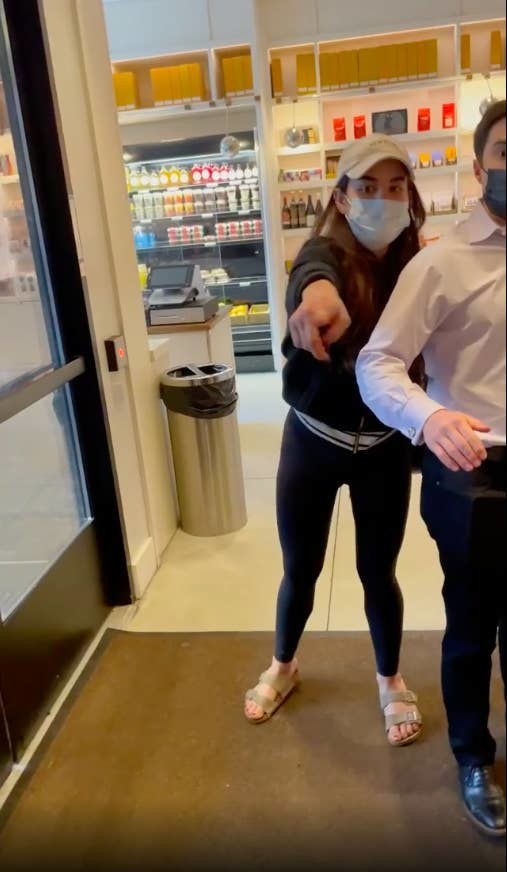 The woman, insisting that the teen has her phone, then lunges at the two men. Police said the woman's cellphone had been left in an Uber and was returned later that same day.
Hotel surveillance video was released by the New York City Police Department hours after Manhattan District Attorney Cy Vance met with Harrold and his attorney, Benjamin Crump. A spokesperson for Vance previously confirmed to BuzzFeed News that they are "thoroughly investigating" the incident.
The case is similar to other incidents where Black people have had authorities unfairly called on them or falsely accused of crimes, such as when a white woman called police on a bird watcher in Central Park after he asked her to put her dog on a leash.
Harrold Jr.'s mother, Kat Rodriguez, spoke at a rally on Wednesday, saying that she and her husband came forward about the incident because "this fight is not only for our son."
"If we were a family that didn't have these connections ... if I was a maid, this story wouldn't have hit the news. What about those people that don't get to get heard?" she said.
Police said they have identified the woman in the video and are working to locate her. According to ABC News, she lives out of state.

Police added that the incident is not being investigated as a bias incident.