Fans Are Concerned About Ariana Grande's Recent Tweets
Fans were quick to comfort the pop star after she posted an emotional string of tweets starting with "can i pls have one okay day. just one. pls."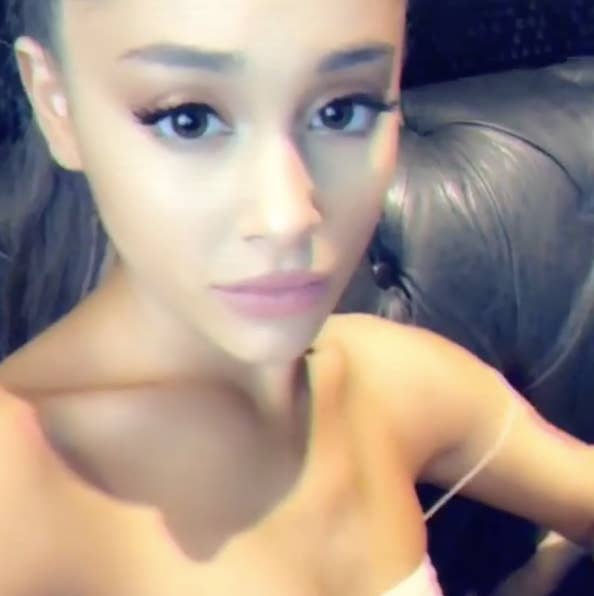 Fans are concerned about Ariana Grande after the "No Tears Left to Cry" singer posted some emotional tweets Thursday, starting with the request, "can i pls have one okay day. just one. pls."
...others pointed to her fiancé Pete Davidson's recent TMI-filled Howard Stern interview in which he said he feels bad for the bishop who grabbed Grande at Aretha Franklin's funeral, and that he had "never been prouder" than when former president Bill Clinton was caught "eyeing" her on the stage.
Grande did reply to one fan who reached out to her after her stream of emotional tweets, saying, "I'm trying to get my work done and get back to normal and it's hard, and i'm human and tired. Sorry I let you in or worried you. I shouldn't have tweeted."
BuzzFeed News has reached out to representatives for Grande for further comment.