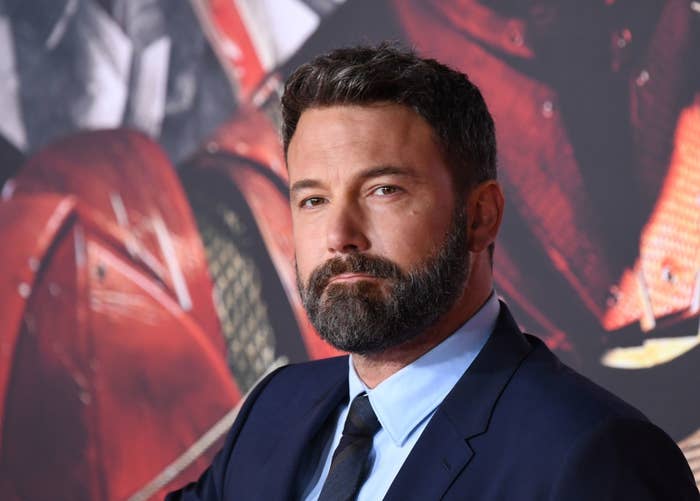 Ben Affleck posted a statement on Instagram Thursday acknowledging his recent stint in rehab for alcohol addiction, as well as thanking family, friends, and fans for their support.
"Battling any addiction is a lifelong and difficult struggle. Because of that, one is never really in or out of treatment. It is a full-time commitment," the Justice League actor wrote. "I am fighting for myself and my family."
Affleck's statement comes on the heels of news first reported by Entertainment Tonight that his wife, actor Jennifer Garner, has filed to speed up their divorce proceedings. The couple has been separated since 2015.
BuzzFeed News has reached out to representatives for Garner for comment.