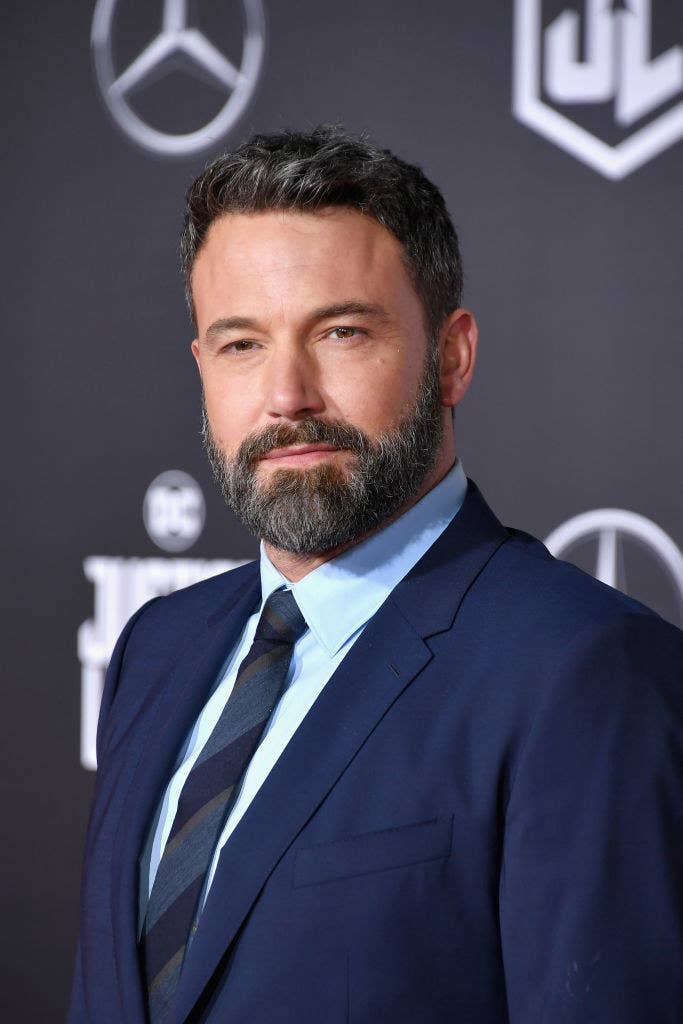 Actor Ben Affleck, who has dealt with alcohol addiction in the past, is returning to rehab, according to multiple reports.
Affleck, 46, will be checking into a live-in rehabilitation facility, TMZ reported. Though it is not known how long the star will be there, the outlet is reporting that it will be for an "extended period of time."
Affleck's representatives did not comment when reached by BuzzFeed News.
Photos of Affleck's estranged wife, actor Jennifer Garner, show her arriving at his home on Wednesday.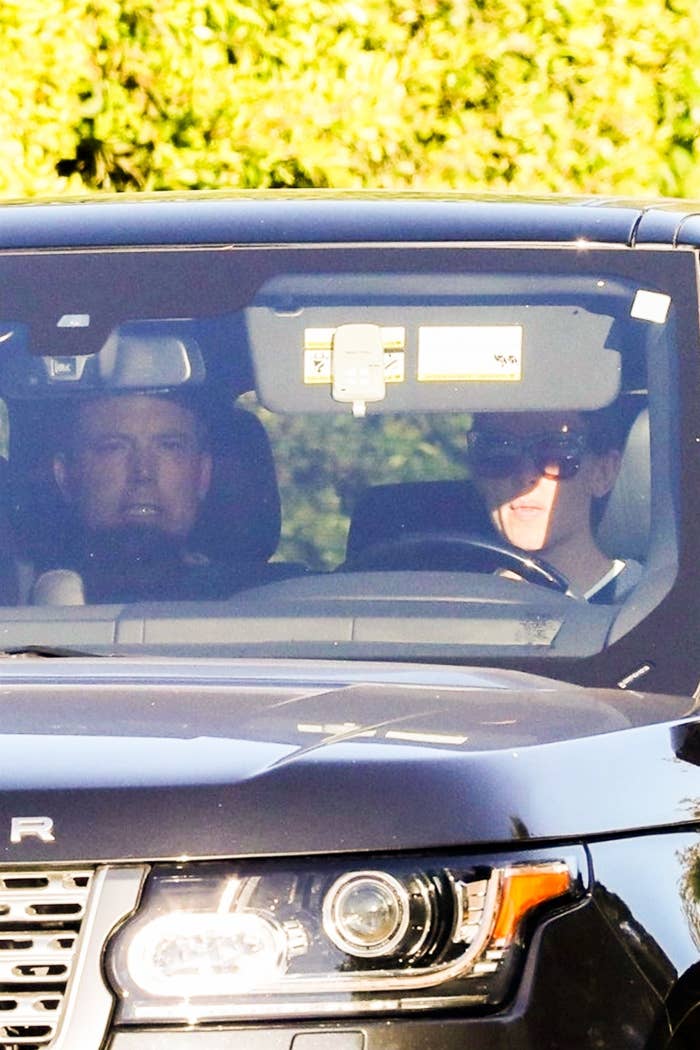 Garner and Affleck have been separated since 2015, though they are not officially divorced. They have three children together.
The reported decision to seek treatment comes after photos surfaced of Affleck on Monday receiving a delivery of what appeared to be alcoholic beverages to his home in Los Angeles.
Affleck has sought help via rehab twice in the past. In March 2017, the actor said on Facebook that he "completed treatment for alcohol addiction" and added that it was "something [he has] dealt with in the past and will continue to confront."
In 2001, the then-28-year-old Oscar-winning screenwriter also voluntarily checked himself into a rehab facility. His publicist at the time, David Pollick, said in a statement that "[Affleck] has chosen to seek out professional assistance and is committed to traveling a healthier road with the support of his family, friends and fans."