Ruby launched her YouTube channel, titled "8 Passengers," back in 2016, and amassed over two million subscribers before deleting it earlier this year. She would frequently share family-centered videos featuring her husband, Kevin, and their six children: Shari, 20, Chad, 18, Abby, 16, Julie, 14, Russell, 12, and Eve, 10.
And while Ruby found herself at the center of public attention this year with her arrest, she's faced backlash several times in the past due to her controversial parenting style.
Back in 2020, for example, Ruby's son Chad alleged in a since-deleted video that his parents had forced him to sleep on a beanbag for seven months.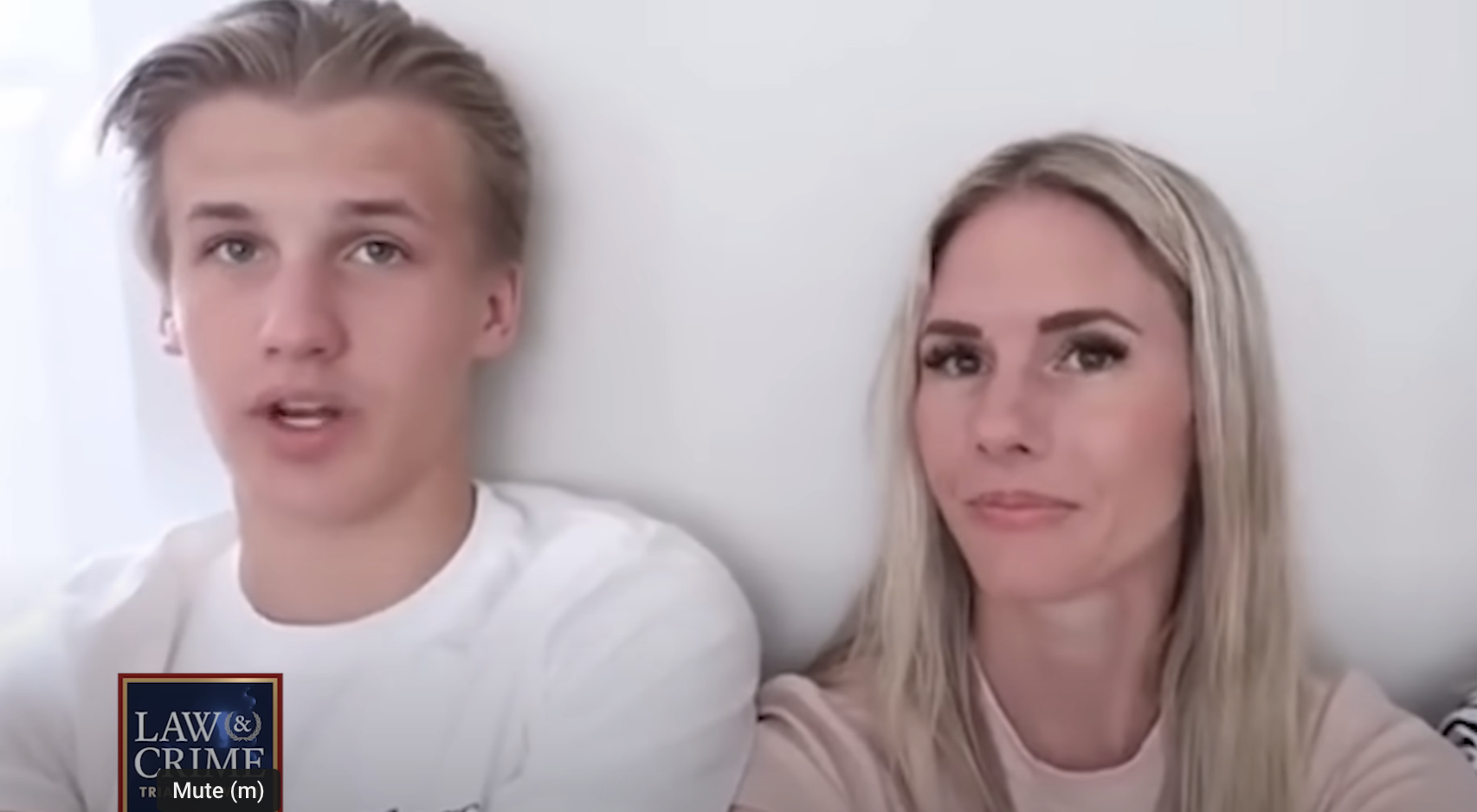 Chad alleged that he'd had his bedroom "taken away" as punishment for pulling pranks on his younger brother Russell. Ruby and Kevin later claimed that they'd given Chad the option to either sleep on a pullout guest bed, inflatable mattress, or the beanbag — and that he'd chosen the latter because it was the most comfortable.
A couple of years prior, Ruby sparked outrage as she casually revealed that she'd refused to drop lunch at school for her daughter Eve, then six, after being informed by her teacher that the little girl had forgotten it.
"I responded [to Eve's teacher] and said, 'Eve is responsible for making her own lunches in the morning, so the natural outcome is she is just going to be hungry, and hopefully nobody gives her food and nobody steps in and gives her lunch,'" Ruby told her viewers.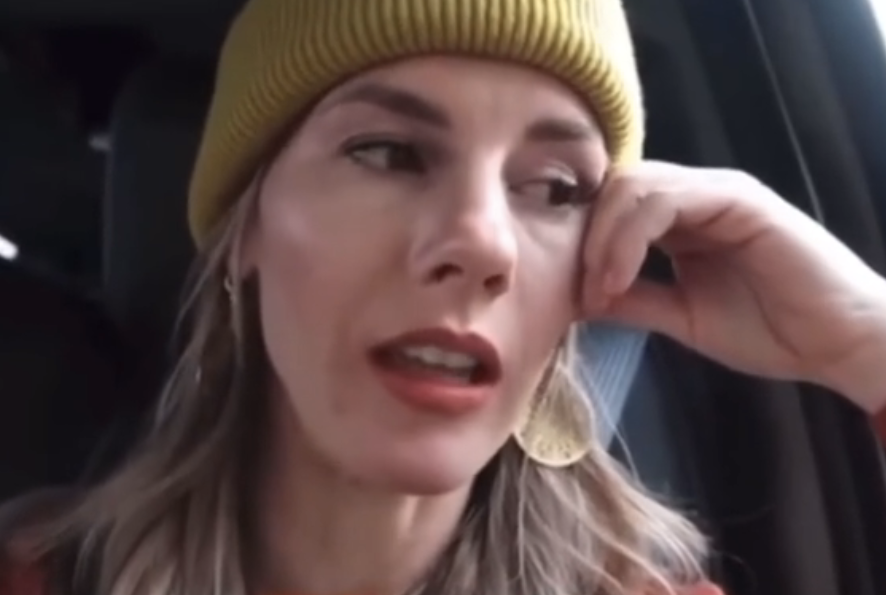 According to Page Six, Ruby's controversial videos once prompted concerned viewers to launch a petition to send Child Protective Services to her home in Utah. However, the case was ultimately closed due to "insufficient evidence."
Ruby later told Insider that the people who'd signed the petition were "purely seeking to throw hate." She said, "It was just so malicious. They knew what they were doing was out of context. They were purely seeking to throw hate. That was their only objective."
Fast forward to last month, and Ruby was arrested and charged with two counts of aggravated child abuse after one of her kids reportedly escaped from the home of her business partner, Jodi Hildebrandt, who was arrested on the same charges. Kevin has not been arrested or charged.
According to a press release issued by the Santa Clara-Ivins Public Safety Department, the child who escaped looked "emaciated and malnourished, with open wounds and duct tape around the extremities."
The cops were alerted after a neighbor phoned 911 and told them that a "12-year-old boy" had shown up at his front door "asking for help," according to a transcript of the call published by Fox News. Police officers purportedly ended up investigating Jodi's house and found at least one more child who was also malnourished.
Ever since Ruby was arrested last month, her eldest daughter, Shari, has spoken out about feeling "so glad" that justice is "finally" being served.
"Today has been a big day. Me and my family are so glad justice is being served. We've been trying to tell the police and CPS for years about this, and so glad they finally decided to step up," she said on her Instagram story after sharing a photo of police outside a home and writing, "Finally."
Shari has previously been open about cutting ties with her family due to her strained relationship with them. "I noticed when I would leave my family, I would just feel spiritually drained," she said on the Into The Light podcast earlier this year. "I just wouldn't feel great. I would overhear conversations and find myself, internally, like this isn't right, this isn't OK."
Elsewhere, Ruby's sisters, Ellie Mecham and Julie Derum, alleged in a joint statement that they'd spent years trying to help her kids behind the scenes.
"For the last 3 years we have kept quiet on the subject of our sister Ruby Franke for the sake of her children. Behind the public scene we have done everything we could to try and make sure the kids were safe," they wrote on Instagram.
"We wouldn't feel right about moving forward with regular content without addressing the most recent events. Once we do, we will not be commenting on it further. Ruby was arrested which needed to happen. Jodi was arrested which needed to happen. The kids are now safe, which is the number one priority," they added.