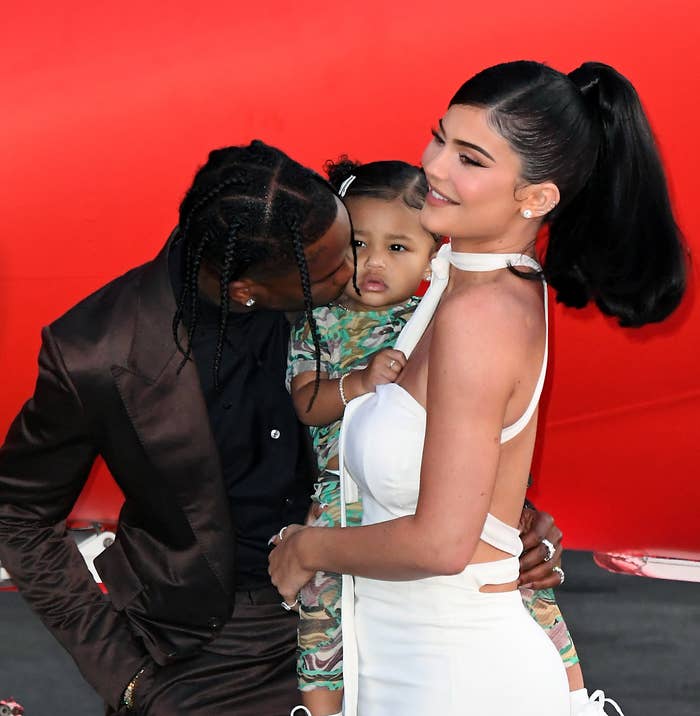 For those who don't know, Travis is currently on his Circus Maximus Tour, which began months after the release of his latest studio album, Utopia.
And although his daughter Stormi is only 5, she's long made it clear that she's a huge fan of Travis's music — even featuring on Utopia's second track, "Thank God."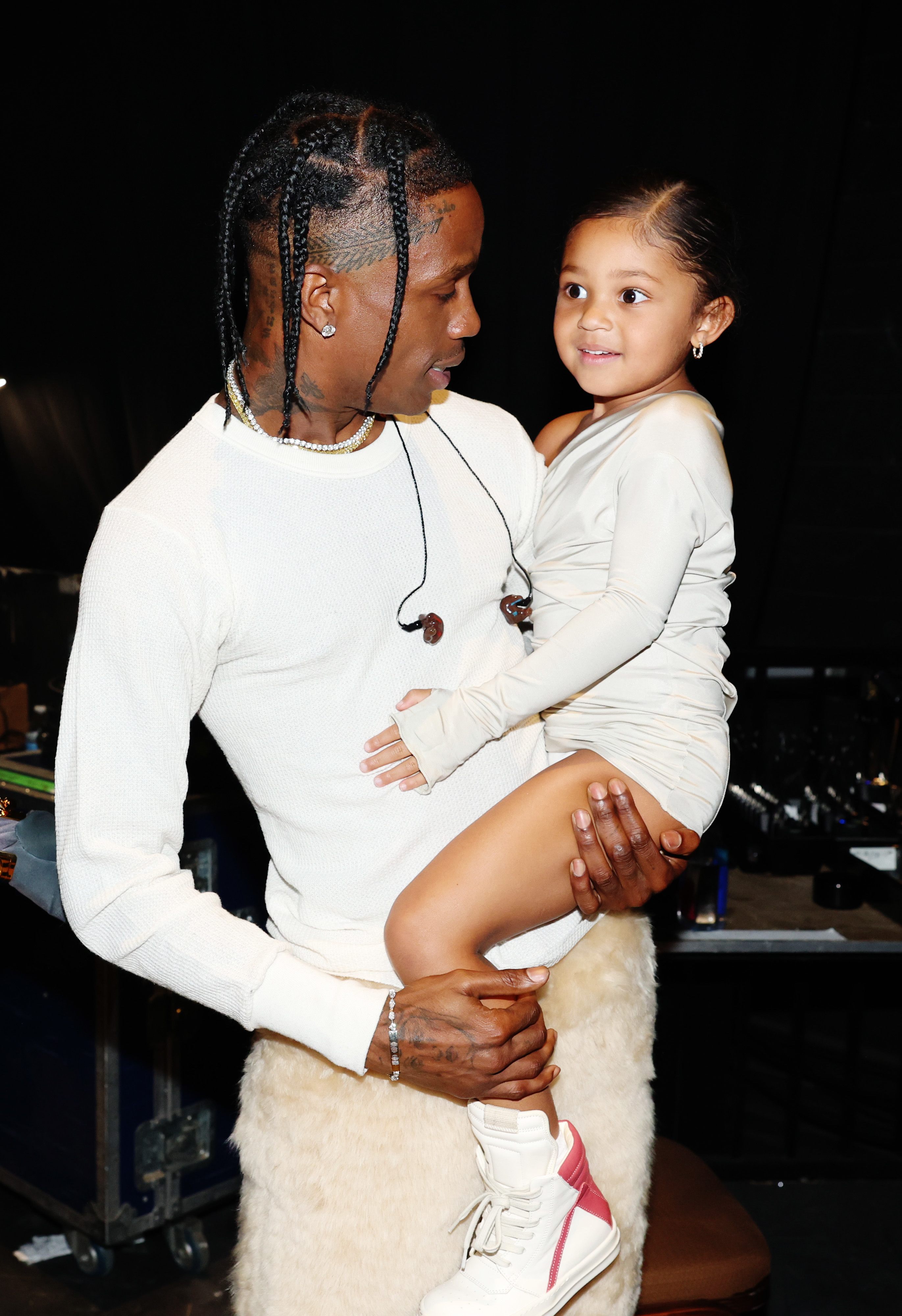 So, this Sunday, Stormi joined Travis at the SoFi Stadium in LA for his show, which was completely sold out.
In footage that is circulating across social media, Stormi — who appears to be wearing noise canceling headphones — is seen being helped climb onto a giant platform with Travis, who proceeds to perform his song "Mafia."
The platform then floats above the sold-out crowd, with Travis jumping up and down besides Stormi as he shouts the lyrics: "Fuck shit up at the club, shit tucked / We be floatin' front to back, back to back, Bentley truck."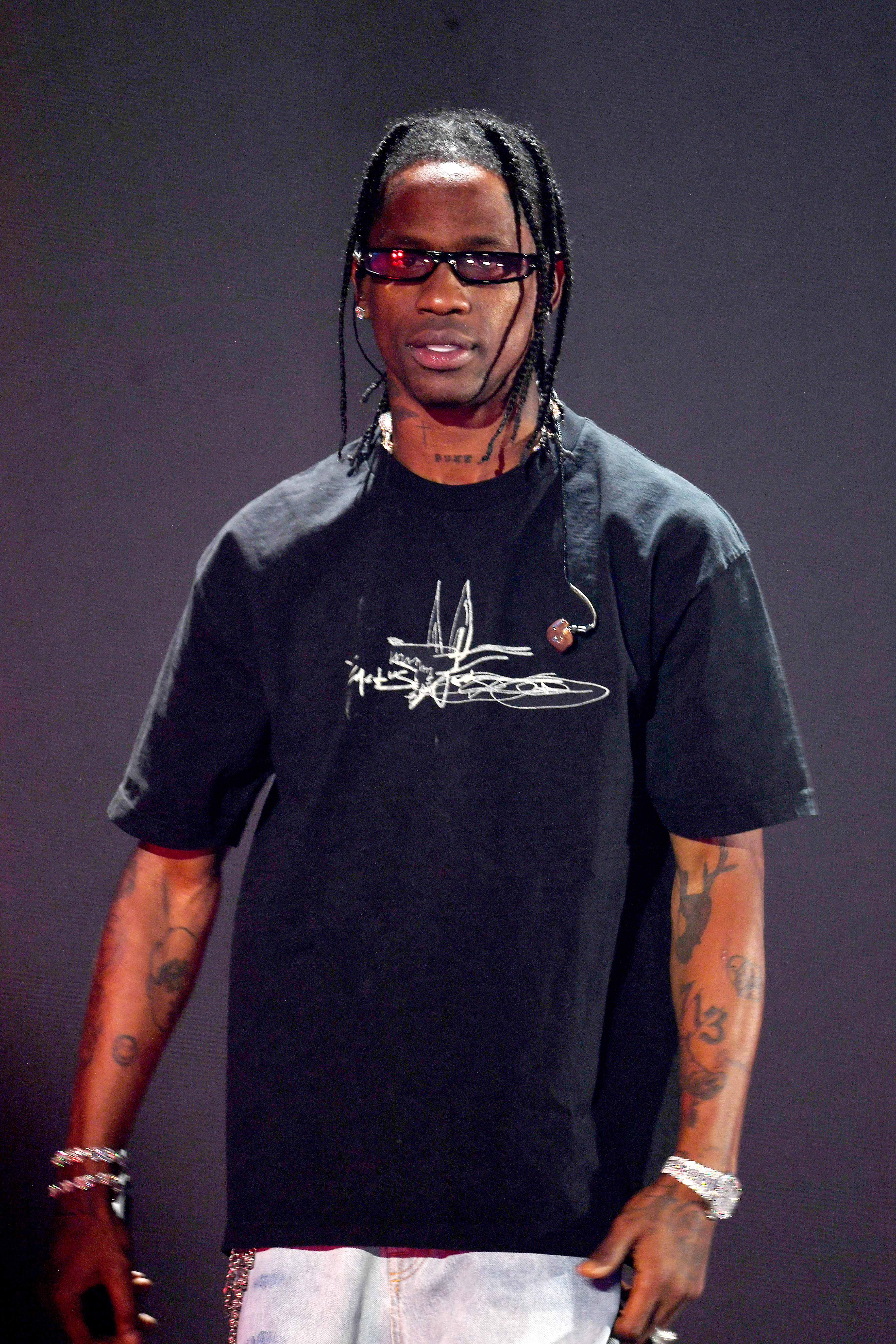 Stormi appears nervous in the footage, standing still and seemingly remaining quiet. After their segment of the show is done, she is hastily ushered off the platform by a staff member.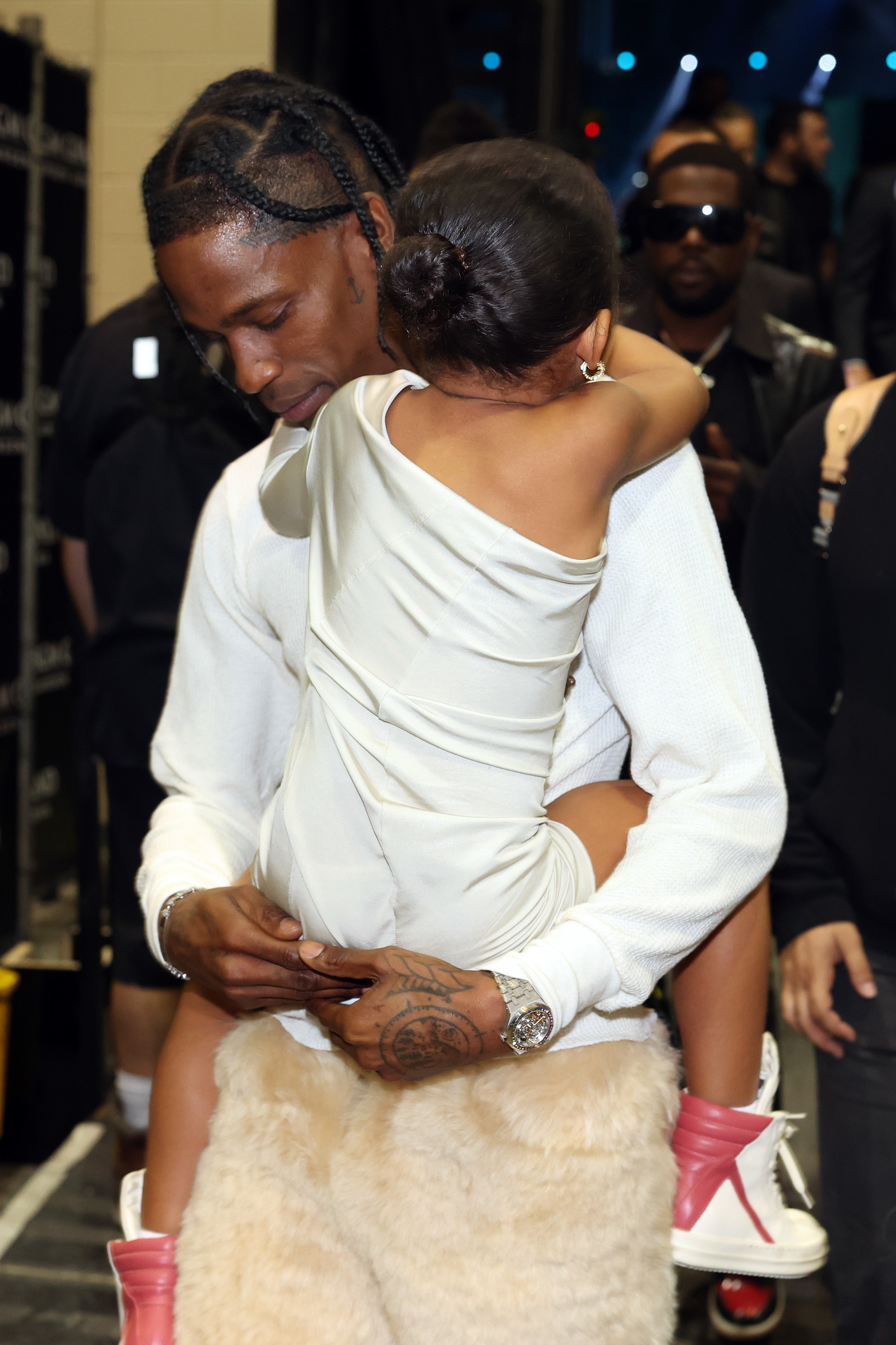 Reacting to the footage online, several fans have questioned why Travis would have the 5-year-old join him in such a "hectic" and "disorienting" environment.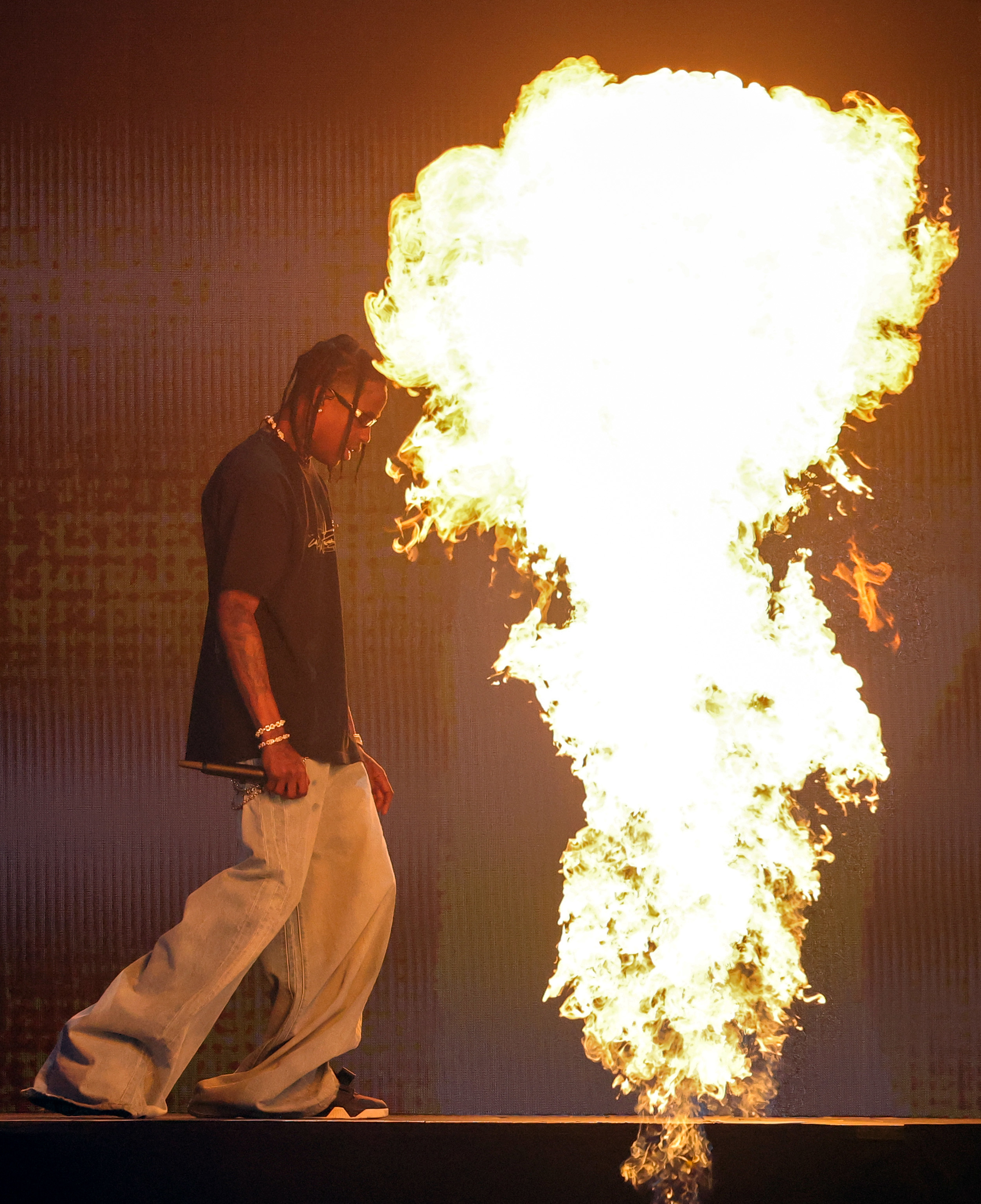 "She looks scared. Who does this to a 5-year-old?" one Reddit user wrote. "She honestly does not look comfortable," said another.
"The lighting and the noise already looks crazy enough on video, it must be absolutely hectic irl," someone said, while others went on to point out that the nature of Travis's shows make Stormi's apparent discomfort even more unsettling.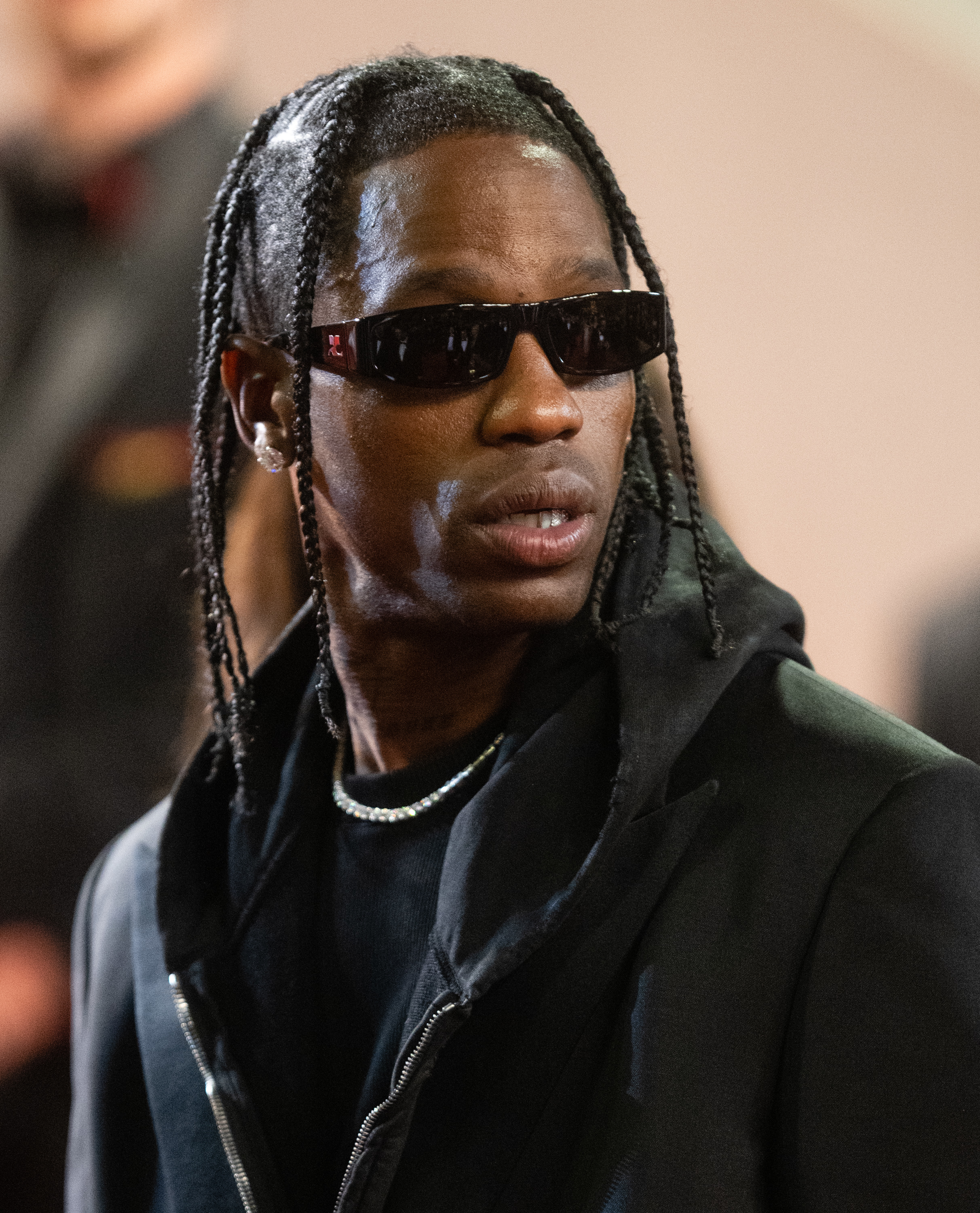 Travis is known for "raging" at his concerts, with one his most famous lyrics reading, "Ain't a moshpit if ain't no injuries." In November 2021, ten people aged between 9 and 27 were killed in a deadly crowd surge at a show headlined by Travis — who claimed to have been unaware that attendees were being crushed as he reportedly continued to play on for 37 minutes after the event was declared a mass casualty incident.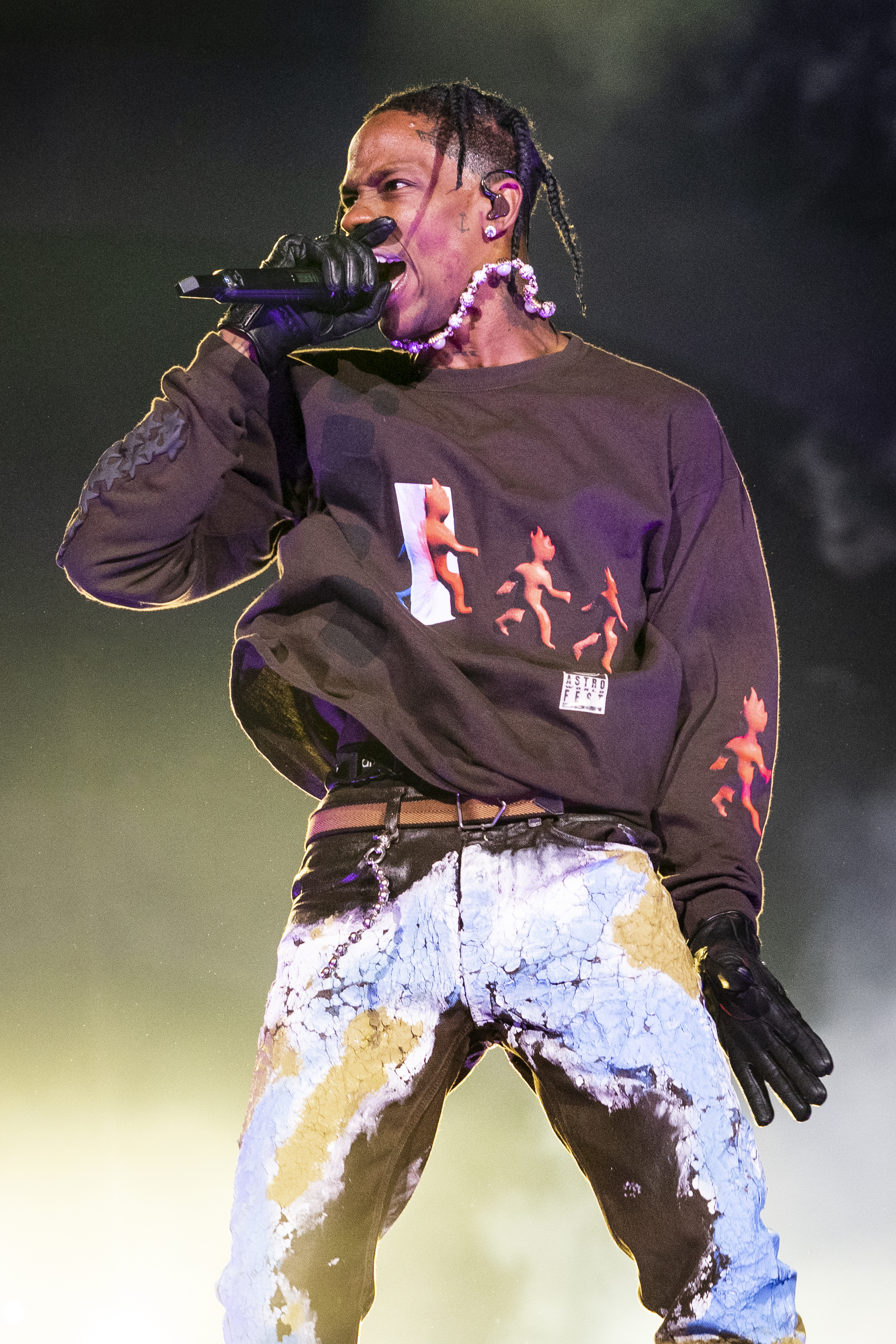 With this in mind, one person wrote in response to the footage of Stormi: "After the shit that's happened at his concerts, I'd want my child nowhere near."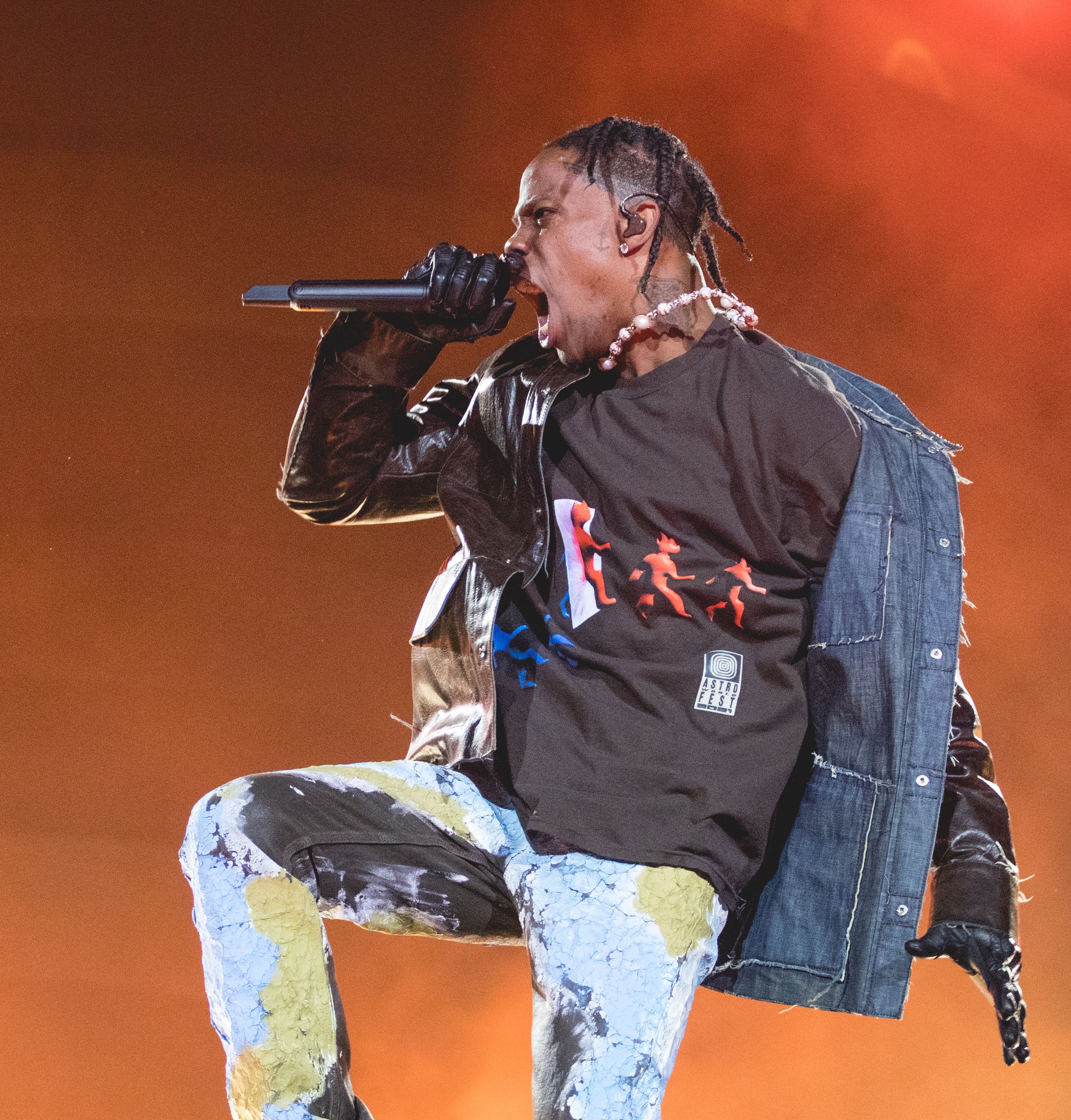 "She looks scared and uncomfortable," another person added. "I'd be so upset if I saw my kid in this situation when they clearly weren't having a good time."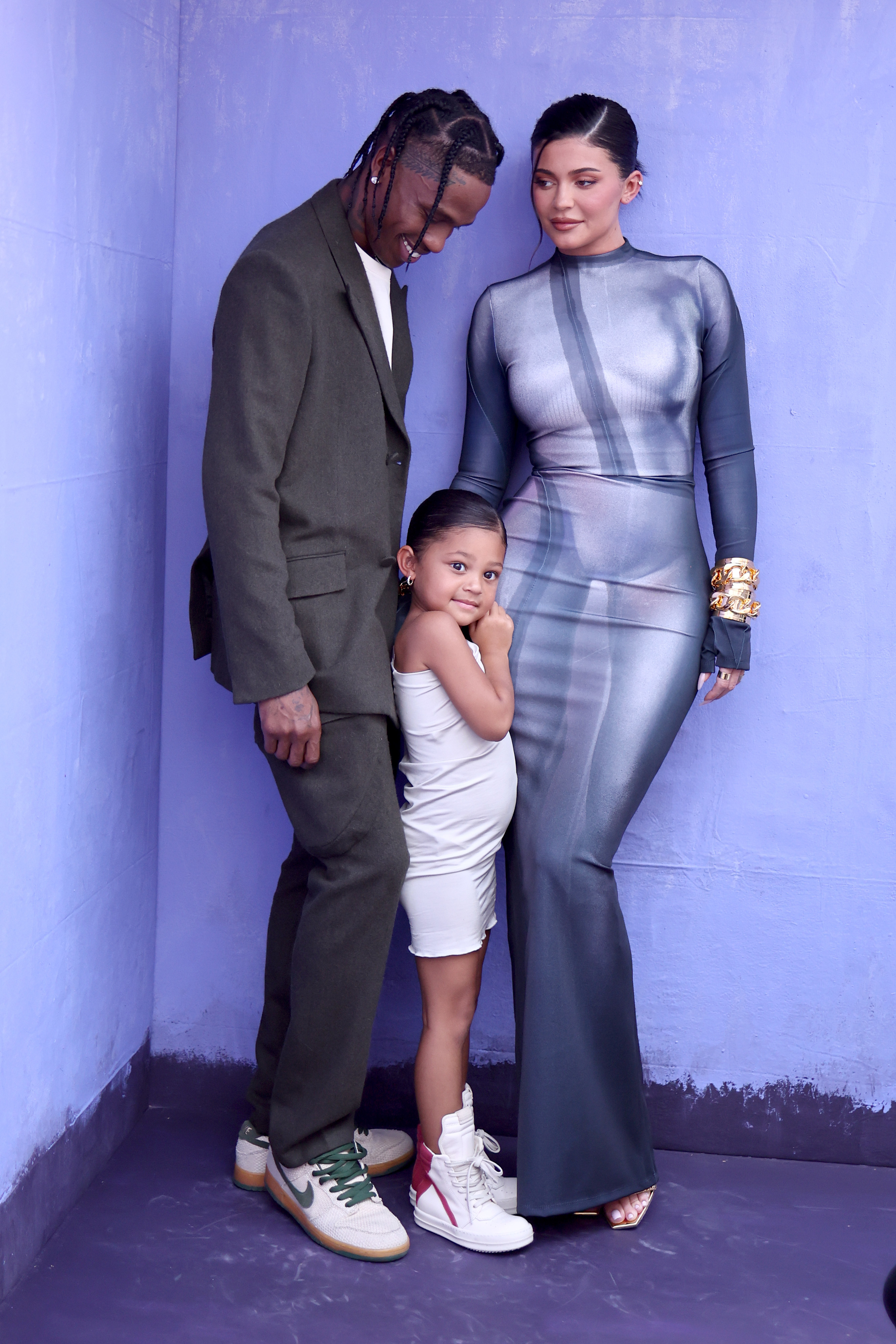 On the other hand, some people defended Travis's decision to bring Stormi onto the platform. "She's his kid... I'm sure she stays backstage and plays with the nanny or smth. She's not out there moshing with the crowd lol," someone wrote in response to comments about the chaotic nature of Travis's concerts.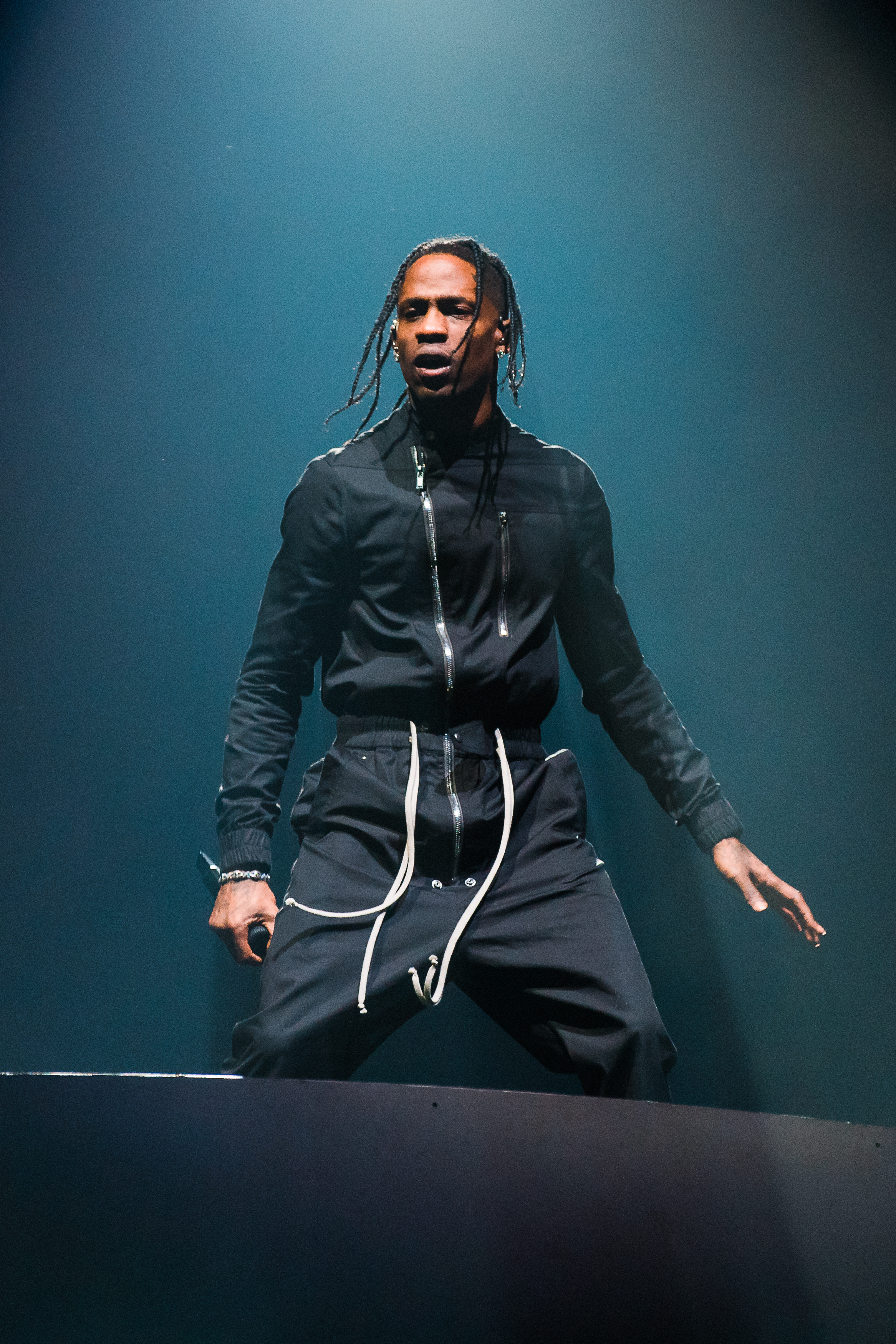 "He's not dumb enough to get his own daughter in danger, his siblings were there too so it can be assumed Stormi was with them," another person suggested.