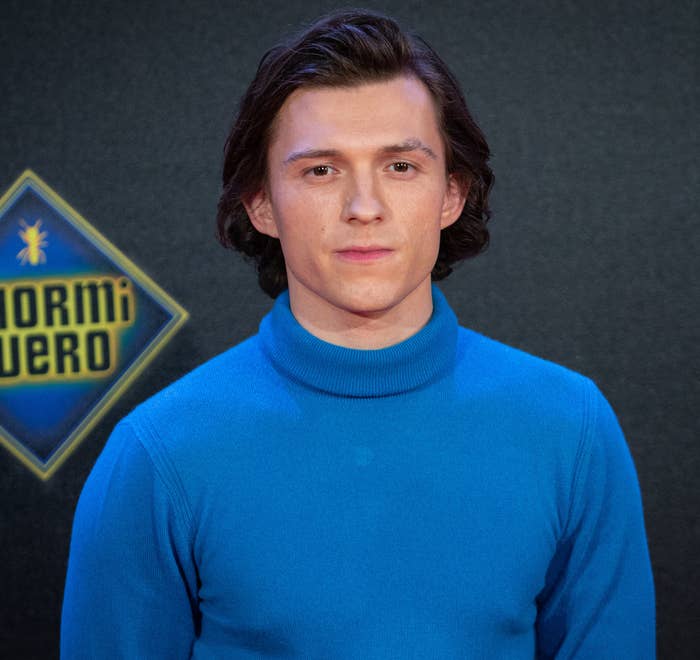 In the Apple TV+ series, which also stars Amanda Seyfried and Emmy Rossum, Tom, 27, plays a young man named Danny who is arrested after being mistaken for the culprit in a shooting.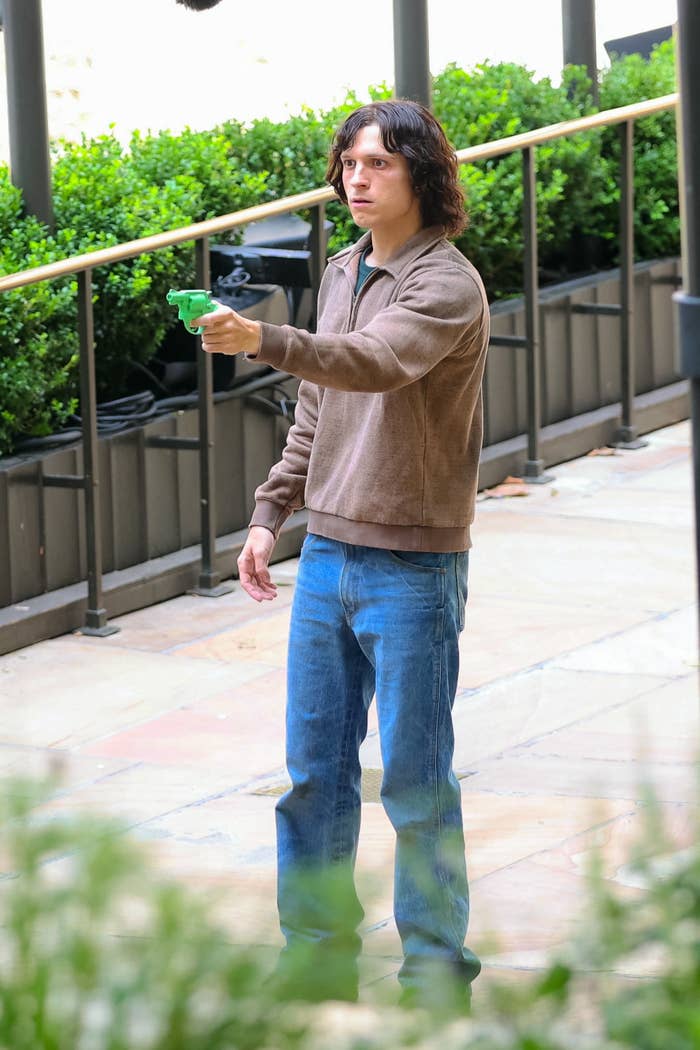 Tom previously revealed that filming the psychological thriller, which he described as an insight into "the ways in which we can deal with trauma," took a huge toll on his mental health.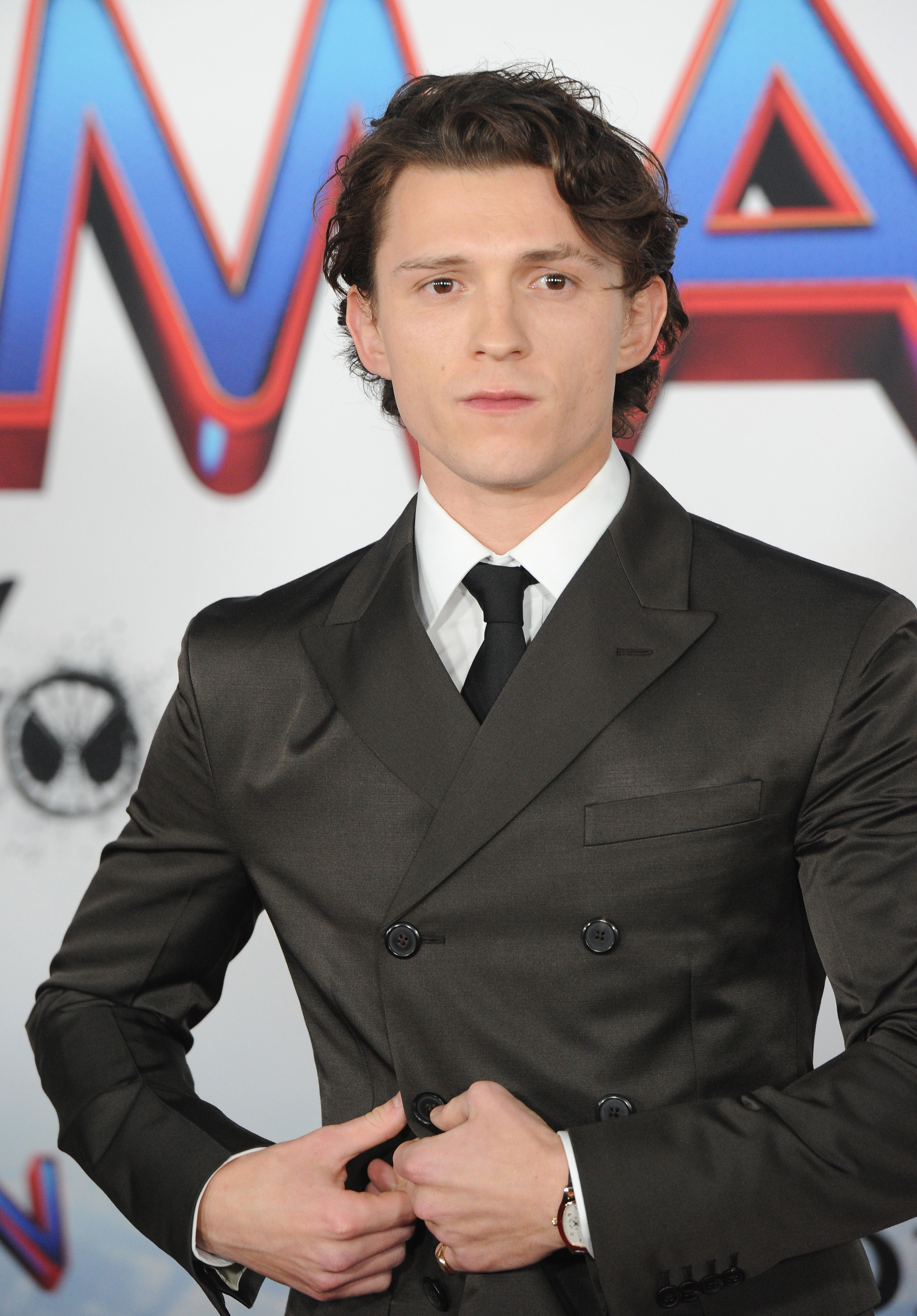 "The mental aspect, it really beat me up, and it took a long time for me to recover afterwards, to sort of get back to reality," he told Entertainment Weekly last month.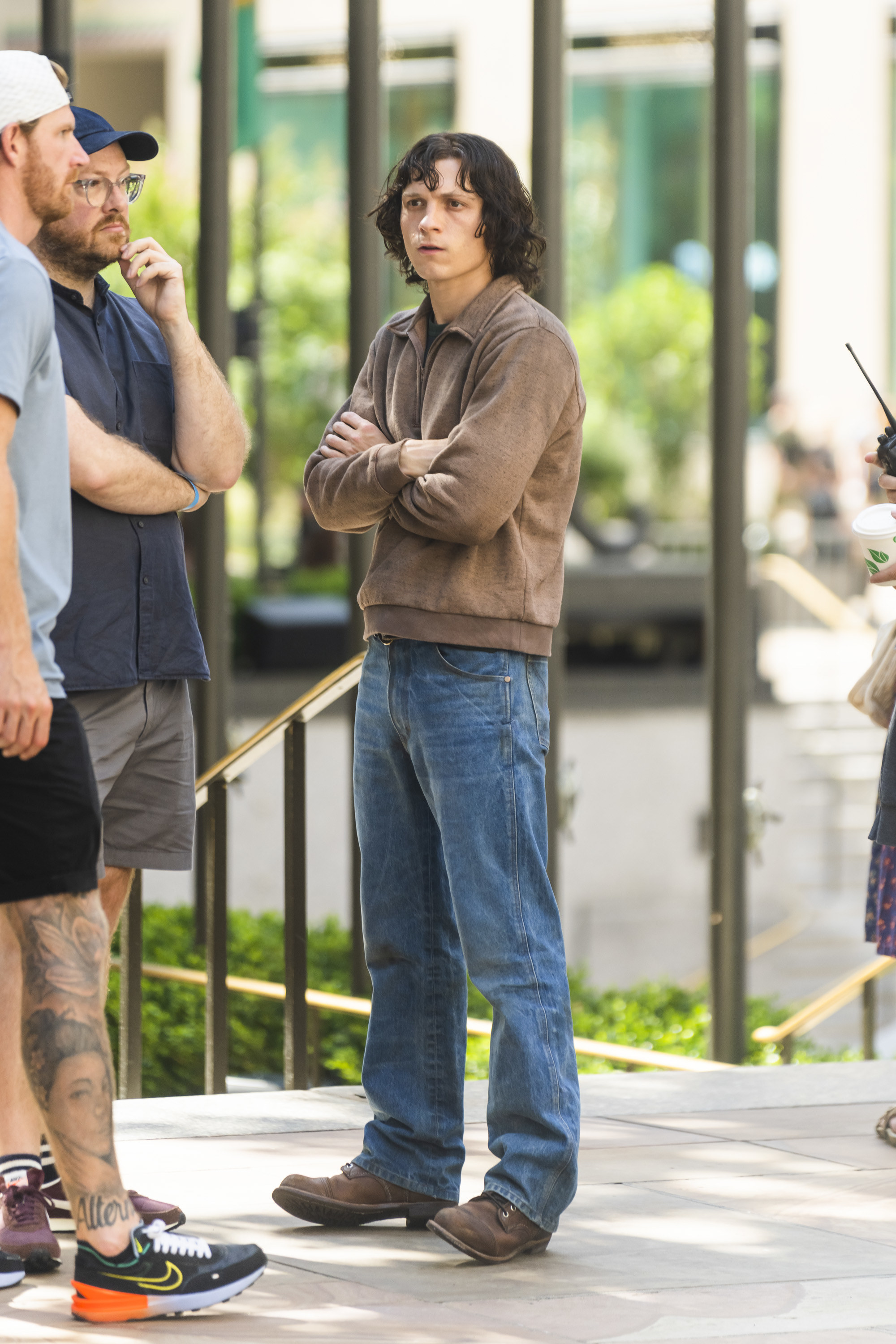 "I remember having a bit of a meltdown at home and thinking, like, I'm going to shave my head. I need to shave my head because I need to get rid of this character. And obviously, we were mid-shooting, so I decided not to. ... It was unlike anything I've ever experienced before," he said.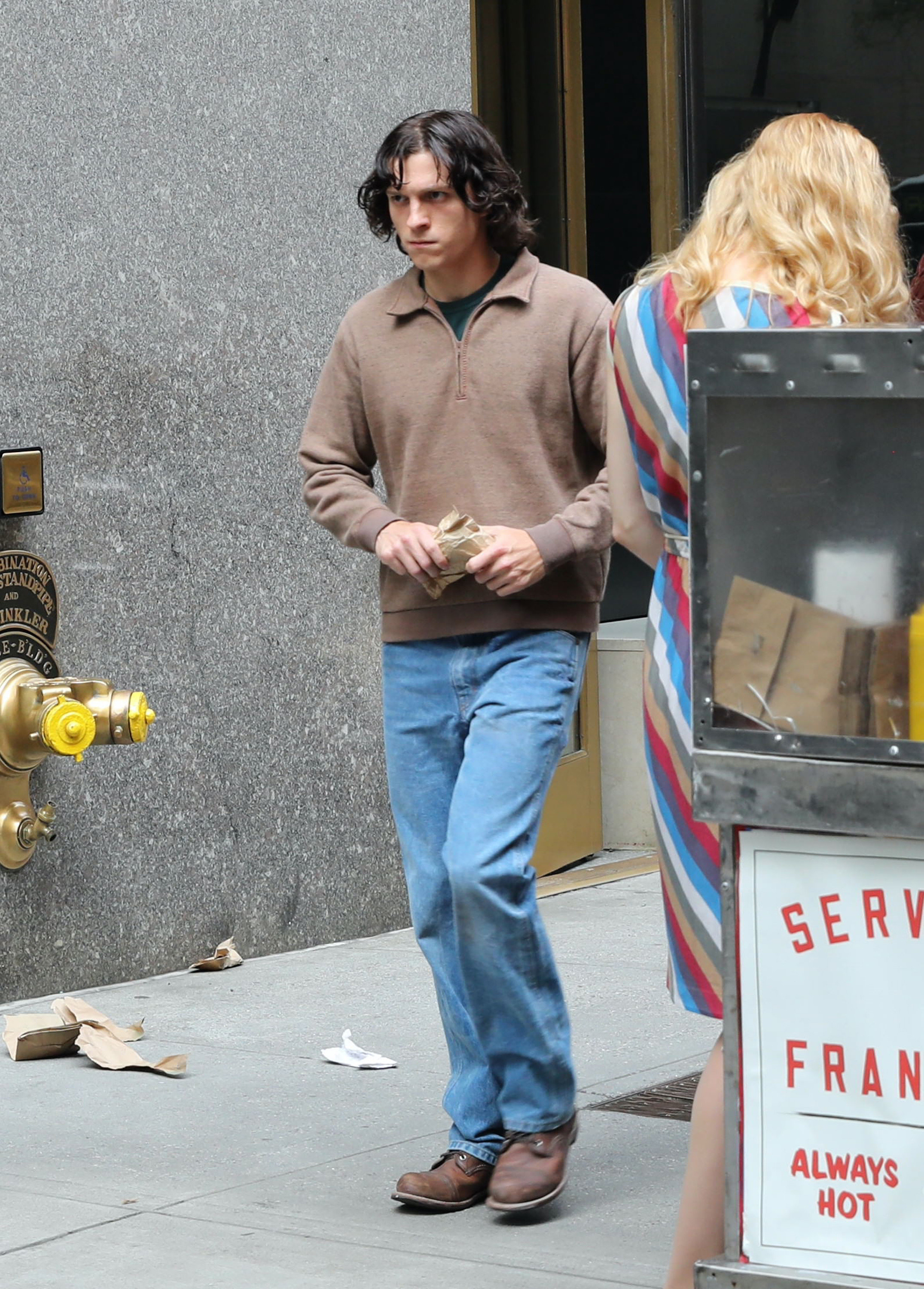 Tom later revealed that he's in the middle of taking a year off from acting as a result of how draining and "difficult" it was to shoot the series.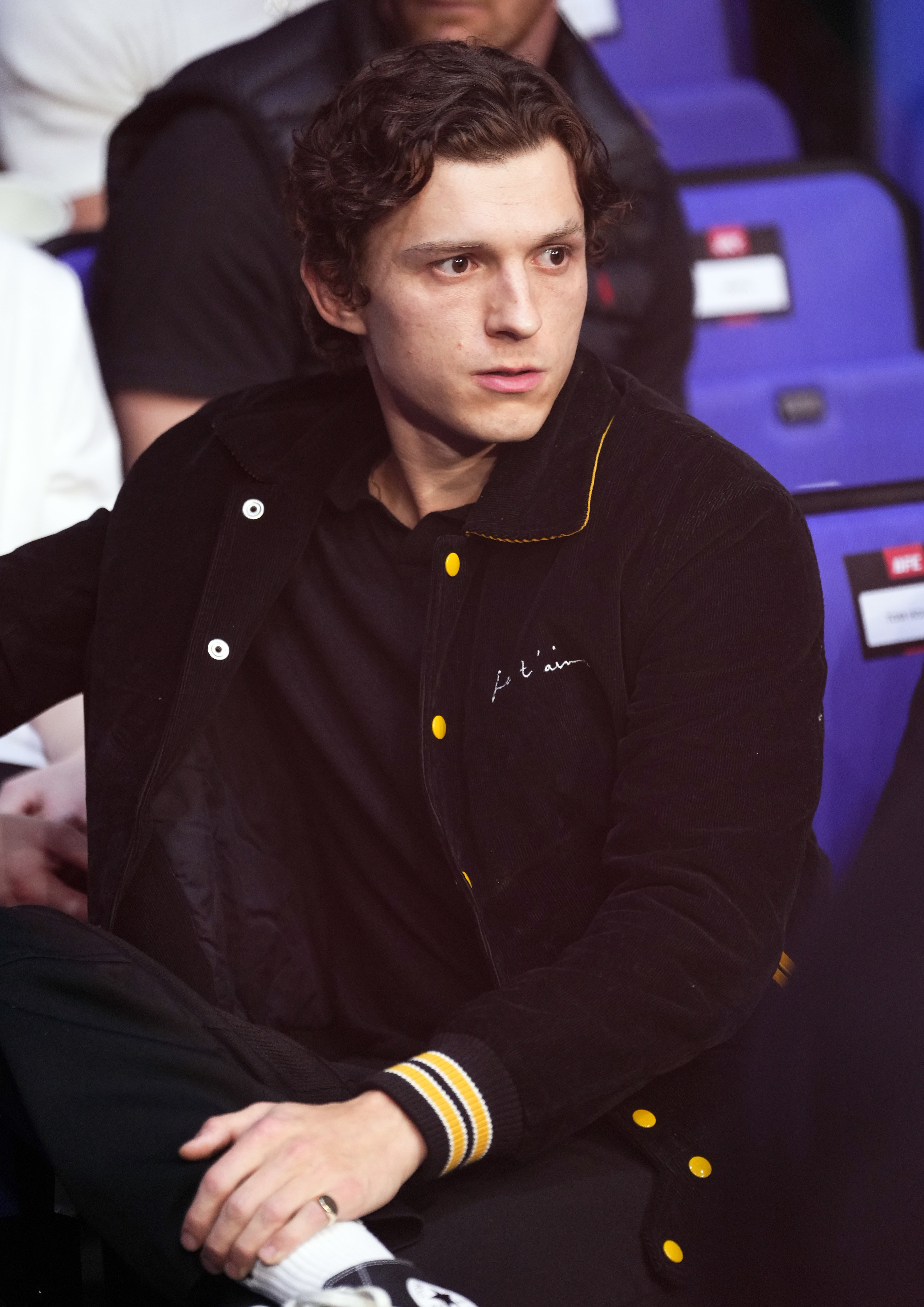 "I really enjoyed it, but then again, the show did break me," he told Extra a few weeks ago. "There did come a time where I was sort of like, 'I need to have a break.' I disappeared. I went to Mexico for a week and had some time on a beach."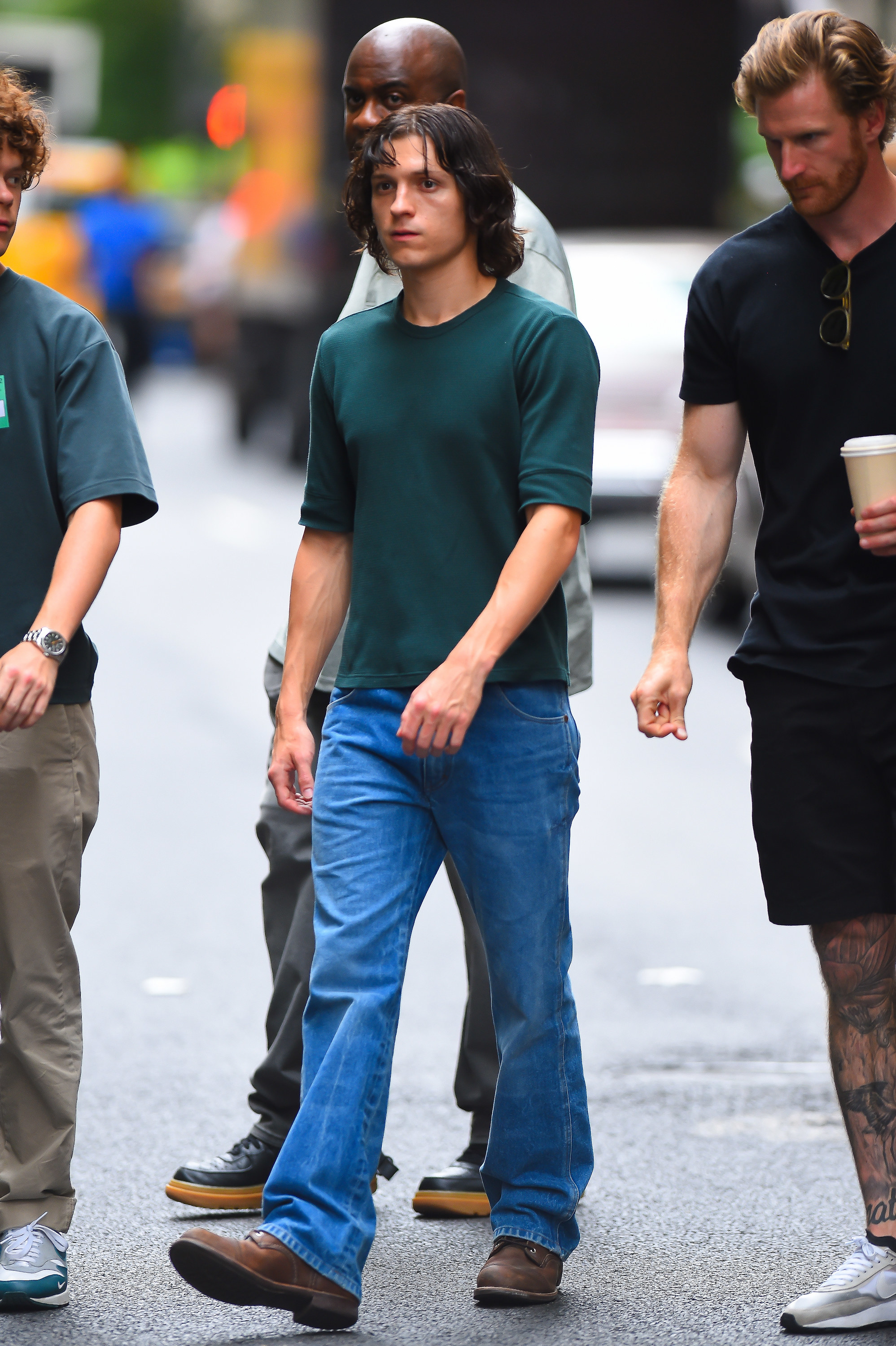 He shared, "And I'm now taking a year off, and that is a result of how difficult this show was."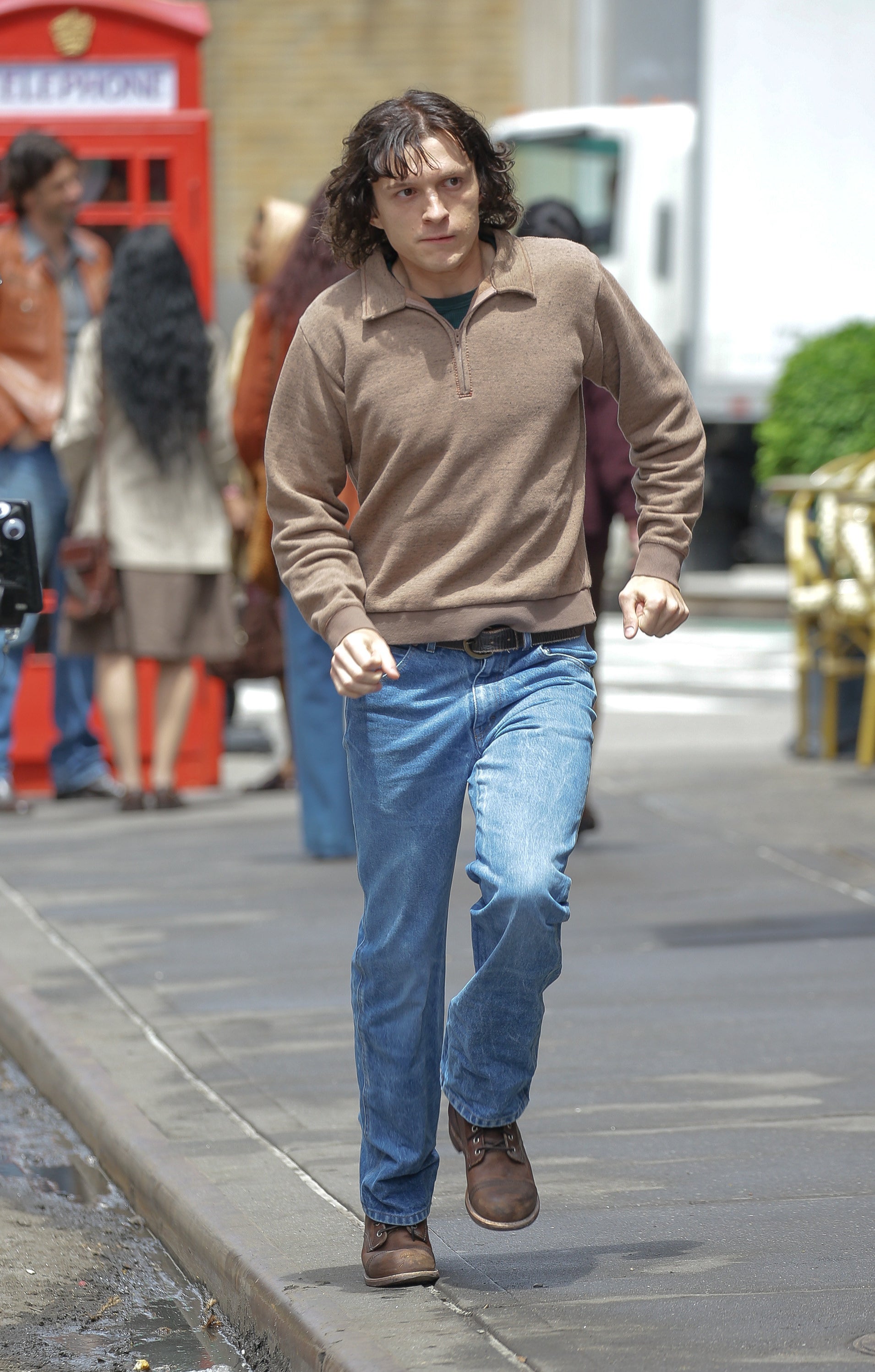 Given how mentally draining the project was for Tom, it was perhaps all the more disappointing when The Crowded Room received an onslaught of negative reviews after its release earlier this month.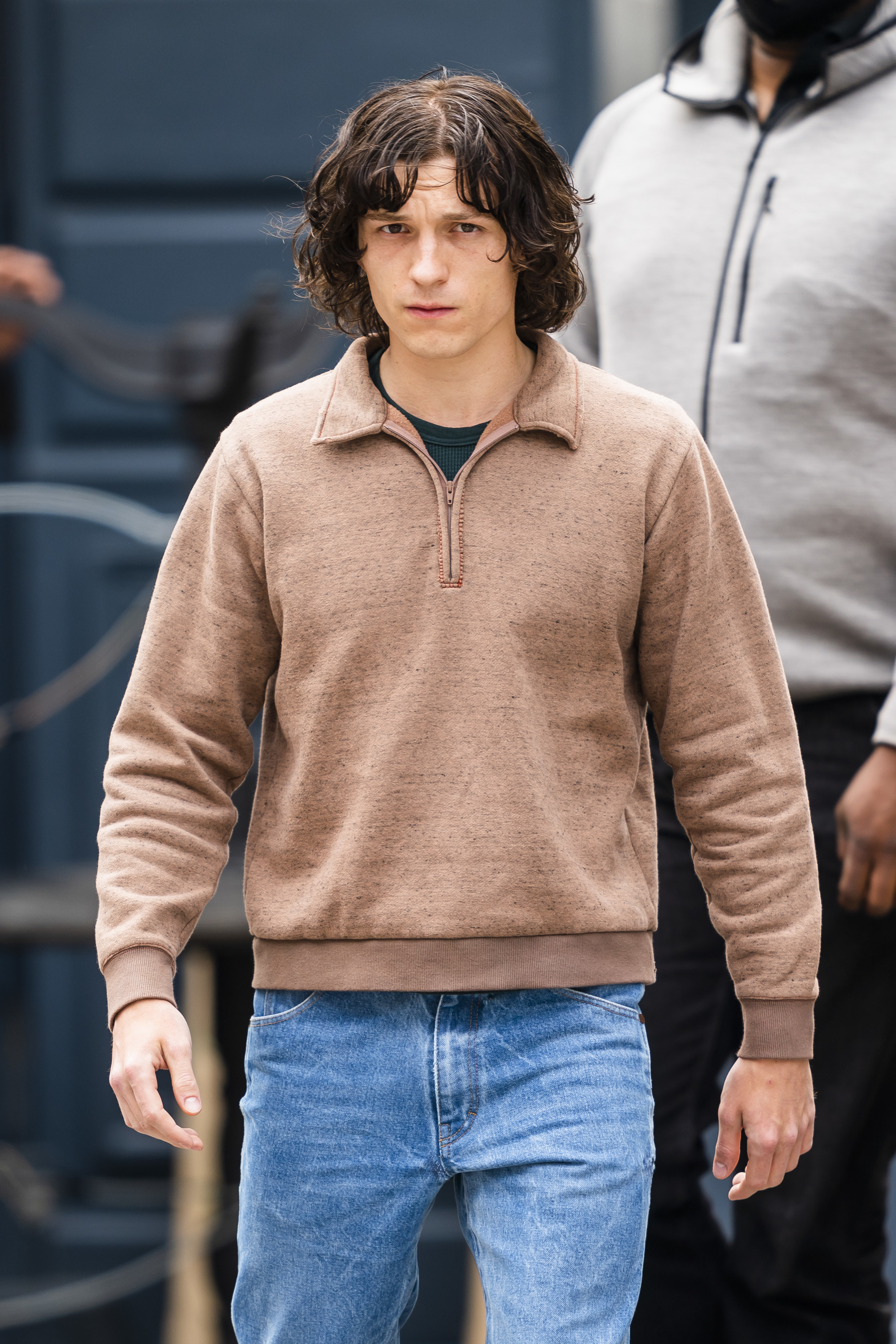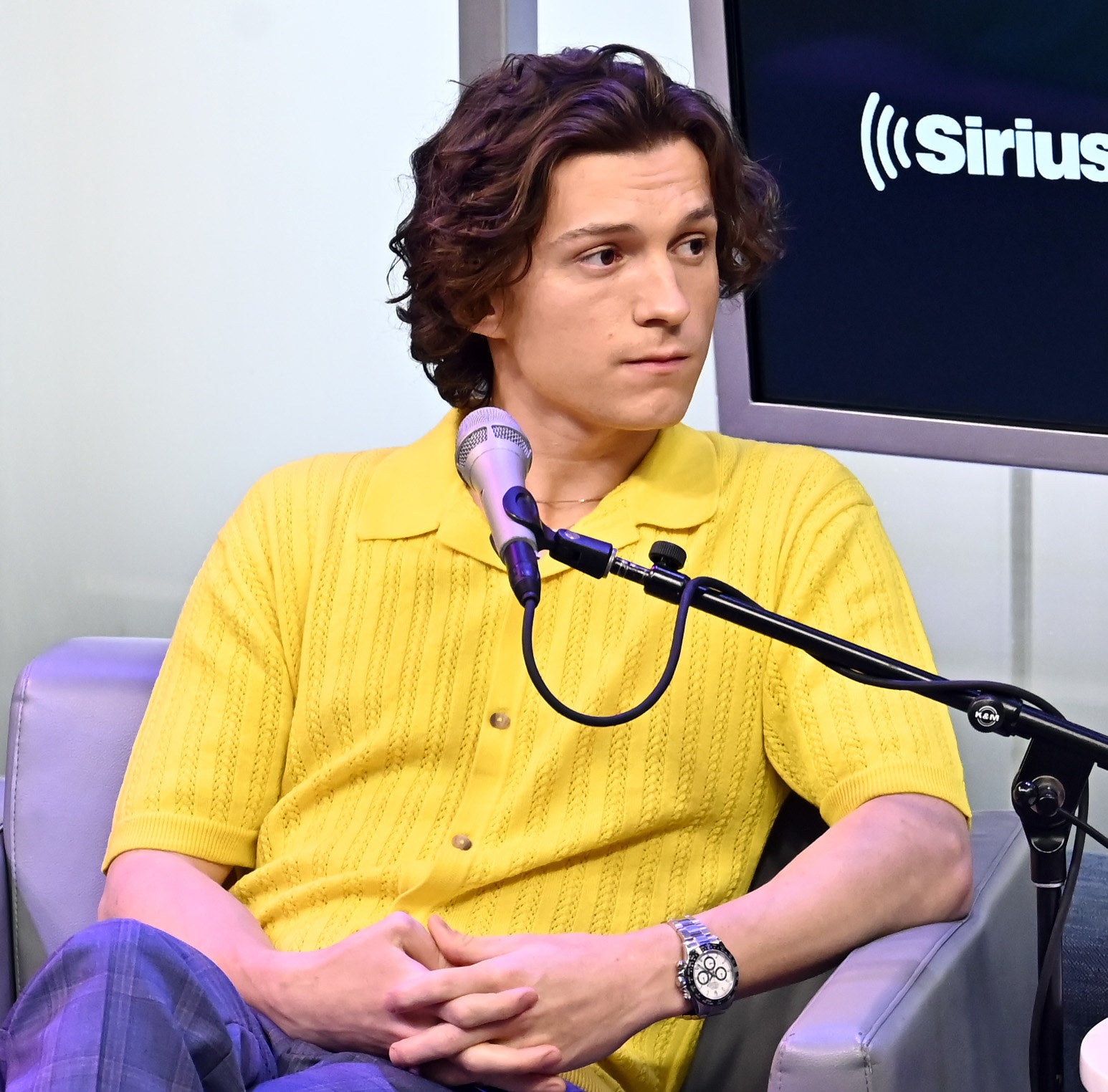 "It's no secret that my show has been so horribly reviewed, but I'm here today to promote the show. I'm still here, so I'm very resilient," he said.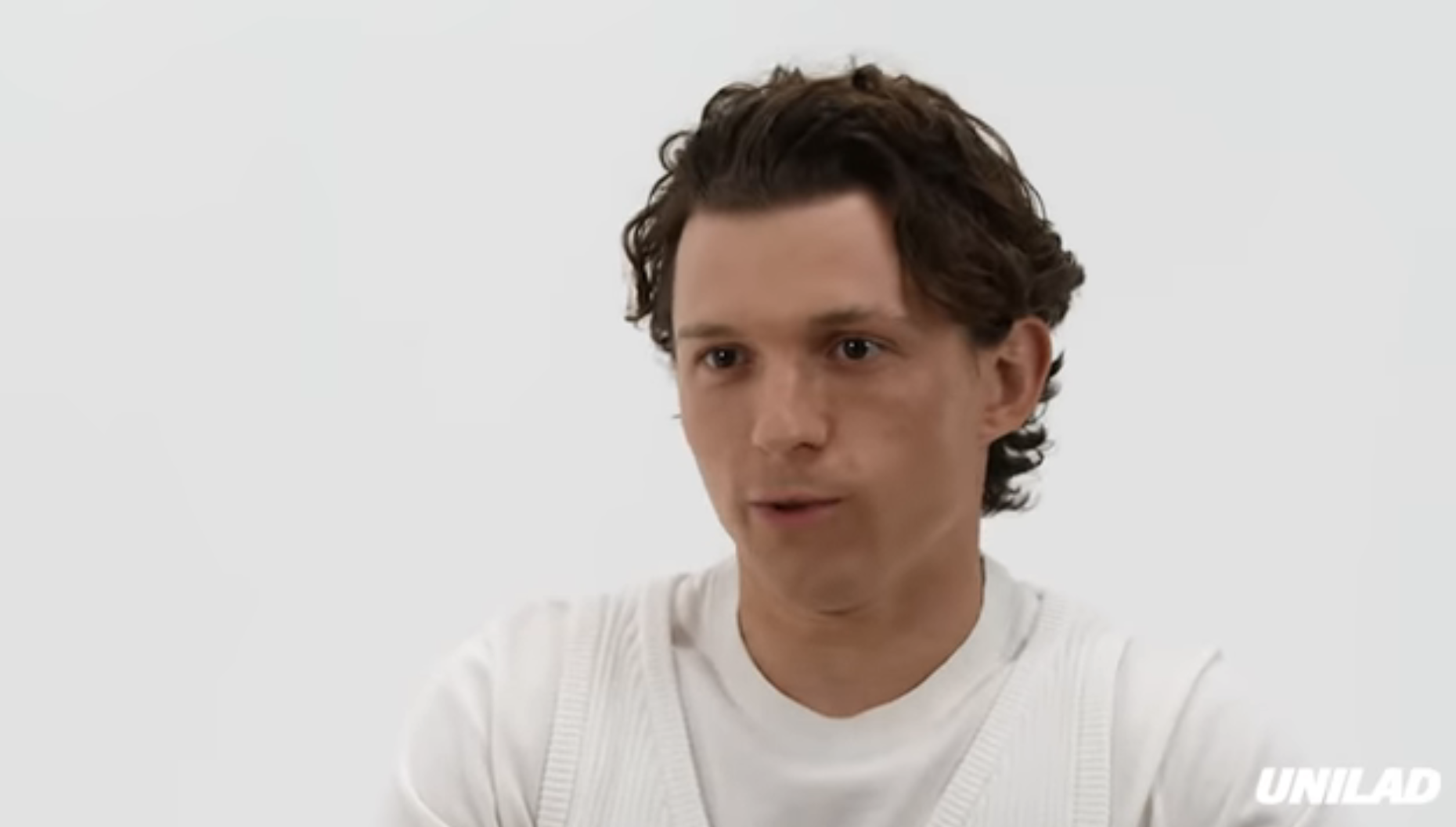 "I think that the message of the show, which can speak to so many different issues, is that asking for help should be something that we as a society celebrate. It's an act of bravery," Tom added.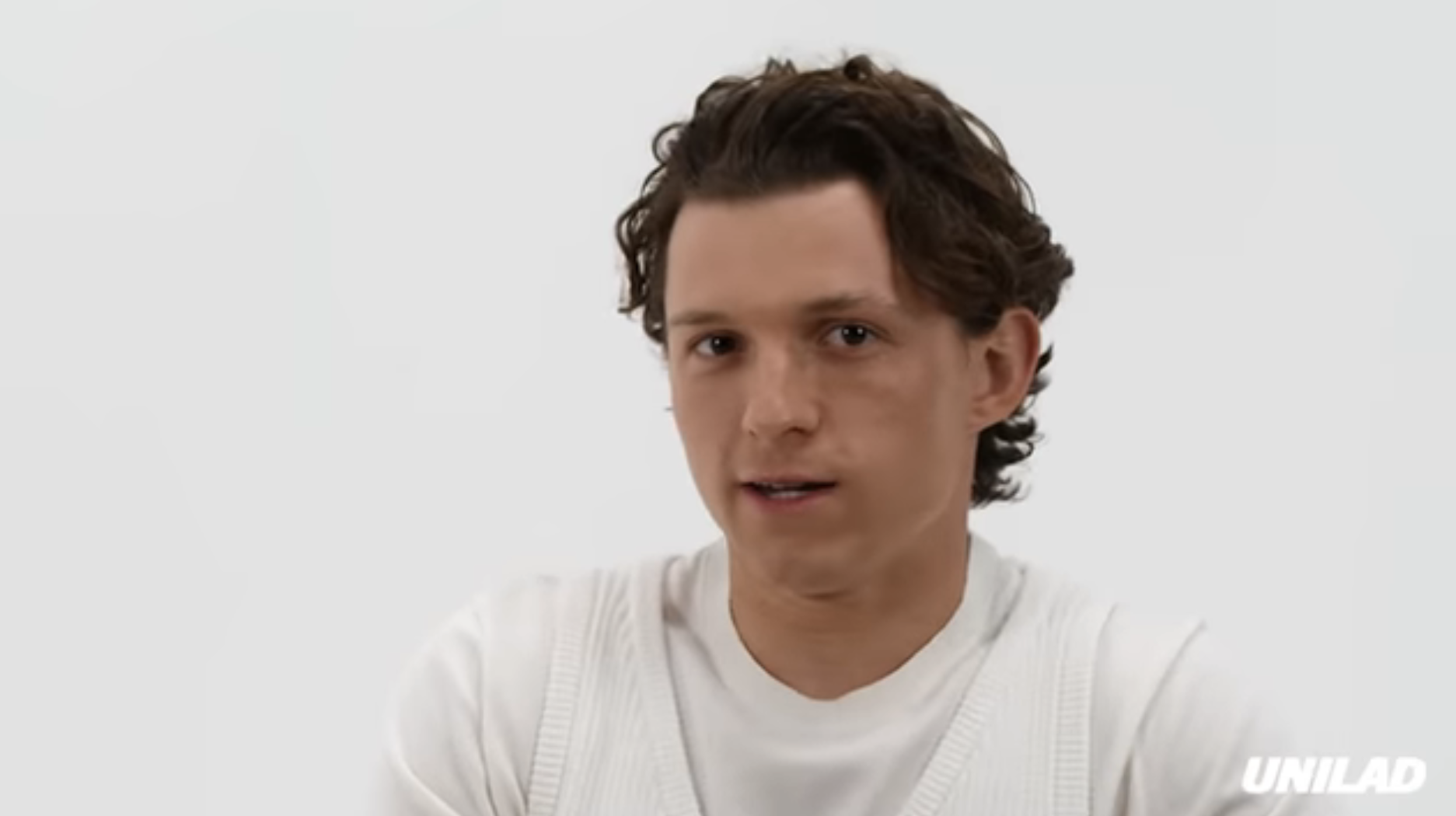 "Standing up and asking for help is not something you should be ashamed of, and I hope that this show can represent that in a truthful and authentic and, most importantly, sensitive way," he said.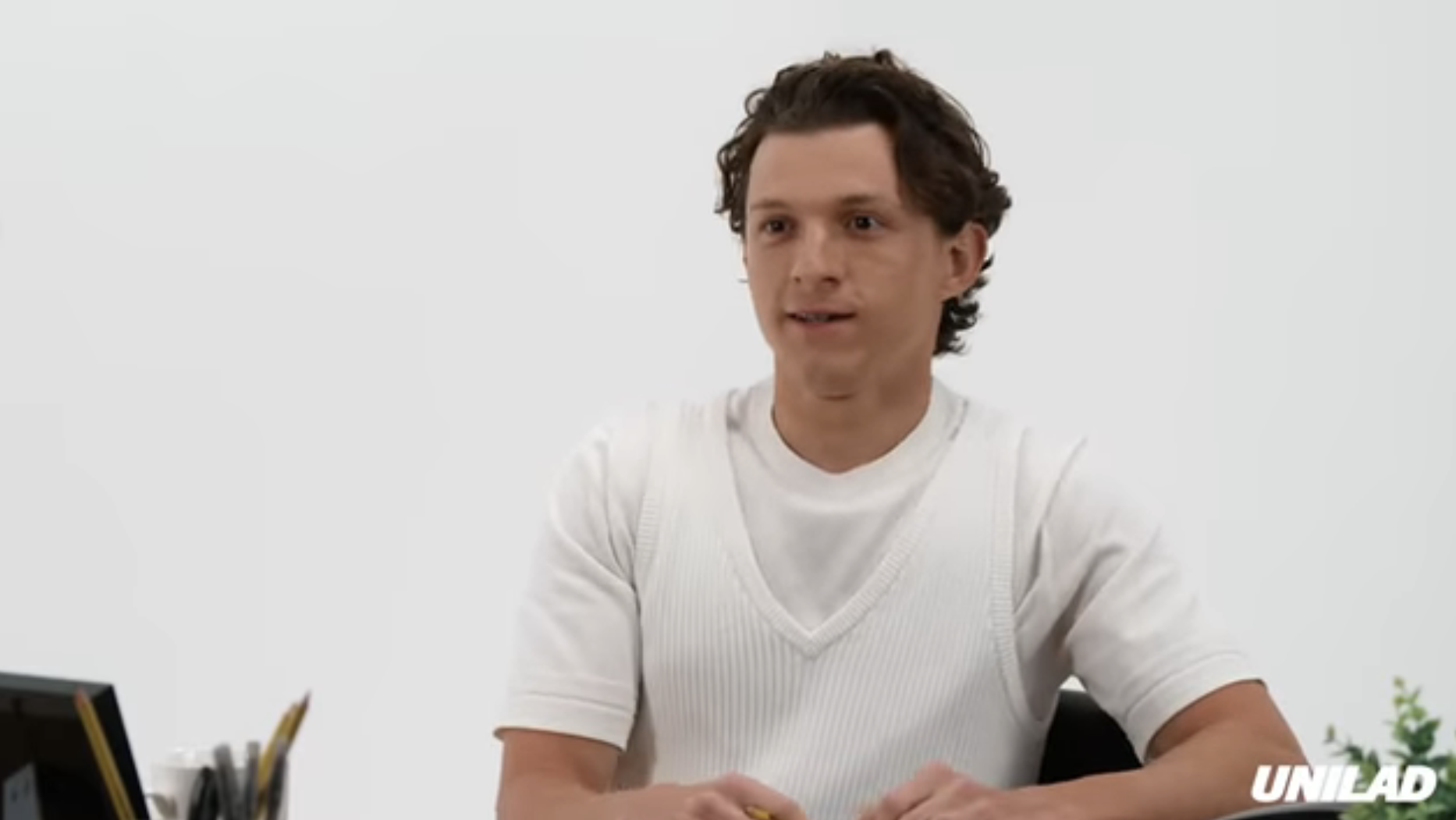 "For me, if we can somehow make people feel empowered by saying, 'I'm not feeling good, I really need some help,' then we've done what we set out to do," he said.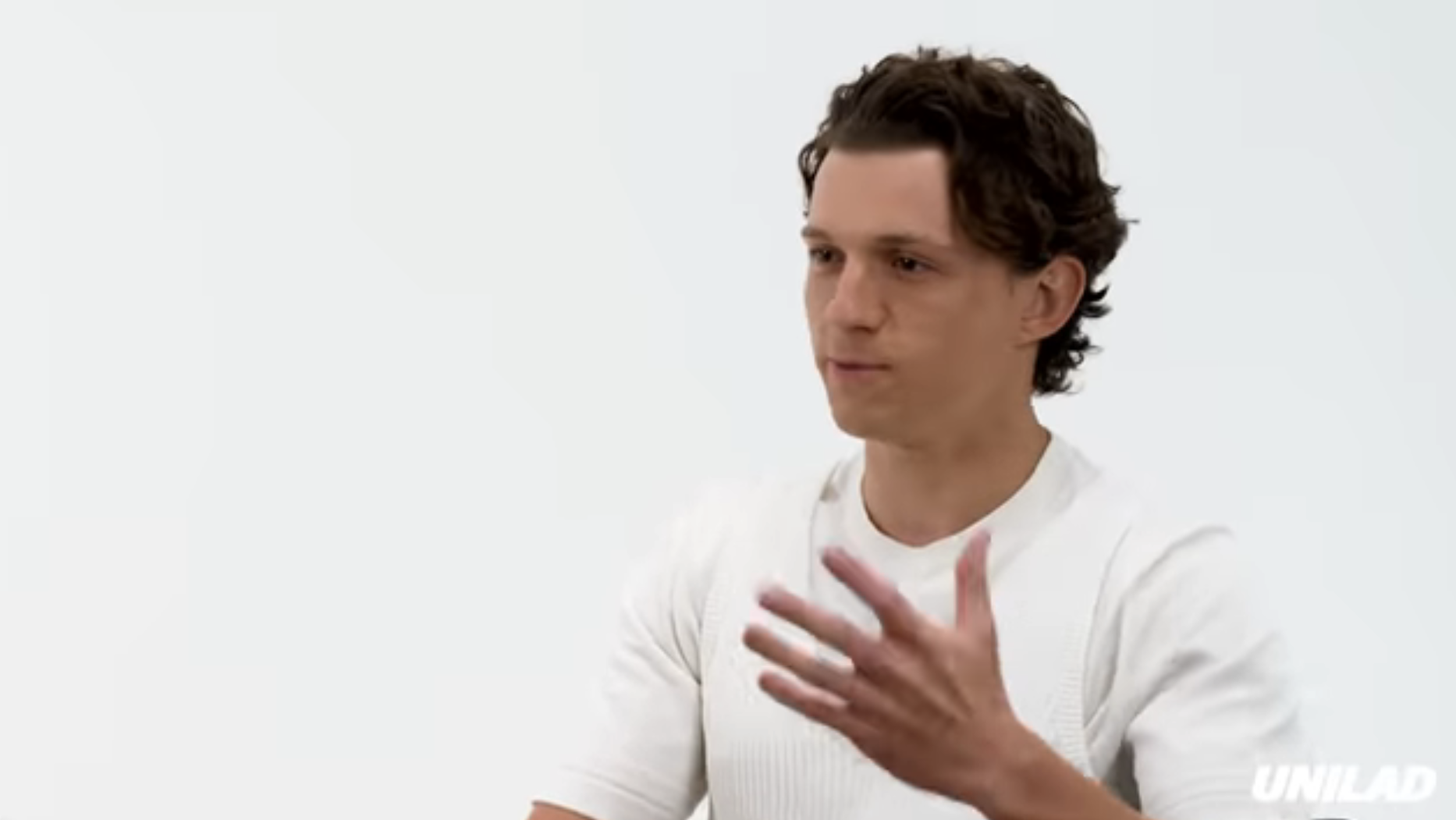 Tom's touching response to the heavy criticism has now left fans praising his "vulnerability" and "genuine maturity."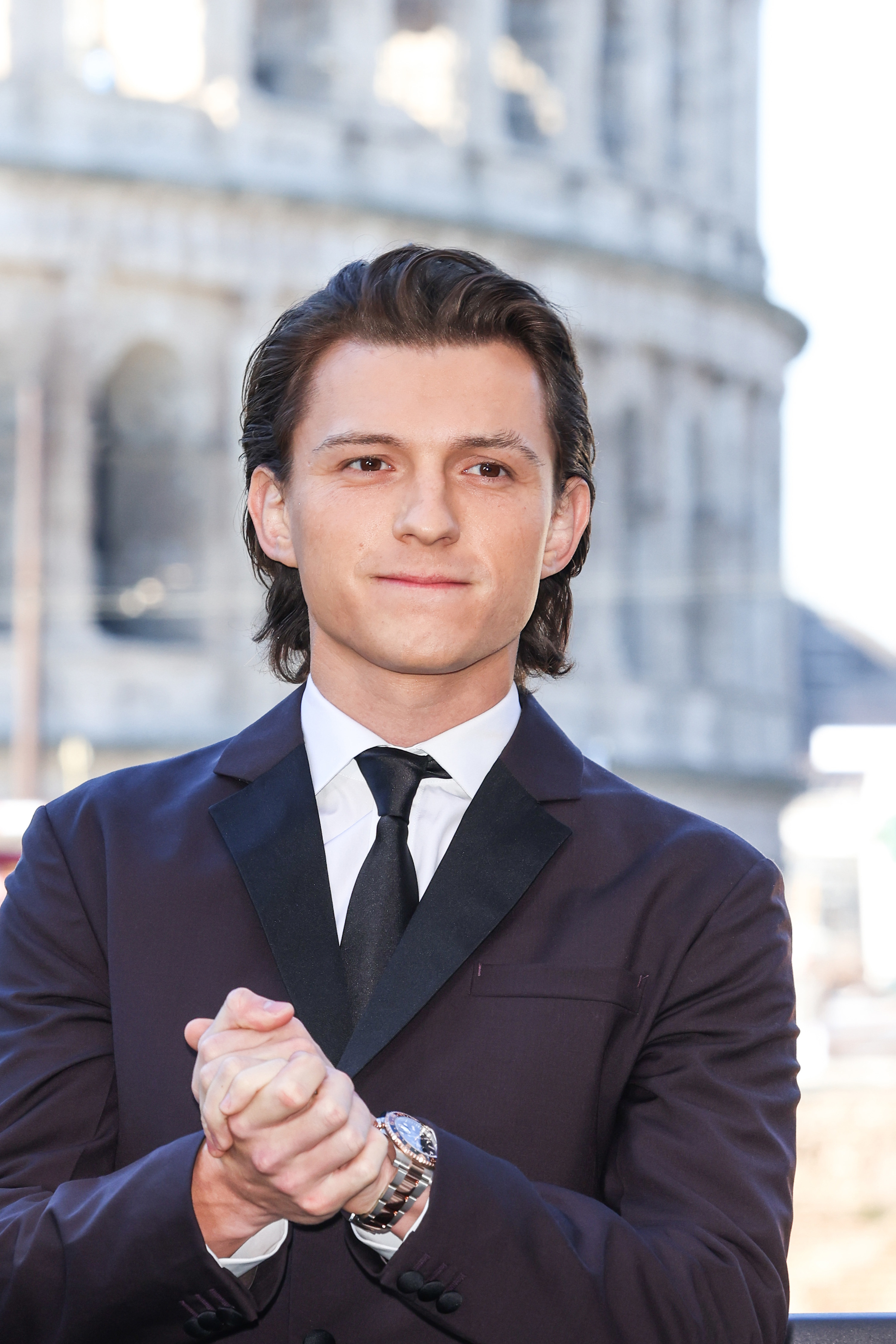 "I admire Tom Holland's honesty about how hard it's been to promote this show knowing it's been poorly received. Critics always get defensive when actors talk about reviews, but there's no venom here, the dude's just bummed," one person tweeted.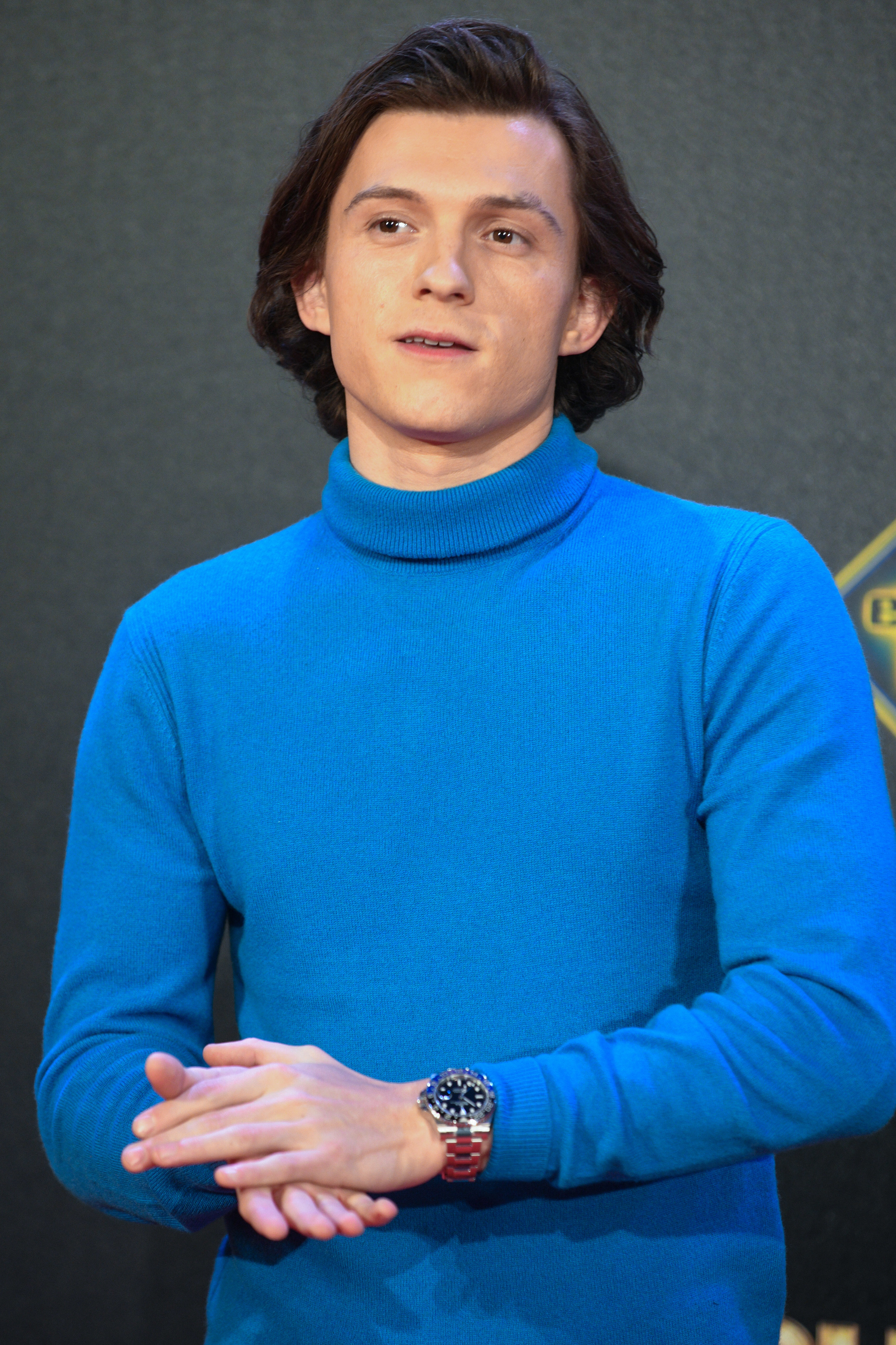 "Ik he said he's taking a break from acting bc this show was so draining on his mental health, so I'm sure the bad reviews make him even more bummed bc he gave so much of himself to it," said another.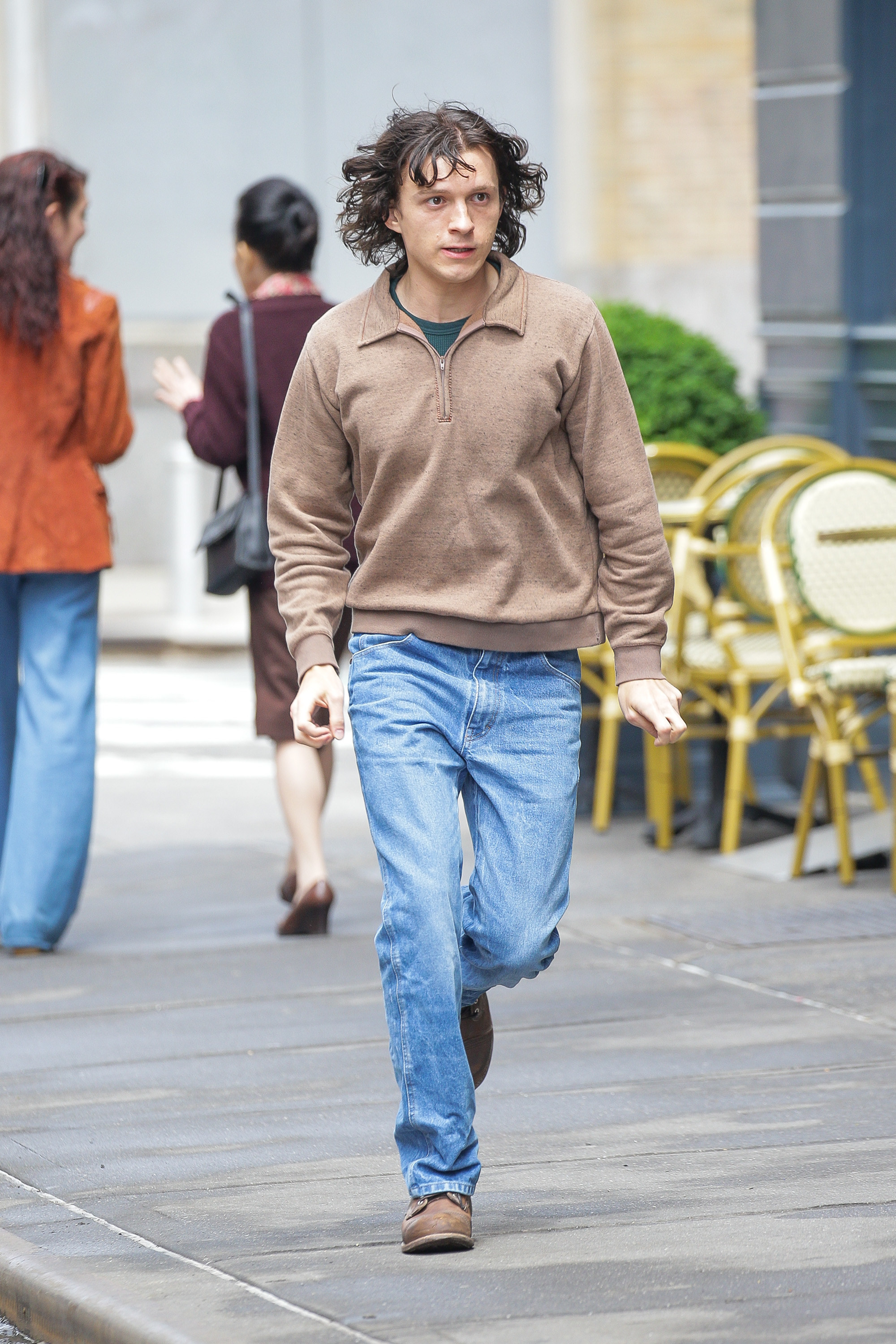 One person tweeted, "It's brave to wear your heart on your sleeve so publicly & can't be easy to face such an onslaught of criticism."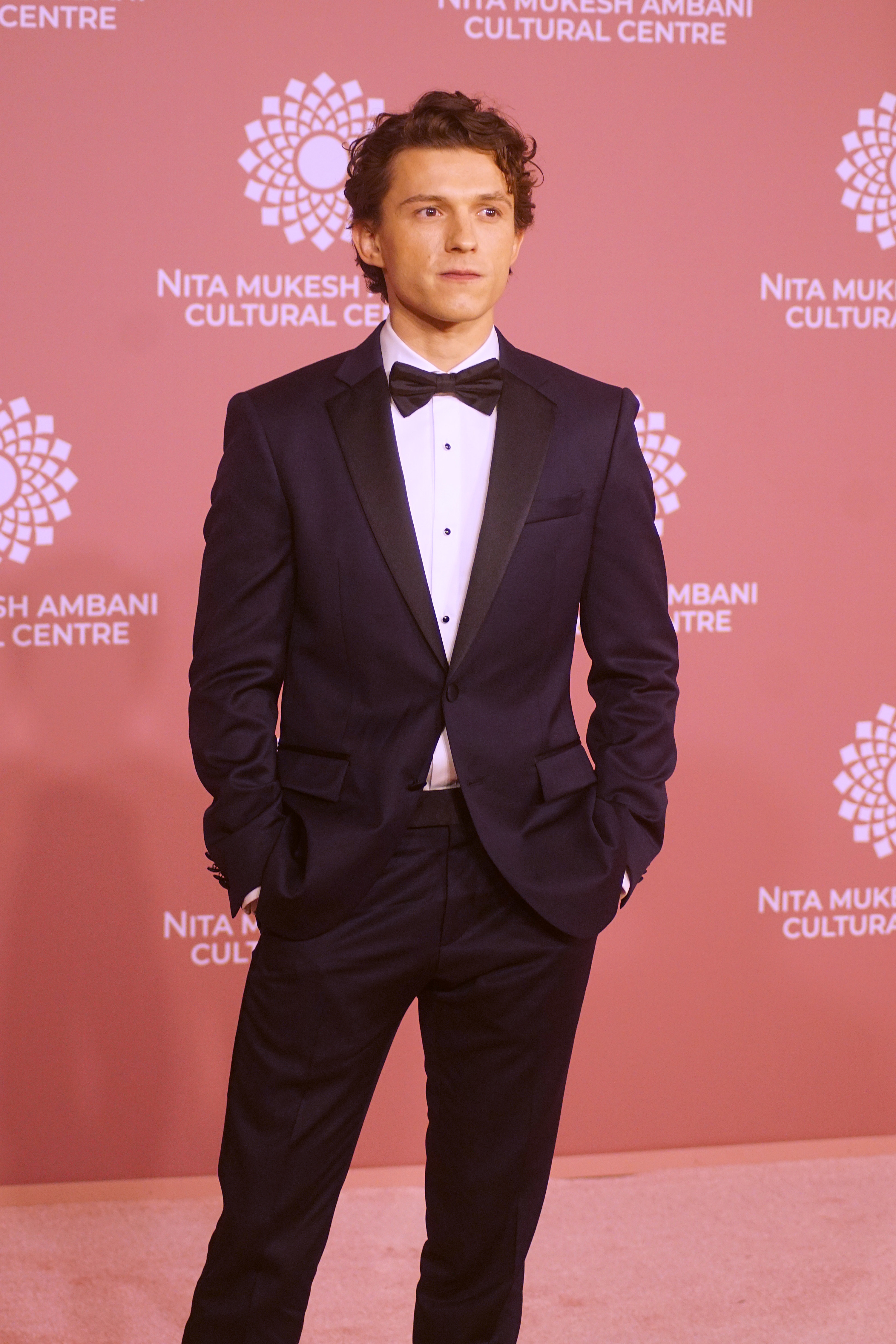 Meanwhile, someone commented on YouTube: "That sentence that his show gets horrible reviews but he still promotes it… I feel so bad for him. He [poured] his heart into that, suffered mentally and now he's getting bad reviews."