Of course, Ryan plays the leading, Stereotypical Ken in Greta Gerwig's recently released hit movie, while Simu — who also stars as a Ken — portrays his main rival.
The two Kens clash at several points throughout the film, typically fighting over Stereotypical Barbie's (Margot Robbie) affection — and hilariously threatening to "beach" each other off as a result.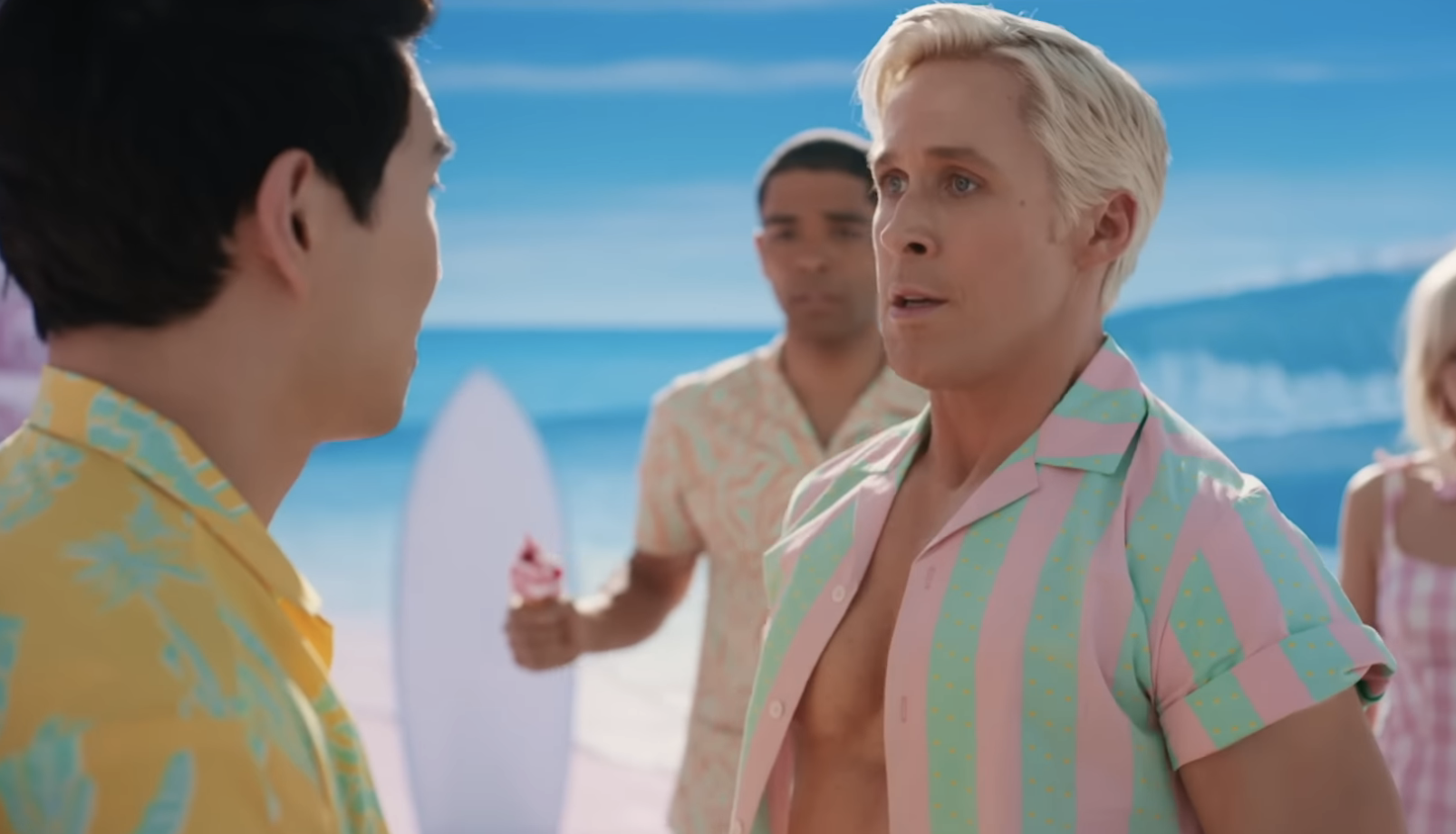 However, at the Barbie Canadian press day last month, it appeared as though the tension between Ryan and Simu wasn't just an onscreen thing.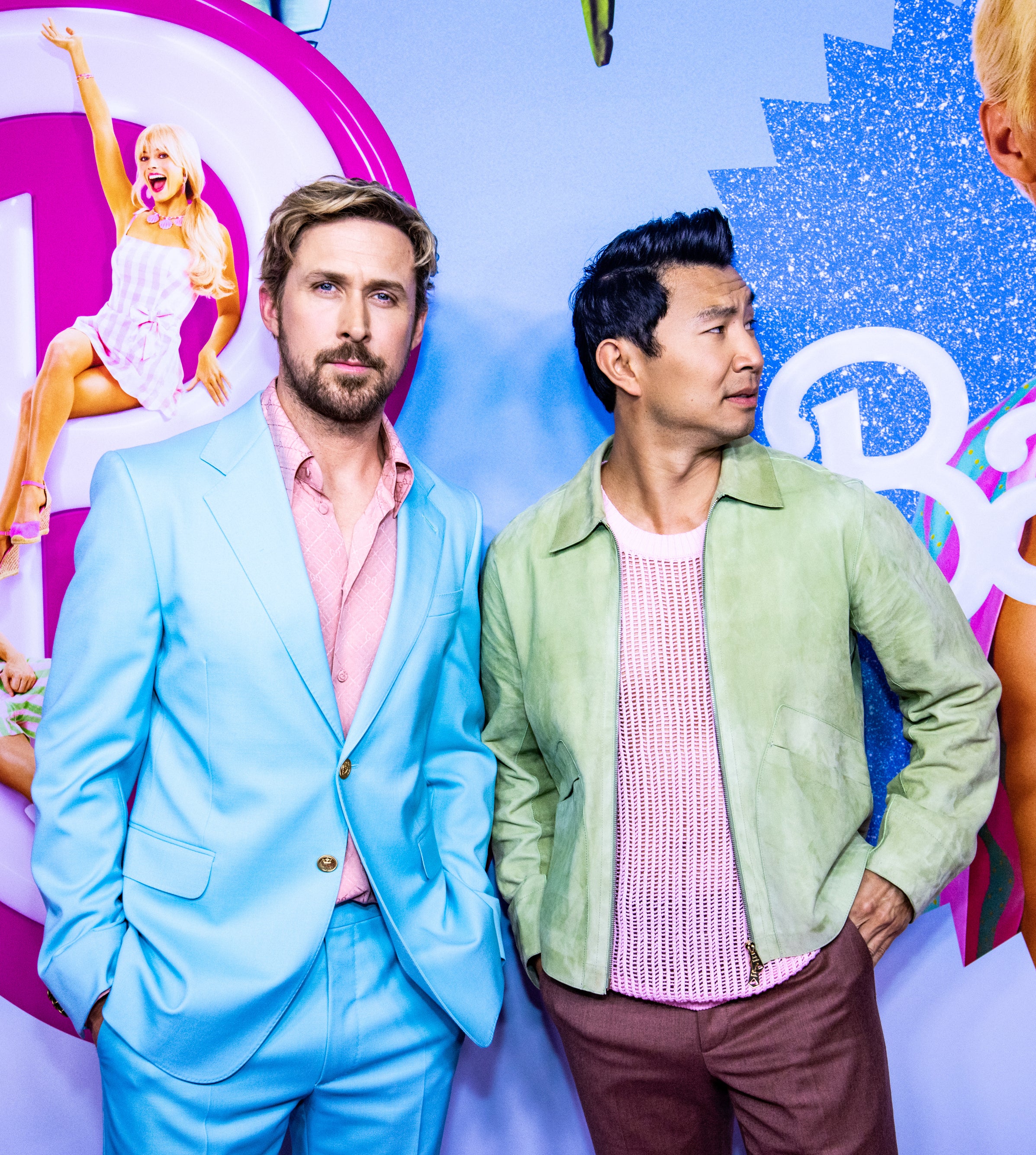 While posing on the red carpet at the event, Ryan appeared to brush Simu off in a clip that has gained heaps of traction online this week.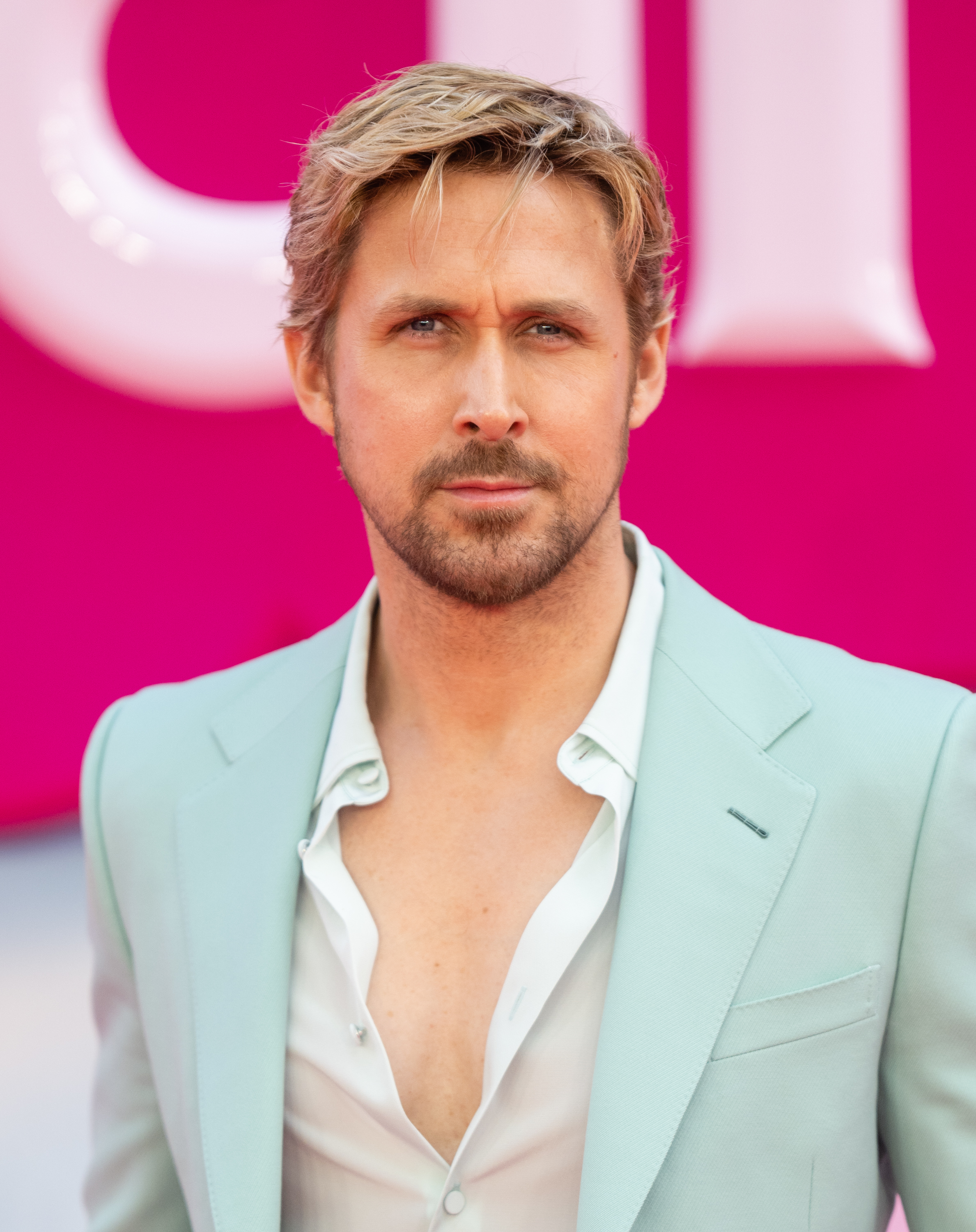 In the footage, which you can watch here, Simu places his hand on Ryan's back as they pose before the cameras. Ryan then turns to Simu and mutters something under his breath, prompting Simu to move his hand away.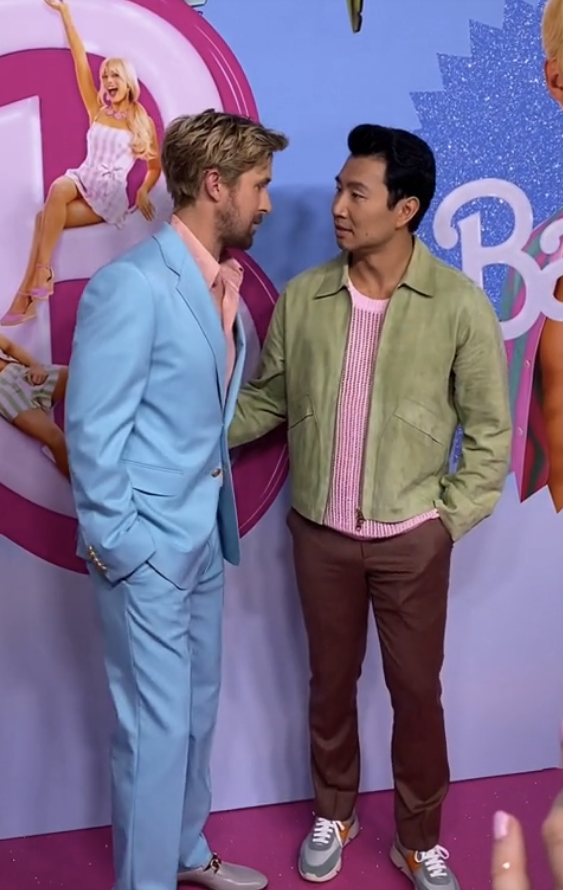 Simu can be heard saying, "Oh, it's too tender? Fair," before awkwardly placing his hands in his pockets. Both he and Ryan continue to pose for the cameras with deadpan facial expressions.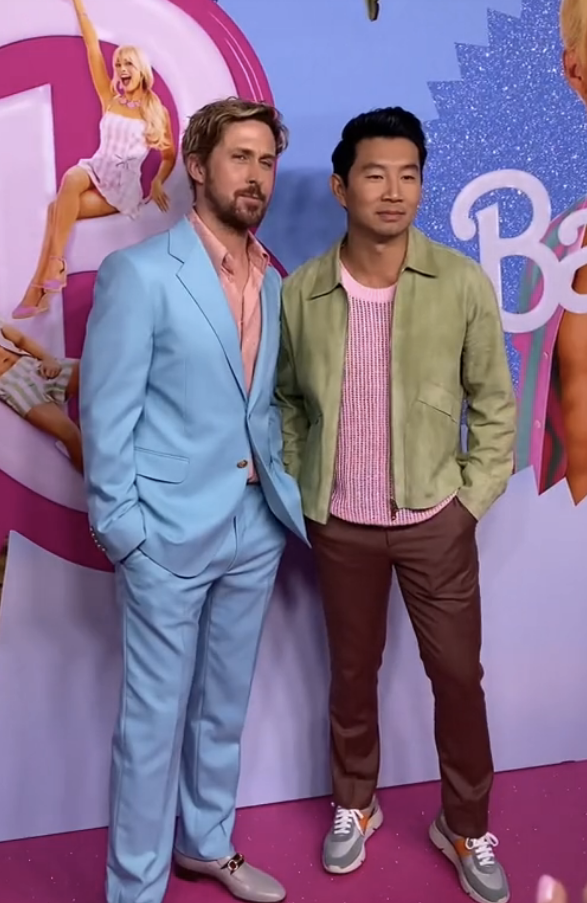 In a now-viral tweet that originally featured a clip of the uncomfortable exchange, one Twitter user wrote, "Oh I'd literally never show my face again."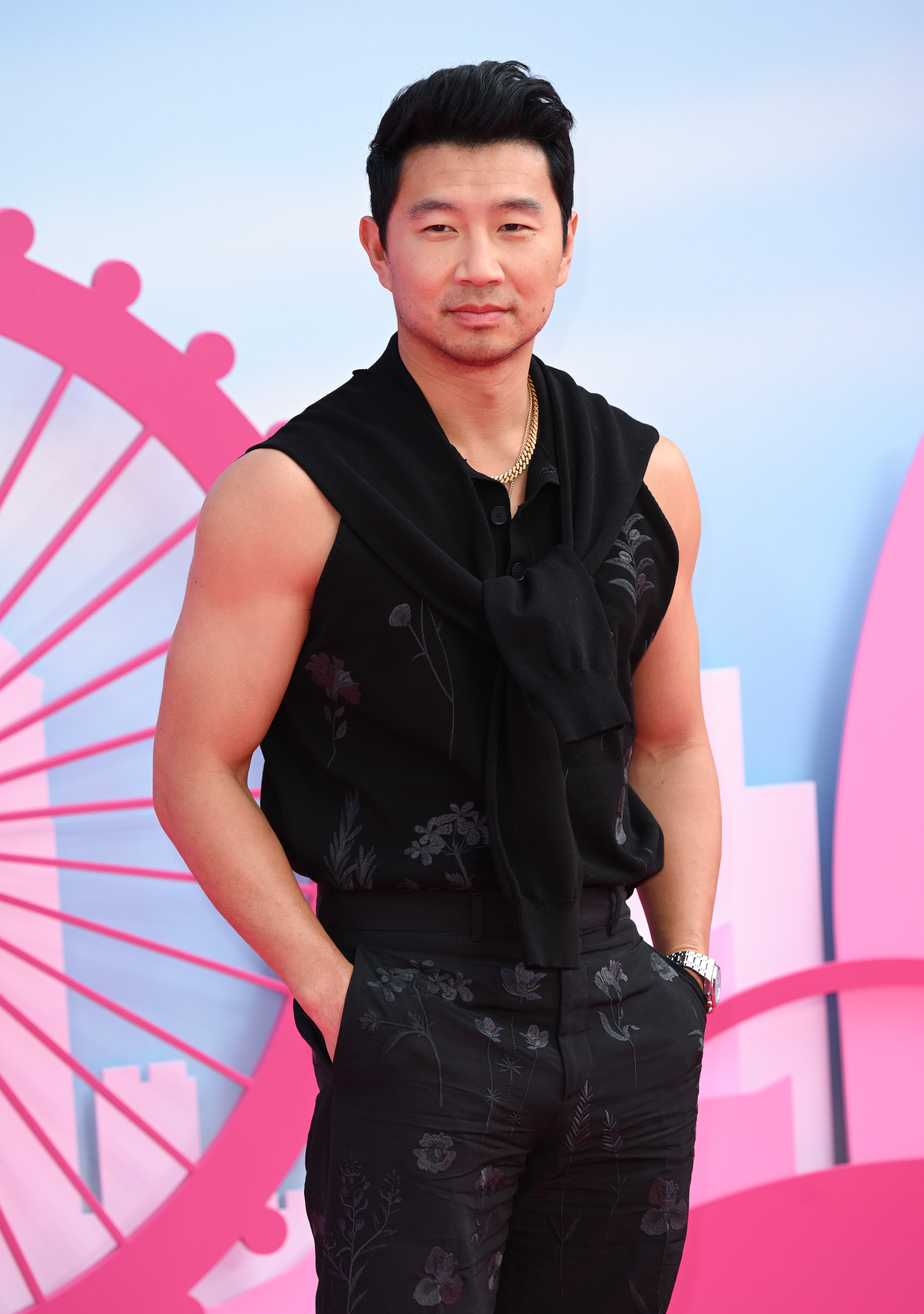 "this actually hurt to watch... the loud ass way he goes 'oh, it's too tender? yeah fair enough..... ' and then just stands," one person tweeted.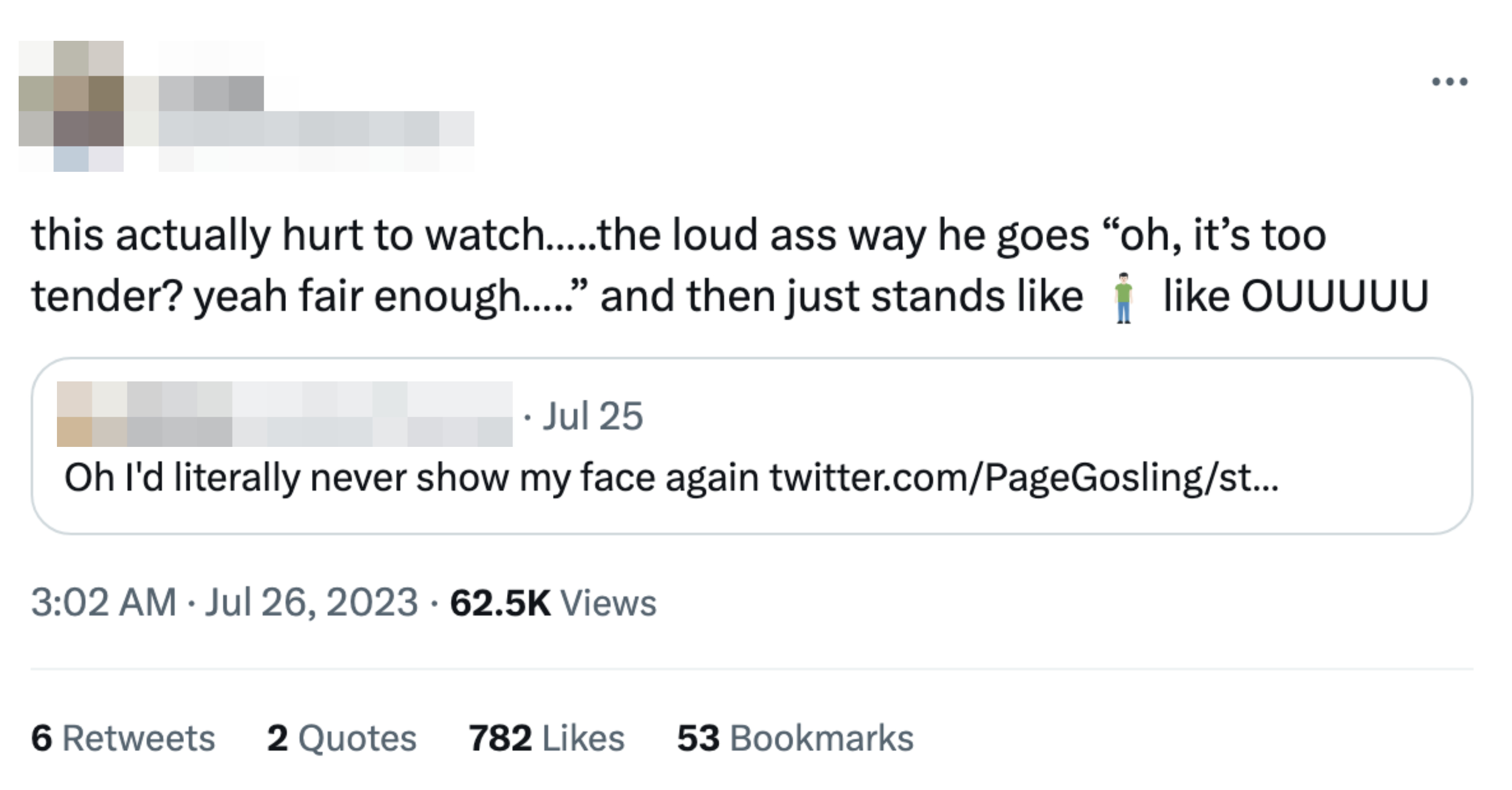 Meanwhile, some people suggested that Ryan was just messing around in character, given that his and Simu's Kens have a rivalry in the movie.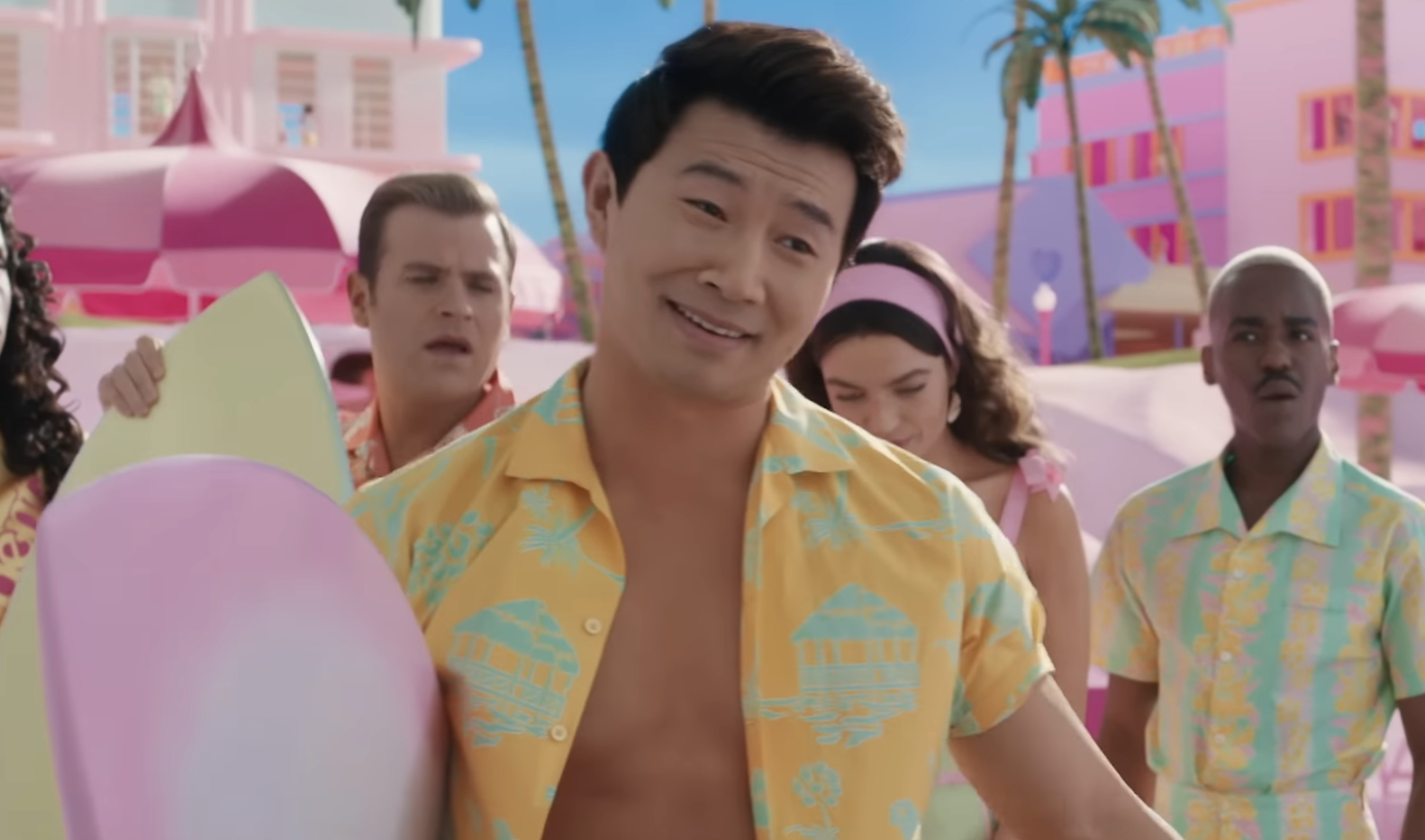 "If you know anything about Ryan Gosling, he sells whatever character he's playing until that shit leaves the theatre. He's reminding Simu Liu to stay in character. It adds to the appeal of their storyline and press. Brilliant on his part," one person wrote.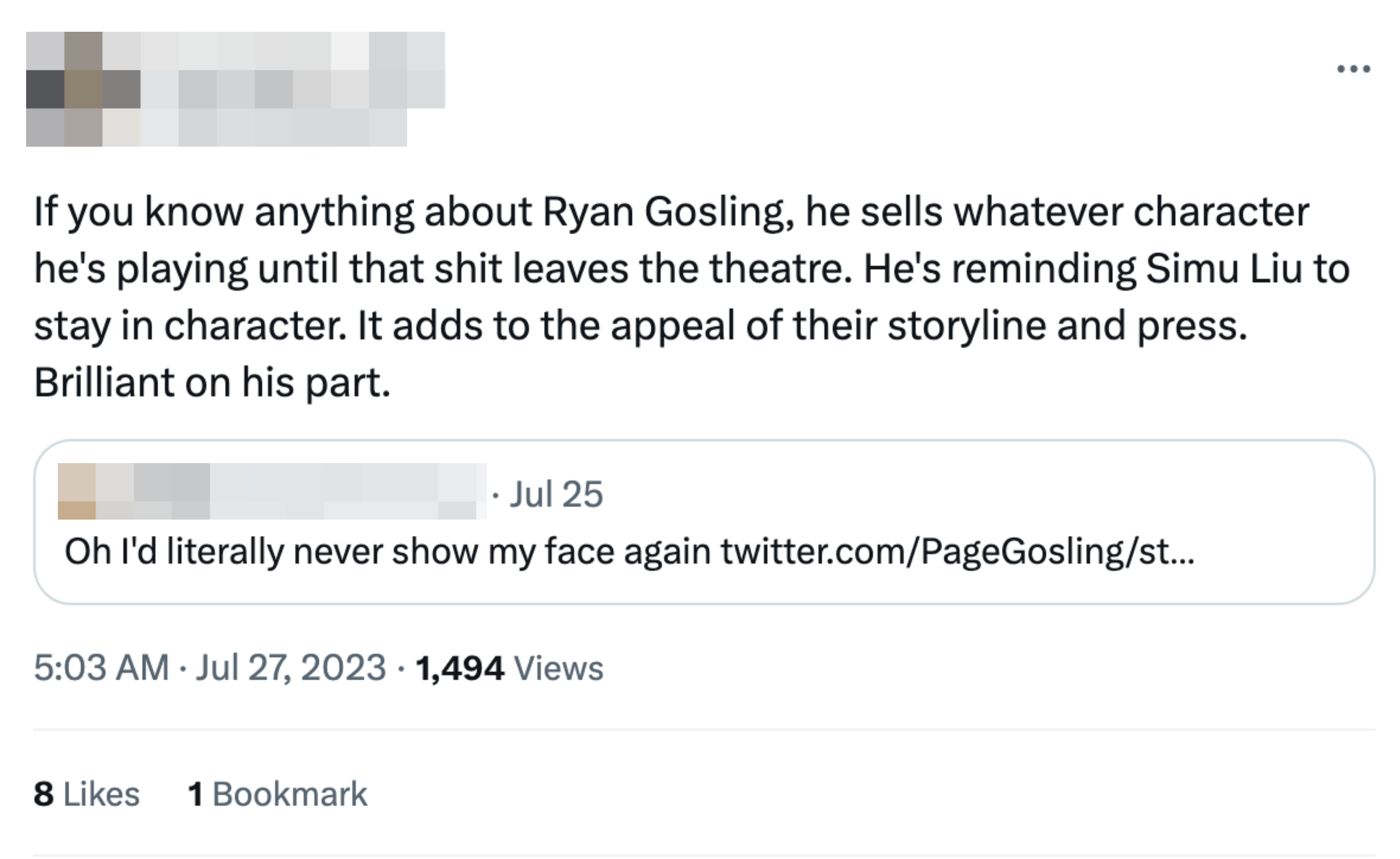 "This is how I know people aren't paying attention in the #Barbie movie, they're literally playing their characters, can we all apply some sense," said another.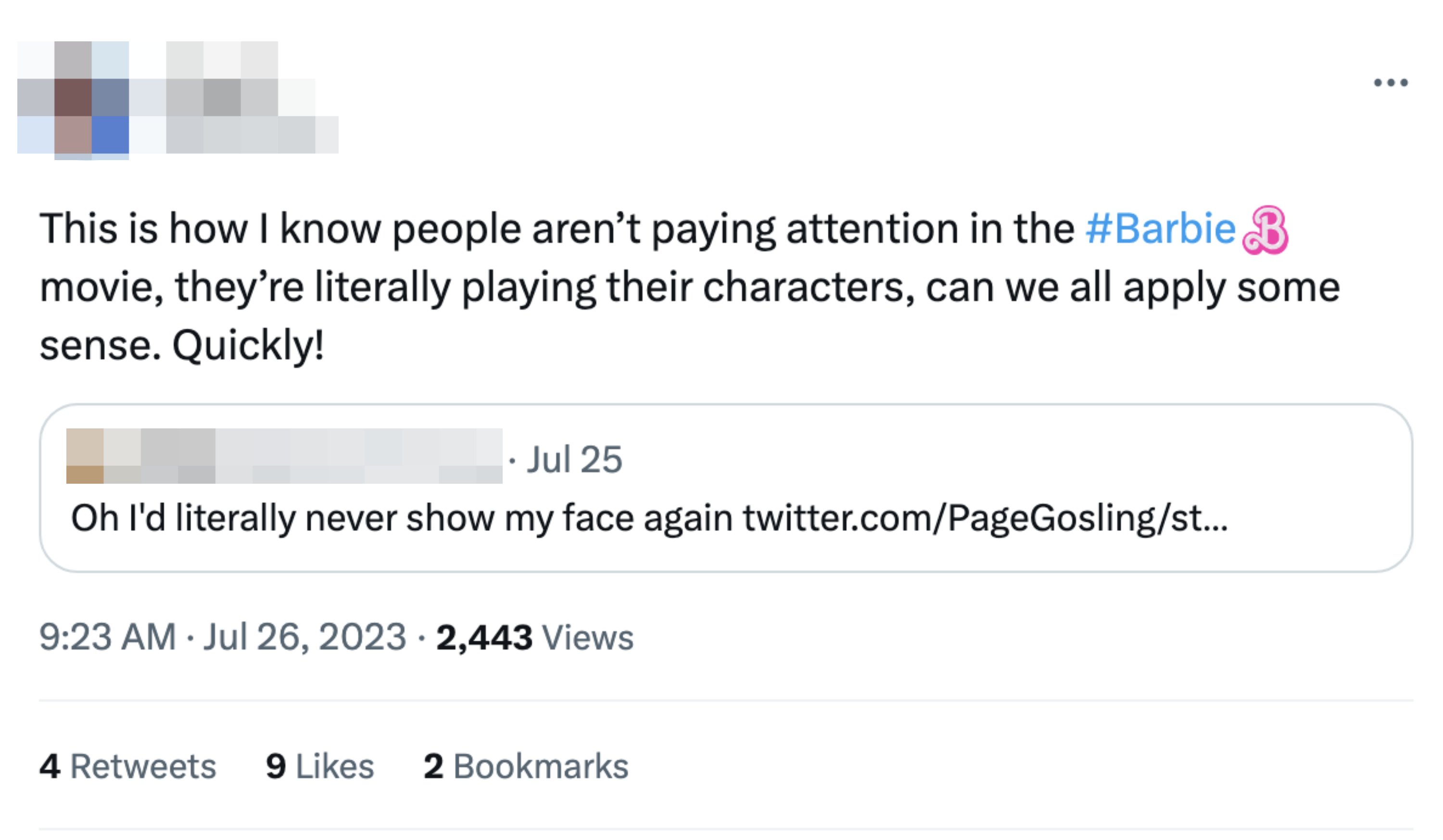 But now Simu has entered the conversation himself to address all the fuss around the seemingly awkward moment.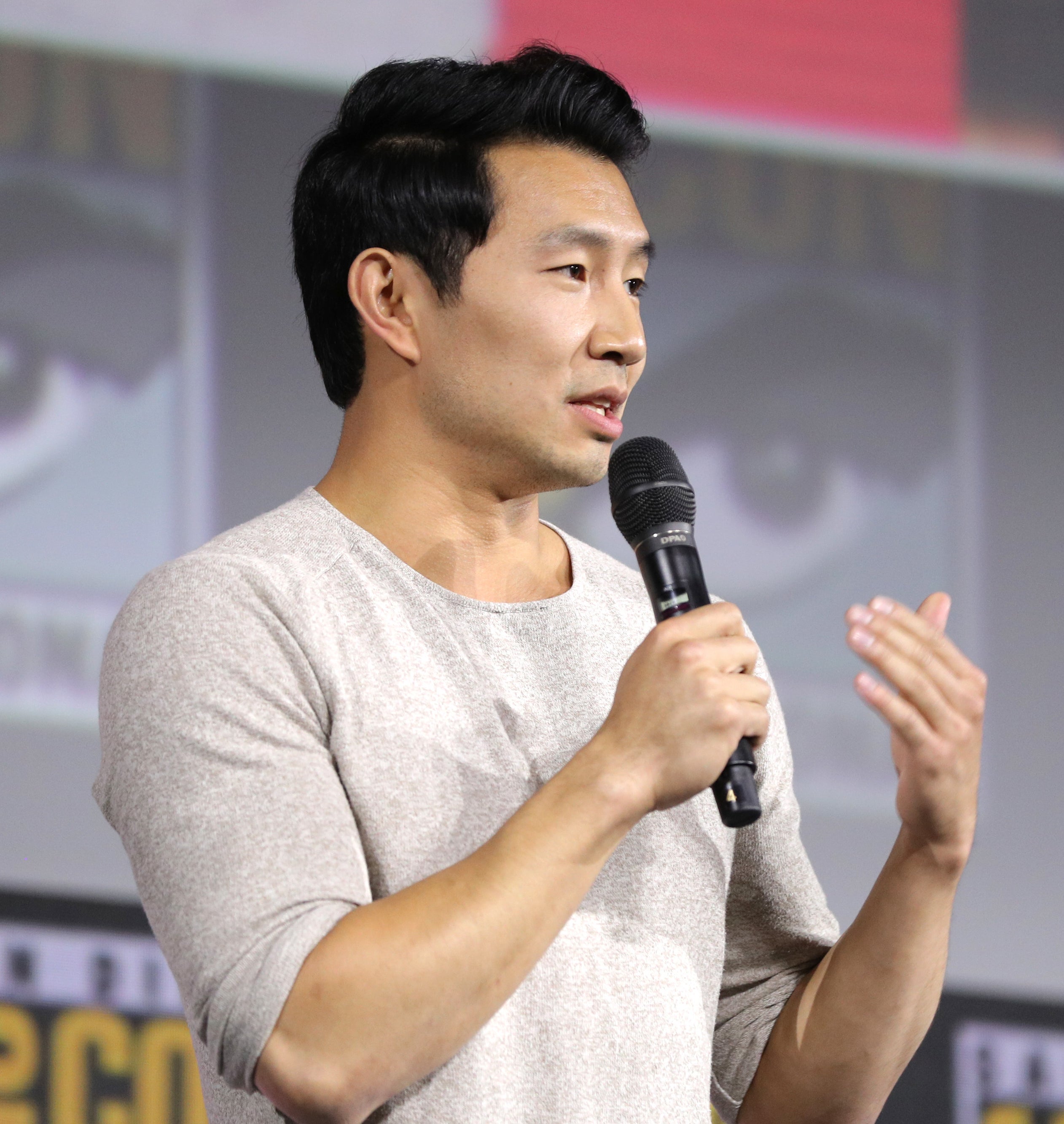 Taking to Instagram on Wednesday, Simu suggested that Ryan was simply joking around on the red carpet as he shared a photo of the pair smiling side by side at Barbie's London premiere.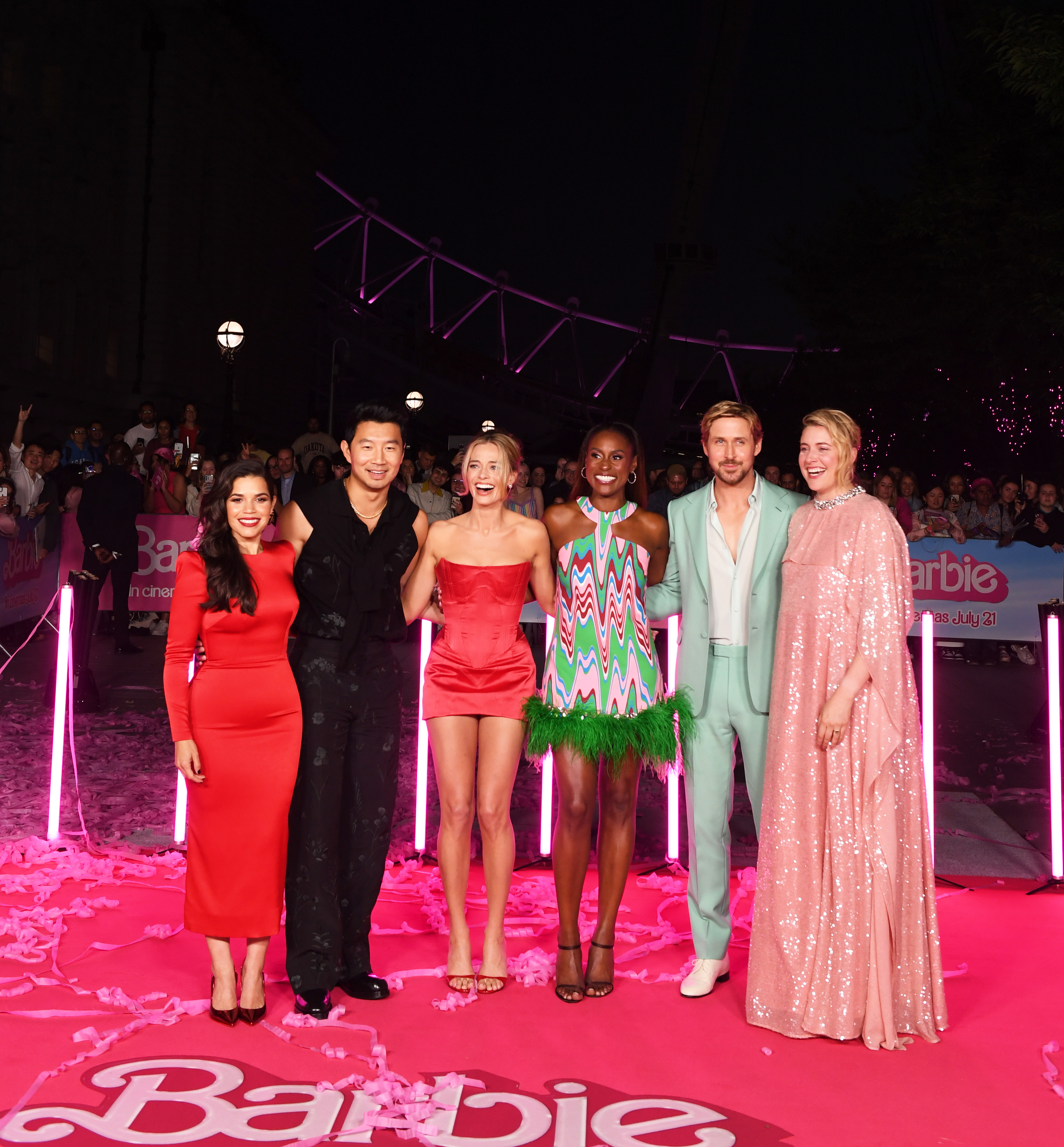 "I'd beach off with this Kenadian again in a heartbeat," he jokingly began in his story, referring to their characters' onscreen rivalry.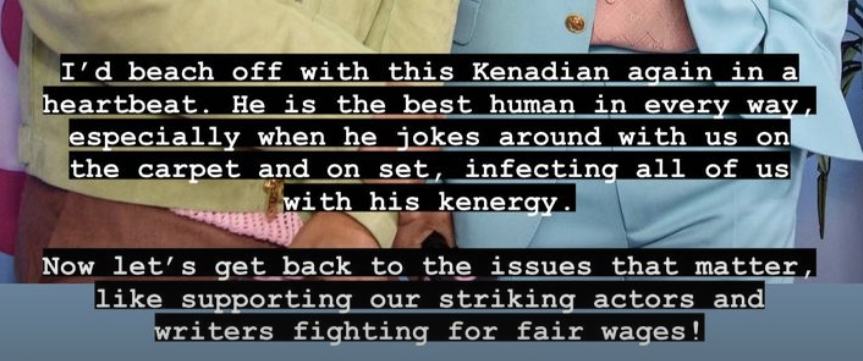 "He is the best human in every way, especially when he jokes around with us on the carpet and on set, infecting all of us with his kenergy," Simu wrote.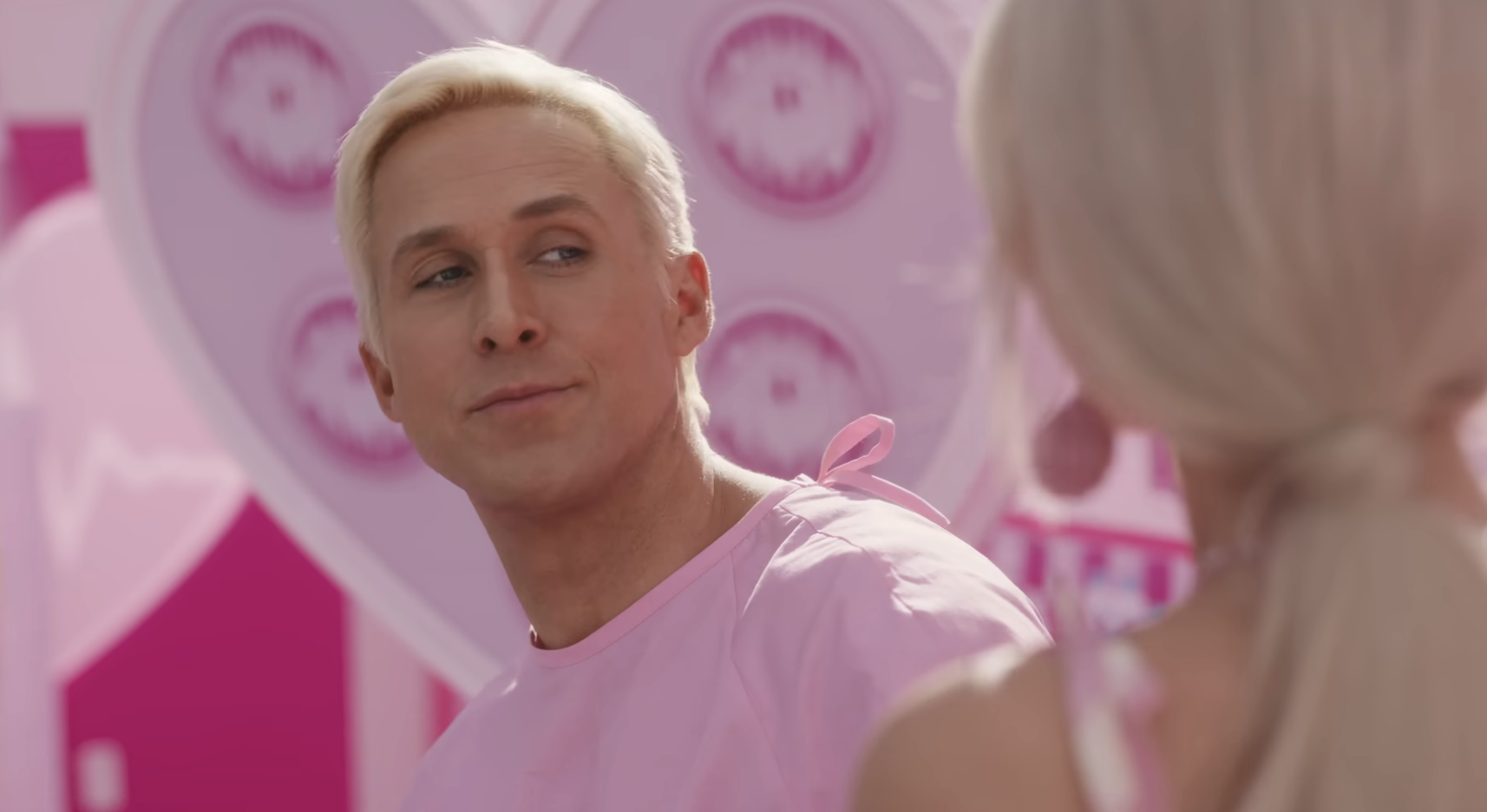 "Now let's get back to the issues that matter, like supporting our striking actors and writers fighting for fair wages!" he concluded, referring to the SAG-AFTRA strike that is currently taking place.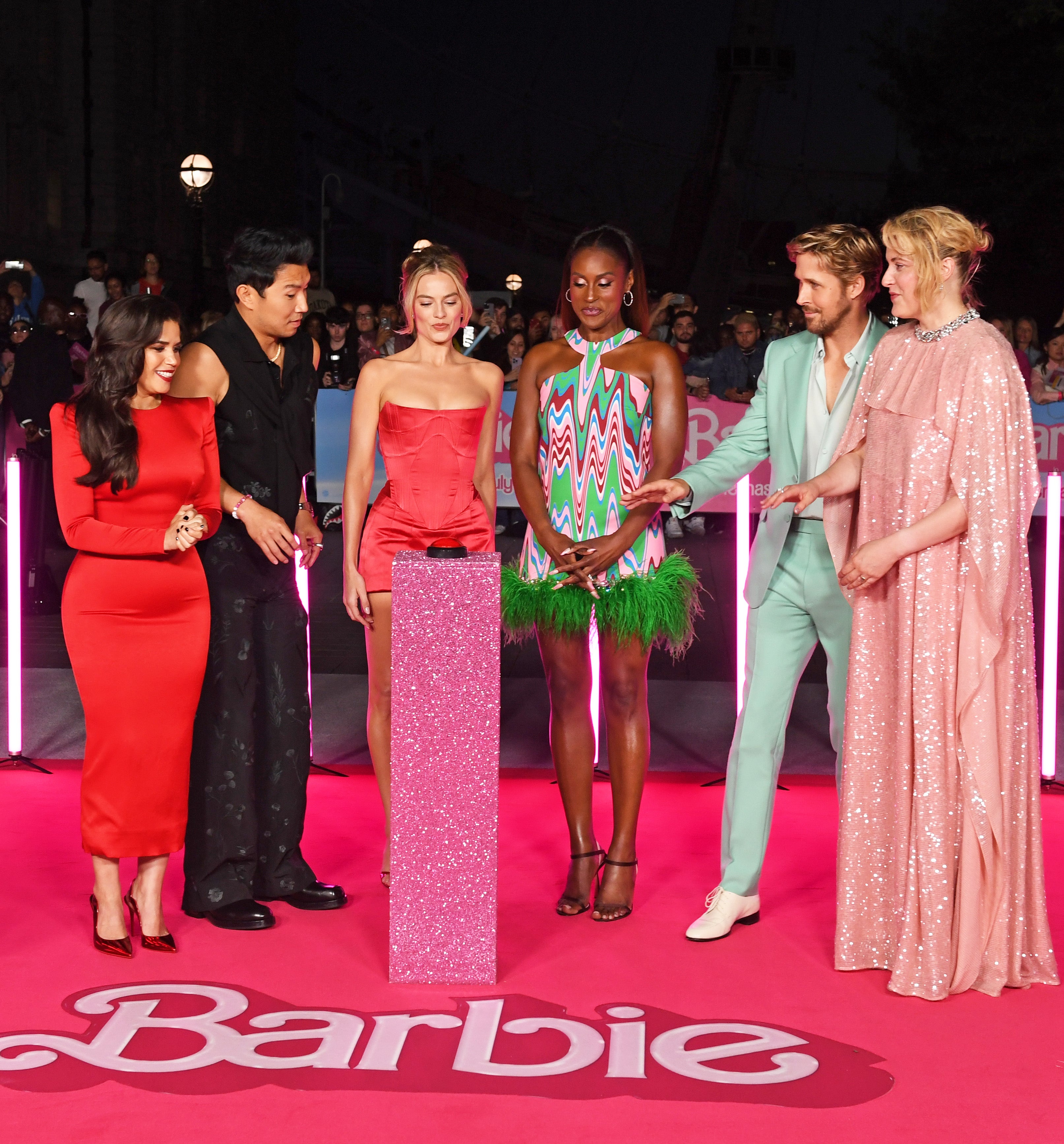 And so, all's well that ends well!