This article briefly mentions suicide.
Last year, Selena Gomez got more candid than ever about her personal life and hardships in her Apple TV+ documentary, My Mind & Me.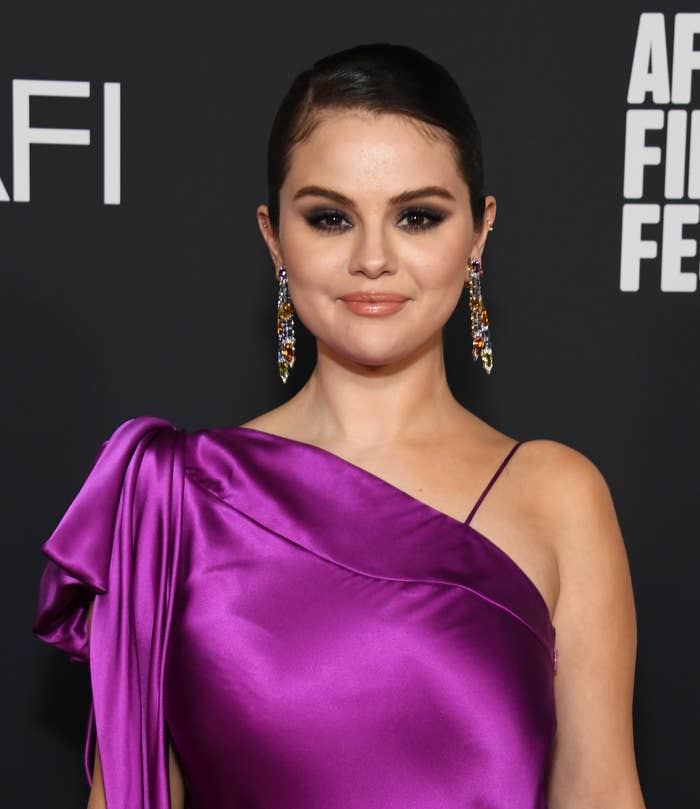 The film, which was released in November, offered raw insight into some of the most difficult years of Selena's career, all of which had been heavily impacted by her lupus diagnosis and ongoing mental health struggles.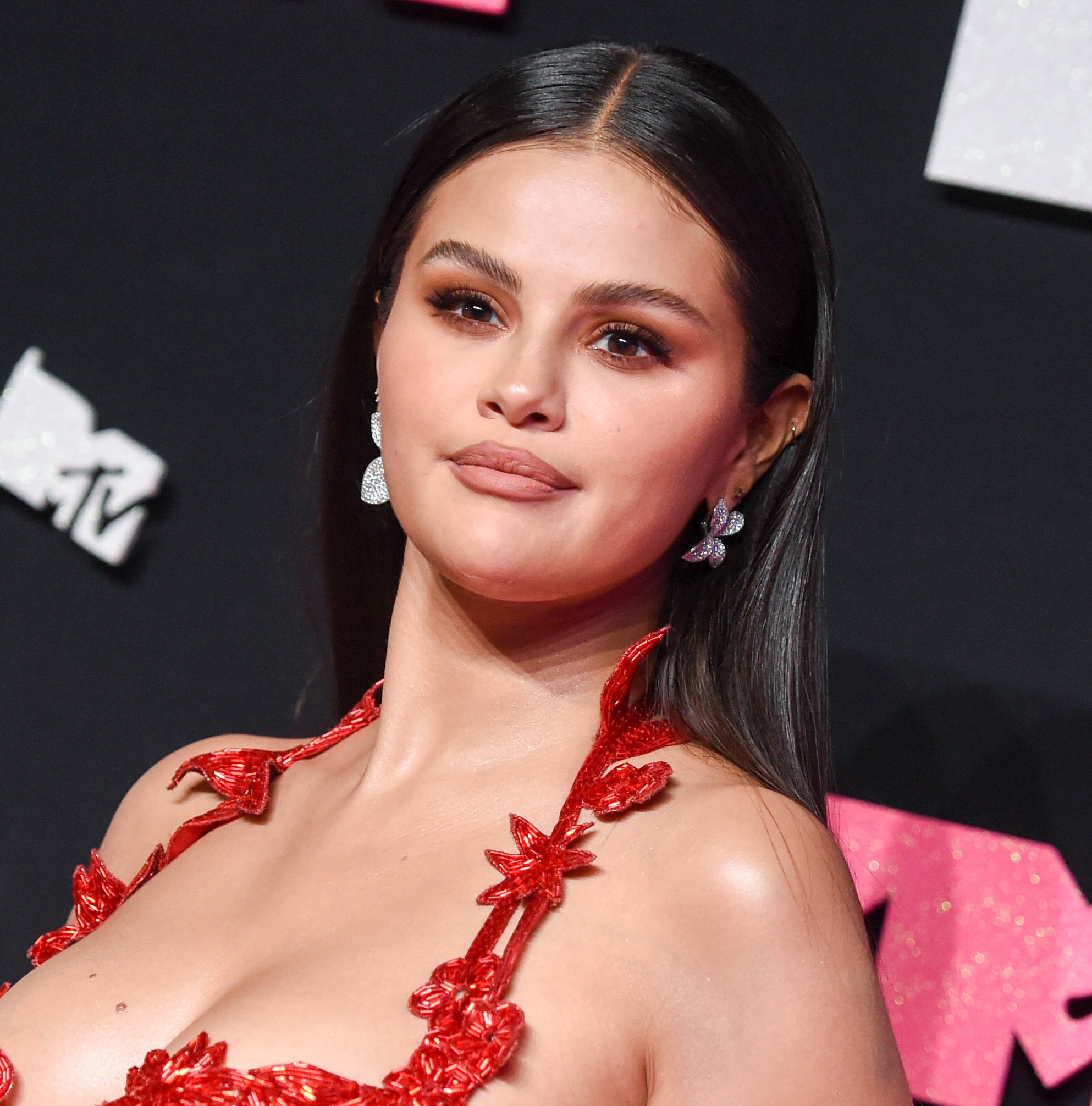 Selena was diagnosed with the autoimmune disease, which causes the body to attack healthy parts of itself, in 2014. The documentary detailed her reality of living with lupus, showcasing how she'd check her blood pressure before performances to ensure that she wouldn't have strokes, and revealing that she experienced a "psychotic break" in 2018 due to a low number of white blood cells.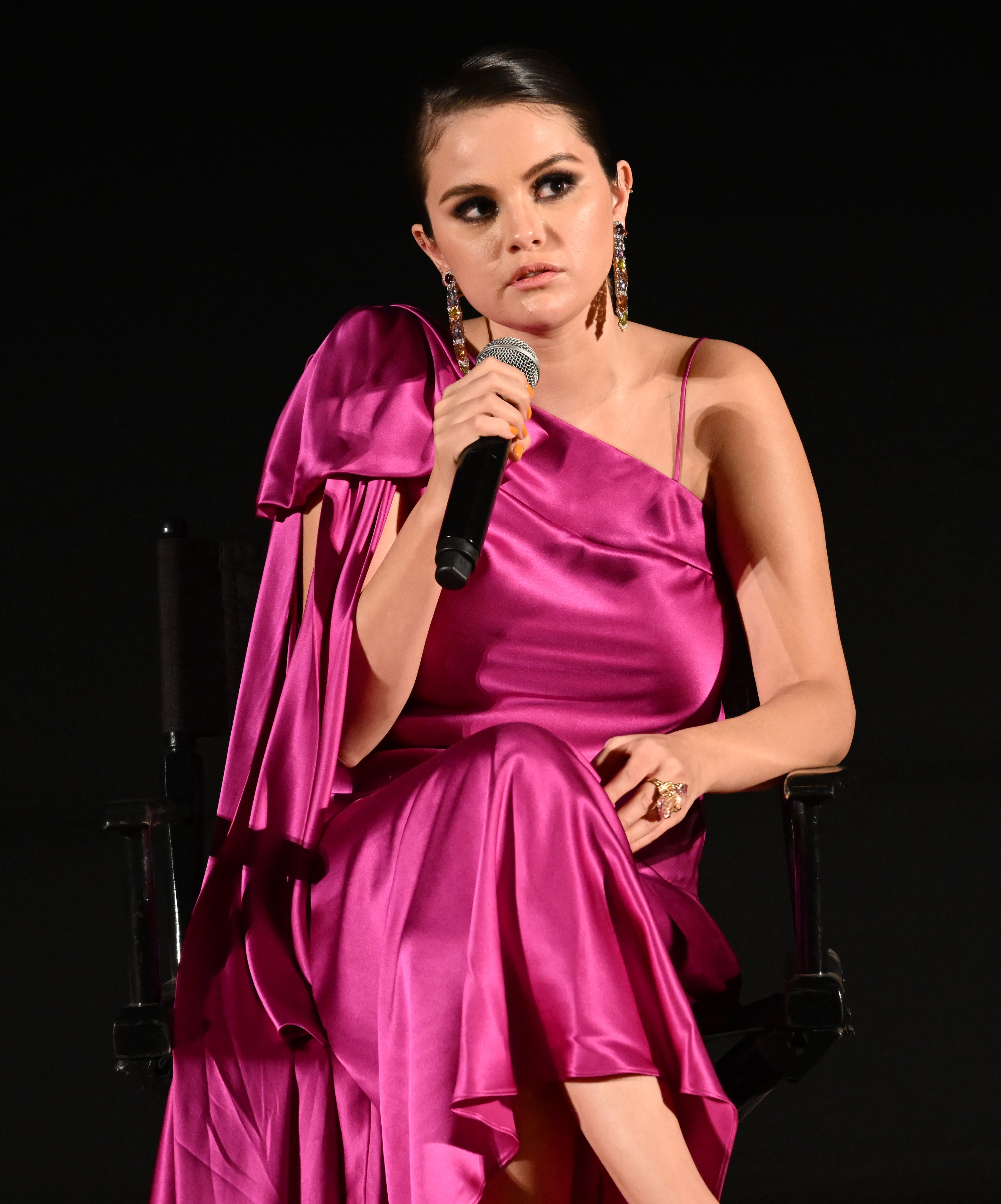 The film also detailed the time that Selena was admitted to a mental health hospital, with her friends and family noting that she was almost unrecognizable during her stay there. It was later revealed that the singer had expressed suicidal thoughts to her former assistant Theresa Mingus, who recalled Selena approaching her and saying, "I don't want to be alive right now." This ultimately led to the cancelation of the remainder of her Revival tour in 2016.
Elsewhere during the documentary, Selena also touched on her past relationship with Justin Bieber, which came to an end for good in 2018 after years of dating on and off.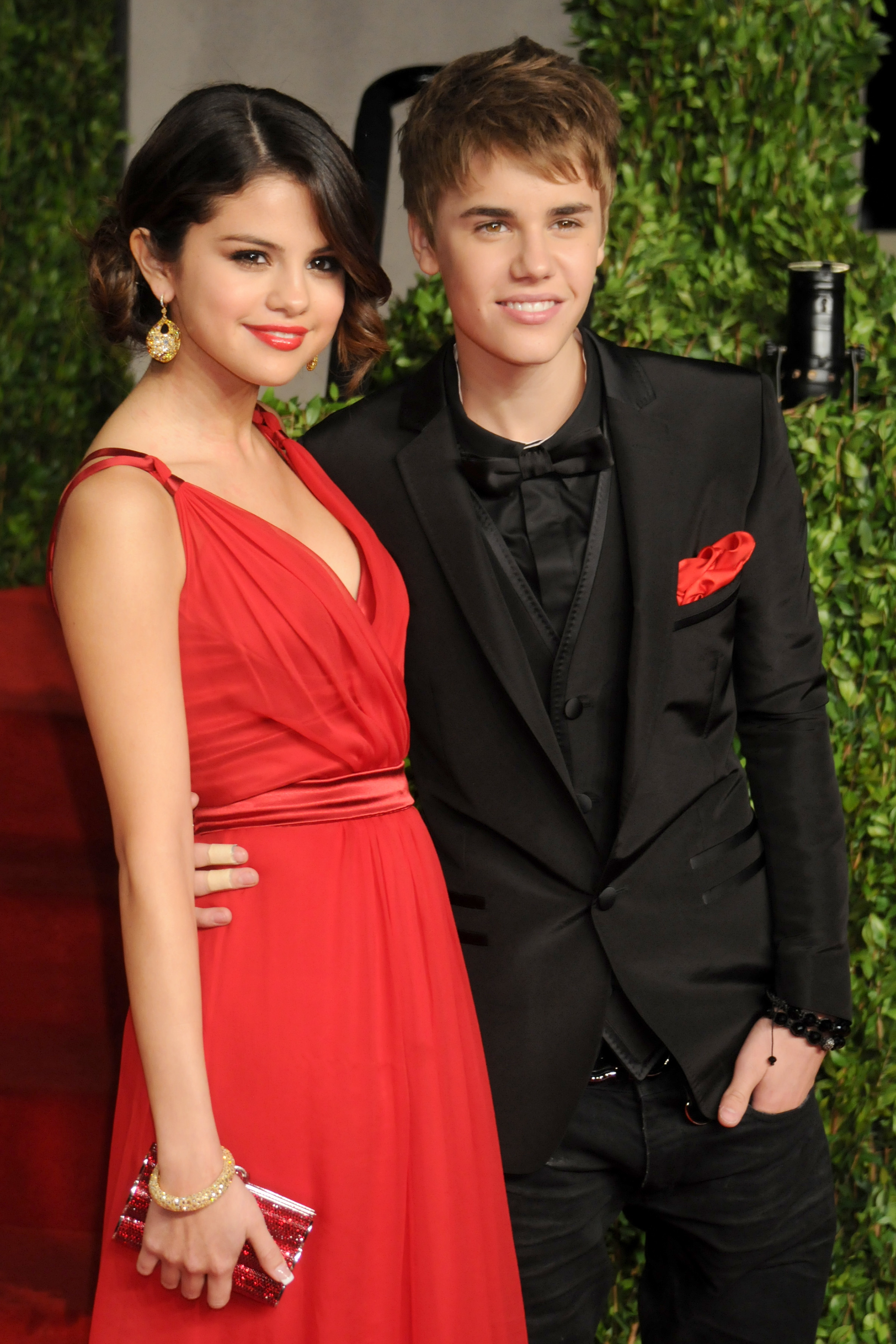 "I feel like I had to go through the worst possible heartbreak ever and then just forgetting everything at the drop of a hat, it was really confusing. But I just think that needed to happen, and ultimately, it was the best thing that ever happened to me," she candidly said.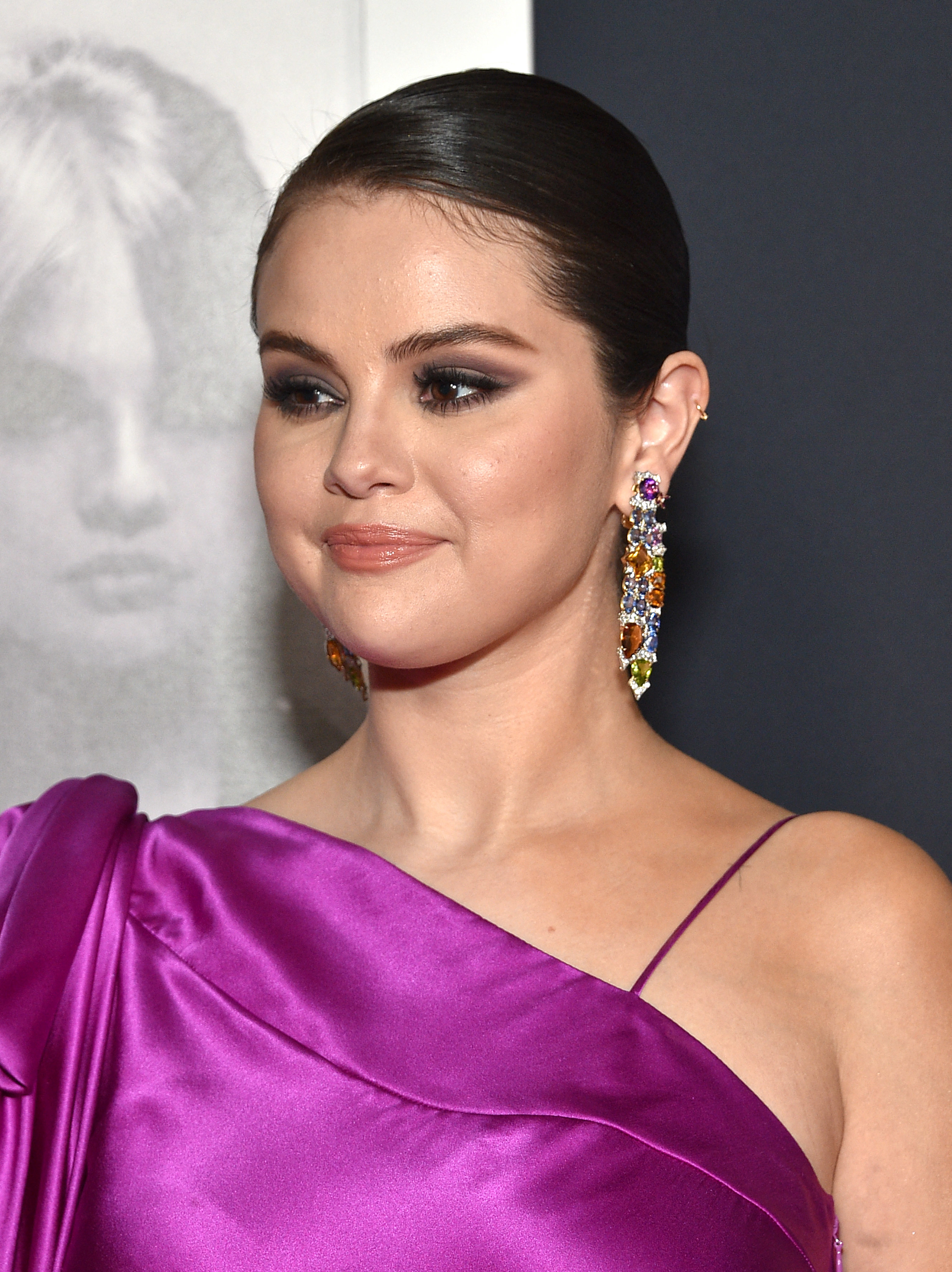 Ahead of its release, Selena admitted that she was super apprehensive about how the documentary would be received.
"I'm kind of scared. A lot of people are going to see this whole other side of me — and I'm like, 'I hope they like it,'" she said during a Nov. 2022 appearance on The Kelly Clarkson Show.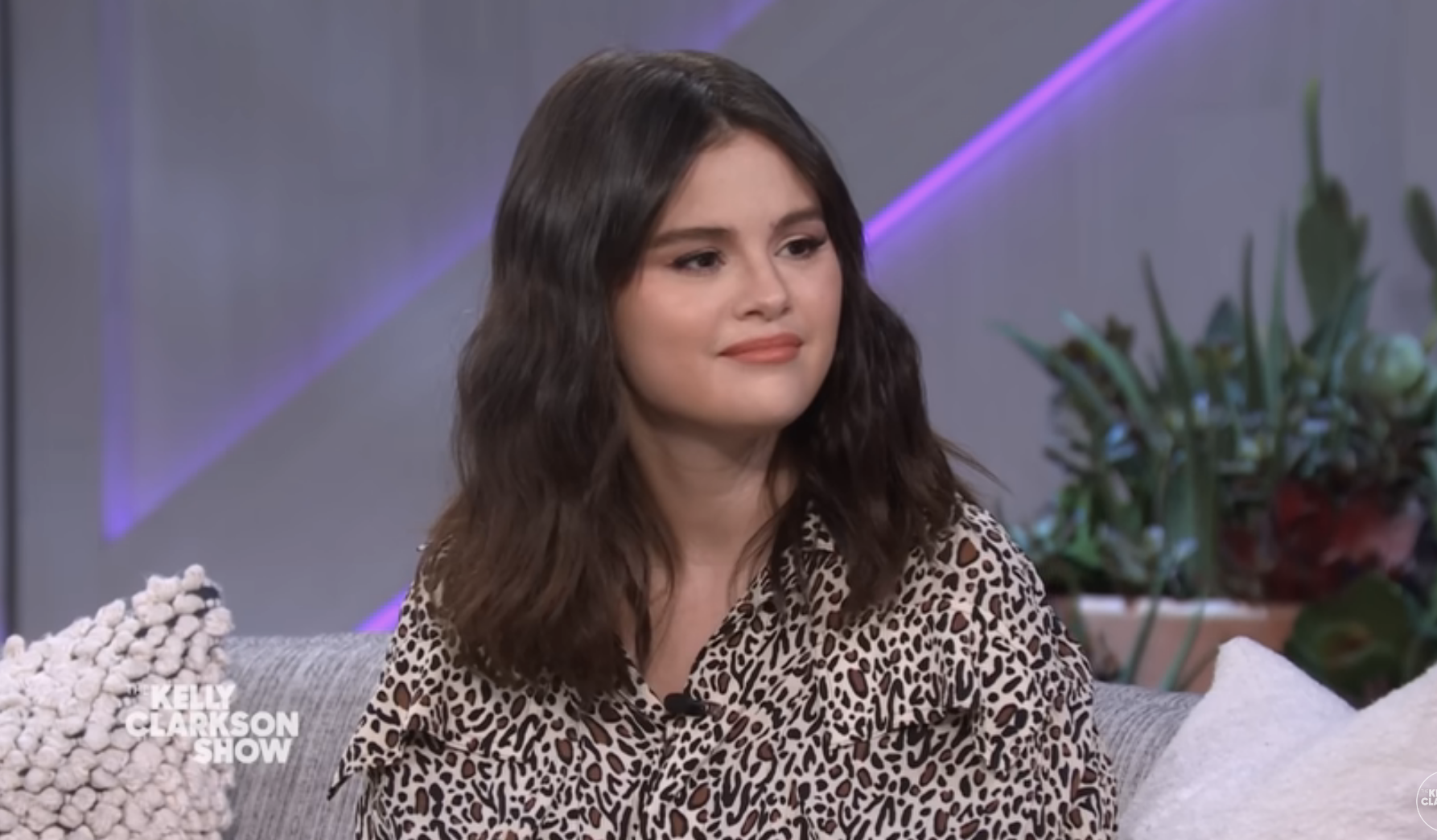 Well, while Selena received floods of support for opening up about the most intimate details of her life in the documentary, some other aspects of it garnered a pretty mixed reaction.
For starters, viewers were disappointed that Selena avoided any mention of her close friend Francia Raisa, who memorably donated her own kidney to the singer back in 2017.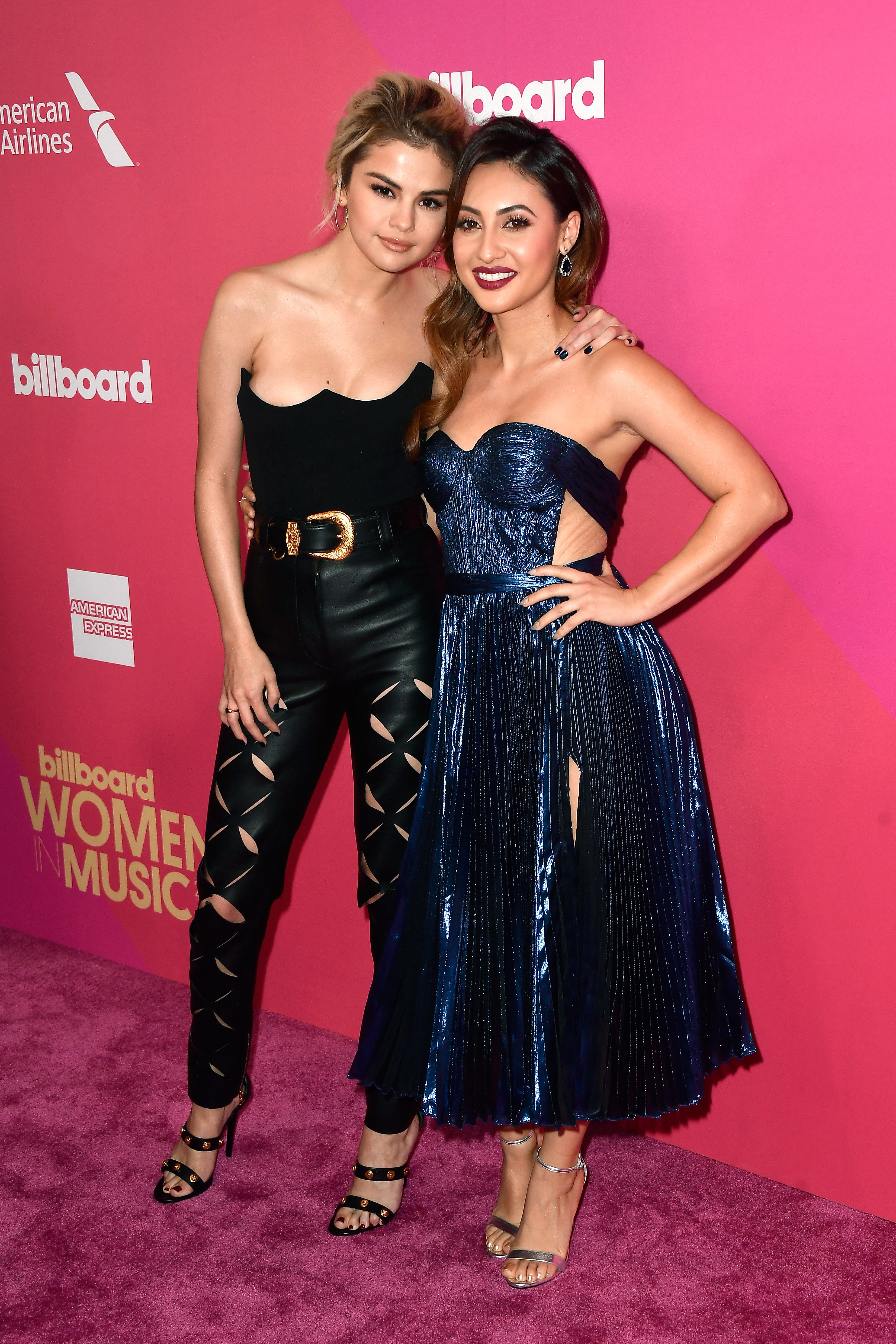 Francia offered to donate her kidney to Selena, whom she'd been friends with for 10 years, after Selena's own kidneys were left totally damaged as a result of her lupus. At the time of the transplant, the singer shared: "There aren't words to describe how I can possibly thank my beautiful friend Francia Raisa. She gave me the ultimate gift and sacrifice by donating her kidney to me. I am incredibly blessed."
In spite of all this, as well as their decade-long friendship, Selena didn't mention Francia at all during her documentary, and noted that her "only friend in the industry" was Taylor Swift. The former Disney star later commented under a post calling her out for the apparent snub: "Sorry I didn't mention every person I know."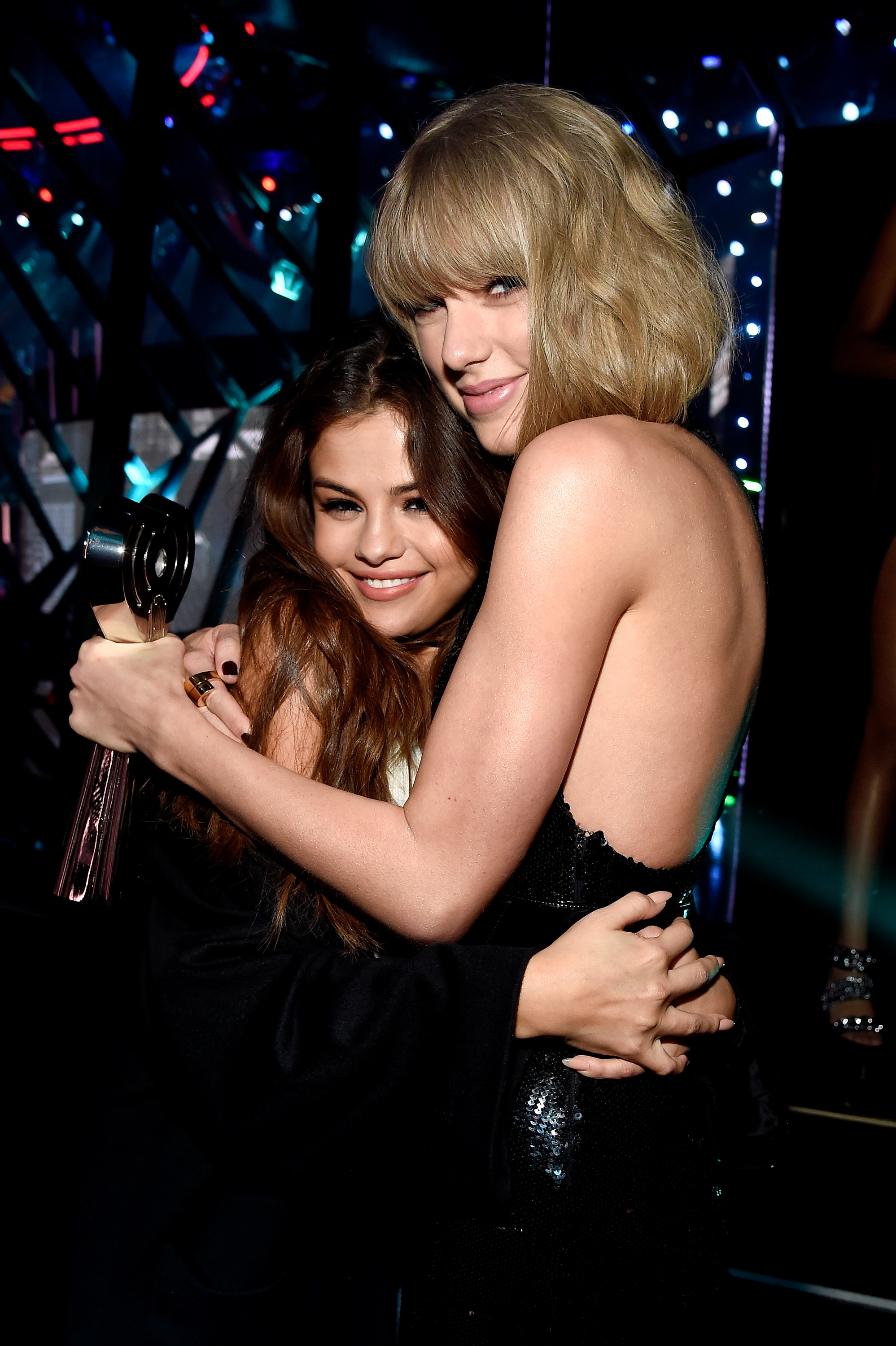 Elsewhere, some viewers of the documentary were also left unimpressed by Selena's response to a journalist hastily wrapping up an interview.
After being asked if she'd ever branch out from the acting, singing, producing, and fashion industries, Selena told the reporter that she'll probably devote her time to philanthropy in the future. The journalist then noted, "OK, that's it for me" — something that left Selena feeling "cheap" and "like a product."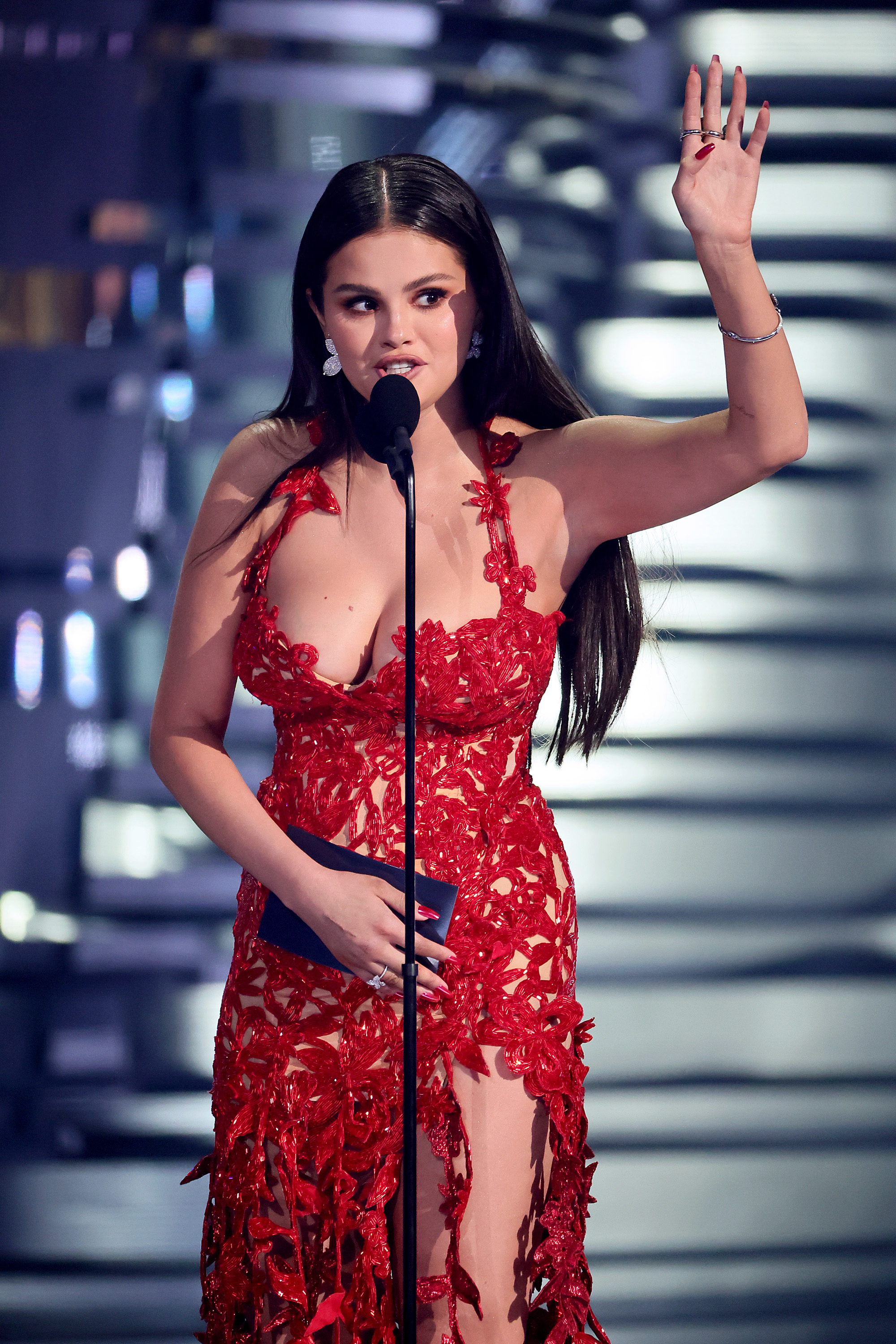 While some people empathized with Selena, noting that it must be incredibly draining sitting through back-to-back interviews and feeling unvalued, others argued that the journalist was simply doing her job and was likely tight for time. Meanwhile, more viewers pointed out that Selena sounded incredibly monotone while answering the question herself, and gave "nothing" throughout the entirety of the interview.
Fast-forward to today, and Selena has reflected on the documentary and revealed that she was initially "very against" filming it.
Speaking out at the Universal Music Group and Thrive Global's Music & Health conference this week, Selena purportedly said, "There was a very long period of time where I just didn't know if it was a good idea."
"I knew, eventually, one day I wanted to maybe just be an actress for a while, and I didn't know if it would jeopardize things in my life," she said.
Selena went on to reveal that she'll "never" watch the documentary back, though admitted that opening up about her personal life felt like "a huge weight was lifted" off of her.
"I felt like I got to say things that I've been keeping in for years," she said. "It's very hard for me to watch. I will never watch it again, but I'm very proud of it. I couldn't have been luckier to have the people that worked on it with me."